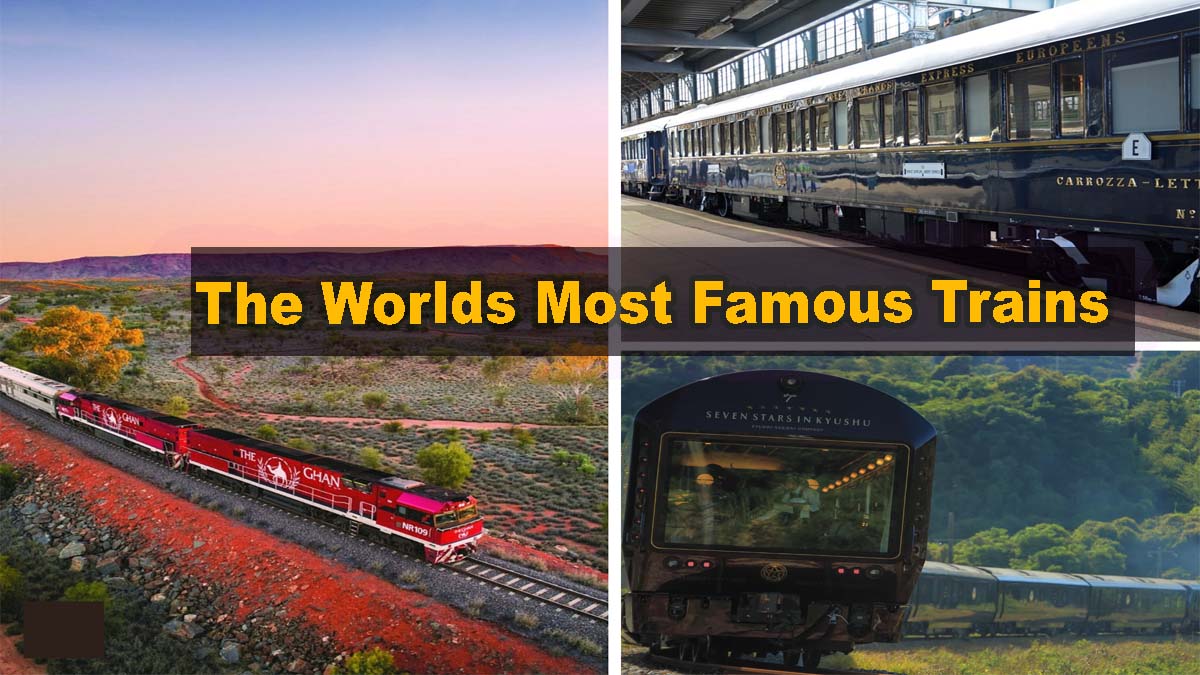 Many people enjoy traveling by train, let's take a look at the Worlds Most Famous Trains, which provide amazing luxury travel.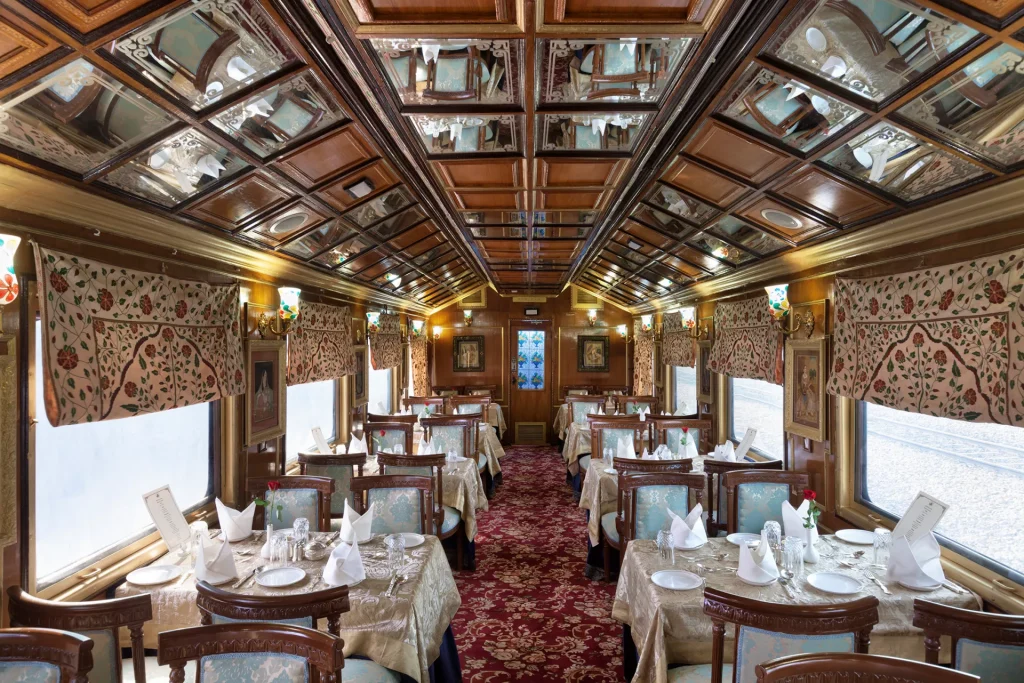 Read Also: Best Top 10 Beaches in Poland
1.The Venice Simplon Orient Express
Venice Simplon Orient Express in a Grand Suite, traveling through three countries to Venice It is not only the most famous but also the most luxurious sleeper train in the world. Today I have the Grand Suite, which has an ensuite bathroom with a shower, a living area, a dining table, and a double bed. The ship has three restaurants and even a lounge car with a baby grand piano. It's like the best five-star hotel on wheels.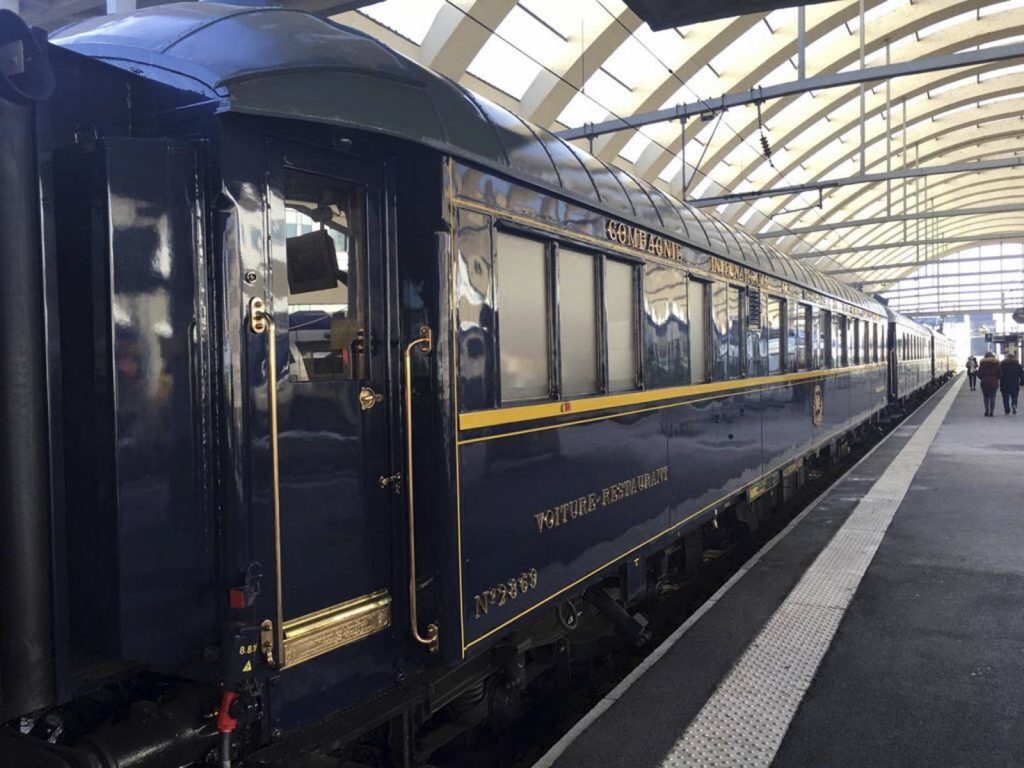 You Must Travel On The Worlds Most Famous Trains
2.The Ghan
This luxury sleeper train travels across Australia and is famous and steeped in history, with tracks and double beds on rails! It is a unique train experience.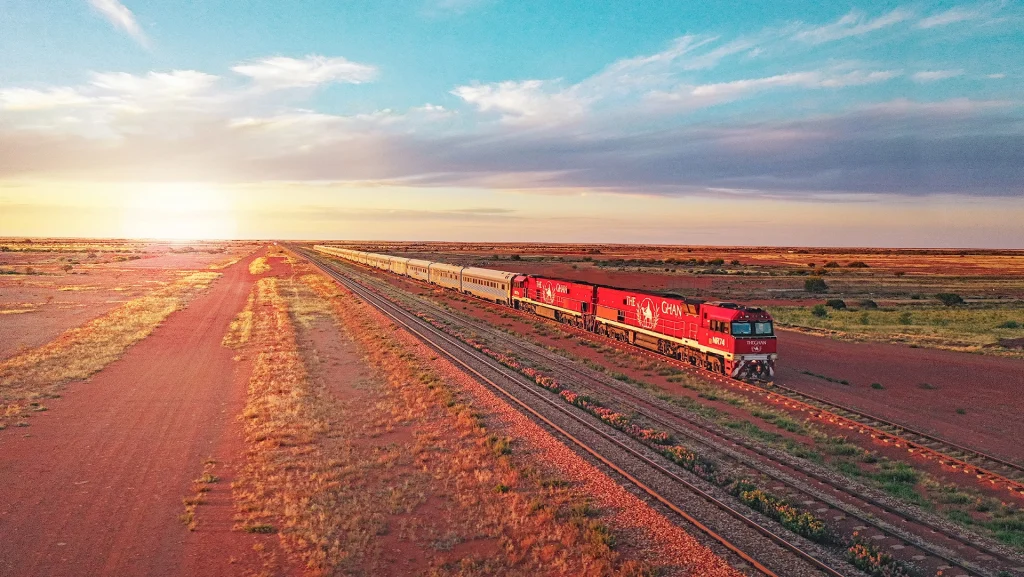 3.The Blue Train
Luxury travel in South Africa includes a suite with a bathtub,
deep-pile rugs and dining with multiple courses: The Blue train operates between Pretoria and Johannesburg, And Cape Town is often called the world's most luxurious train journeys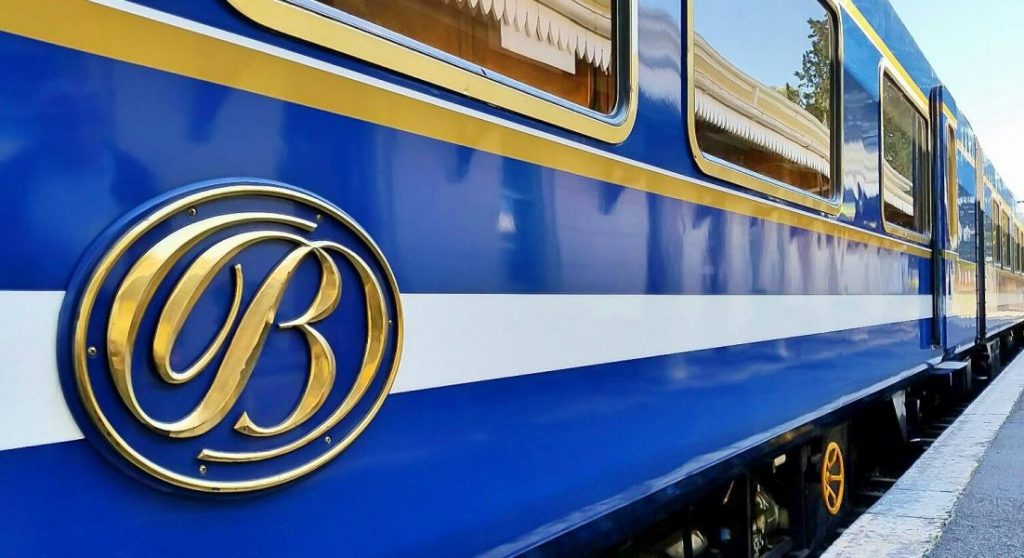 4.The Pride of Africa
Since its inception in 1989, Rovos Rail has earned an international reputation for its truly world-class travel experiences. And enjoy fine dining in five-star luxury as some of the most diverse scenery can be imagined outside the windows.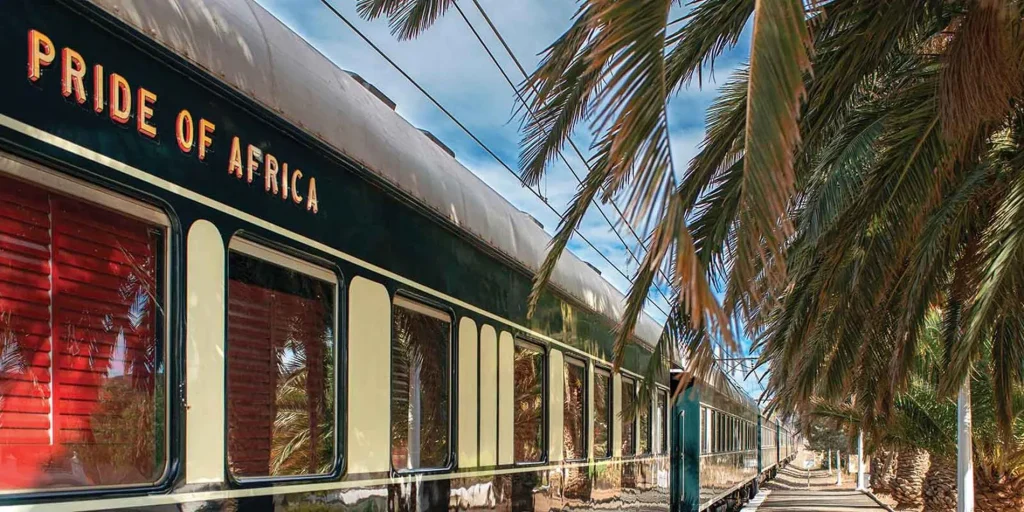 5.Toronto to Vancouver Train
From Toronto to Vancouver by train, across the Shield, over the prairies, and through the Canadian Rockies, the journey features sleepers, dining cars, food, domes, and amazing scenery.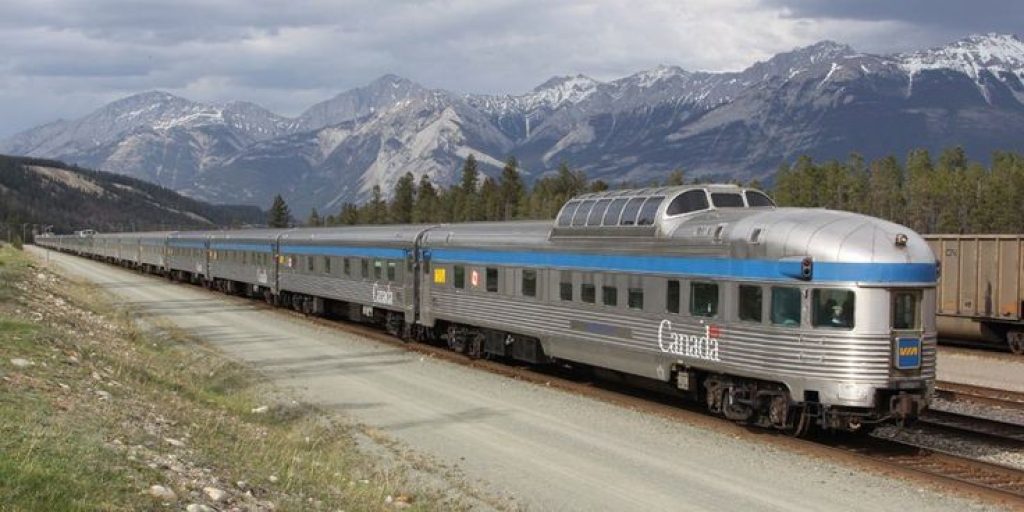 People Like To Read This Also:
Follow Us: Facebook | Instagram | Twitter | YouTube | Telegram | Google News
For the latest Travels News, Flights exclusives, Places, Best Foods, and more, follow the Mikaytravels website and YouTube channel, or head to our social media platforms like Twitter, Facebook, Instagram!