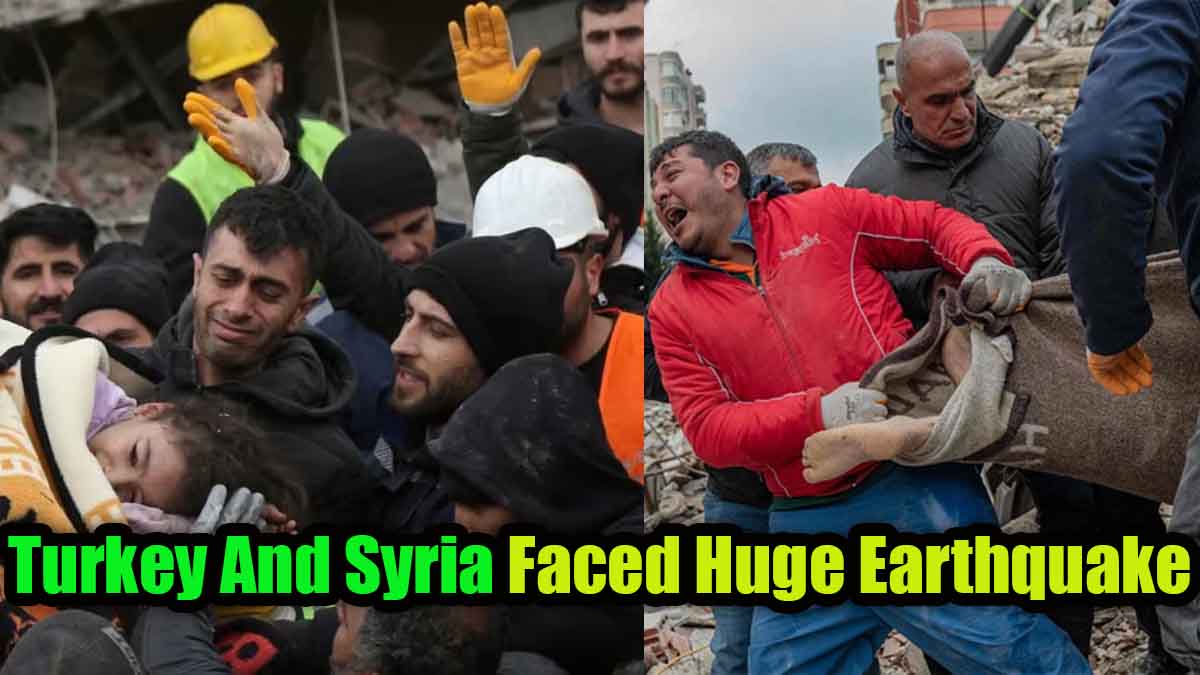 Turkey And Syria Faced Huge Earthquake on 5th February 2023, Northwest Syria, and Syria will probably not be able to forget this day because the earthquake wreaked havoc in these three countries. On the basis of media reports and news, it is believed that more than 2900 people have lost their lives due to this earthquake. There have been reports of more than a thousand people injured. And it was a deadly earthquake whose speed was 7.8 magnitude. Many big buildings have fallen because of this earthquake. And this incident happened in central Turkey and northwest Syria. Big buildings are falling down like they were made of paper.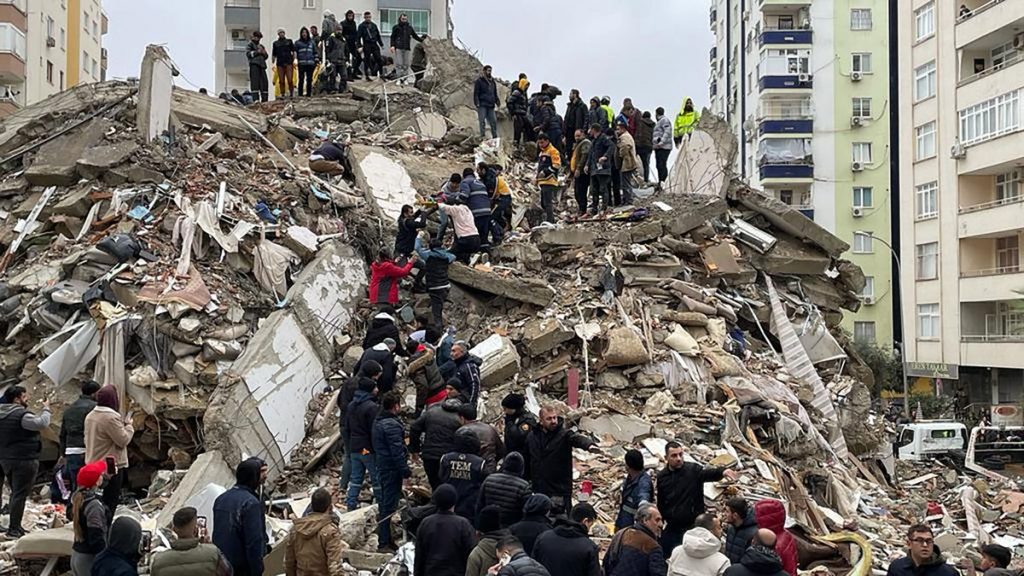 It is both a Muslim country, On the one hand, the people of Syria are already fighting a diplomatic war with Israel, and on top of that, this earthquake is very heart-wrenching. Due to this incident, many people have lost their families. With how much difficulty people build their houses, everything gets destroyed in a moment. Whatever has to happens as per the will of God, but no one can understand the pain of losing loved ones better than the one who has lost them.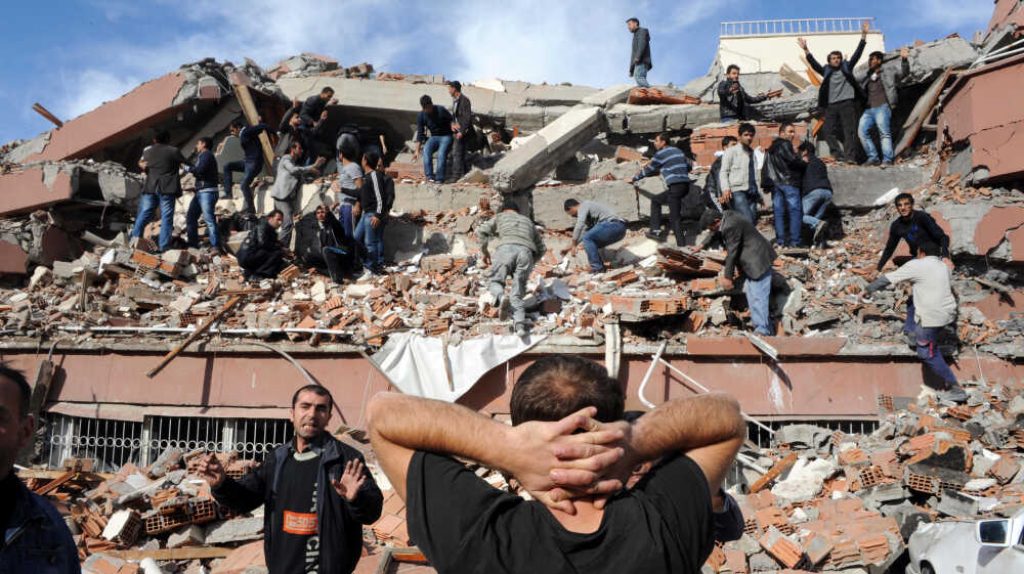 No one knows what is going to happen to them in the next moment, so that's why always be happy and keep others happy too, always be with love and maintain brotherhood. Some lost their children, and some lost their husbands, in this accident. In this accident, when the building collapsed, some vehicles also got buried under it.
In big buildings, hospitals, and some government offices even The devastating earthquake has damaged airports in Adıyaman, Kahramanmaraş, Malatya, and Hatay. These properties have also become victims of this fierce earthquake. Many countries expressed their grief about this accident and also sent help so that those who are trapped inside the debris can be rescued.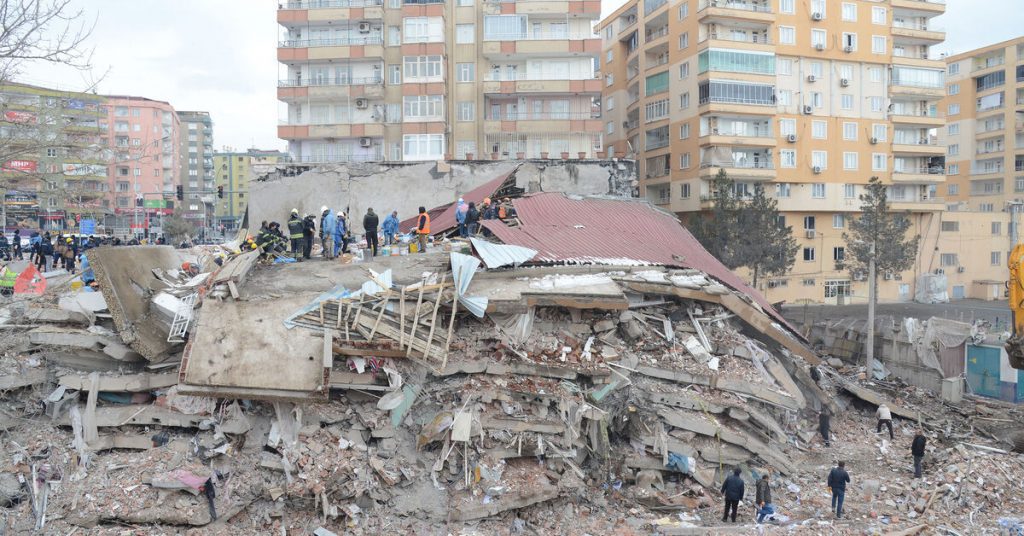 The countries that have come forward to provide aid and for rescue missions are India, the European Union, the United States, the United Kingdom, and Russia. For both countries, even Israel came forward to help Syria and tried to show humanity, but due to the lack of good relations between Israel and Syria, Syrians rejected Israel's help.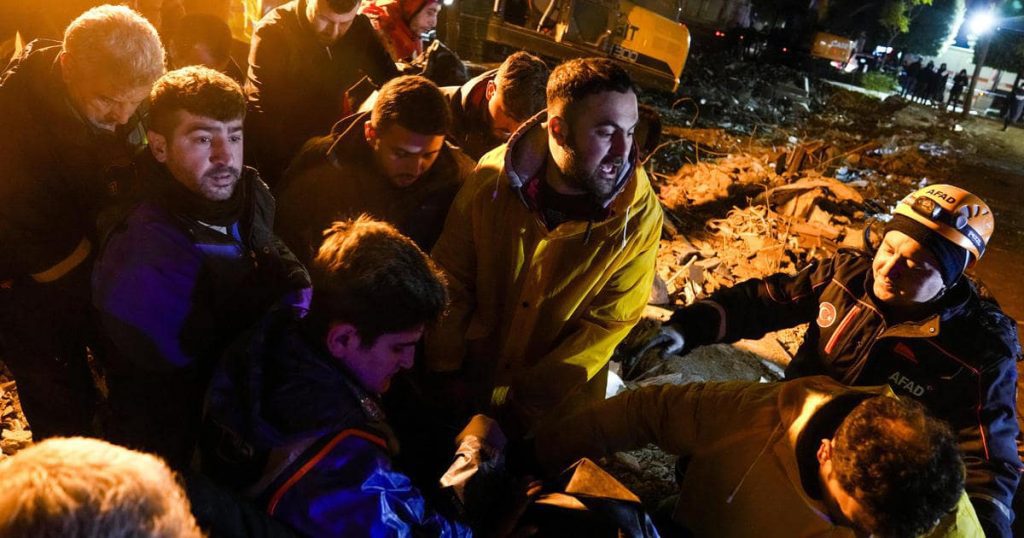 Both countries have started the process of rescuing people trapped in their debris. And according to the news, it is also found that those who are in the worst phase find it very difficult to stay like this under the debris, and the temperature might fallit, very difficult to stay like this under the debris. To know more news related to this incident, stay connected with this article, and as soon as the news related to it is received, its information will be conveyed to the people.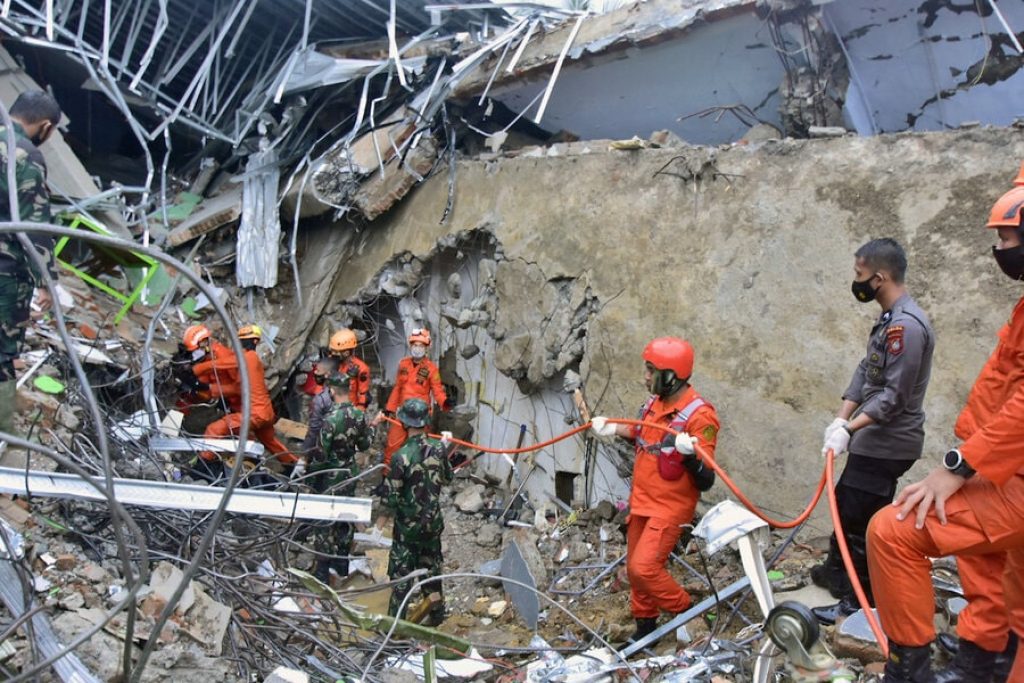 People Like To Read This Also:
Follow Us: Facebook | Instagram | Twitter | YouTube | Telegram | Google News
For the latest Travels News, Flights exclusives, Places, Best Foods, and more, follow the Mikaytravels website and YouTube channel, or head to our social media platforms like Twitter, Facebook, Instagram!