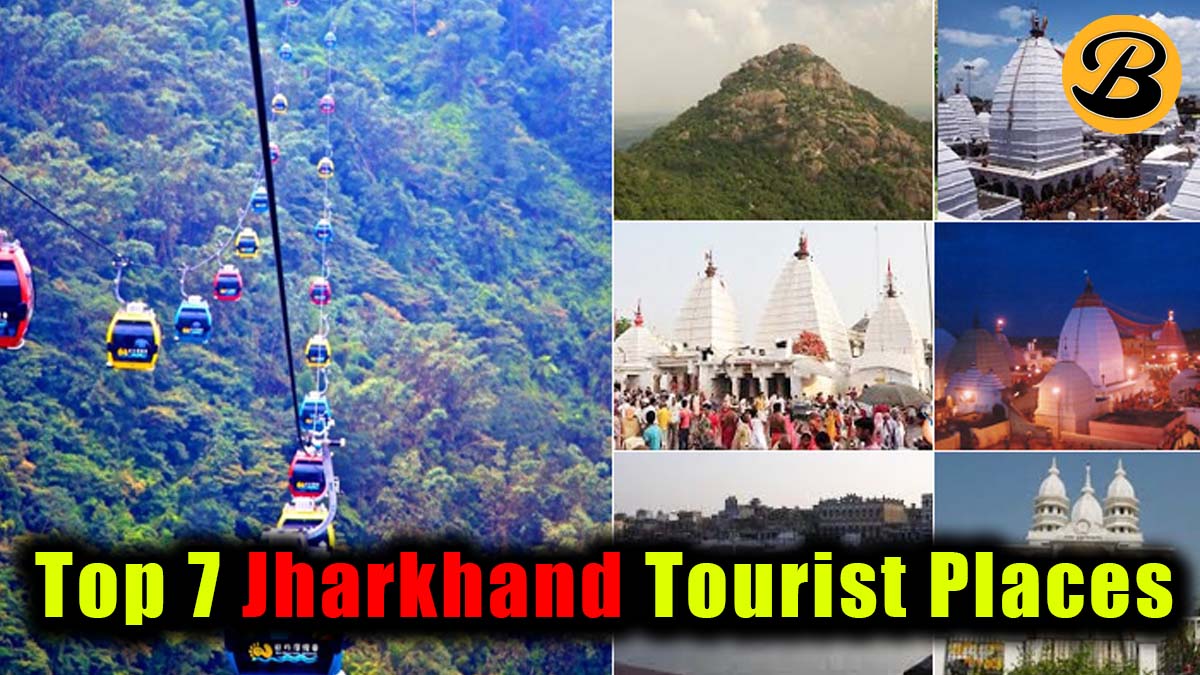 Here we will see the top 7 best places to visit in Jharkhand India 2023. Jharkhand is one of the most popular Indian states in eastern Asia. which was founded on November 15, 2000. Jharkhand is famous for its waterfalls, the elegant Jain temples of Parasnath Hill, and the elephants and tigers of Betla National Park. In this entire article, we will see the top 7 best places that you can visit in 2023. Jharkhand is also known as the "land of forests." If you are a lover of wildlife, then this location is the best option for you. You can make here beautiful photos and also reels. Here is the some jharkhand tourist places list.
Top 7 Best Places To Visit in Jharkhand India 2023
#7 Ranchi City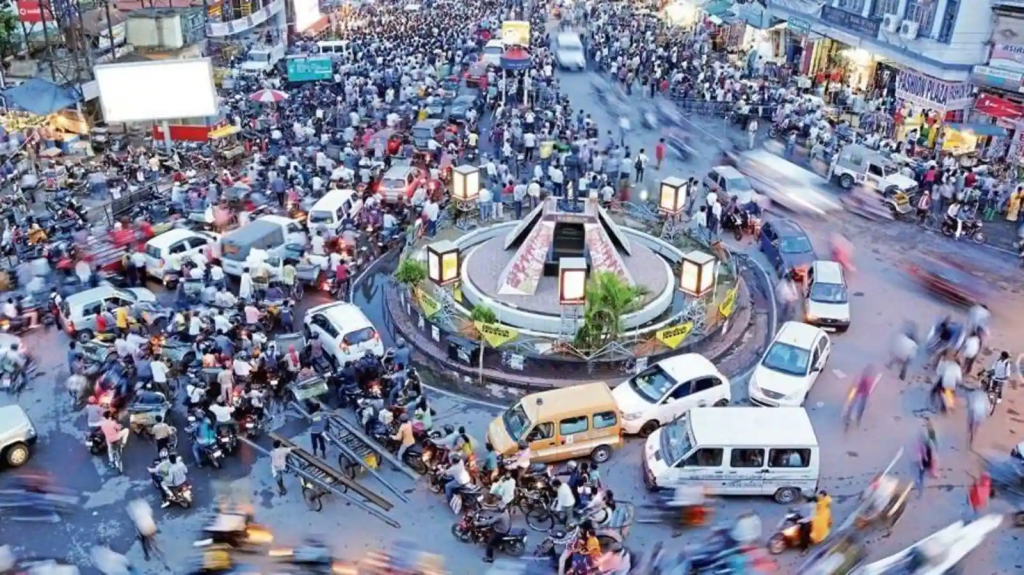 Ranchi city is the capital of Jharkhand this is the best tourist place. Whenever you visit Jharkhand, you should explore Ranchi. In this area, you will find the most beautiful waterfall, which is very famous in India. This city is also known as the "city of waterfalls." In Ranchi, some of the most popular tourist attractions are Hundru Waterfall, Birsa Zoological Park, Rani Lake, and Jagannath Mandir.
#6 Jamshedpur City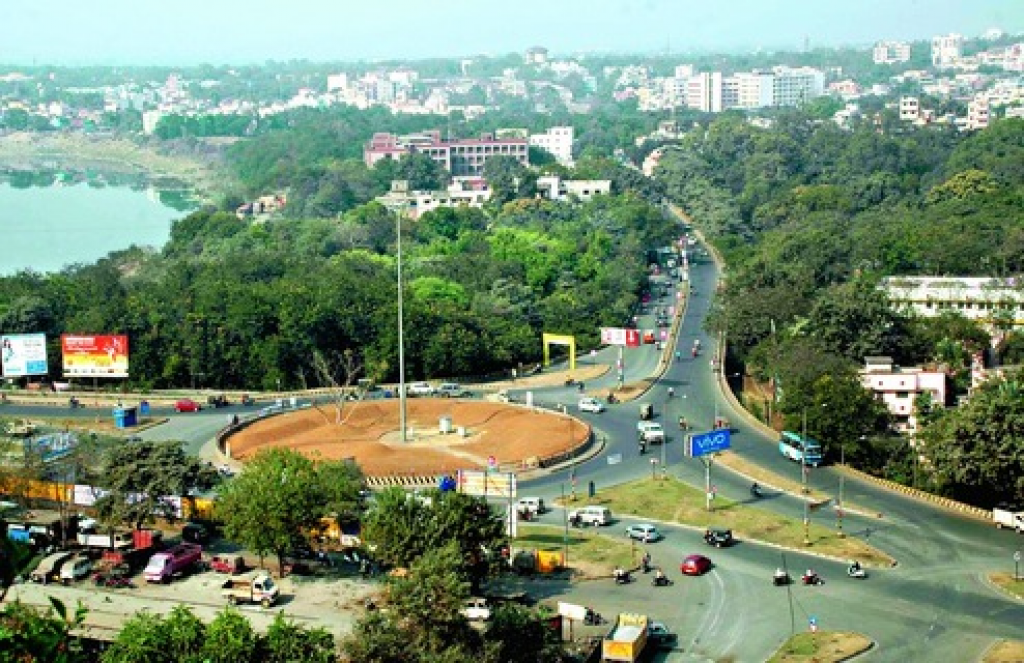 Jamshedpur is also known as "The Steel City." In this city is India's largest and first iron and steel company, Tata Steel. Tata Steel is one of the most popular companies in India that manufactures steel. There are so many beautiful natural places where you can spend time with fresh air. Jamshedpur, founded by Jamsetji Nusserwanji Tata (3 March 1839–19 May 1904) was an Indian pioneer industrialist who founded the Tata Group. In Jamshedpur, some of the most popular tourist attractions are Dalma Hills and Jubilee Park, which you can visit and enjoy.
#5 Hazaribagh City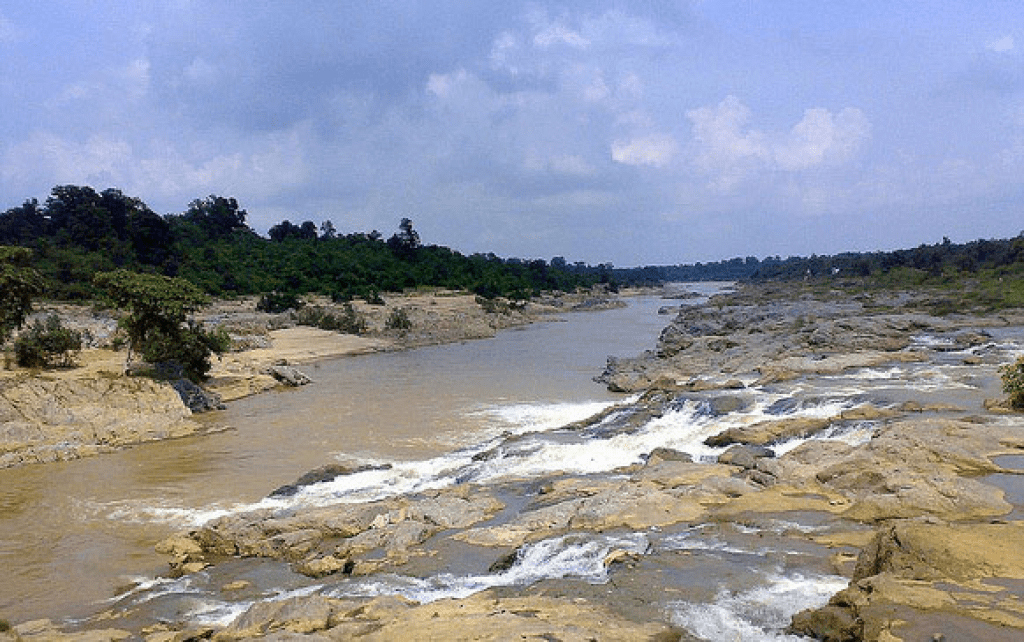 Hazaribagh is one of the most popular places, famous for its beautiful hills and beautiful weather. Hazaribagh means not only that there are all parks in the entire area but that there are also beautiful hills and river sides. Whenever you visit, you should check out this city's beauties. And there are more places where you can capture beautiful photos of nature.
#4 Deoghar City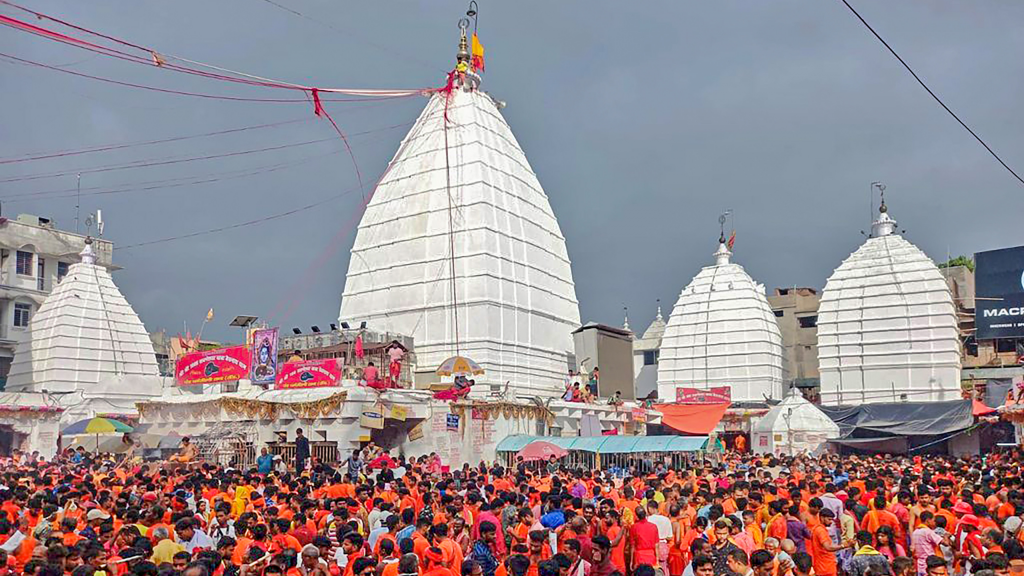 Deoghar is also one of the popular places in Jharkhand. If you like Bhagwan Shiv then you visit here is so many Shiv Temples. From all over India, people visit here to see the beauties of this city. Vaidyanatha Jyotirlinga Temple is also here, which is also known as Baba Baidyanath Dham. Baidyanath Dham is one of the twelve Jyotirlingas, the most sacred abodes of Shiva. It is located in Deoghar, in the Santhal Parganas division of the state of Jharkhand, India. In Deoghar, some of the most popular tourist attractions are Basukinath Temple, Trikut Hills, Satsang Ashram, and Nand Pahari.
#3 Dhanbad City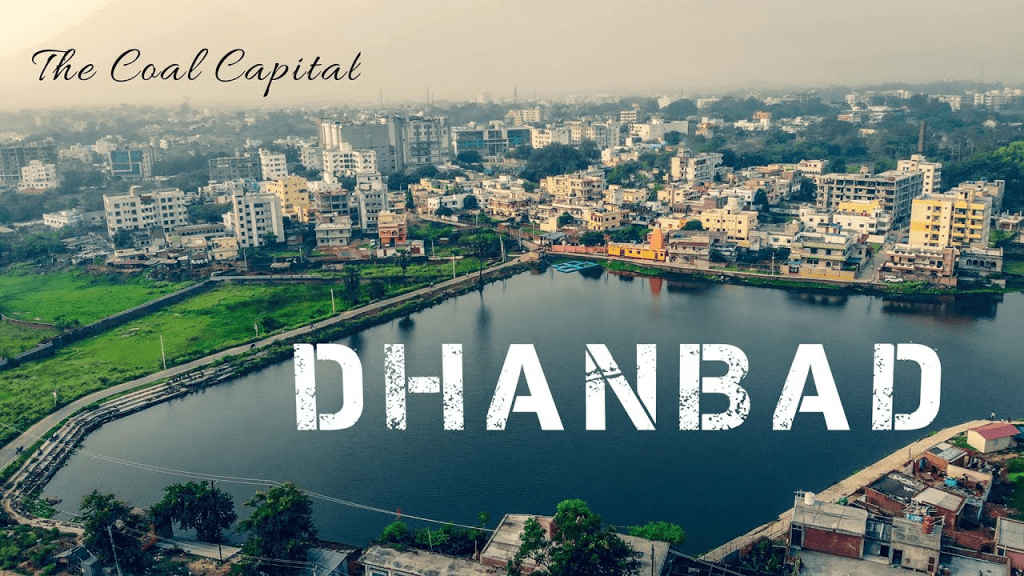 Dhanbad city is also known as the "coal capital" of India. This city is also the fastest-growing city in India. If you'd like to see the coal mine, you can visit it here. Around this city, you will see so many forests, beautiful lakes, and temples where you can spend time with your family and your girlfriend.
#2 Bokaro City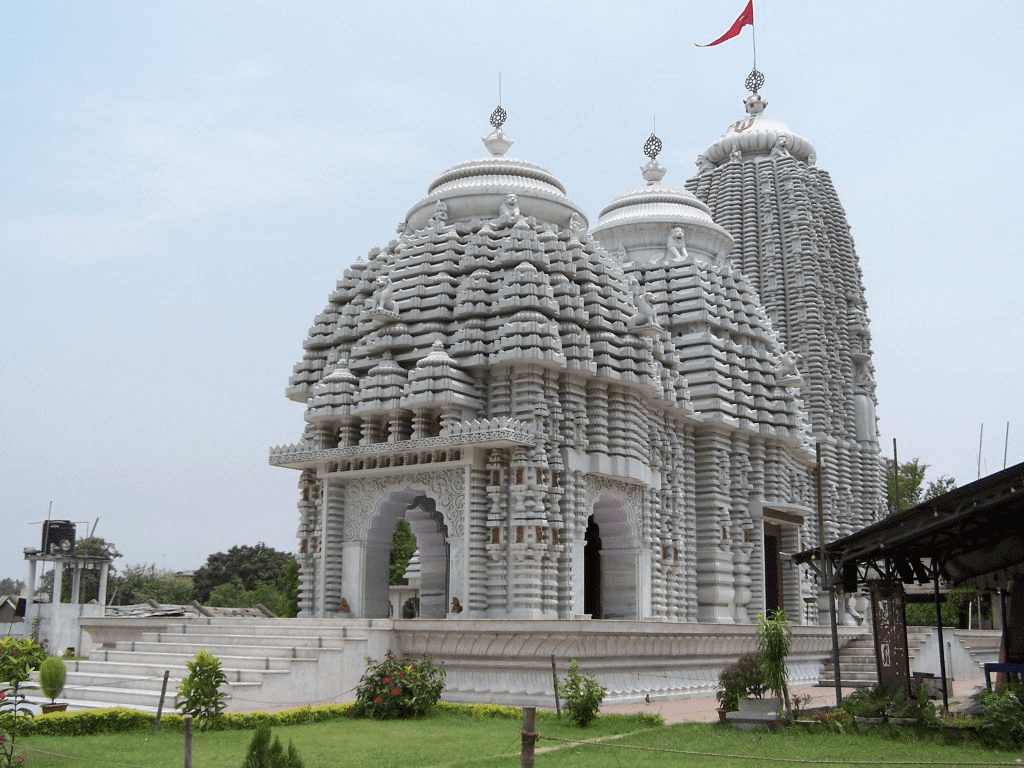 This is a very famous place in India. And in our school's geography book, it talks about Bokaro city. This country is mainly popular for its iron and steel industries. In Bokaro, some of the most popular tourist attractions are Kali Mandir, Jawaharlal Nehru Biological Park, Garga Dam, and Ram Mandir. Outside of the city, there are so many beautiful places where you can spend your vacation with family or friends.
#1 Palamu Town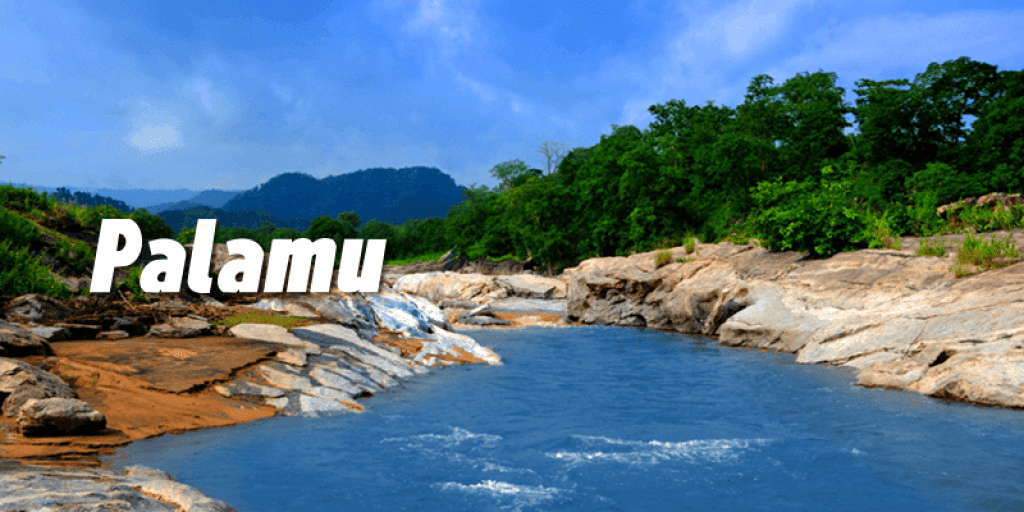 Palamu is also one of the most famous places in Jharkhand. All over India, people come and visit to see the beautiful location. Here is Palamu Wildlife Sanctuary and Park. In Palamu, some of the most popular tourist attractions are Betla Park, Palamu Kila, Ghagra Jal Park, and Lodh Waterfalls.
Disclaimer:
So we hope you like all the places in Jharkhand. Please visit these places when you ever visit Jharkhand. And if you want to book your flight or train tickets, please check out our website, where you will get a very cheap price. Please support us and share this article with your friends and families so they also know about these places. And thank you for the read-out of the article until now.
What is the Best Places To Visit In Jharkhand 2023?
In Jharkhand there seven top places where you can visit 1. Ranchi City, 2. Jamshedpur City, 3. Hazaribagh City, 4. Deoghar City, 5. Dhanbad City, 6. Bokaro City and 7. Palamu Town
People Like To Read This Also:
Follow Us: Facebook | Instagram | Twitter | YouTube | Telegram | Google News
For the latest Travels News, Flights exclusives, Places, Best Foods, and more, follow the Mikaytravels website and YouTube channel, or head to our social media platforms like Twitter, Facebook, Instagram!