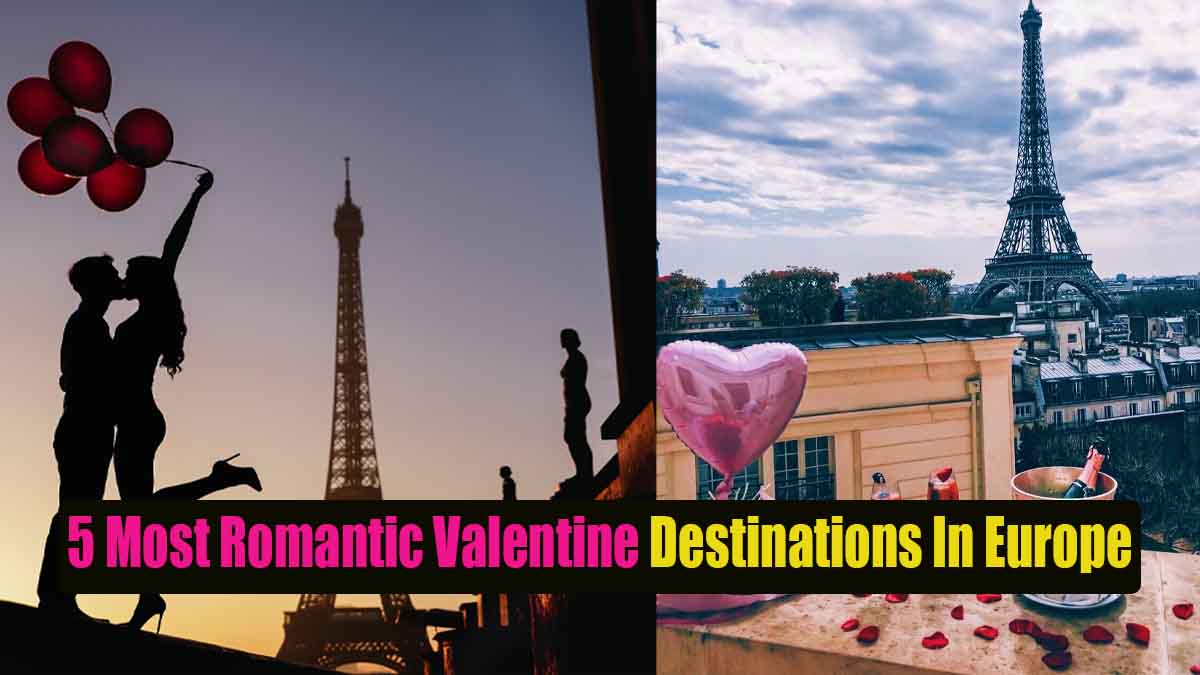 Top 5 Most Romantic Valentine Destinations In Europe is here, Valentine's Day is fast approaching, and many couples' minds will naturally turn to last-minute romantic getaways. What a wonderful way to make lasting memories with your loved one! Now is the time to start planning your romantic vacation with your special one. Even if the weather isn't cold, a trip to one of these European destinations is a great way to celebrate. Plus, the cooler temperatures allow you to cuddle up with your loved one in front of the fireplace. Even better, it's off-season, so you can find a great deal.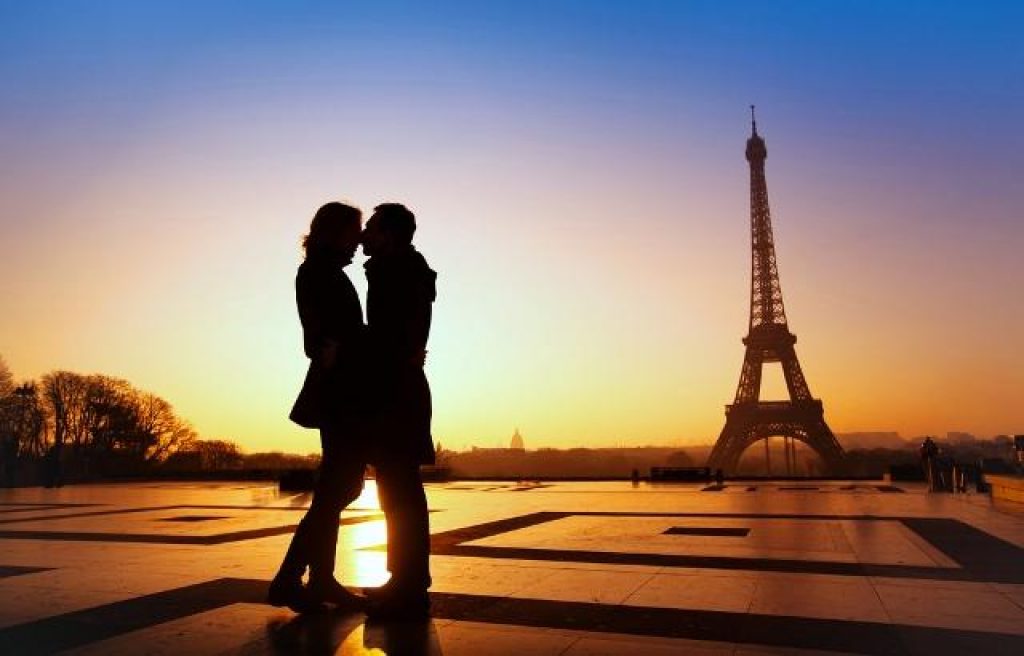 #1. Valentine Day In Paris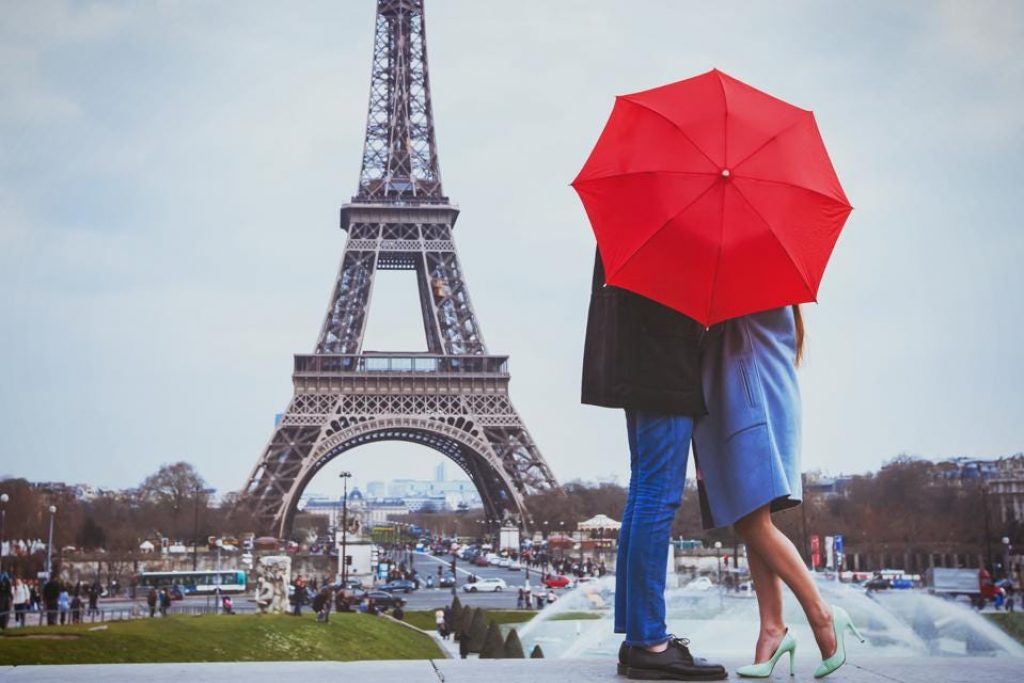 Paris Is Europe's Most Romantic City, With so many things to do together, Paris, the city of love, makes for a romantic time with your loved one. Dinner time, Take a Seine Champagne cruise at night, then head to the top of the Eiffel Tower for a 4-course lunch with panoramic views of the city. You can have a picnic in one of Paris' many beautiful parks or take a city tour for a more substantial Valentine's Day celebration. For that extra touch, find a hotel with.
#2. Valentine Day In Rome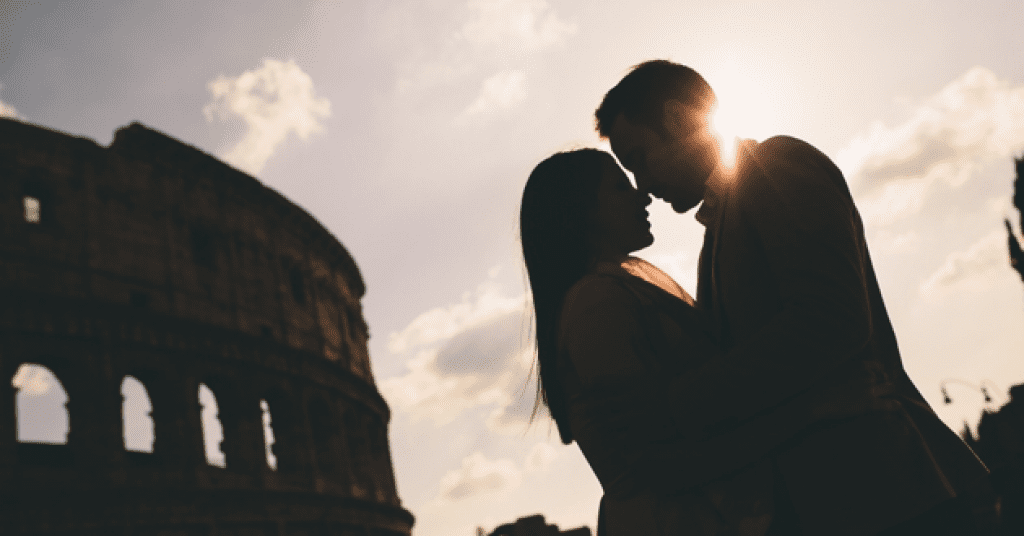 Rome, the Eternal City, will excite your senses, quench your thirst, and fill your eyes with wonder. Walking hand in hand while admiring the treasures of ancient Rome screams romance and is anything but. Work your way through the city over a few days, focusing on the Roman Forum, Colosseum, Vatican City, Palatine Hill, and any combination of these popular areas. Don't forget to sample some of the foods that have made Italy famous for its unlimited supply of locally produced wine.
#3. Valentine Day In Dubrovnik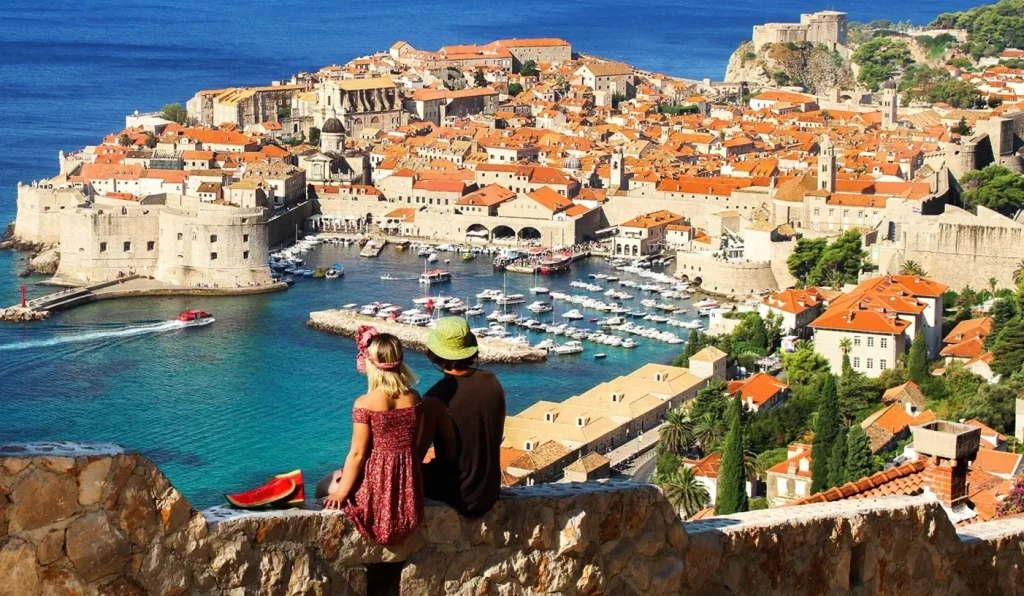 Dubrovnik is one of Europe's most romantic city, with rocky coastlines, breathtaking views, and exquisite cuisine. The old walled city provides an ideal setting for a romantic getaway with your partner. Stroll through the small streets of the Old Town, take the perfect picture. Photos This place is perfect for romance!
#4. Valentine Day In Vienna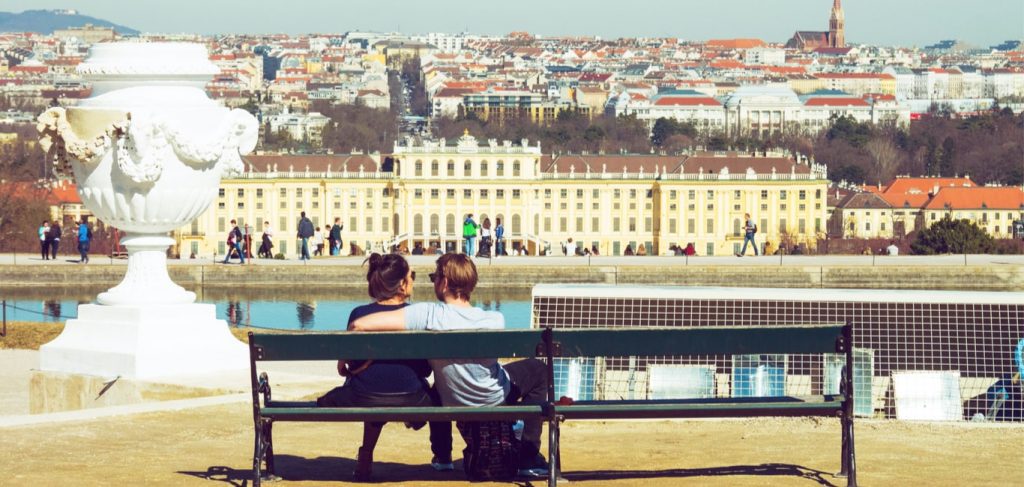 Vienna is one of the best destinations to visit for Valentine's Day. Vienna has a distinct atmosphere that makes it one of the most romantic city in Europe. The city loves coffee, appreciates artists, and is beautiful. a mix of old and new, and has many cobblestone streets. with charming cottages to get lost in. Take your significant other out on a world date. A romantic evening on the oldest Ferris wheel in one of Europe's most romantic cities should end with a long excursion or ride in a horse-drawn carriage.
#5. Valentine Day In Venice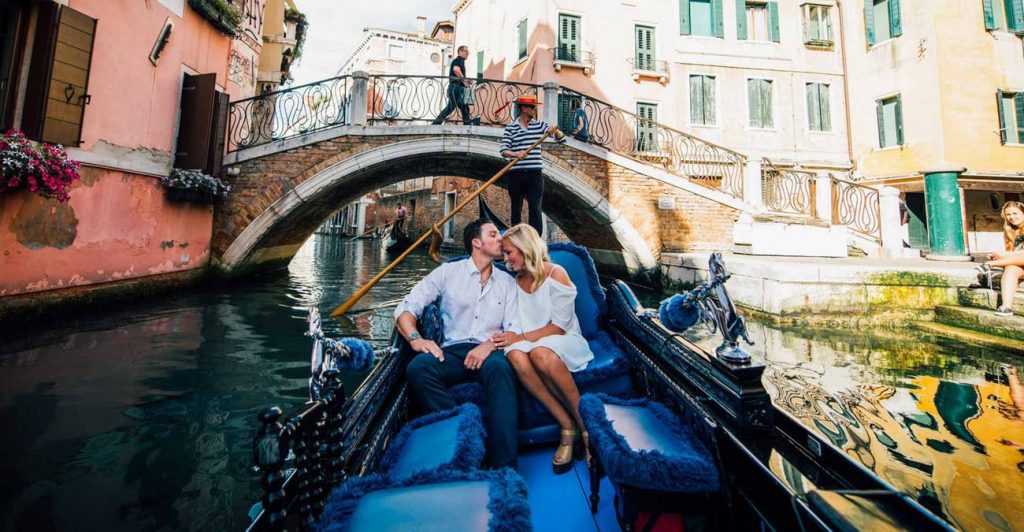 Venice is one of the most romantic places for Valentine's Day. Venice is one of the first cities that comes to mind when you think of the most romantic cities in Europe. From floating around the lake to being charmed by a gondolier on a private gondola ride to aimlessly wandering and exploring the streets of Venice Island, Little cafes with the most delicious antipasti plates and wine you'll ever have Really, don't miss this year's Valentine's Day!
People Like To Read This Also:
Follow Us: Facebook | Instagram | Twitter | YouTube | Telegram | Google News
For the latest Travels News, Flights exclusives, Places, Best Foods, and more, follow the Mikaytravels website and YouTube channel, or head to our social media platforms like Twitter, Facebook, Instagram!