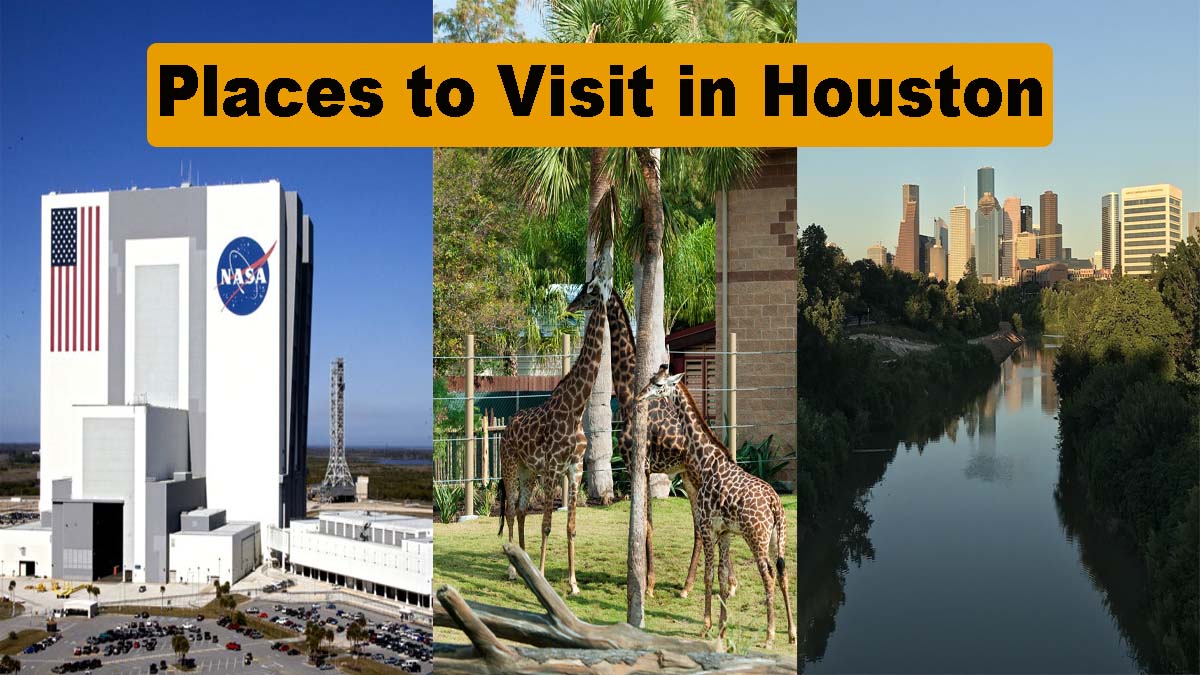 Here is Top 5 Attractive Places to Visit in Houston Texas, is an ideal vacation destination that is full of unique and fun experiences for people to enjoy. As the fourth largest city in the United States, Houston is home to the famous Houston Space Center, tourist attractions, famous restaurants, and wonderful museums, and here is a list of interesting, unique, and fun places to visit on your Texas trip.
Read Also: Top 10 Tasty World-Class Mexican Dishes! 
1. Houston Space Center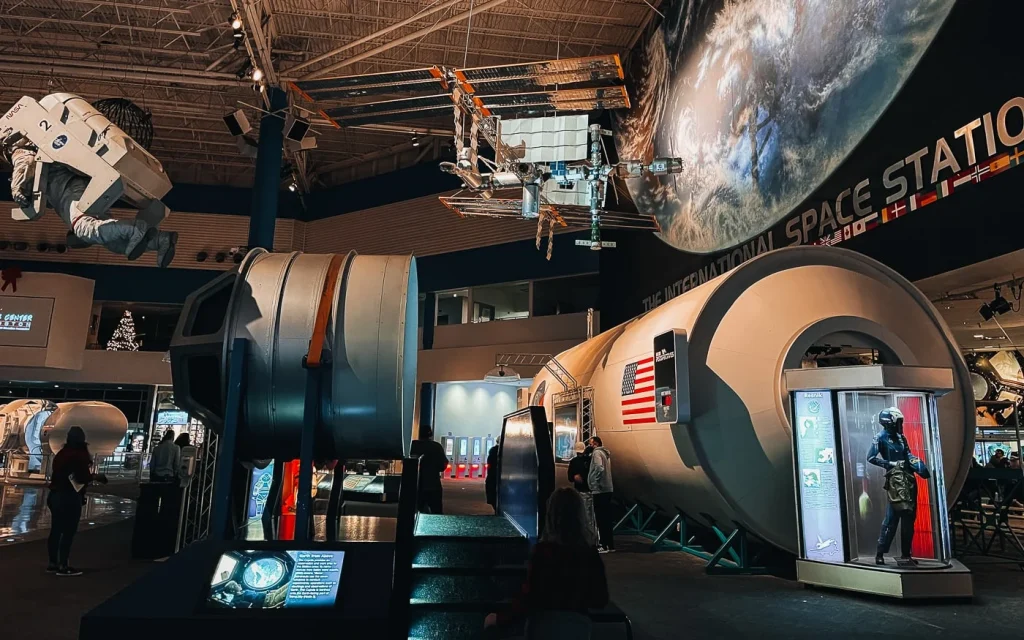 Space Center Houston is a science museum that serves as the official visitor center for the NASA Johnson Space Center in Houston. It has acquired status as an affiliated museum of the Smithsonian in There are great exhibits, interactive learning, tram tours of the Apollo rockets, the astronaut training facility, and the infamous Apollo 11 control room where they controlled and monitored the moon landing! Visiting the NASA Johnson Space Center was a great experience, and we can't recommend it enough, especially if it's your first time in Houston. It's a fantastic and entertaining place for kids to see and learn about space travel and missions. 
2.Houston Zoo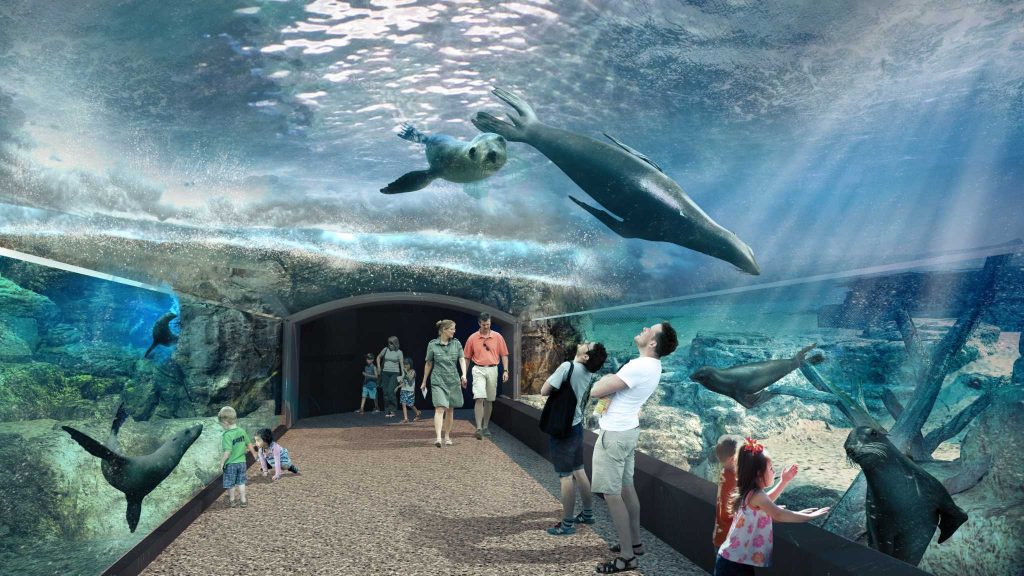 Top 5 Attractive Places to Visit in Houston Texas
The Houston Zoo is a 55-acre (22 ha) zoological park located within Hermann Park in Houston, Texas, United States. The zoo has more than 6,000 animals of 900 species. It receives 2.1 million visitors each year and is the second-most visited zoo in the United States. It is recognized by the Association of Zoos and Aquariums (AZA). The Houston Zoo's mission statement is "The Houston Zoo connects communities with animals, inspiring action to save wildlife." African jungle.
Called the most ambitious project in the zoo's then 88-year history, the African Jungle officially opened on December 10, 2010. The exhibit is home to many African species, including the grand zebra, white rhinoceros, red river hog, Masai giraffe, ostrich, chimpanzees, and western lowland gorillas. In 2011, the Houston Press awarded the Houston Zoo the Best of Houston Award for Best New Ecosystem. On November 24, 2020, a new male pygmy hippopotamus named Silas arrived at the Houston Zoo for the first time from the Henry Doorly Zoo in Omaha. Birds
The Houston Zoo has the largest collection of any US zoo, with more than 800 birds of more than 200 species. Carnivore
Hosted by the University of Houston mascot Shasta the Cougar, the carnivore exhibit also features tigers, Malayan tigers, clouded leopards, American black bears, African wild dogs, leopards, and cheetahs. Worthwhile Primates World A meandering boardwalk in a natural setting, the exhibit features a variety of rare and endangered primates, including lemurs, monkeys, gibbons, and orangutans.
Texas Wetlands.
Opened in March 2019, this new exhibit showcases three native species: American alligators, whooping cranes, and bald eagles. Reptile and amphibian house
The building displays several venomous reptiles and exotic amphibians, including the blue iguana, crocodile monitor, and reticulated python.
3.Museums / NATURAL SCIENCE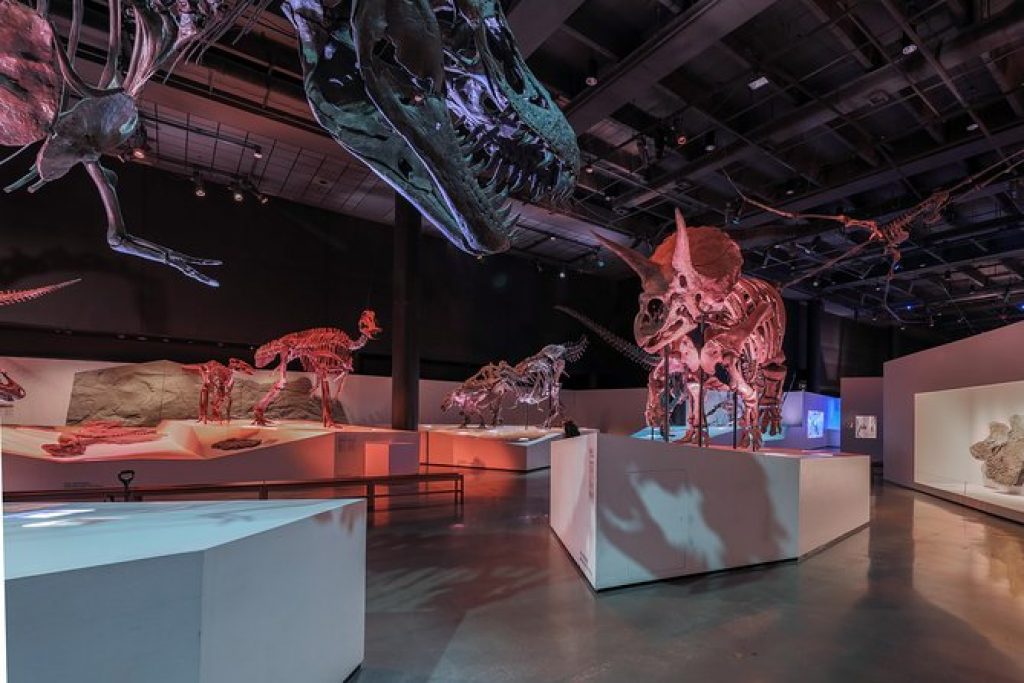 This Texas attraction features a series of traveling exhibits, including dinosaurs, ancient Egypt, gems and minerals, and animals from Texas and Africa. And the Museum of Natural Science is located in Jackson, Mississippi, within the historic LeFleur's Bluff State Park. The museum's expansive glass facade overlooks 300 acres of the natural landscape, an open amphitheater, and 2.5 miles of nature trails. Inside, meet more than 200 living species in our 100,000-gallon aquarium network and explore 73,000 square feet of permanent and temporary exhibits, including deer, waterfowl, fossils, and endangered Mississippi species.
4.Buffalo Bayou Park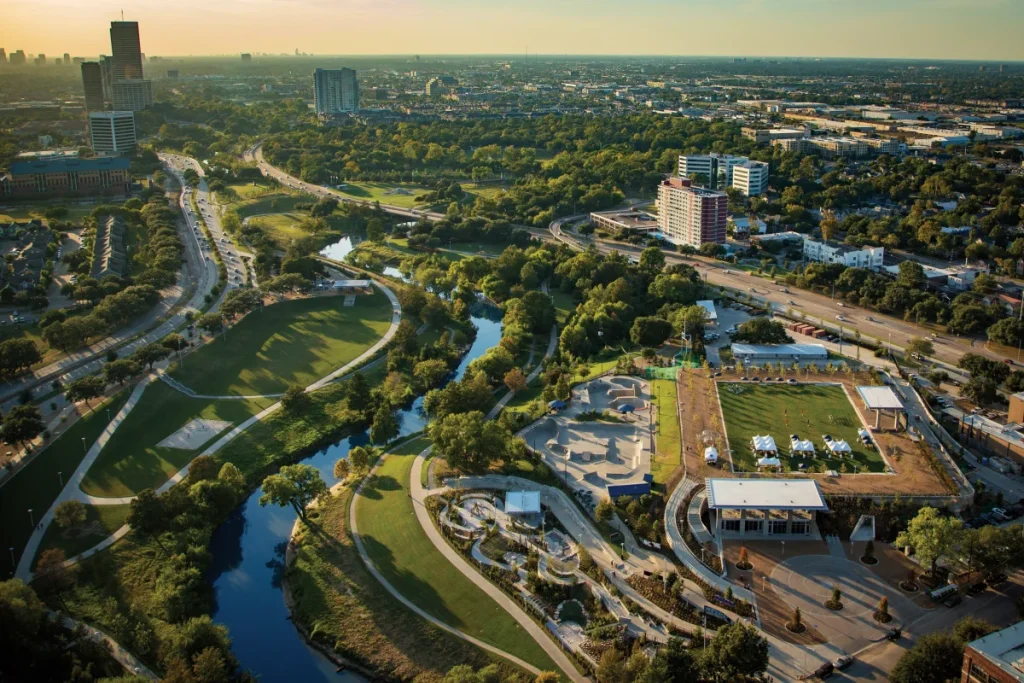 Buffalo Bayou Park is a 2.3-mile-long municipal park located on the banks of Buffalo Bayou near Downtown Houston, Texas. This park has a total area of 160 acres. Buffalo Bayou Park is a large park located nearby. in downtown Houston. With the Houston skyline in plain sight, it's hard to resist a picnic there.
5.Art Car Museum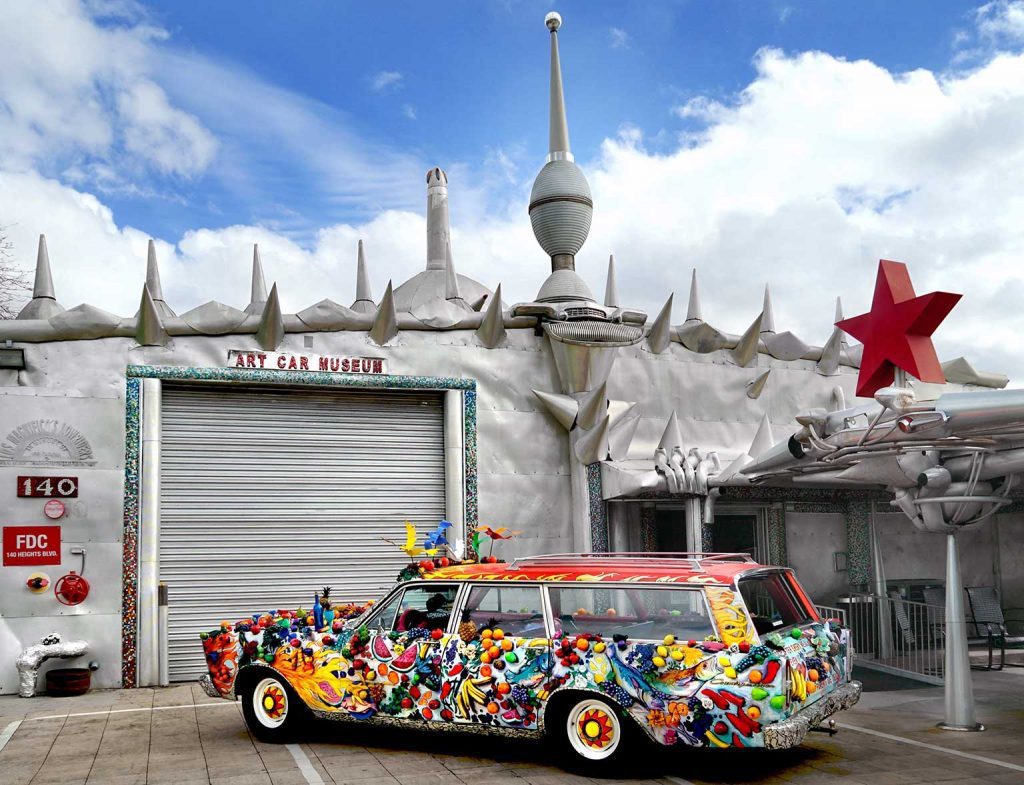 The Art Car Museum, or "Garaj Mahal," as it is known to many, opened in February 1998. It was founded as a non-profit arts organization by artists and long-time supporters of the Artcar movement, Anne Haritha and James. Harithas is currently the director of the Station Museum of Contemporary Art in Houston, Texas. The museum's conceptual origins date back to the 1984 Clash show curated by Ann Harithas at the Lawndale Art Center. The Coalition unveiled Larry Fuente's "Mad Cad" art car, which has since been featured in museums and cultural institutions across the country. The Collision exhibit provided enthusiastic fuel for the art car movement in Houston and eventually spurred the art car parade and the international art car movement.
People Like To Read This Also:
Follow Us: Facebook | Instagram | Twitter | YouTube | Telegram | Google News
For the latest Travels News, Flights exclusives, Places, Best Foods, and more, follow the Mikaytravels website and YouTube channel, or head to our social media platforms like Twitter, Facebook, Instagram!