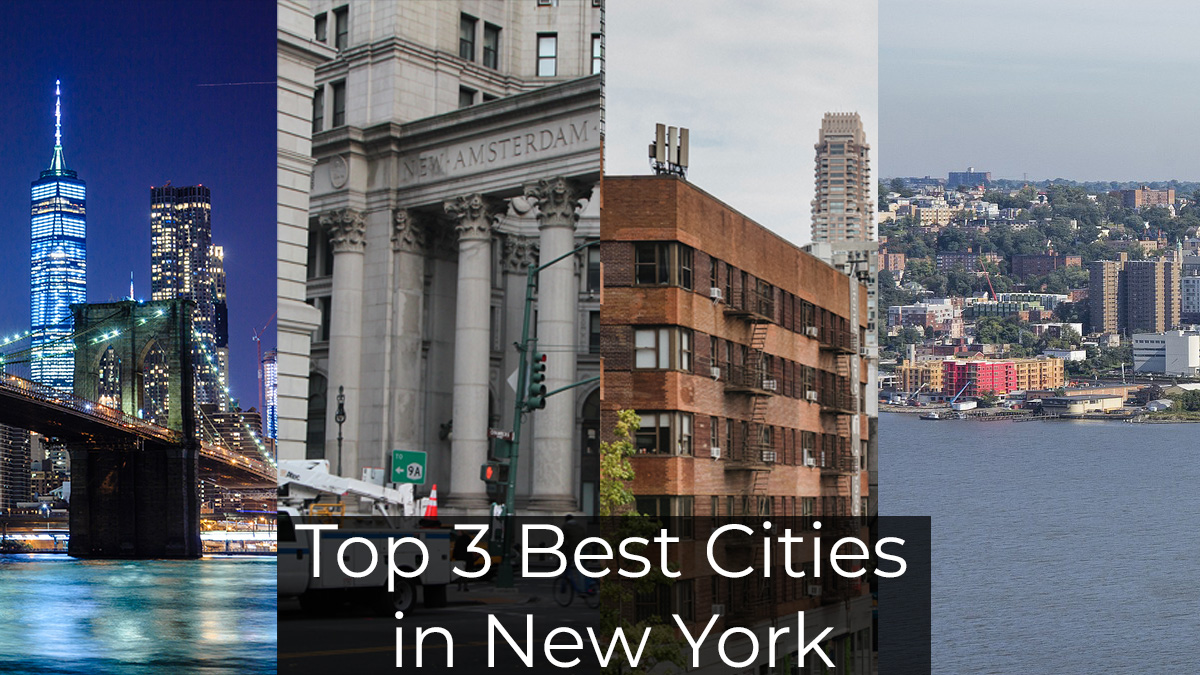 Visit one of the Best BEAUTIFUL CITIES IN NEW YORK if you want to make your holiday memorable.
One of the locations you always remember to include in your travel plans. Everyone's dream vacation destination, New York, is one of a kind. It's exciting; the people, their food, and the tourist attractions; plus NEW YORK has other lovely cities.
Despite the fact that I've visited New York frequently, every time I feel as though I'm visiting for the first time because of how incredible and adorable everything is. I'll never regret spending money to visit New York's stunning cities.
People Also Asking
Most Beautiful Places in New York city
Best Cities in New York
Top 10 Biggest Cities in New York
Best Cities in New York to Live
Best Cities in New York to Visit
If you're thinking of taking a family or group of friends on vacation, you can browse my website to find the best deal. Never be afraid to ask for assistance when making any kind of reservation, including hotel or airline tickets. Best Beautiful Cities in New York Where You Can Spend Your Holiday.
1- New York City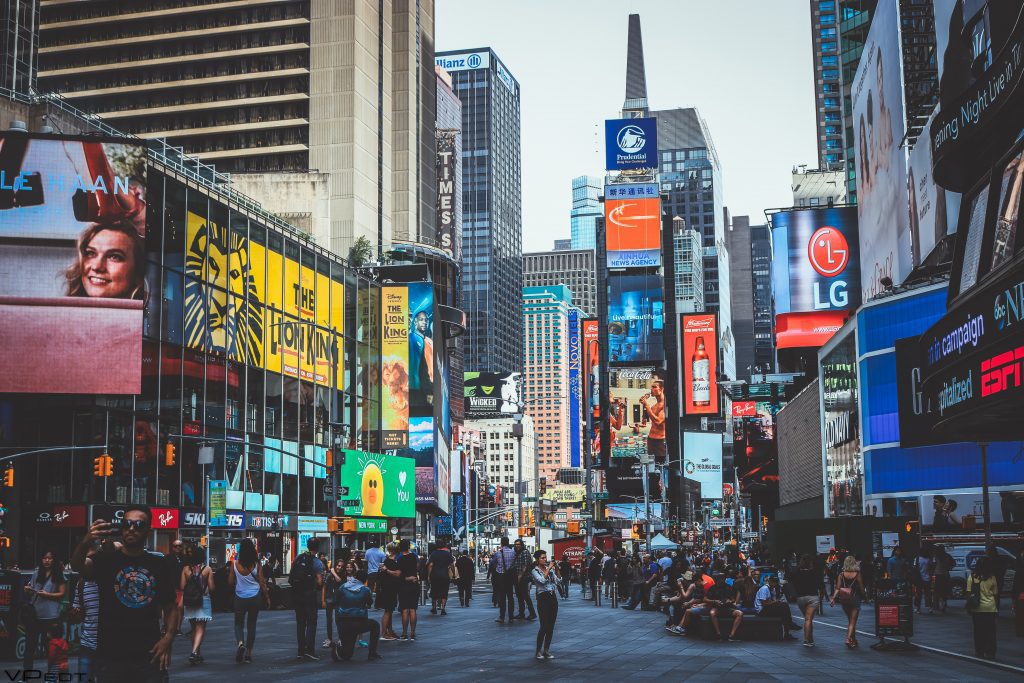 It is the biggest and most beautiful city in New York. It is also called "THE BIG APPLE" because of John J. Fitz Gerald, the sports journalist. I never even thought of going to my hotel room to rest because of its endless tourist attractions. First on my bucket list was the Statue of Liberty, because when I was young (in my teens) I always saw the Statue of Liberty. that is why I add this city as Best Beautiful Cities in New York.
New York City Video
I am telling myself that one day I will go there, but take note that I will not only go and see how huge the statue is, but also go inside and experience it. If you want to experience and go inside the STATE OF LIBERTY, you should book a ticket in advance. If you are an adult, the total ticket price will be $72, including the ferry fee, pedestal access, and crown access. Children under the age of four are free but are not permitted to go on crown access for their safety. I spent nearly ten minutes climbing to the top of the crown and another fifteen minutes contemplating when I came down because I was so taken with the view.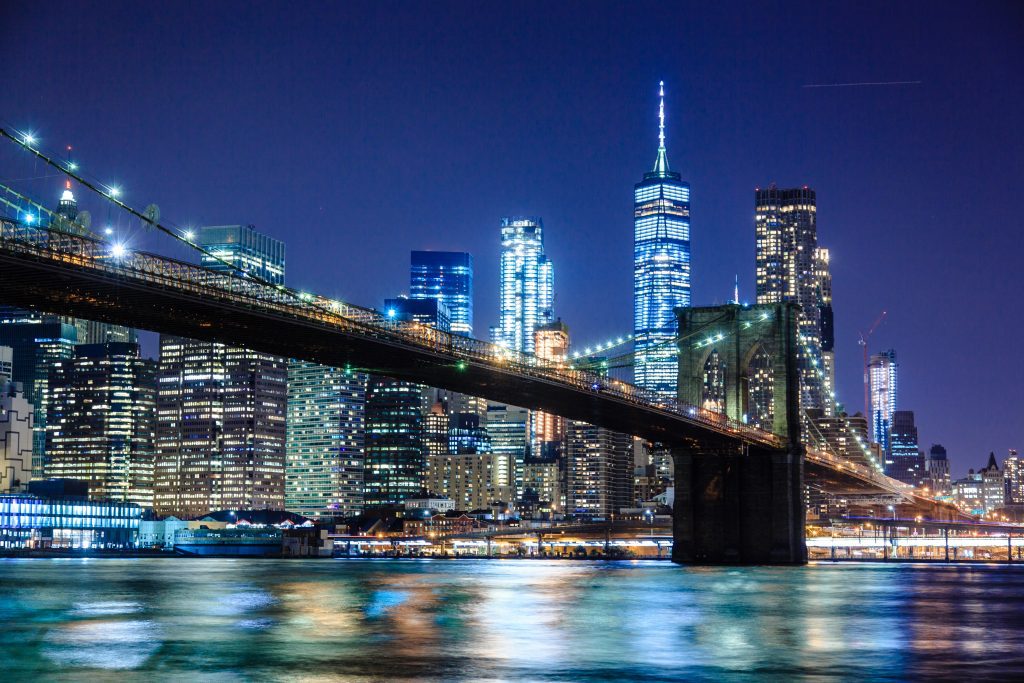 They also have delicious food. First is my favorite "pizza". In all places, we can eat pizza, but when I ate pizza here in New York, I realized that I need to visit NYC once a year because of the very delicious pizza I ever try. Then there were the BAGELS, which come in a variety of flavors. You know what? Their secret ingredient was New York City tap water, which has a low concentration of minerals but also contains a lot of love. Now you why we added this New York City to Best Beautiful Cities in New York list.
2- New Amsterdam City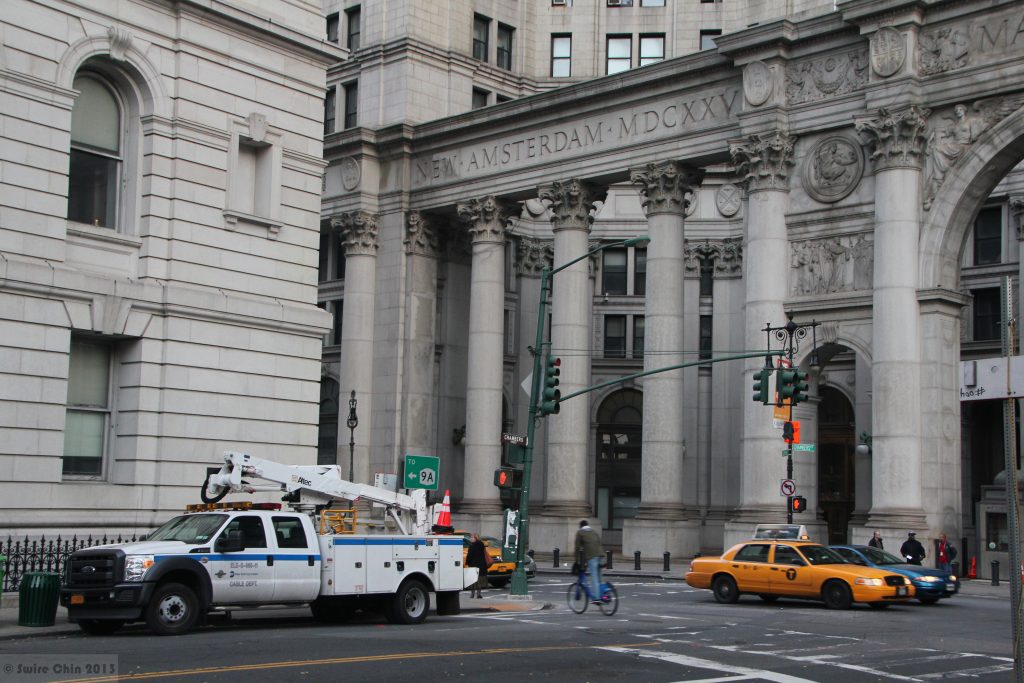 Some people are perplexed as to why New Amsterdam is also known as Buffalo City, while others believe it is simply a misunderstanding due to the Buffalo Creek or Buffalo River. In my thoughts also, when I heard of Buffalo City, I thought that this place had too many buffaloes, but still, there are many conjectures. You need to plan for your vacation so you can enjoy and see all the highlights of Buffalo, New York. My favorite place was the Buffalo Zoo, because I saw lots of animals, like 320 different species, some of which I had never seen in my entire life. That is the main reason to add this city in Best Beautiful Cities in New York.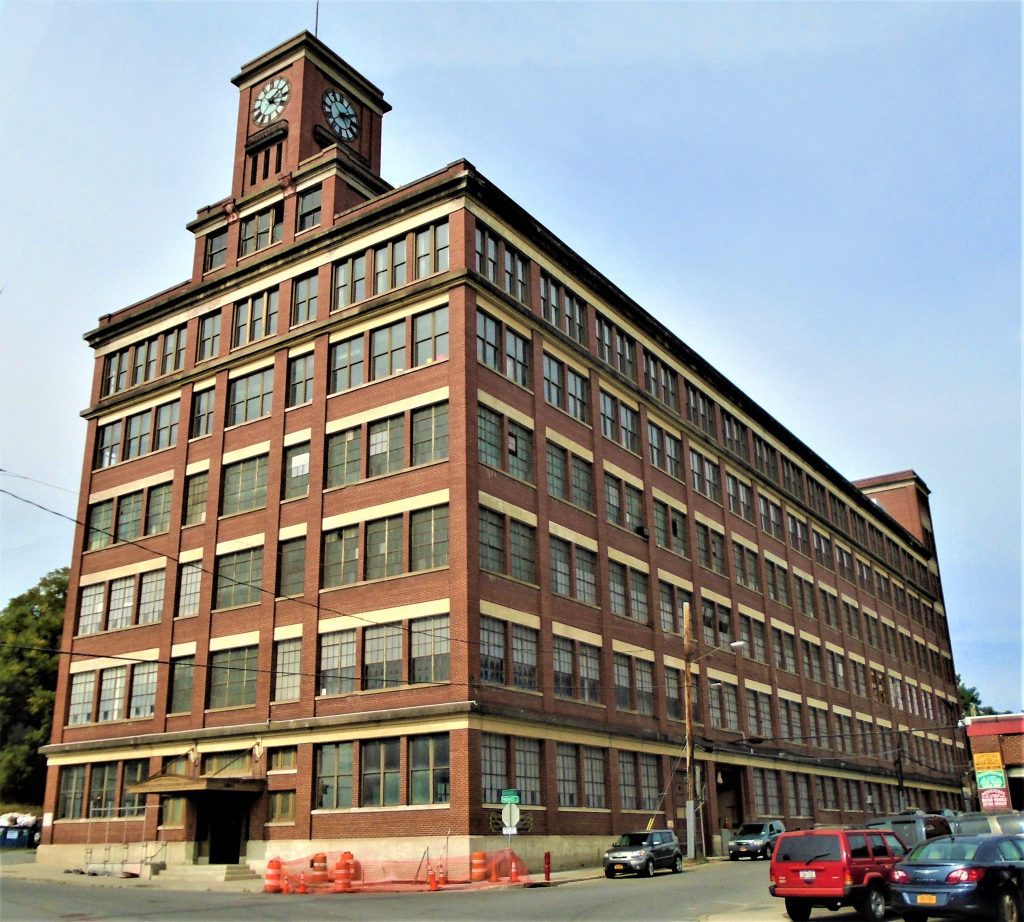 I never noticed that I spent almost 3 hours walking around. I enjoyed exploring the zoo because you were allowed to bring your food but not feed the animals. If you plan to visit the Buffalo Zoo, you should book your tickets online because they do not accept reservations. However, when you book online, they have a separate admission queue and hassle-free, hassle-free validation for your ticket.
New Amsterdam City Video
Tickets are only $16.95 for adults, $14.95 for seniors, and $12.95 for children, with infants admitted for FREE. You can also bring your family and friends, so you can save and enjoy the 10% promo ticket for a group of 15 or more. I Hope will you now understand why we place this city in Best Beautiful Cities in New York list.
3- YONKERS CITY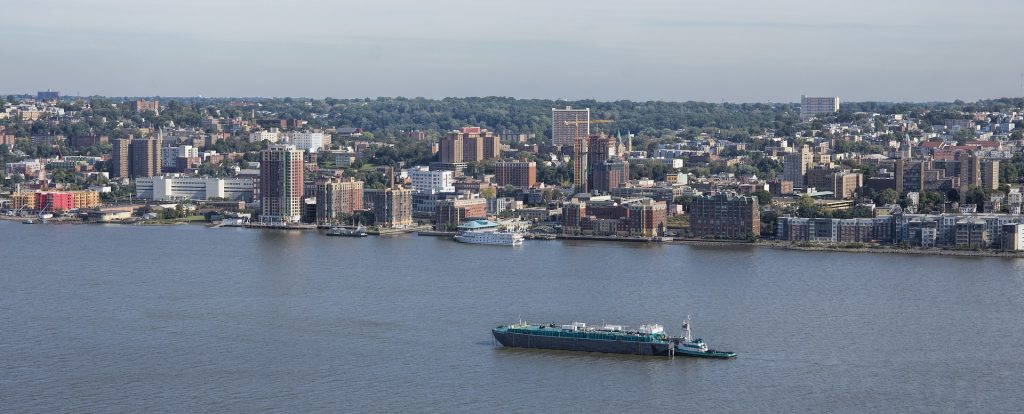 Yonkers, known as DE Jonker, means " the young gentleman". It is also called the "City of Seven Hills" because it has seven components (Park, Nodine, Ridge, Cross, Locust, Glen, and Church hills). Yonkers is a great spot to build a family, a very beautiful and peaceful city in New York.
You know what? Edwin Armstrong invented the FM radio here in Yonkers. It was also first invented by LEO BAEKELAND, who lived in Yonkers. Yonkers has too many attractions. If you like historical subjects like me, then you can check out the Hudson River Museum.
This bijou museum has a lot of surprises and art categories for only $8 a ticket, together with a parking fee. That is the main reason to add this city in Best Beautiful Cities in New York.
YONKERS CITY Video
You can also check out the Glenview Mansion Tour. I'm sure you will admire the views as much as I admire them. Also, it is within walking distance from METRO NORTH GLENWOOD STATION.
Important Note
After reading the entire post, I hope you've decided where you want to go on vacation with your family and friends. What are you still holding out for? Do you require a good deal or the best and most affordable airline tickets? Please check out all of the amenities on our website. We offer 24/7 support, and you can call or use WhatsApp to reach us at any time.
People Check Also: New York Tour Package
Michelle Gabule
Recent Posts
Michelle Gabule
My Name is Michelle Gabule. Professional Content analyst.