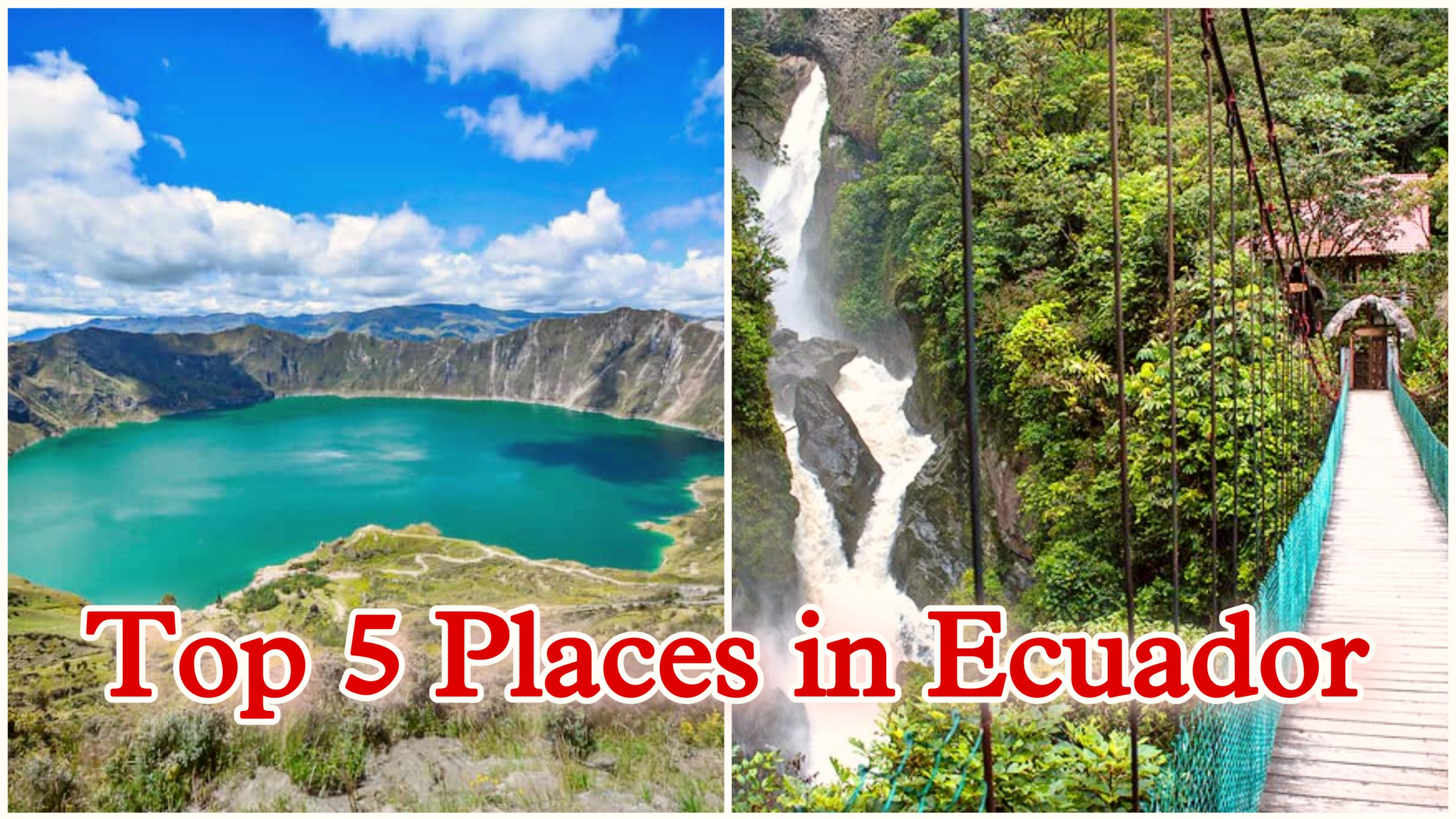 The best places to visit in Ecuador, South America The city of Quito is located high in the mountains, so if you fly into Quito, you may need a few days to adjust to the weather and altitude. The place boasts magnificent architecture and breathtaking views of the surrounding areas. Other tourist attractions include white-water rafting in Banus. Don't miss flying to the Galapagos Islands for incredible wildlife. It really is a wonderful place! Also, Ecuador is named after the equator that crosses the country. You can visit El Mitat del Mundo, the center of the world, for a great experience. you can see top 10 place in list.
1.Guayaquil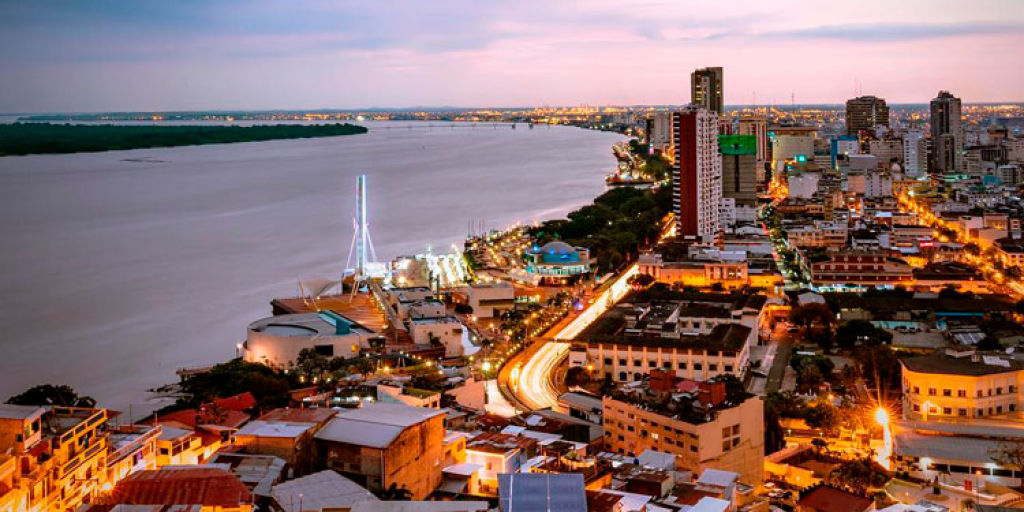 Read also: 5 Top Romantic Getaways in California
A beautiful place to visit in Guayaquil, Ecuador A city where iguanas roam freely in a park surrounded by concrete jungles But there are many more interesting sites to explore in Ecuador's economic powerhouse. A long trip to the river bank whereYou can easily spend the whole day chilling. Enjoying your free time.La Perla Ferris Wheel: Get a spectacular view over Guayaquil and the Goya River from the largest Ferris Wheel in South America – Aerovia: Guayaquil's new cable car system, which offers a nice and different view over the city and the Goya River – Santa Ana Hill: Located near the city of Guayaquil, climb the 444 steps from the beautiful Santo Domingo neighborhood to enjoy one of the best views of Guayaquil. And while in Guayaquil, don't forget to try ceviche and encebollado, local seafood from Ecuador's coastal region.
2.Mindo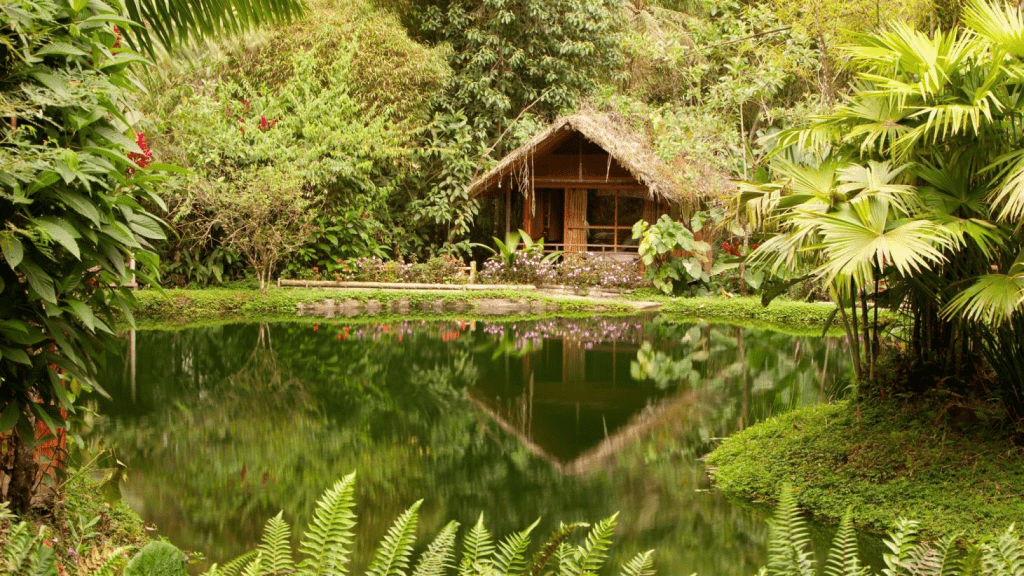 It's incredibly beautiful, full of birds and butterflies, and only two hours from Quito, the capital of Ecuador! This small area of Ecuador is considered to have a high level of birding, and people come from all over to see this unique bird species in Mando. And there are more than 50 types of birds; if you love birds, don't miss this beautiful place. Mindo is a great travel destination in Ecuador! Mundo is known for its birds, but there are many other things to do in the Mundo Cloud Forest. In addition to bird watching, the waterfall sanctuary has Tarabita, a butterfly garden, tubing down rapids, a chocolate factory, canyoning, mountain biking, chairlifts, night walks, and zip lining!
3.Salinas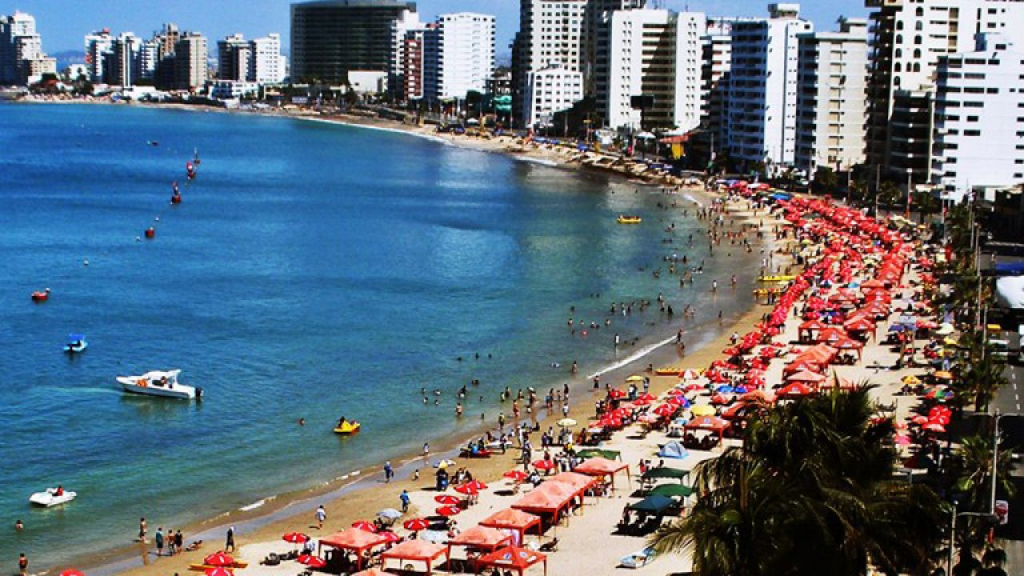 When you think of Salinas, on the southwestern Pacific coast of Ecuador, you picture large crowds and lots of water activities in the hot summer sun. But that's not the only aspect of Salinas. It's one of the most popular beach destinations for Ecuadorians and one of North America's growing numbers of "snowbirds," but year-round residents also have the opportunity to experience some spectacular low-season activities. The magic begins to happen slowly in March and April, as tourists from other countries leave the beach and return home for their spring break. Then, in the first week of May, the school year begins for Ecuadorian children.
4.Quilotoa Loop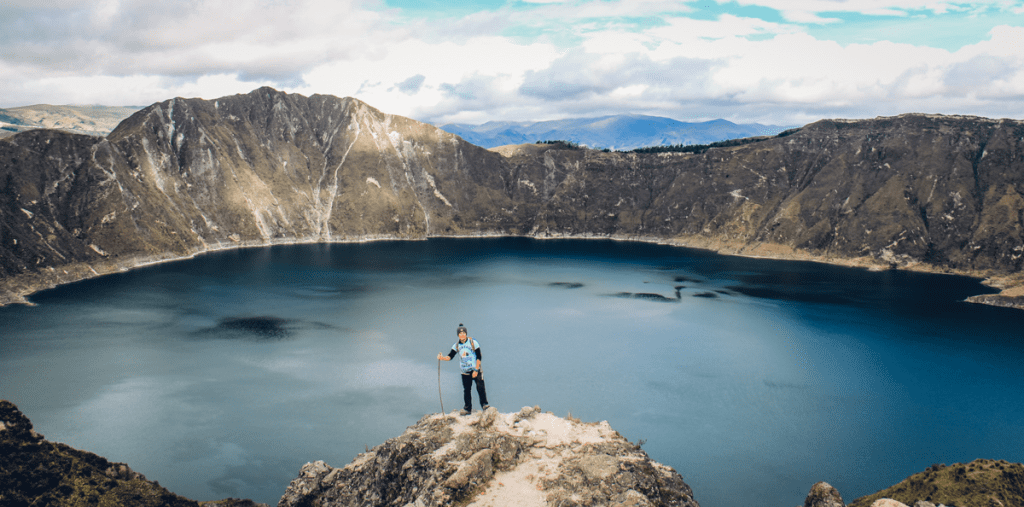 The Quilotoa crater was formed when a large volcanic eruption in 1280 created the Quilotoa lagoon! With 400-meter-high walls leading down to the large lagoon below, the Quilotoa crater is a spectacular sight. It's a beautiful pedal trip—13 kilometers according to Google Fit and less than 4000 meters at the highest point. But it is also very difficult.
Read Also: 10 Great California Mountain Views That Will Mesmerize You!
5.Vilcabamba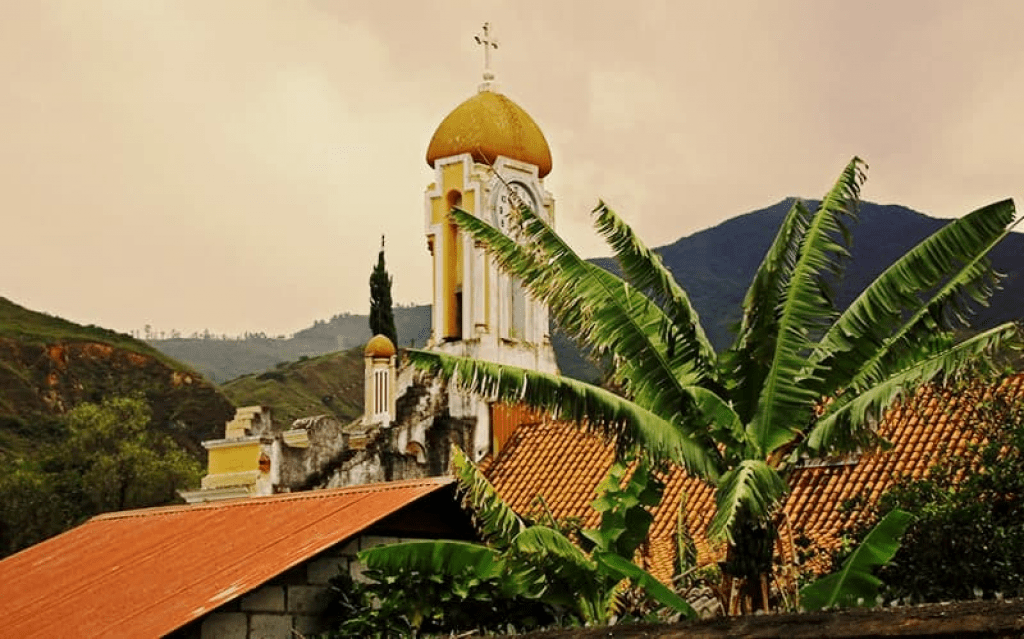 Vilcabamba is a small town in southern Ecuador known for its long-standing residents, beautiful views, and mild climate. Although there is much you can do in this small Andean town, Vilcabamba has always been known as a relaxing place and is best enjoyed doing nothing. Vilcabamba Ecuador has long been popular with expats. It is a quaint hill town that sits in a valley with beautiful views all around. It was originally considered for inclusion in the Blue Zones list, which is a list of areas around the world where people live for unusually long periods of time.
6.Baños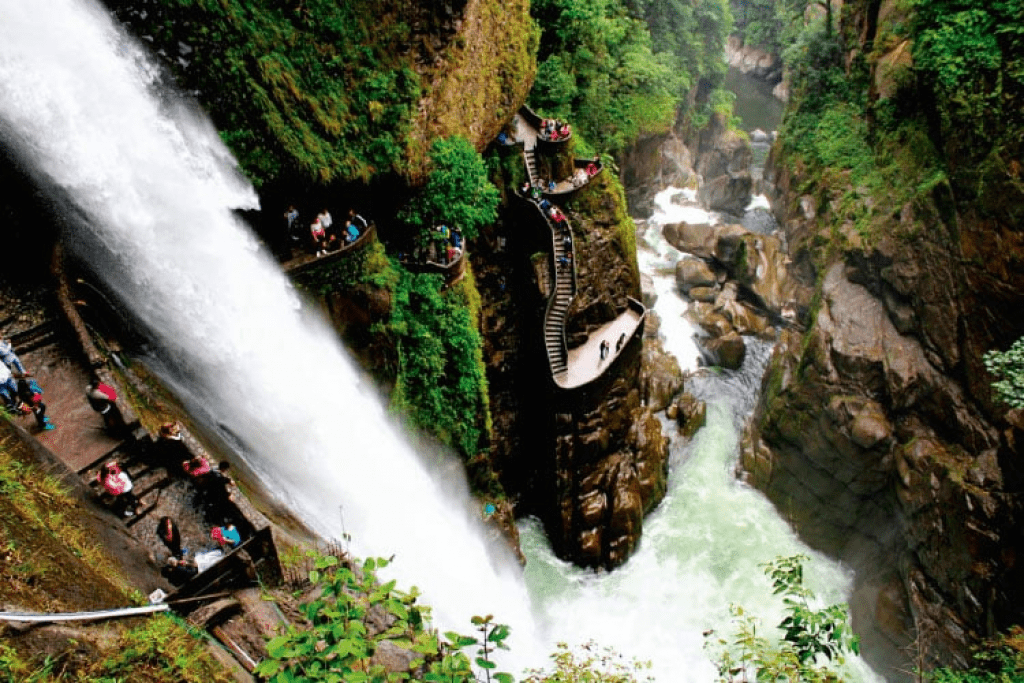 With so many activities to choose from in Ecuador's adventure capital, this place is perfect for those who love extreme sports and an active vacation, but it also offers hot springs for those who want to relax. Want. The raw beauty of the Amazon Rainforest, the diversity offered by this small South American country left us wanting more.
Read Also: Top 5 Best Places to Visit in Malaysia
7.Quito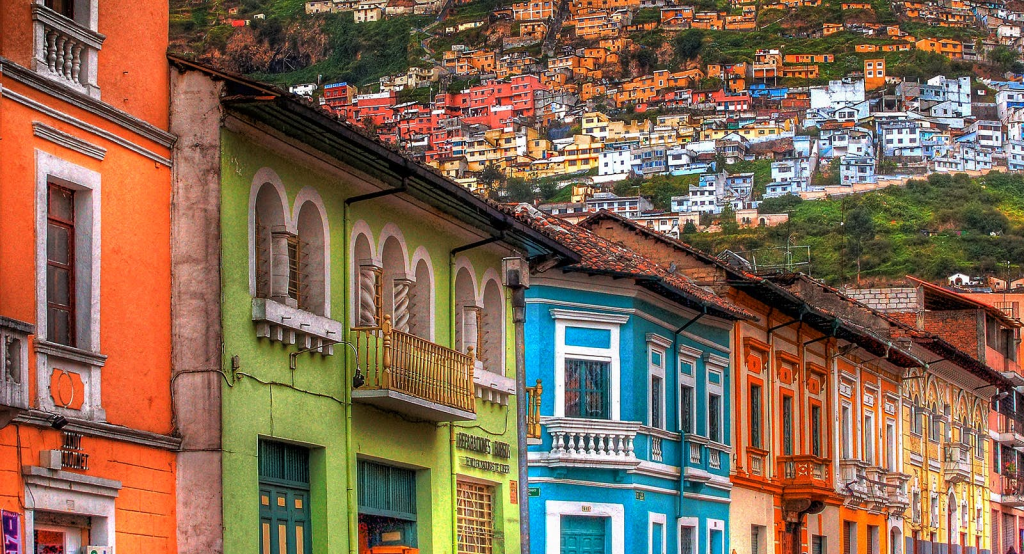 Are you planning and looking for a trip to Quito? Best places to live? From luxury accommodation to exquisite accommodation City views, budget-friendly options in the bustling historic center, But it's not just the location and amenities of these accommodations that make them the best places to stay in Quito. The city is also home to a rich culture and history, with a wide range of attractions and activities to enjoy. From vibrant local markets and delicious cuisine to beautiful colonial architecture and vibrant nightlife, there's always something new and exciting to experience in Quito. Don't miss the chance to find the best places to stay in Quito.
8.Otavalo Ecuador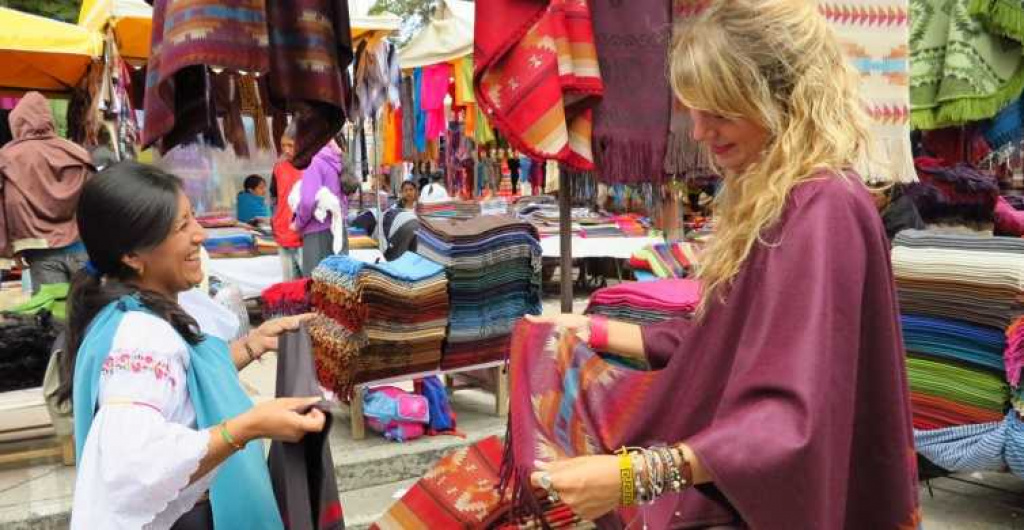 Otavalo shopping at Ecuador's most famous local market On Saturdays, the market takes place from the city center to the suburbs, with ponchos, quilts, fruit, and more! It's colorful, loud, and full of excitement to browse the local stands. The Otavalo market is one of the largest local markets in Latin America. It is located in the Umbabura Province of Otavalo District. Otavalo is known for the Plaza de los Ponchos, the largest local market in South America. This local market is usually the only reason people travel to Otavalo. However, we knew there was more to it.
9.White-Water Rafting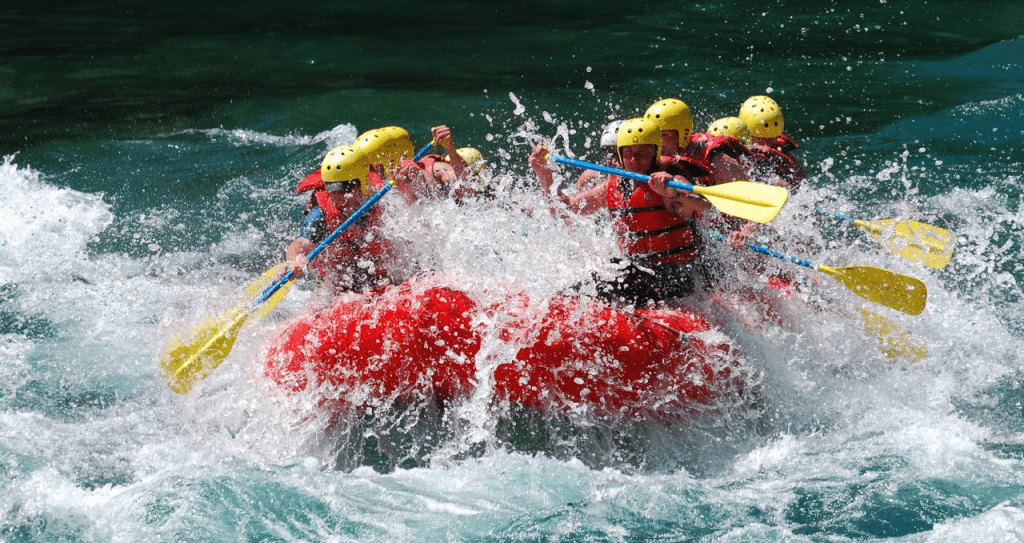 Baos de Agua Santa is a beautiful town three hours outside of Ecuador's capital. Baos is famous for its many outdoor activities, scenic views, and natural hot springs, all of which are accessible by bike. One of the most beautiful and popular bike tours is the Baos Waterfall Bike Tour. During this bike tour, you will see countless waterfalls and scenic views.
10.Galápagos Islands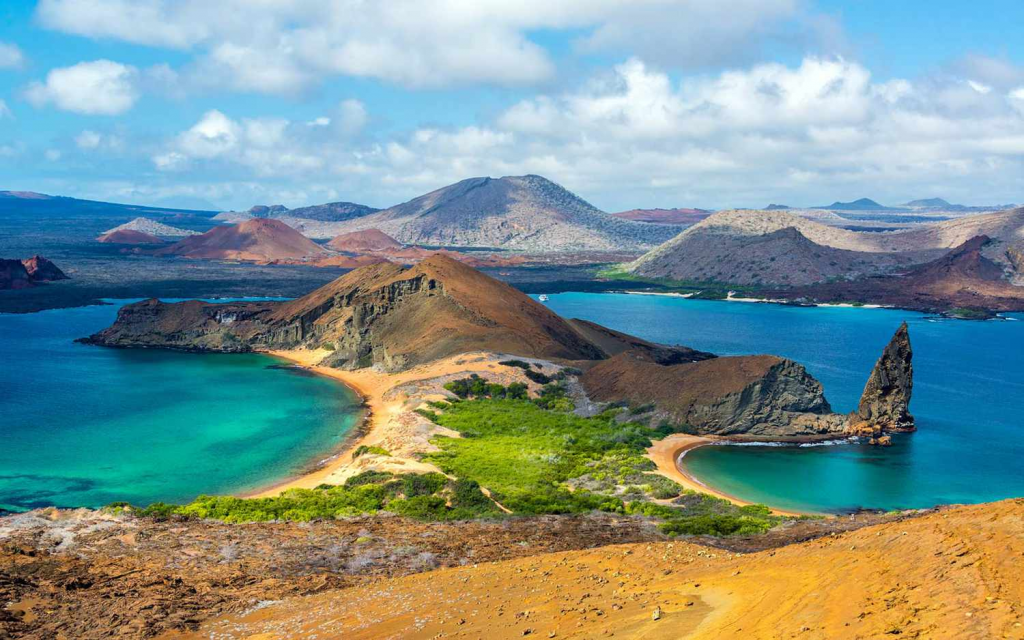 The natural wonders of the Galapagos Archipelago have inspired and amazed its visitors, and we were no exception. Encounters with bobbies, iguanas, frigatebirds, sea lions, albatrosses, fur seals, penguins, flightless cormorants, and other native and endemic species brought the wonder of these islands into our lens. Island hopping tours, where you can visit an island or several islands to experience the people, culture, and wildlife while supporting the local economy.
People Like To Read This Also:
Follow Us: Facebook | Instagram | Twitter | YouTube | Telegram | Google News
For the latest Travels News, Flights exclusives, Places, Best Foods, and more, follow the Mikaytravels website and YouTube channel, or head to our social media platforms like Twitter, Facebook, Instagram!