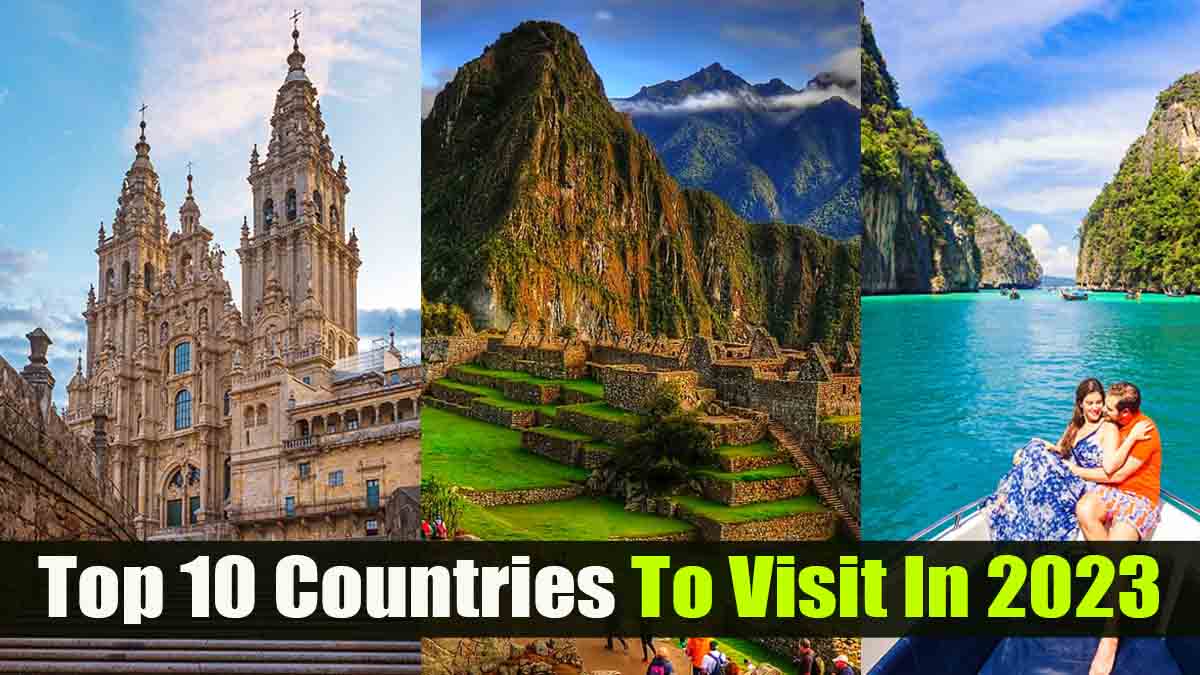 Top 10 Countries To Visit In 2023: Our planet is blessed with incredible natural creations, including massive glacier-capped mountains, towering volcanic waterfalls, and amazing wildlife that has evolved over millions and millions of years. There are wonderful human creations and inspiring cultures that exist in every country. Filled with unique combinations of these features, finding the perfect country is a tough task, so check out our comprehensive list of countries to help you explore the world here.
#1 Barbados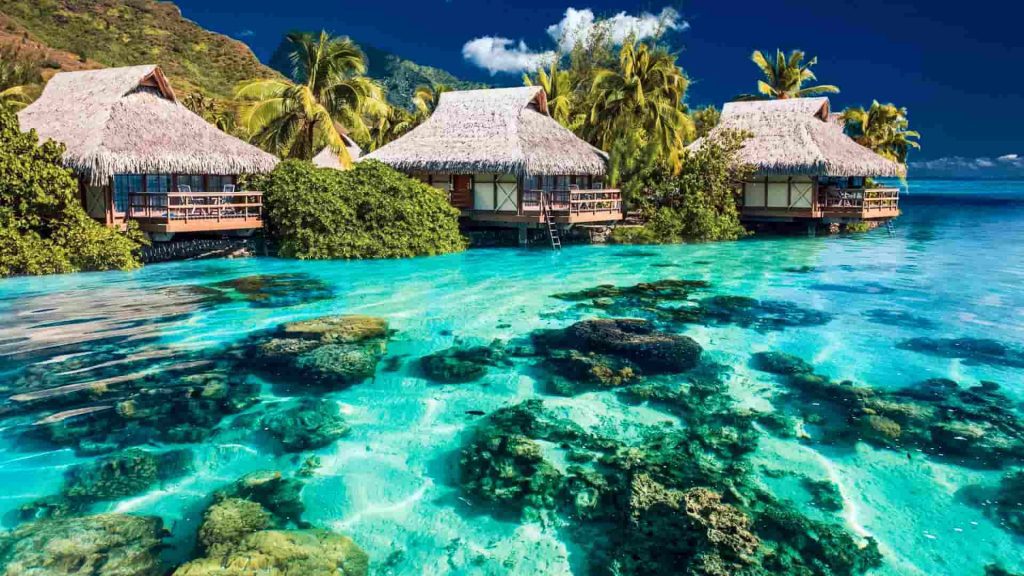 Barbados is an Eastern Caribbean island and a small nation in the Lesser Antilles, considered a jewel in the Caribbean. This beautiful island is one of the most visited islands in the Caribbean, and for good reason. Blessed with turquoise water. There's an amazing network of postcard-perfect landscapes, architectural and historical attractions, a wealth of water sports and outdoor recreation, and exotic wildlife, but the friendly Barbadians are what really make this island beautiful if you're an adventure seeker, Diving, snorkeling, swimming, and other recreational activities are readily available.
#2 Spain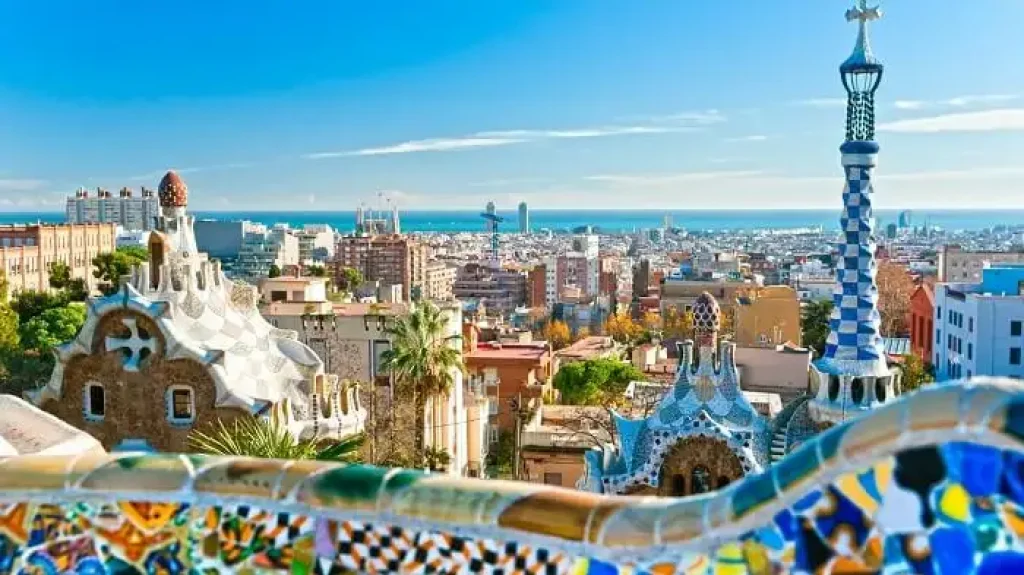 Spain located on Europe's Iberian Peninsula, Spain comprises 17 geographically and culturally diverse autonomous regions. This stunning European country boasts stunning natural scenery, from the white sands and blue lagoons of its Mediterranean islands to the rugged Sierra Nevada mountain range, And full of beauty, Spain is a truly unique country.
The country is blessed with stunning sun-drenched Mediterranean beaches, extraordinary world heritage cities, incredibly delicious cuisine, and a multi-faceted culture. Can be tucked away like Spain's ancient Roman ruins and Islamic architecture. Moorish-era medieval castles and forts and mansions will provide top-notch historical and architectural tours, and amazing music, live dance, and beautiful locals will fill your vacation with unforgettable memories.
#3 Thailand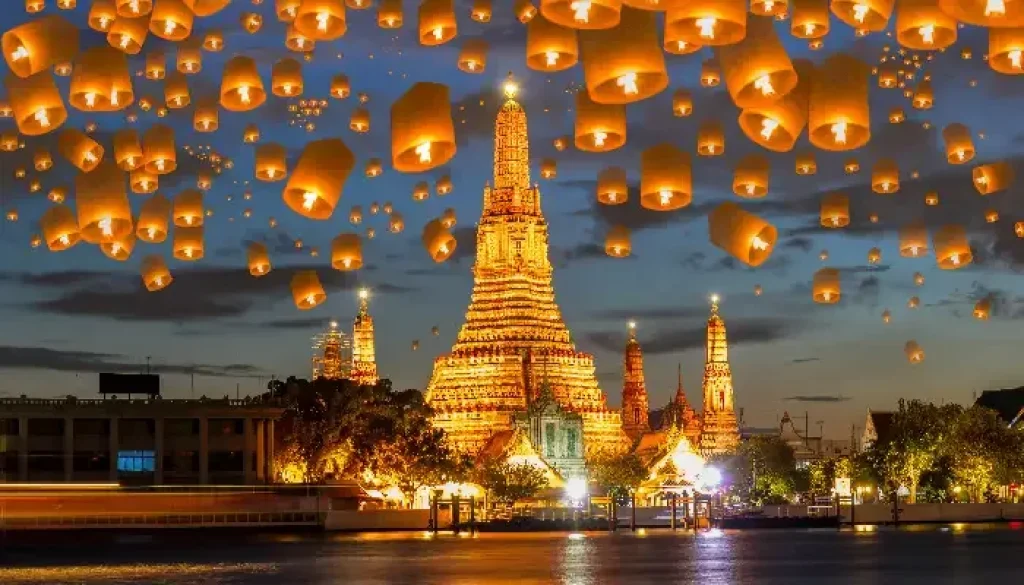 Thailand is a Southeast Asian country known for its tropical coastline, ancient ruins, royal palaces, and ornate temples. There is a country where the beaches are so brilliantly white that they have a chaotic charm. Bangkok's palm-fringed beaches, epic tropical jungle, and some of the best street food in the world never fail to amaze travelers. Thailand's well-connected trains and budget airlines will surely make your vacation easy. The southern corner of the country offers picture-postcard beaches and coral reefs, while the northern part of Khao Sok National Park has historical ruins.
#4 Turkey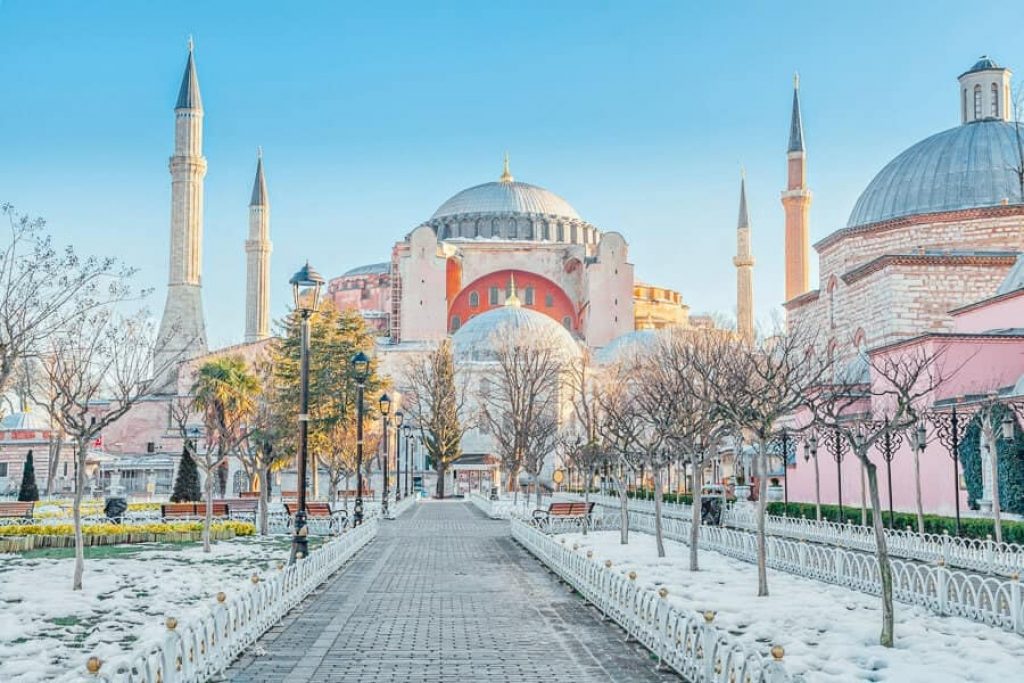 Turkey is a popular hiking destination between Asia and Europe. Thus, this magnificent destination has served as a gateway between Europe and Asia for thousands of years. Masterpiece Istanbul is Turkey's largest city and is located at the point where east meets west, providing a direct route to Istanbul Basin.
Its strategic location from the Black Sea to the Mediterranean Sea through the Sea of Marmara makes it the economic, cultural, and historical center of the region. Pergamum remain its ancient monument, From a parade of empires into history with a landscape that encompasses beaches and towering mountains and is rich in scenic views that never fail to impress its travelers.
#5 Kyrgyzstan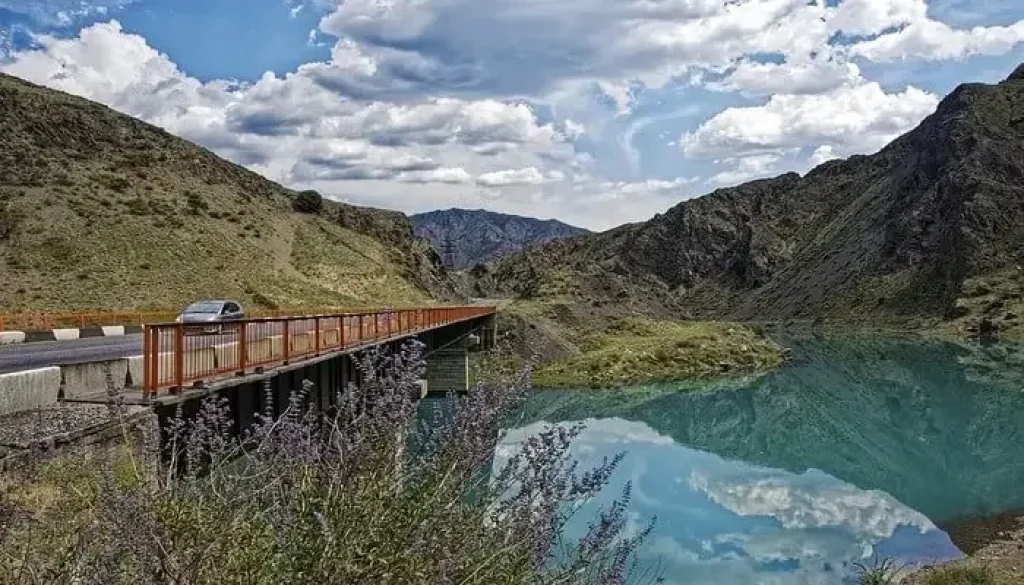 Kyrgyzstan is a landlocked country in Central Asia and is bordered by Kazakhstan in the north, Uzbekistan in the west, Tajikistan in the south, and the People's Republic of China in the east. is Untouched, pristine nature But Kyrgyzstan offers travelers more than just stunning scenery, it is proud of its nomadic traditions and People have a great sense of hospitality. Kyrgyzstan is famous for its wide variety of fascinating outdoor activities, making it a paradise for adventure enthusiasts all over the world.
#6 Costa Rica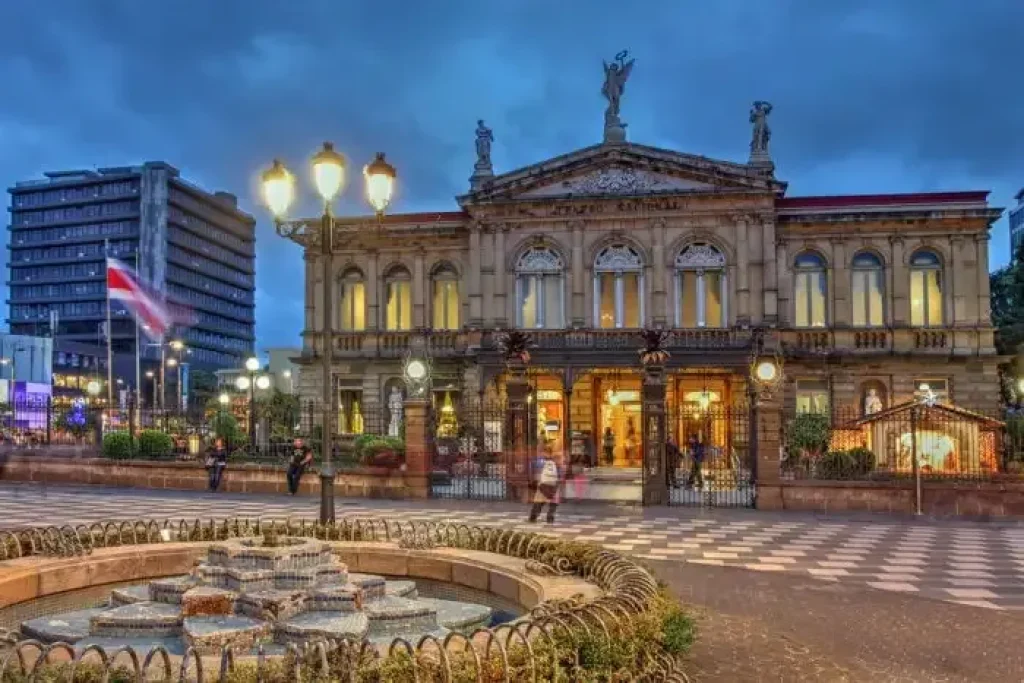 Costa Rica is a rugged rainforest Central American country with coastlines on the Caribbean and Pacific Oceans. And the rivers are home to the country's best museums, beautiful squares, monuments, and cultural attractions, but some of the country's real treasures lie outside the capital in small coastal towns, villages, and forests. Popular among travelers, the endless stretches of beach along the Pacific Ocean and its small coastal towns attract surfers and sun seekers from around the world.
#7 Peru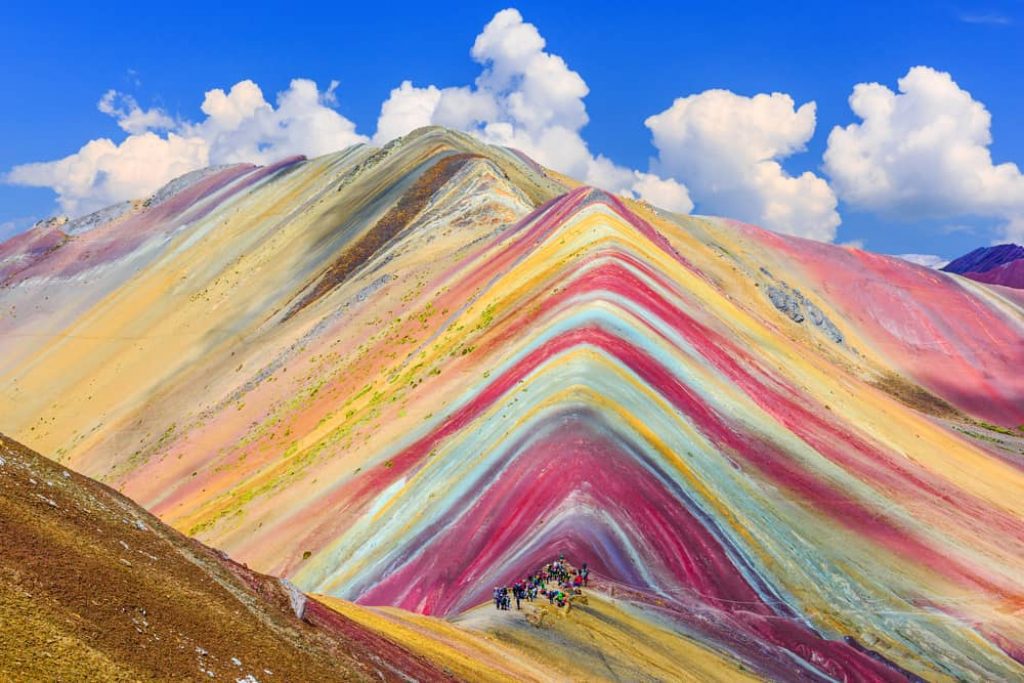 Peru is a country in South America that is home to part of the Amazon rainforest.
And from the scenery of the ancient Inca city of Machu Picchu to mountains and jungles, to sky-high Inca ruins by the sea, to the remains of pre-Hispanic civilizations, Peru is a country of proud history, unbeatable culture, and extraordinary beauty.
thrilling adventure It offers versatile activities for travelers to enjoy a boat trip on the world's highest navigable lake, try sandboarding in the dunes, explore one of the deepest canyons in the world, the sacred Pass ancient ruins in the valley, wander the streets of Lima in the Andes, or fish in the Amazon exotic
#8 Morocco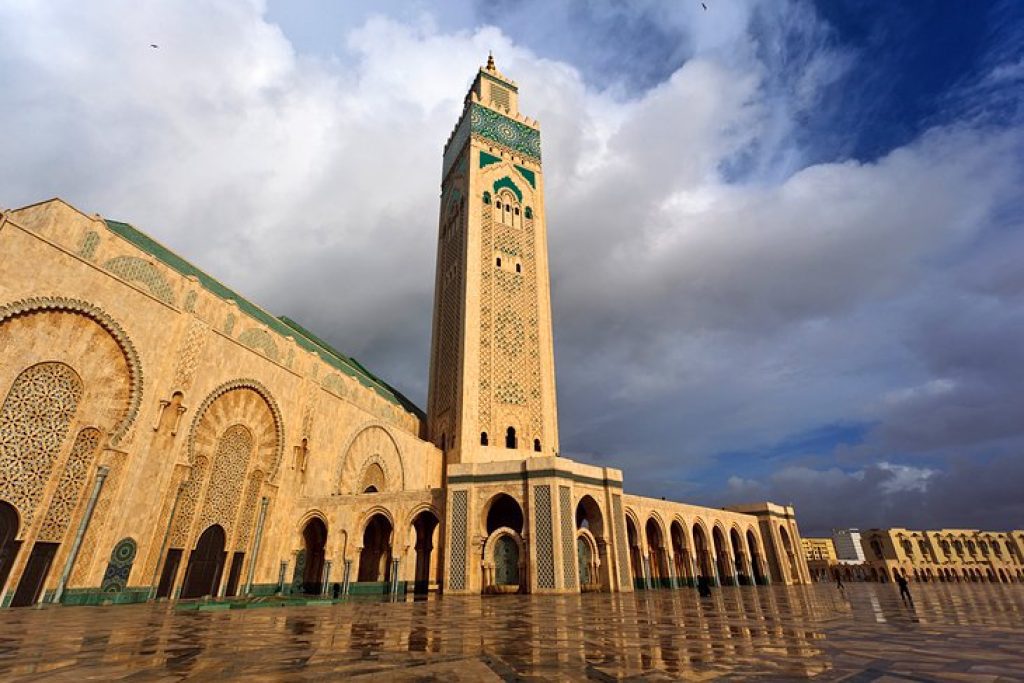 The craggy heights of the Atlas Mountains run through the center of Morocco. This former French colony offers an opportunity to experience life in an ancient Arab and Berber culture. Whether sunbathing on the beaches or snow skiing in the picturesque High Atlas, Morocco's top tourist attractions range from grand Roman ruins to orange mud-brick kasbahs architecture that make it one of North Africa's most interesting historical sites. Makes one.
#9 Zimbabwe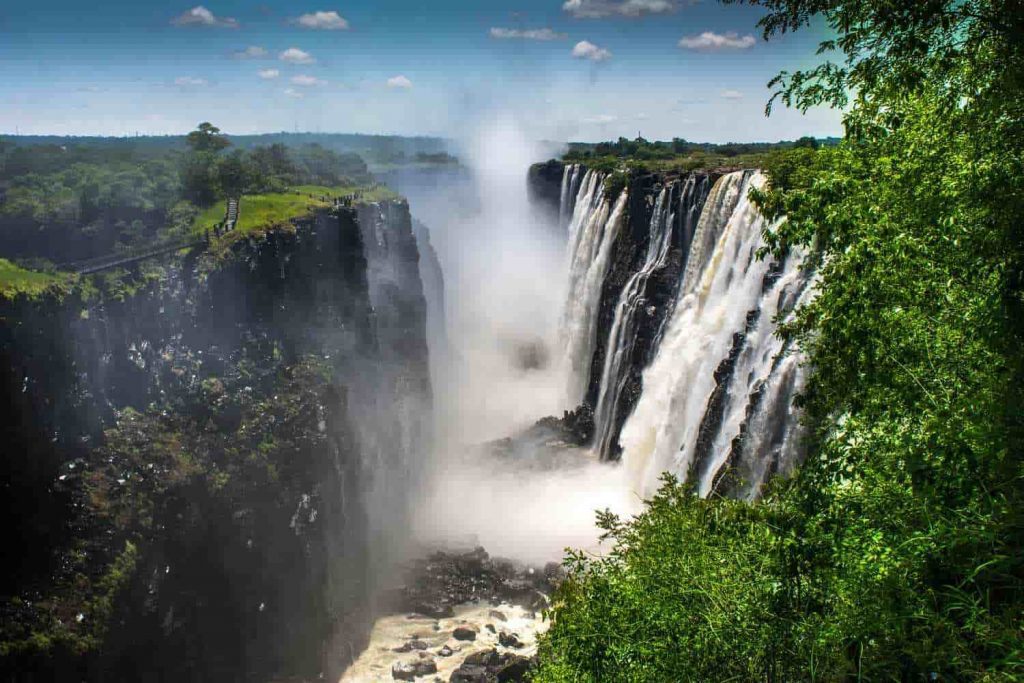 Zimbabwe is a beautiful country with a rich history, vast landscapes, and a wide variety of bird species in its national parks and reserves. and include the savannas of Huangdi National Park. The forested valleys of Matobo Hills National Park and the watery solitude of Lake Kariba Zimbabwe is home to 500 species of birds, 199 species of mammals, 130 species of fish, and some rare and endemic species, such as the sable deer. is one of the top safari destinations in South Africa as it allows travelers to enjoy first-class wildlife viewing and unforgettable safari excursions without the huge crowds that make it different from South Africa's neighboring countries.
#10 Bhutan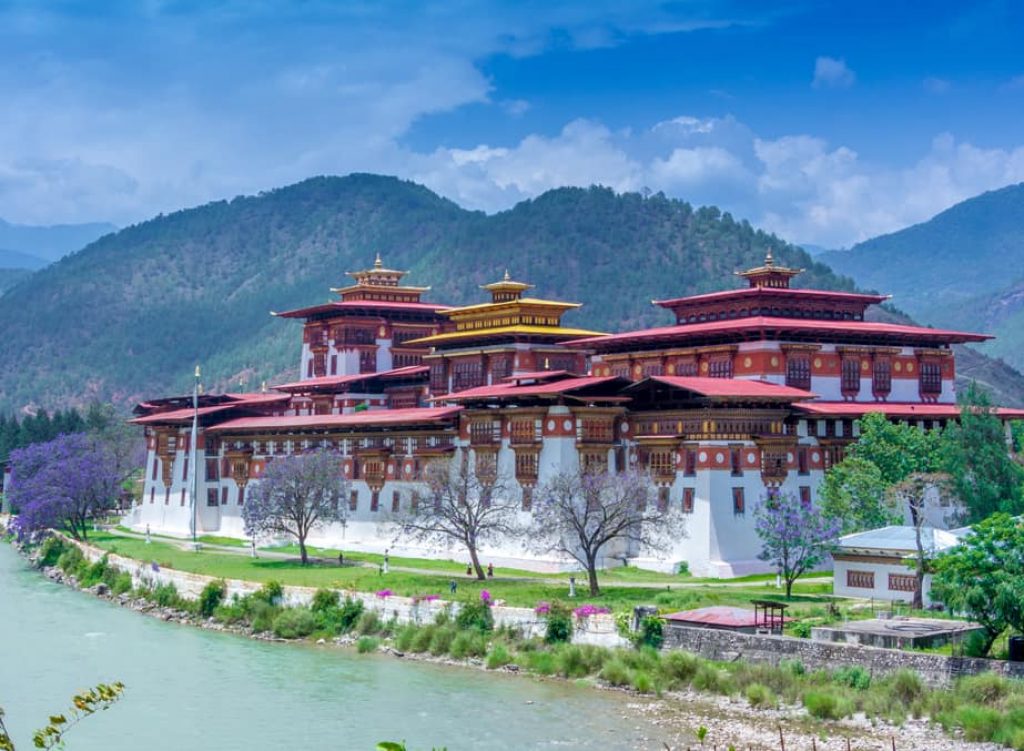 A visit to any of the many forts, monasteries, and other Buddhist treasure trekking spots or commercial districts is undoubtedly the least known or visited part of Bhutan, even among young tourists from its neighboring countries. It is worth noting that the entire nation is called Shangri-La. Encompassing vast valleys, the beautiful Himalayas, and an extraordinary wealth of fauna and flora, the Himalayan river valleys mesmerize the most prominent tourist destinations in Bhutan with their splendor, providing a kaleidoscope of tourist destinations. If necessary, include it in your itinerary.
The nation controls the number of tourists arriving at any given time, making entry very difficult and requiring all travelers to book through one of the thousands of licensed and accredited travel agencies. Book a tour through Bhutan's western and central regions, particularly in and around Puro Thimphu and Punakha, where the country's most popular tourist attractions, famous Buddhist shrines, Himalayan treks, and the cultural center of Bhutan can all be found, The journey is unparalleled.
People Like To Read Also This
Follow Us: Facebook | Instagram | Twitter | YouTube | Telegram | Google News
For the latest Travels News, Flights exclusives, Places, Best Foods, and more, follow the Mikaytravels website and YouTube channel, or head to our social media platforms like Twitter, Facebook, Instagram!