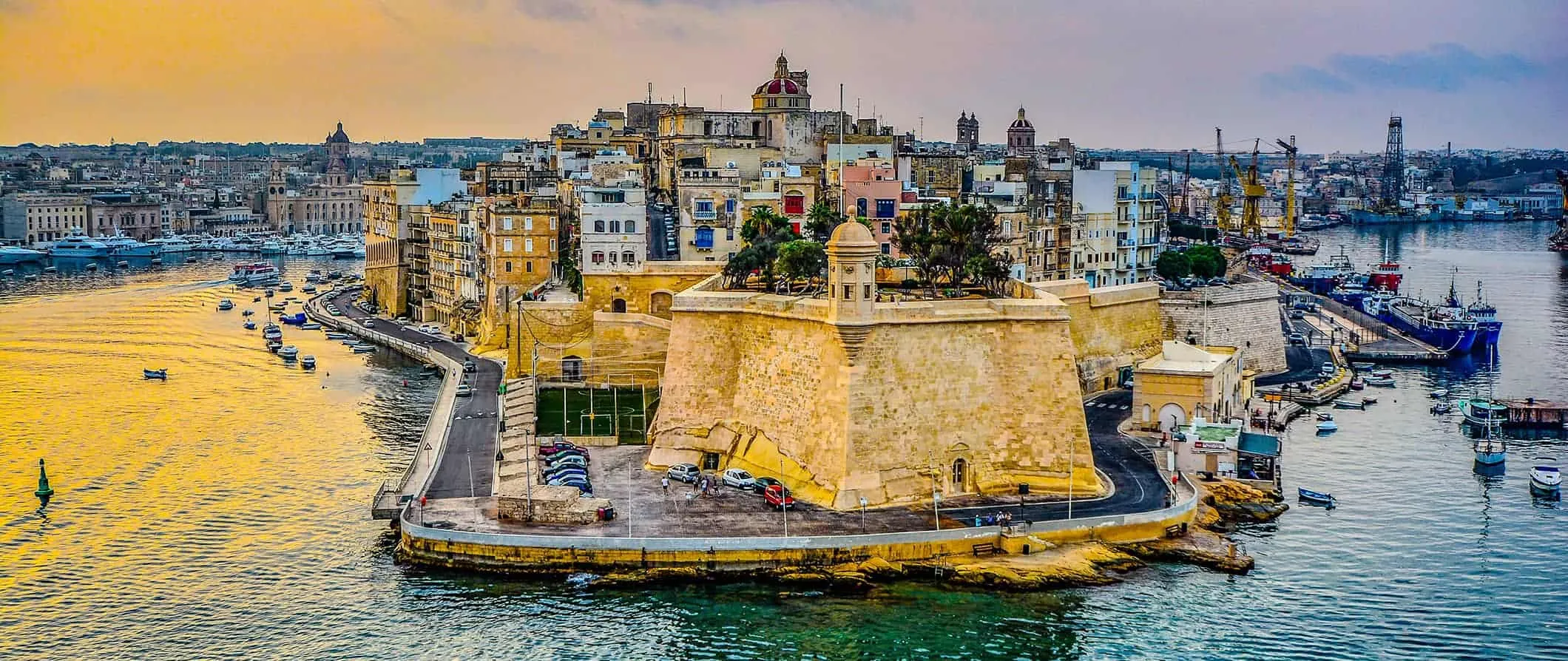 Things to know before you VISIT Malta: the locals are known for their friendliness and hospitality; they are gentle people; and they make your stay in the country comfortable, like your home. English is also Malta's second official language, which means most people speak it, so you won't have to worry too much about communication.
The country has many fascinating histories to learn about and explore, as well as plenty of outdoor activities to enjoy. Try scuba diving in the clear blue waters around the islands. Malta is also home to many beaches and sees over 300 days of sunshine. Relatively cheap compared to its neighbouring European countries. These destinations are also perfect for budget travellers.
#Let's look at the best time to visit Malta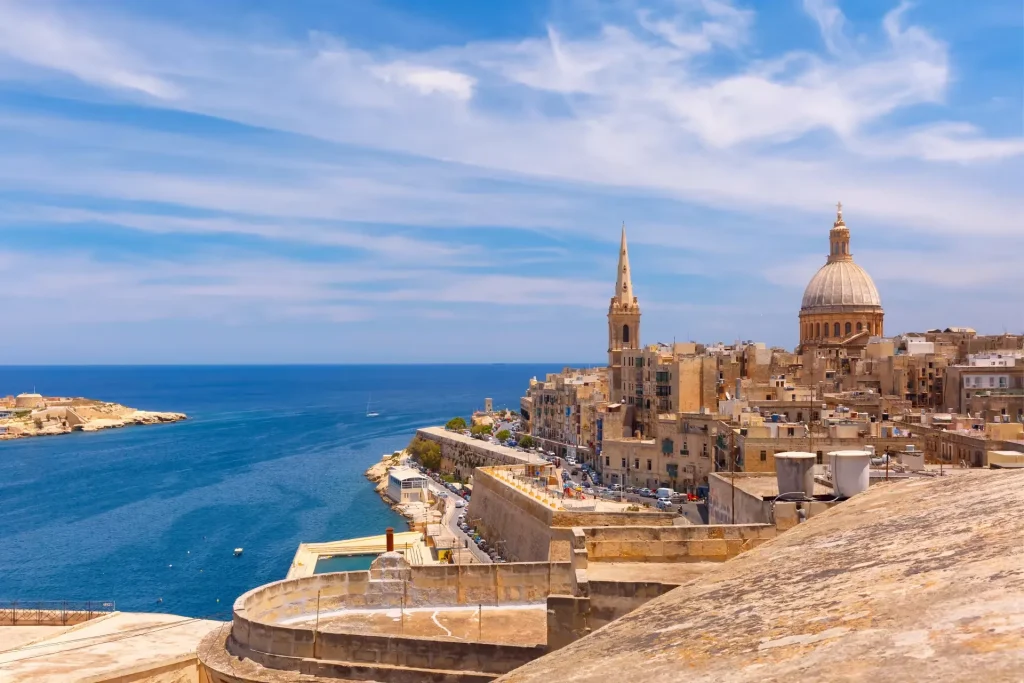 So let's now see when the best time is to visit Malta. October to early June is the best time to visit Malta. The months of June and October are perfect because you will have warmer weather and fewer crowds, and the off-season brings cheaper hotel rooms and pleasant weather. But don't worry, you can still enjoy the beach and swim in the sea. can go for During the spring and autumn months, however, the island is incredibly popular during the summer, so you have crowds and traffic everywhere. Will want to go to the shops for conditioning.
#Let's talk about getting there so air Malta is the country's national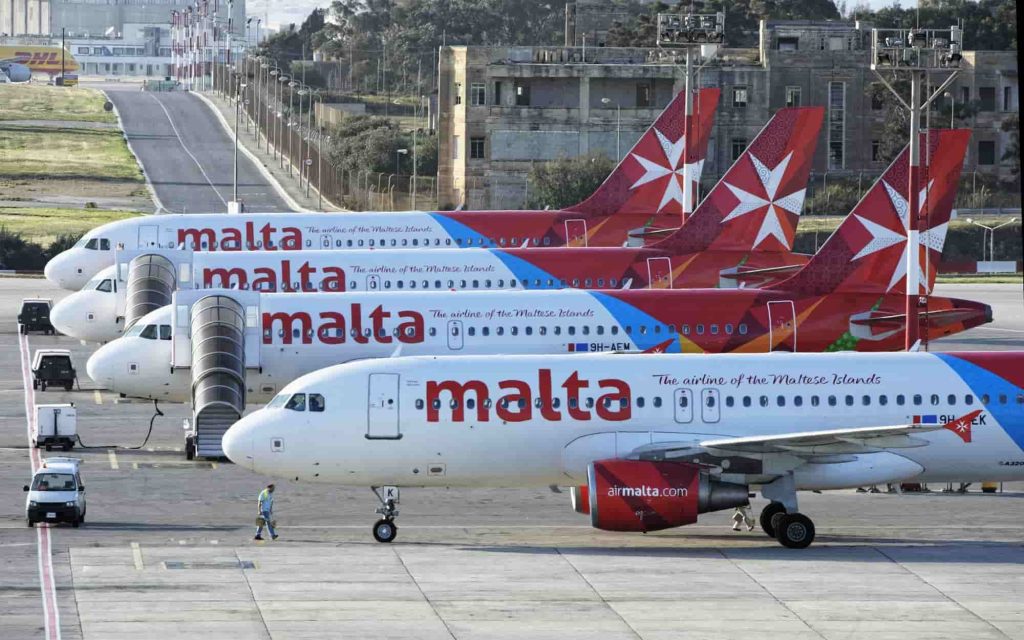 The airline that offers the most flights to the country is competitively priced, so compare them with Ryanair and EasyJet before booking. You can get direct flights to Malta from most places.
#How to take rent car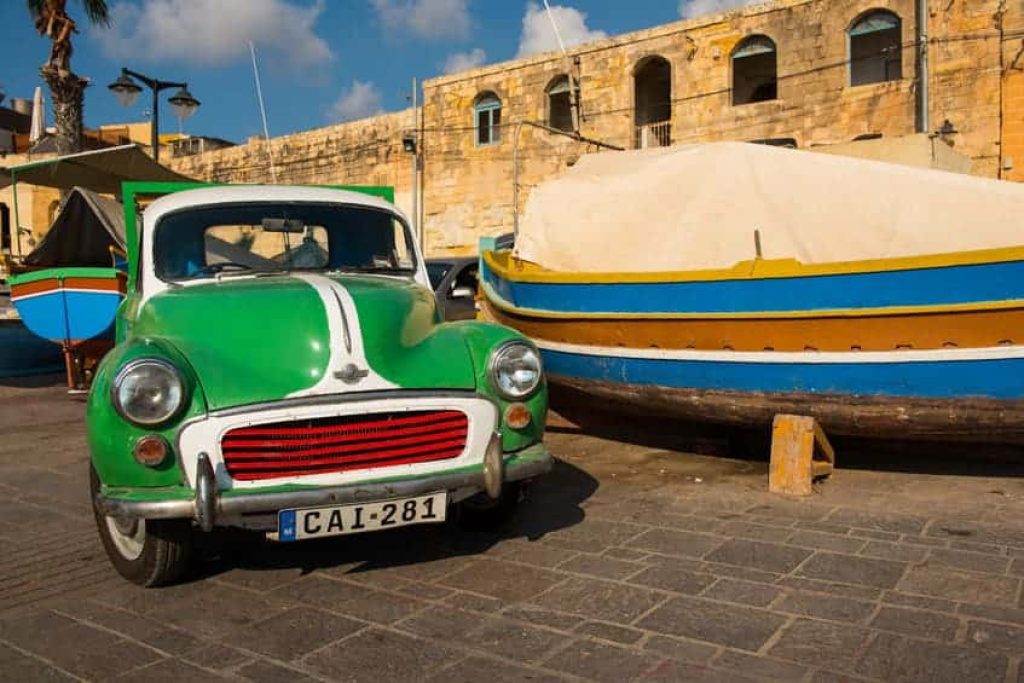 Travel to destinations in Europe or connect to London. Paris Munich Frankfurt or Amsterdam Airport You can either pick up your rental car or take a taxi. There is a taxi stand at the airport with flat rates available for some cities. You can also download. The e-cabs app that works like Uber gets us around Malta, so the best way to get around is on the island's main roads, where cars can be busy and careless driving is a problem. Drive carefully and avoid main roads during morning or afternoon rush hours. Even on country roads, you will encounter potholes and narrow roads, so always drive carefully if you are renting a car.
So choose to rent a small car when possible. In cities, roads are tight and parking is limited, so the smaller the car, the better. If you can't drive around Malta, find a hotel in one of the towns. Walking buses are cheap, but in the summer months, there are frequent delays and overcrowding. For those who can save some money by getting an Explore Plus travel card, a full-day hop-on, hop-off bus tour, or, as we mentioned earlier, e-cabs like Uber to book taxis around Malta, Download the app.
#let's talk about the typical Hostel rooms prices in Malta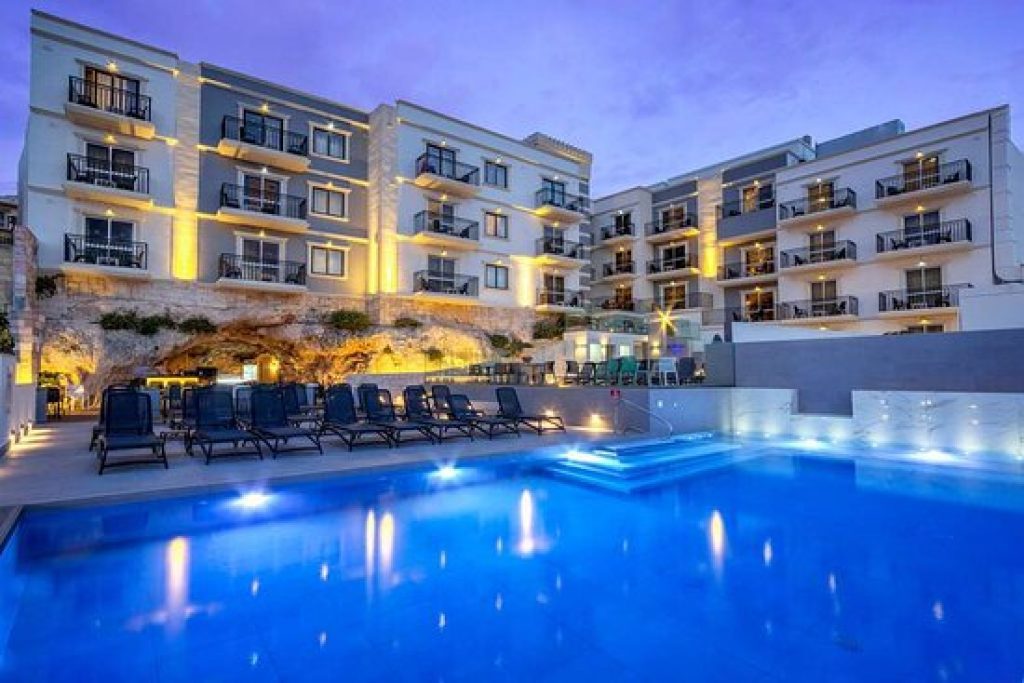 Mid-range rooms available outside the capital for around 25 euros will cost you around 70 to 100 euros, depending on location, and nice 4 to 5-star hotels start at around 120 euros, but you can also Rent a place on Airbnb. Entire guesthouses can be rented out for just 200 euros a night, making them perfect for group travellers or families. As we mentioned earlier, a two-hour bus ticket A taxi costs 50 euros in winter and 2 euros in summer. 
Prices vary depending on how far you're going and which city you're travelling to. While renting a car for a week will cost around 200 euros, just make sure you pay for these cars. Book your rental in advance, especially if you are visiting during the summer months. How much money are you looking at?
#Where are you spending your time?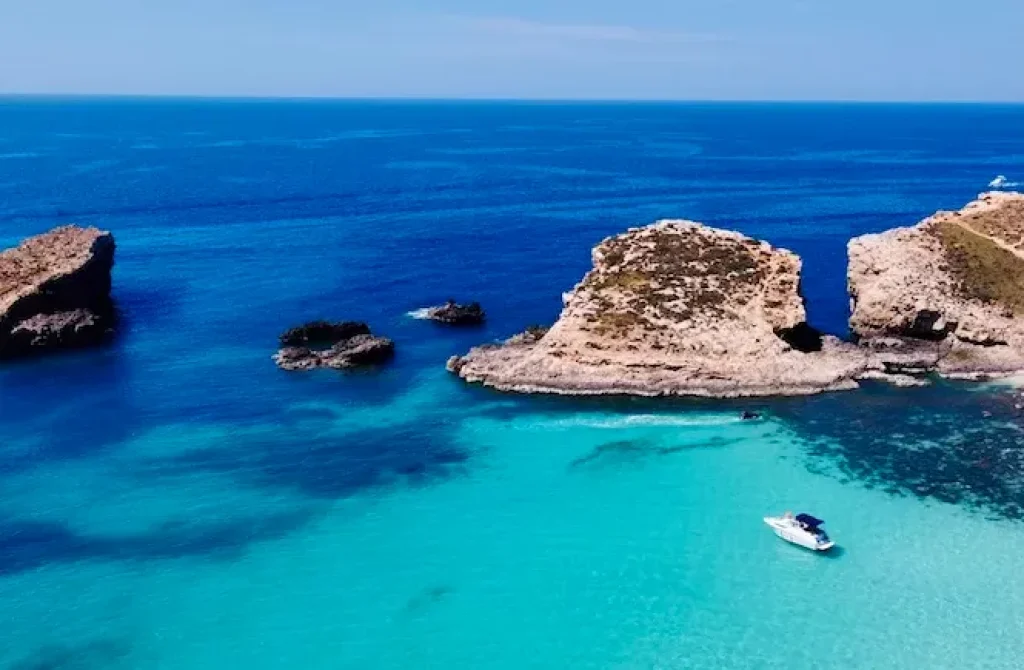 Surrounded by coral reefs and caves in Malta, you can pick up a snorkelling set and explore the crystal clear waters of the Blue Lagoon before relaxing on one of the many beautiful beaches, the country's first Visit the capital, Medina. Home to impressive palaces and unique architecture along the cobbled streets, Malta also has over 260 churches that are free to visit, so let's take a look at some local tips when travelling along the coast, especially
Be careful and avoid loose rocks when hiking. Cliff Dive Be sure to swim only in designated swimming areas near beaches. What you're going to spend on food: Local bakeries and cafes offer food for around four euros, while beer starts at around two euros. A sit-down meal for two will cost around 50 euros, so as we mentioned earlier, public transport is the cheapest way. Get around Malta and visit the over-5,000-year-old burial site and temple.
#The card allows you unlimited travel throughout Malta for up to seven days.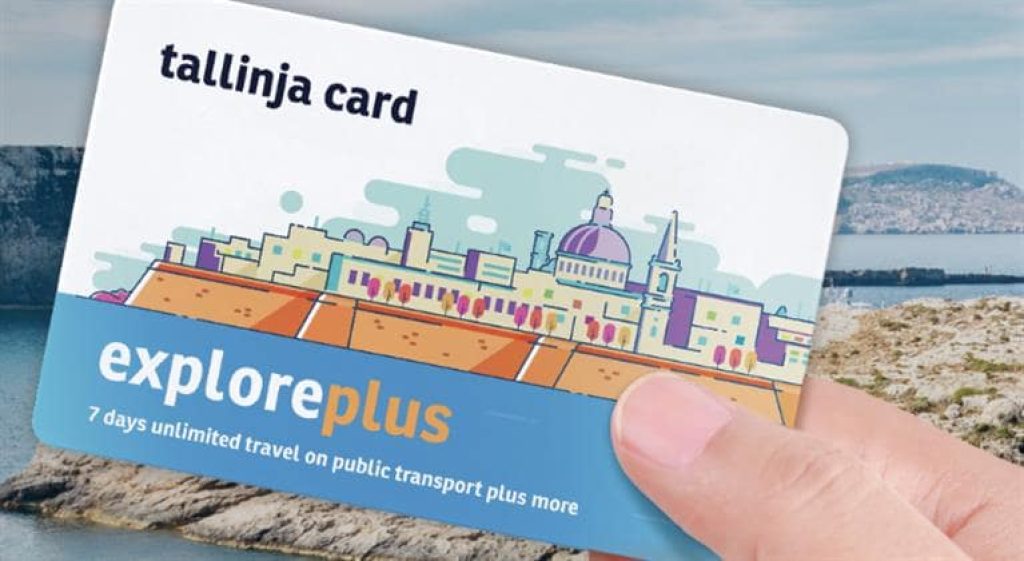 The card allows you unlimited travel throughout Malta for up to seven days. It's a great way to save money in the country. Visit Malta from October to March, when the temperature is around 16 degrees Celsius but prices are much cheaper than at any other time. Sal's Malta is full of foodies at any time of the day, and they are serving street food-style items.
Around 2 euros If you are travelling as a group, renting an Airbnb can be a more affordable option, especially if you are looking for There are also many free things to do in cities. The currency in Malta is the Euro. Visa, MasterCard, and American Express are all widely accepted in Malta's hotels and restaurants in tourist areas, and there is no cover charge. Most restaurants, but make sure to tip around 10.
This is also the standard if you plan to visit the churches in Malta, so make sure to cover your clothing appropriately. Avoid the off-the-shoulder and mini-shorts and skirts and head to Valletta at night for live music and fantastic cafes and restaurants, as well as nightclubs, to enjoy Malta's festivals, from the Strawberry Festival to Fast A lot happens until Iftar.
So now let's talk about the best eats in Malta. First, make sure to try the local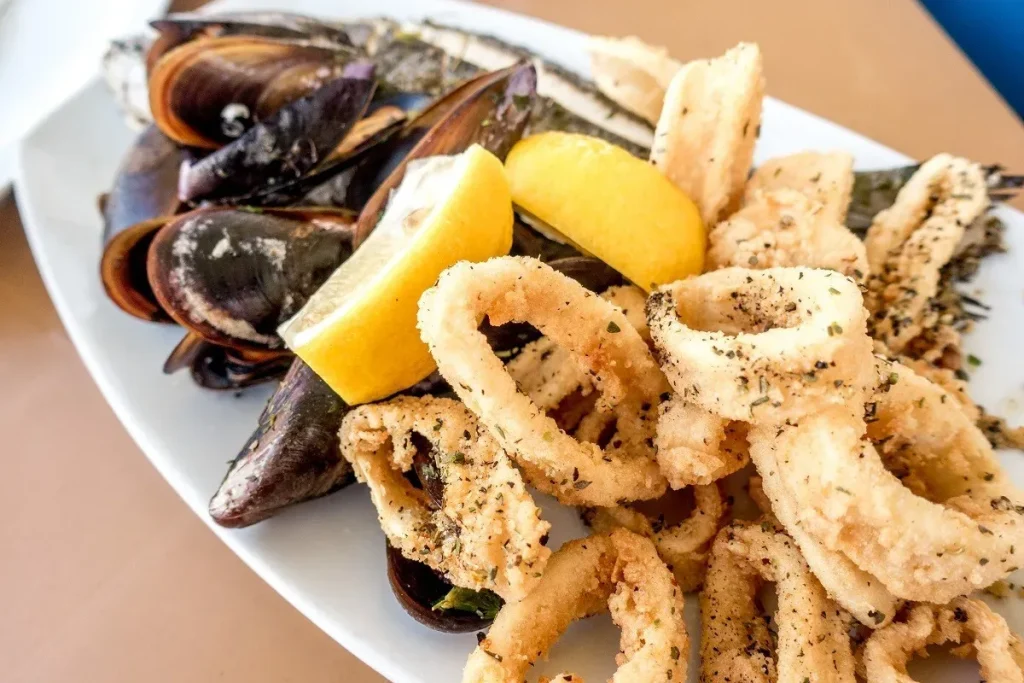 So now let's talk about the best food in Malta. First of all, you must try the local soups and stews, especially the famous rabbit stew. Of course, being an island, Malta is not short of seafood options. There are plenty of dishes to try, and we recommend the lamb poke pie, a tasty fish pie with a light, crunchy pastry. Malta has many wonderful restaurants to choose from. Without visiting the Malta beaches, make sure you also visit the oldest structure in the world in Malta, which dates back to the 3rd millennium BC. Tourists should make sure to visit the Blue Lagoon and then head to Lpo GMP.
People Like To Read Also This: