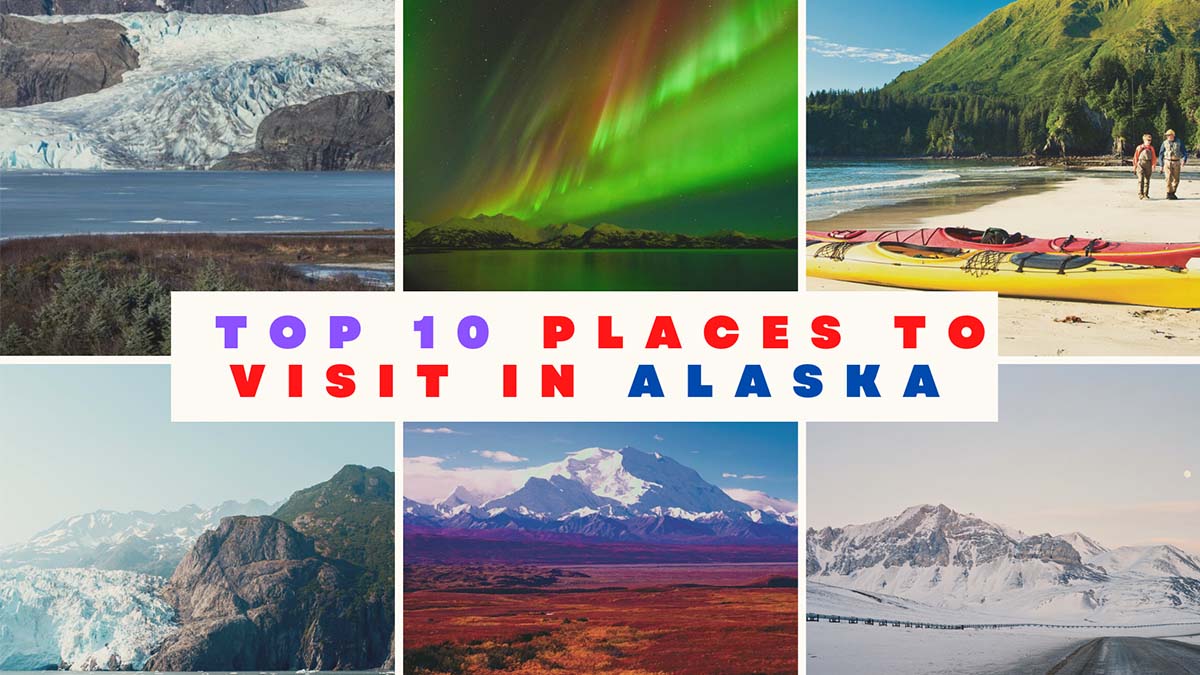 Here we will see the Top 10 Places to Visit in Alaska, Although it is physically separate from the rest of the United States, Alaska is one of the most beautiful and fascinating parts of the country. Its solitude only adds to the beauty and mystery of the 49th state, making it an attractive destination for intrepid travelers and nature lovers alike.
Along with big cities like Anchorage, it's important to get out and experience the natural wonders and attractions that make Alaska so beloved. Here's a look at the best places to visit in Alaska.
1. Anchorage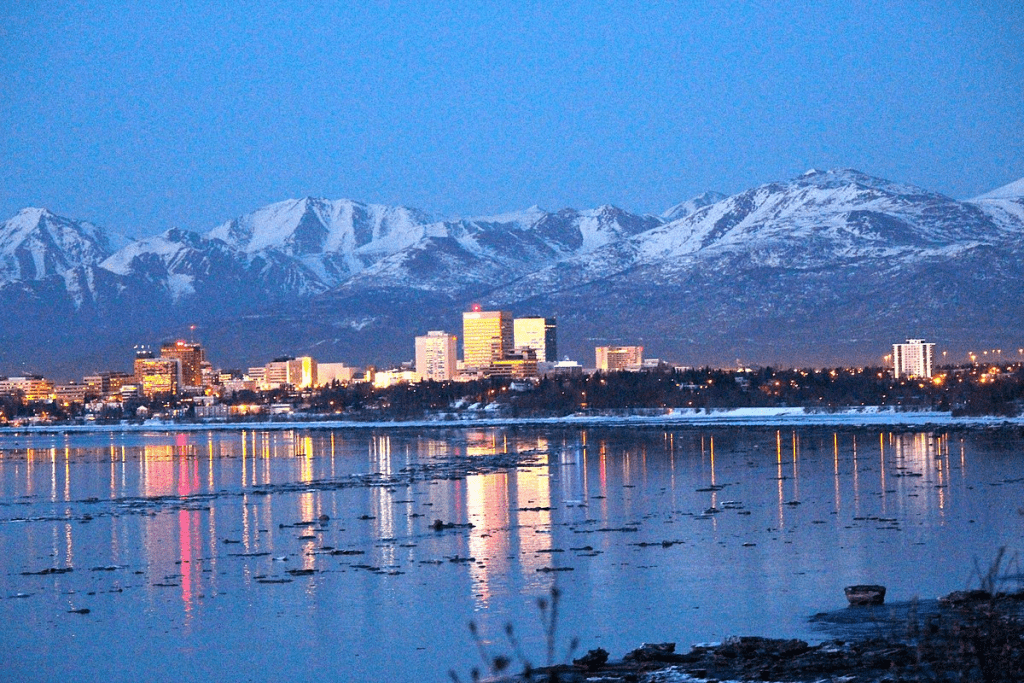 The city of Anchorage is located in the mountainous south of Alaska and is home to about 40 percent of all of Alaska. At the height of summer, Anchorage basks in 22 hours of sunlight with the sun barely dipping below the horizon, making it a great vacation spot for those looking to pack a lot into their trip. best views in the state. Learn the traditional dances and games of Alaska's First Peoples at the Alaska Native Heritage Center or soak up the stories and folklore of the Last Frontier at the Rasmussen Center's Anchorage Museum. Stroll along Seward's Wharf, a charming fishing outpost, or explore glaciers, forests, mountains, and rivers. Outdoor enthusiasts will be spoiled for choice with the number of activities.
Animal lovers will also find unique opportunities to see animals. Where else can you see bears in their natural habitat by biking through a city park or flying in a small plane?
2. Dalton Highway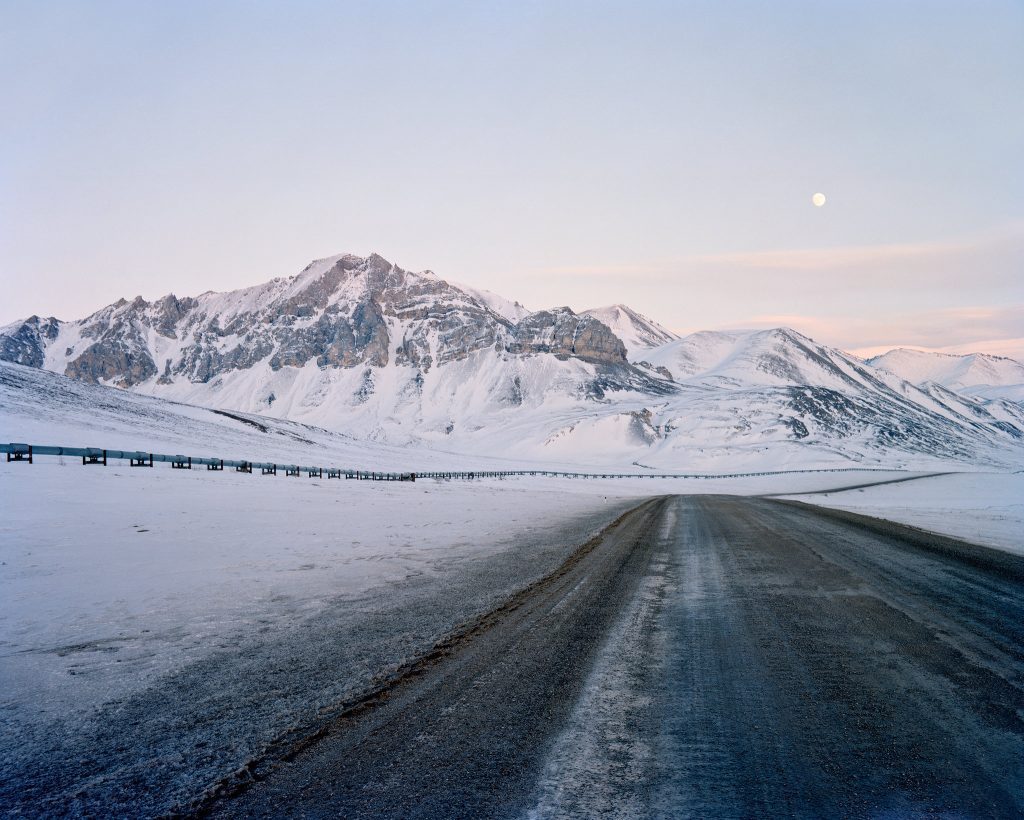 Dalton Highway Winter The history of the North Slope Hole Road to Prudhoe Bay, Alaska's largest oil field The Arctic Road is one of the most beautiful and dangerous roads in the world. We took the Dalton Highway just north of Fairbanks, Alaska, past the Arctic Circle. Driving down the Dalton Highway in Alaska took us to several interesting roadside stops.
3. Denali Star Train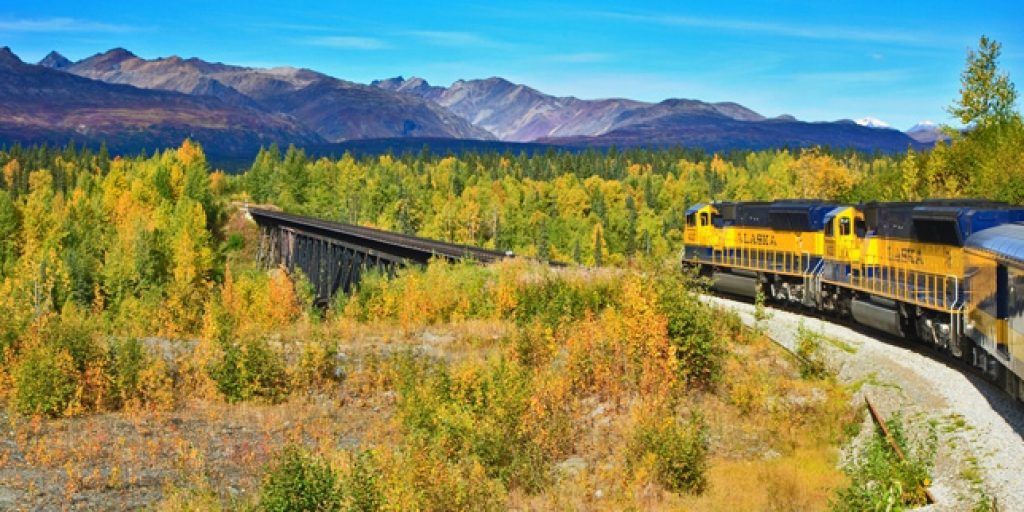 Riding the Alaska Railroad is by far one of the top things to do in Alaska. A train ride is a great way to experience Alaska's scenery and sites without doing anything. You get to travel to the most popular cities and destinations from the comfort of your cabin. The Alaska Railroad is a bucket-list experience for many. It is also worth it. It's an excellent way to see Alaska's vast landscape in a single trip.
The railroad offers two different types of ticketing experiences. The last frontier's greatest rail journey? The Denali Star is Alaska Railroad's largest passenger train, traveling 358 miles from Anchorage. This train runs daily from May to September. Join us on the train to Denali National Park. The Alaska Railroad is full of scenic views, and carry a credit card; no cash is accepted on board! There are special deals and free rides for children on certain days; be sure to inquire.
4. Kodiak Island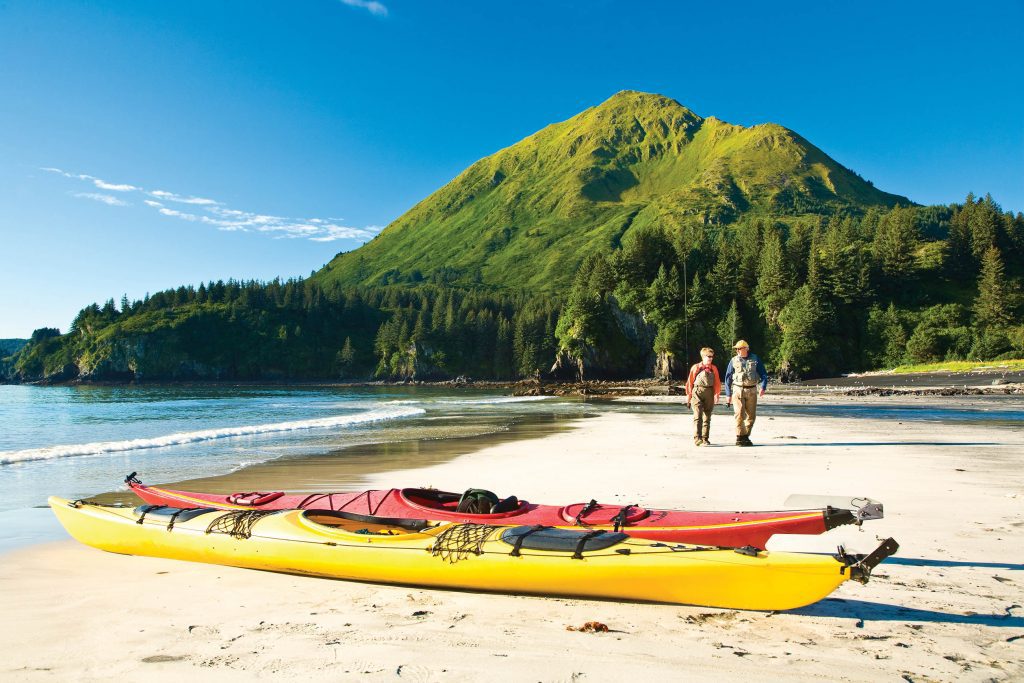 Kodiak is beautiful and less commercial. Some other ports, like Juneau or Ketchikan, The walk to Fort Abercrombie was nice. It is about 4 miles (6.4 km) from the visitor center. The ship provided transportation from the harbor to the visitor center (about 1 mile away).
That bus ride on the Viking was their "inclusive shore excursion." a fly-fishing trip for kings and sockeye on the southern tip of Kodiak Island. may be the most beautiful place on earth.
5. Indigenous Culture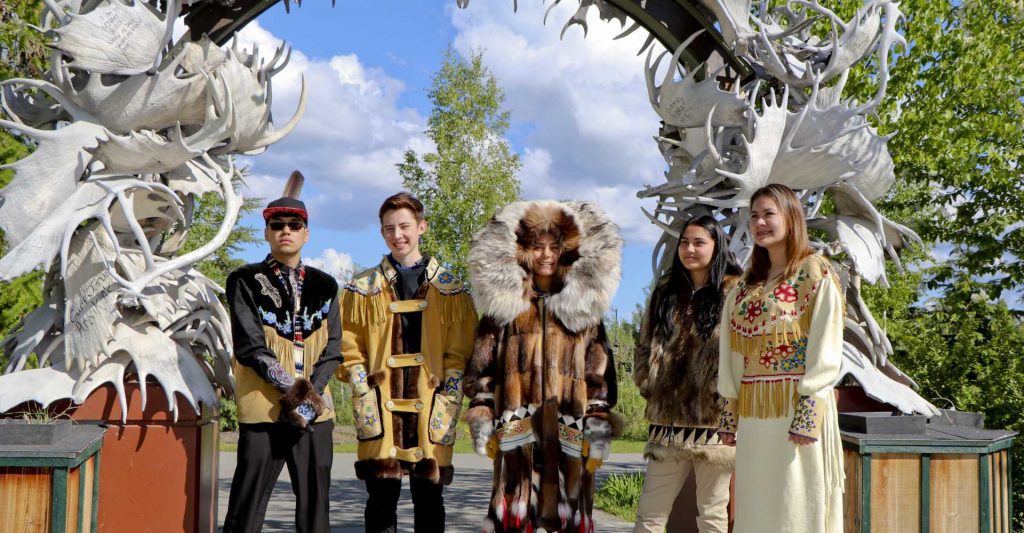 Despite Africa's rapid modernization, there are still tribes that live in isolated settlements and have maintained their customs and traditions over the centuries. have been successful in keeping You will see a very strange culture there. and a must-see if visiting Alaska.
6. Kenai Fjords National Park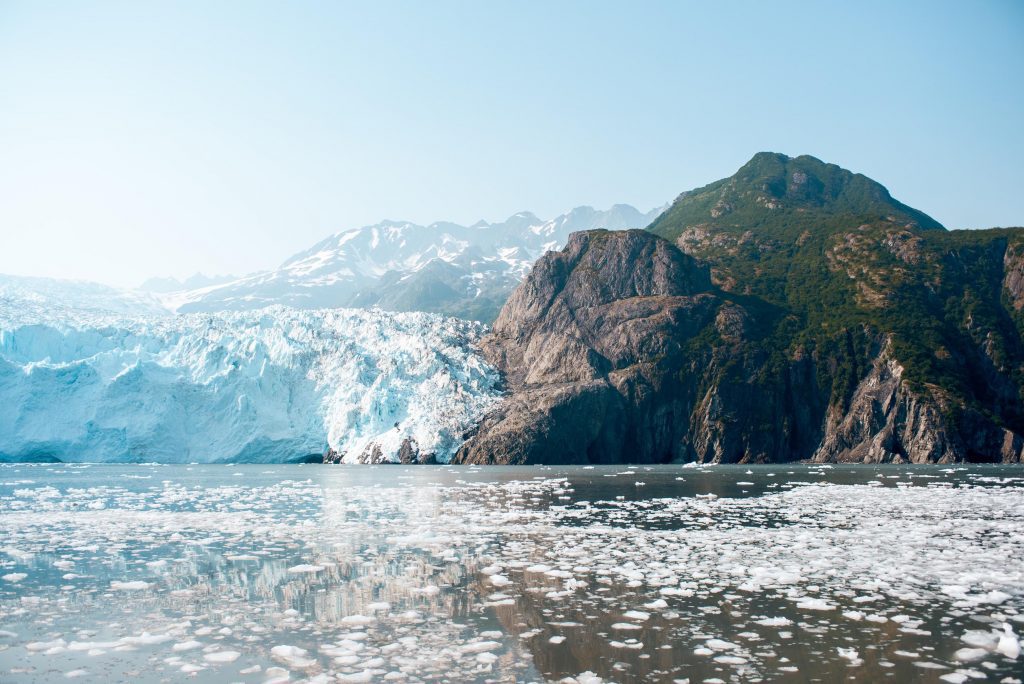 If you are going to travel to the Kenai Fjords in Alaska and see the local glaciers, whales, and bears, While Kenai Fjords National Park may be Alaska's smallest national park, it's one of the few places on Earth where you can step back in time to the last great ice age.
Jack and Colton explore 40 glaciers, the largest intact ice field in the United States, lush mountain forests full of bears, moose, mountain goats, fin and orca whales, sea lions, puffins, and more. home to pristine fjords for some.
7. The Northern Lights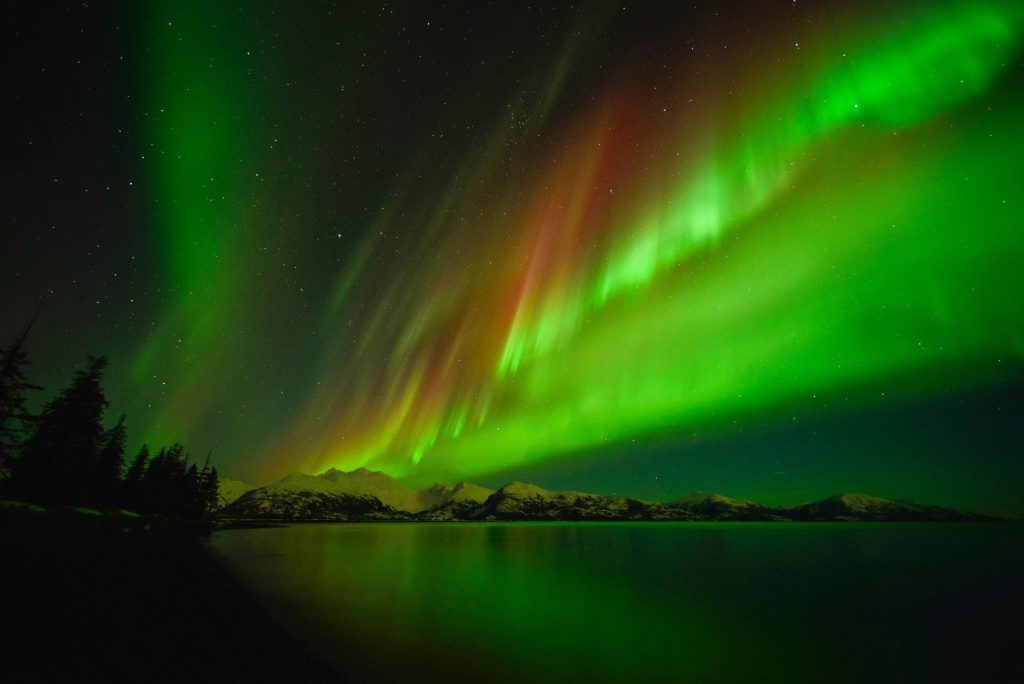 Alaska's Epic Northern Lights—Colorful Aurora Borealis Witness Alaska's epic Northern Lights. The Aurora Borealis is the most spectacular color of all. The best auroras we've ever seen played out in the night sky just as sunset was going to bed on February 18th. This clip is a small glimpse of the Northern Lights show we saw that night. when you visit Alaska Northern show colorful aurora borealis.
8. Mendenhall Glacier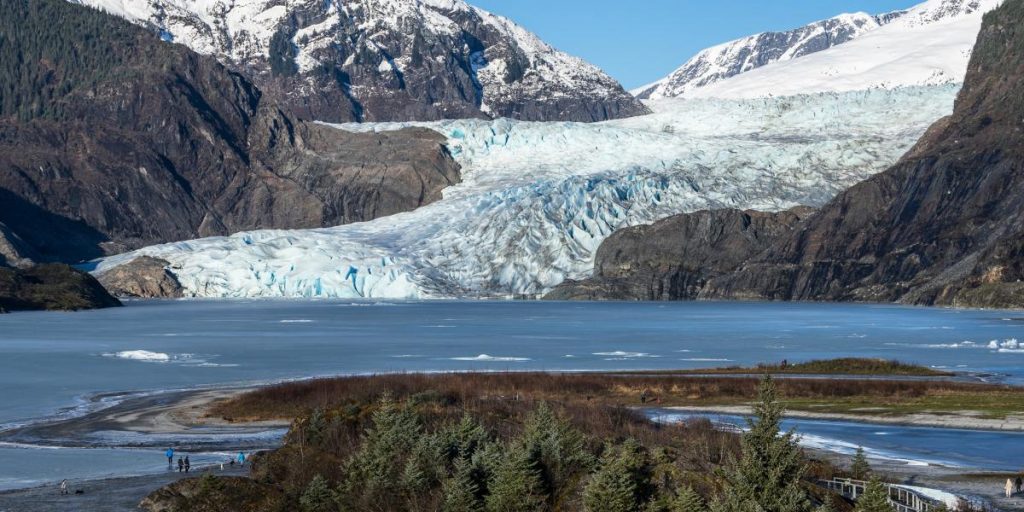 See the natural beauty of the Mendenhall Glacier just outside of Juneau, Alaska. Experience the majestic Mendenhall Glacier, one of the main attractions around Juneau, Alaska. Get the best view from a stand at the Mendenhall Visitor Center, watching the changing colors of the snow and a spectacular waterfall cascade into Mendenhall Lake.
If all this is not enough, consider an addition: there are six paths of varying difficulty. A visit to the Mendenhall Glacier can be combined with many exciting experiences, from whale watching to panning for gold.
9. Denali National Park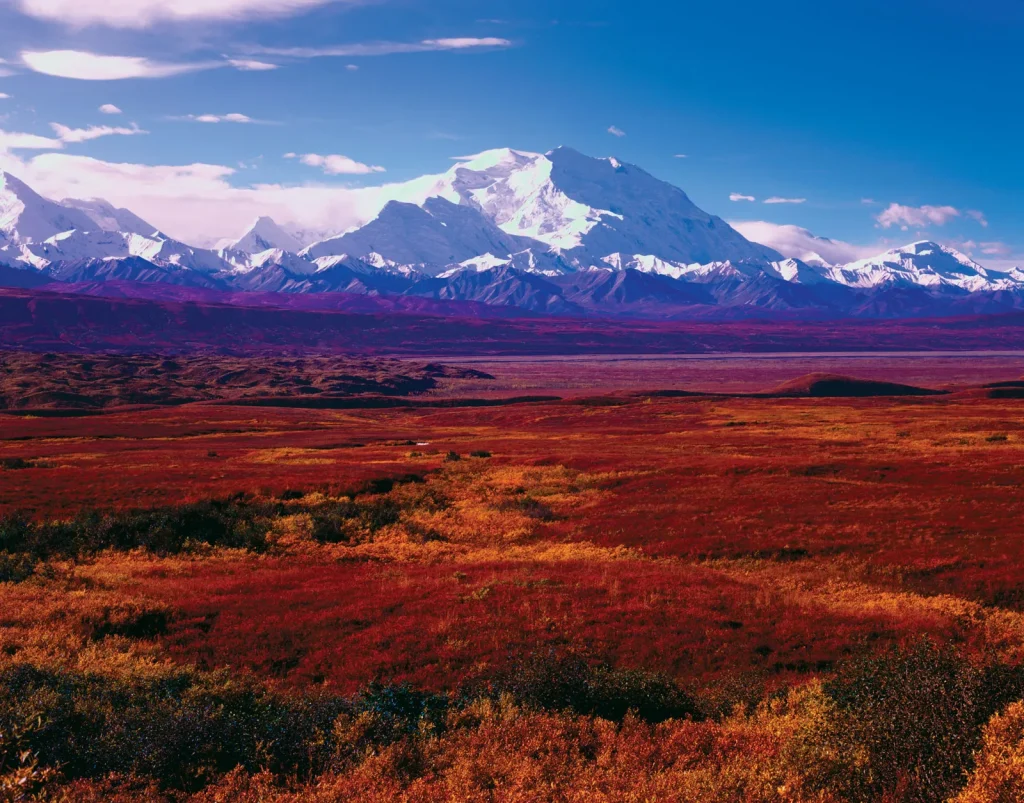 Denali National Park in Alaska, USA, is much more than a mountain! It was the first national park established to protect wildlife. Denali is huge—more than 6 million acres, which is slightly more than the size of Massachusetts. The park stretches across the Alaska Range about 240 miles north of Anchorage, Alaska. Denali itself is the highest mountain peak in North America at over 20,000 feet above sea level. And for more than 100 years, the mountain was named after President William McKinley. To the local Athabaskan Indians, it has always been known to mean Denali—the great one—so in 2015, the name was officially changed. This is a great starter trail, but at the same time, it gains 1700 feet of elevation.
Most people choose to stay on the main trail to get a good view of Denali. Sled dogs are a big part of the Denali people's history and tradition in the middle of winter. Alaskan Huskies have been bred and trained to pull sleds and have wanted to run more than anything for thousands of years.
10. Glacier Bay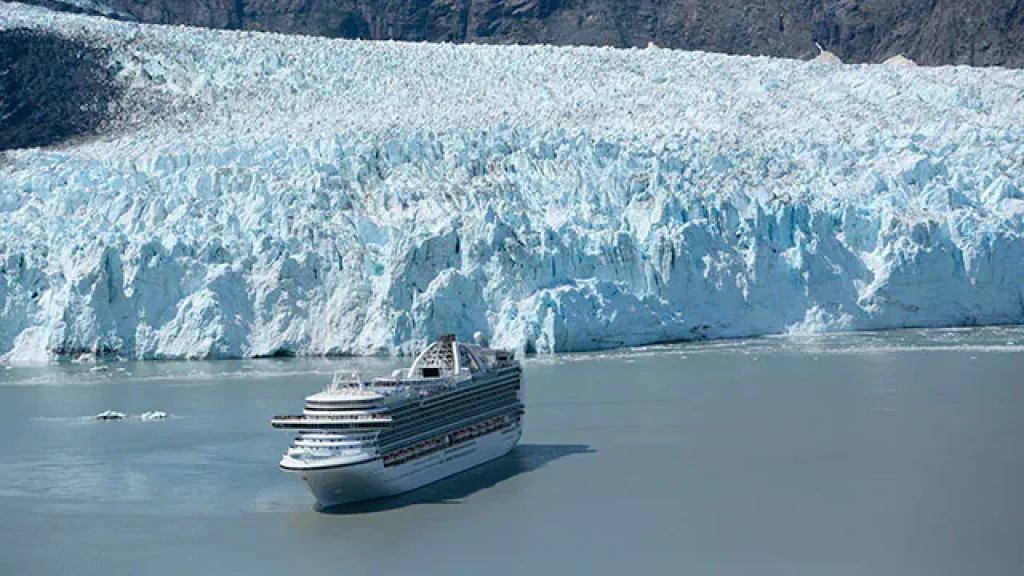 Glacier Bay National Park is a 3.3 million-acre US national park located in southeast Alaska, just west of Juneau. Glacier Bay was created by a massive glacier that retreated 65 miles over the past 250 years, creating a stunning collection of breathtaking glaciers inside, and is only accessible by plane or boat. can be obtained. According to the National Park Service, Glacier Bay National Park—not to be confused with Glacier National Park in northwestern Montana—is home to 1,045 glaciers.
The longest glacier is the Grand Pacific Glacier, and the fastest-moving glacier is the Johns Hopkins Glacier. Both glaciers were part of our visit to Glacier Bay National Park during our Alaska cruise in late May 2019, traveling with our little Jelly Bean to Holland America Line's New Amsterdam.
People Like To Read This Also:
Michelle Gabule
Recent Posts
Michelle Gabule
My Name is Michelle Gabule. Professional Content analyst.