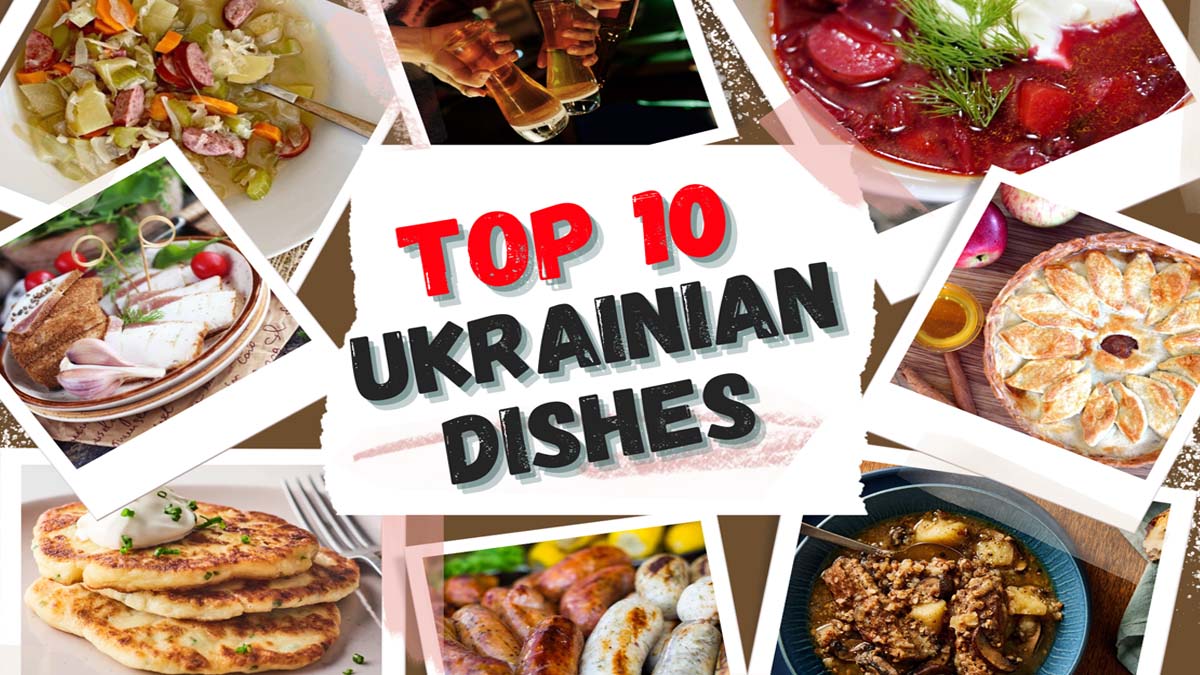 The Top 10 Most Popular Ukrainian Dishes, Along with its culture, Ukrainian cuisine is known around the world for its unique taste, traditional style, and modern methods of presentation. This particular cuisine is based mostly on grains as well as the main vegetables grown in the country.
The Top 10 Most Popular Ukrainian Dishes
1. Salo With Garlic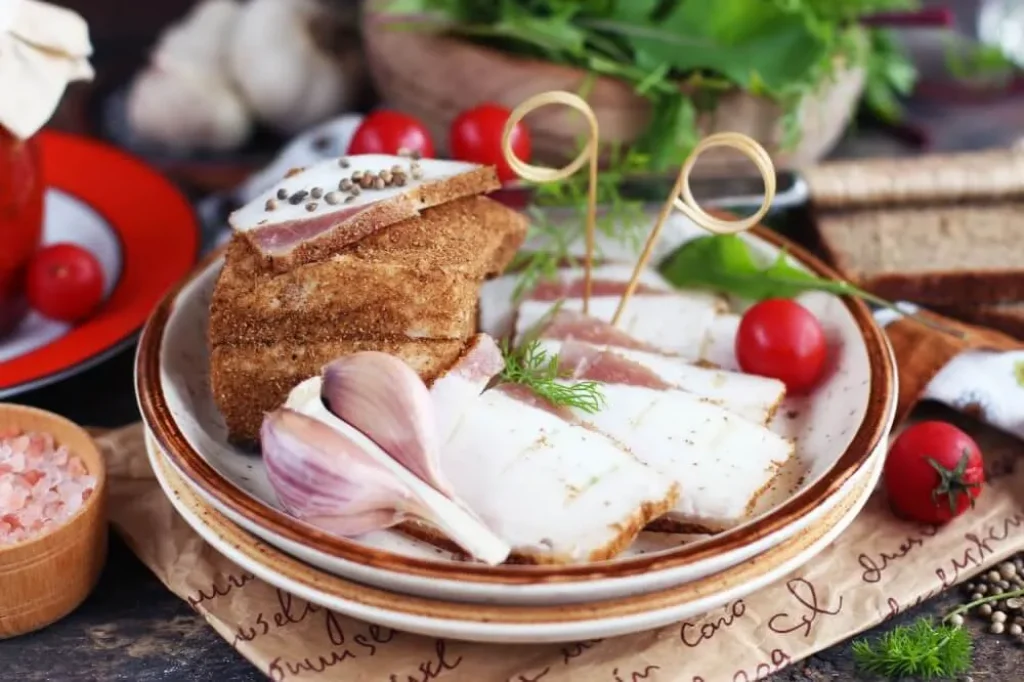 First up is, without a doubt, the salvo with garlic. Salvo is a traditional Ukrainian breakfast for those who think of it for what it really is: a cut of pure, raw fat from the back of a pig, which you don't find appetizing. But it's really tasty. Historically, salo was an important part of the Ukrainian diet.
2. Kovbasa Sausage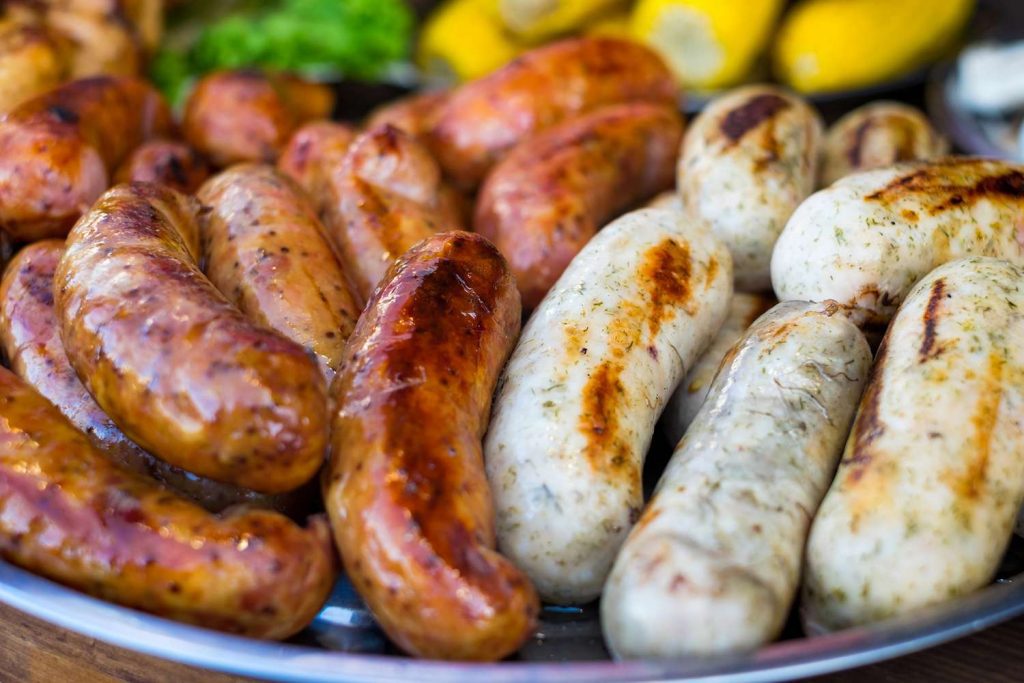 This tradition is still prevalent in cities today. and villages alike. Fragrant homemade Ukrainian sausage, known as "kovbasa, is much better than store-bought sausage. Thin casings are used to prepare it. ground meat, fat, and spices.
3. Fried Potato Varenyky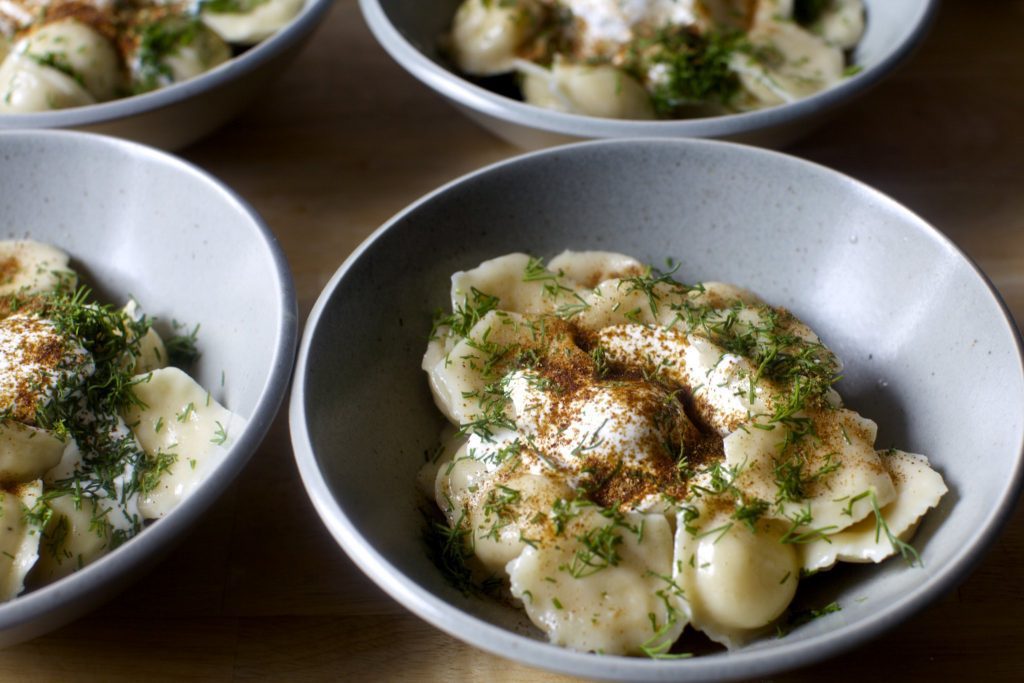 It would be impossible to imagine Ukrainian food without it. varenyky. Varenyky, known to much of the English-speaking world by their Polish counterpart, Pierogi, are small dumplings filled with a potentially limitless selection of ingredients. They are one. loved to eat on every occasion.
4. Kholodets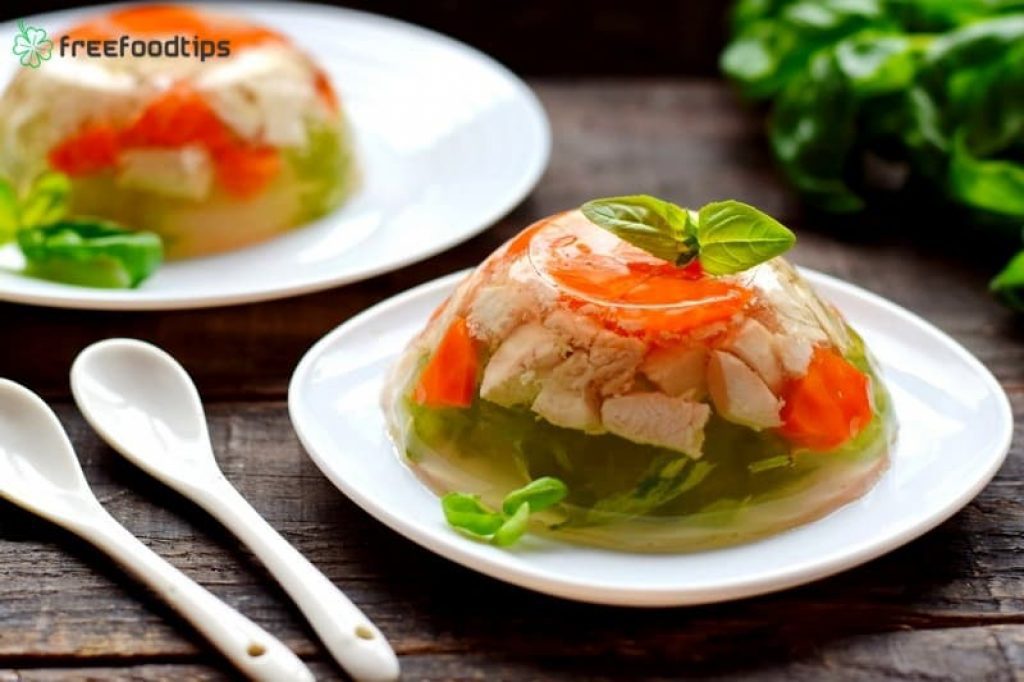 This cold breakfast meat is made with gelatin. To make it, the meat broth has to be simmered for a long time, often with onions, carrots, and bay leaves. and it's also a very popular dish.
5. Borscht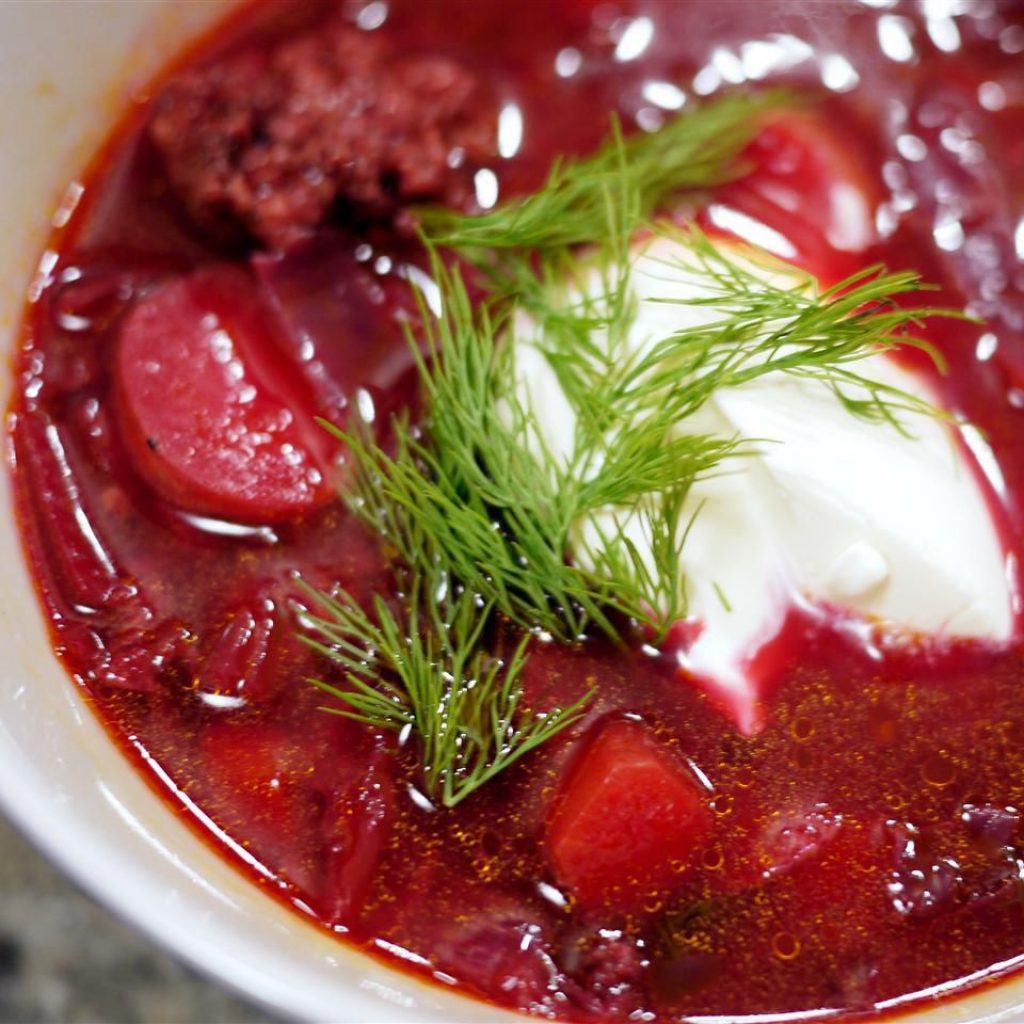 Borsch is probably the most recognizable Ukrainian dish. There are more than 300 varieties of borsch, and even if two cooks make it with the same ingredients, it will still taste different. Ukrainian borscht is a type of soup. Usually prepared with cabbage, potatoes, carrots, onions, parsley, and many others, they have a distinct deep red color.
6. Potato Pancakes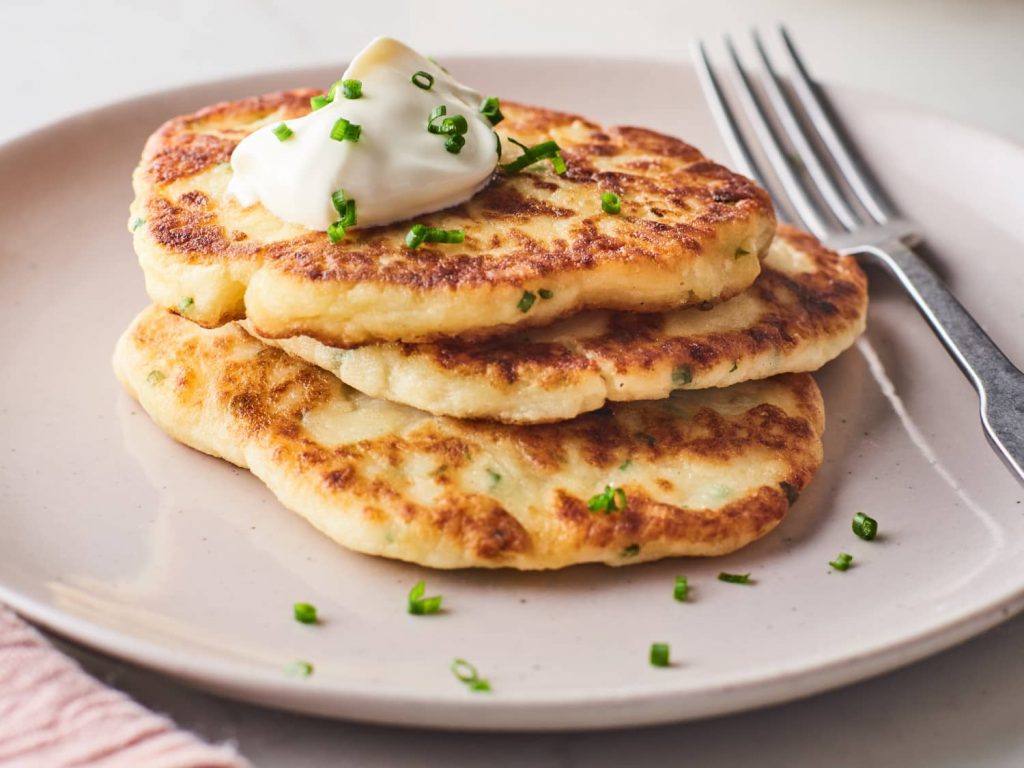 Potato pancakes, or deruny, as they are known in Ukraine, are a popular dish that was likely invented in neighboring countries. Belarus. These are made from finely chopped raw potatoes mixed with eggs and flour.
7. Kapusniak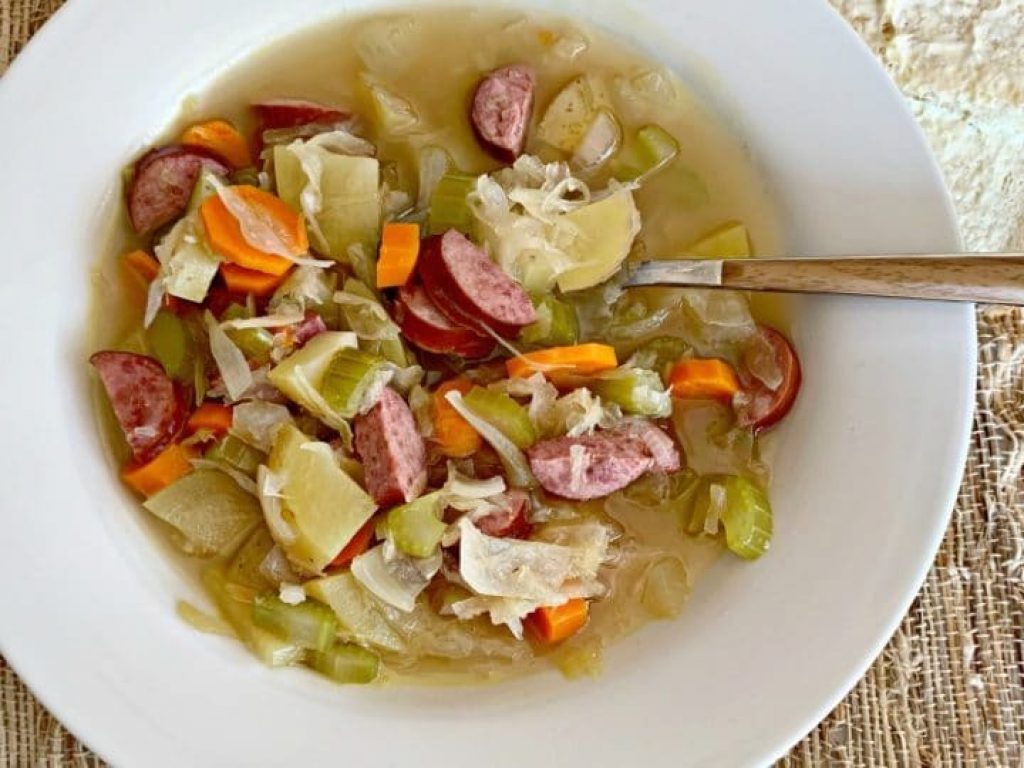 Kapusniak is a dish loved by Zaporizhian Cossacks. It is a soup made with fresh pickled sauerkraut and fatty bacon, sometimes ground with flour.
8. Cheese Crepes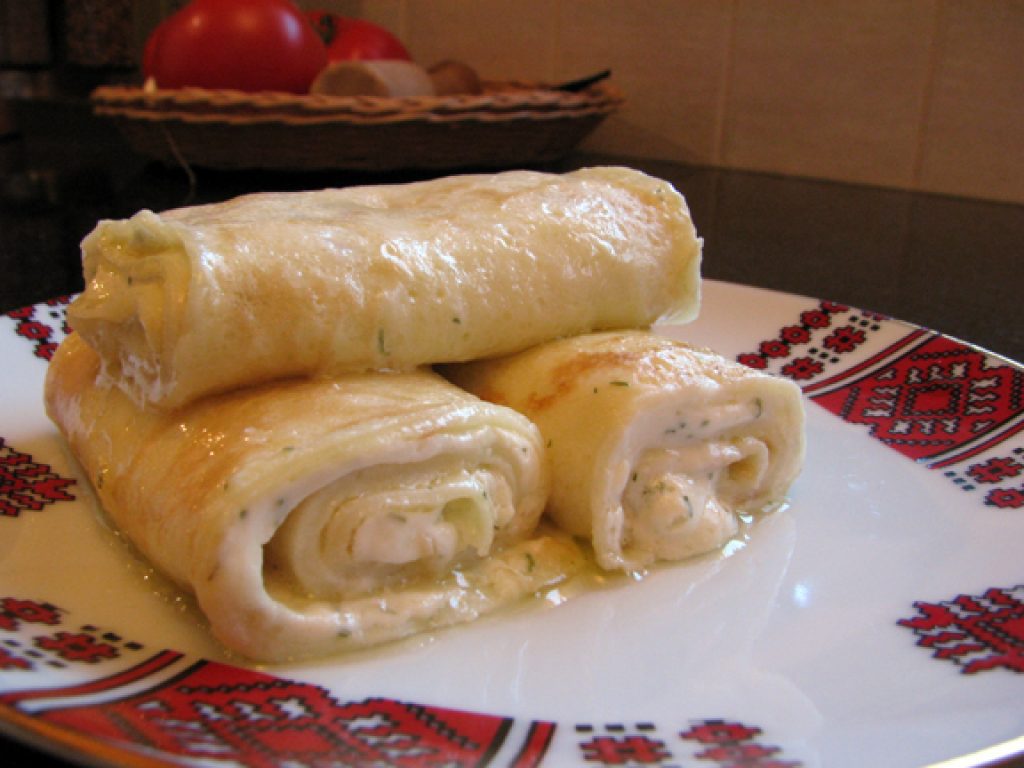 Nalysnyky: Ukrainian crepe is a beautiful and delicate dish known as nalisniki. The Ukrainian way Crepes can be made with any of a number of fillings, the most popular of which is soft cheese.
9. Pork and Buckwheat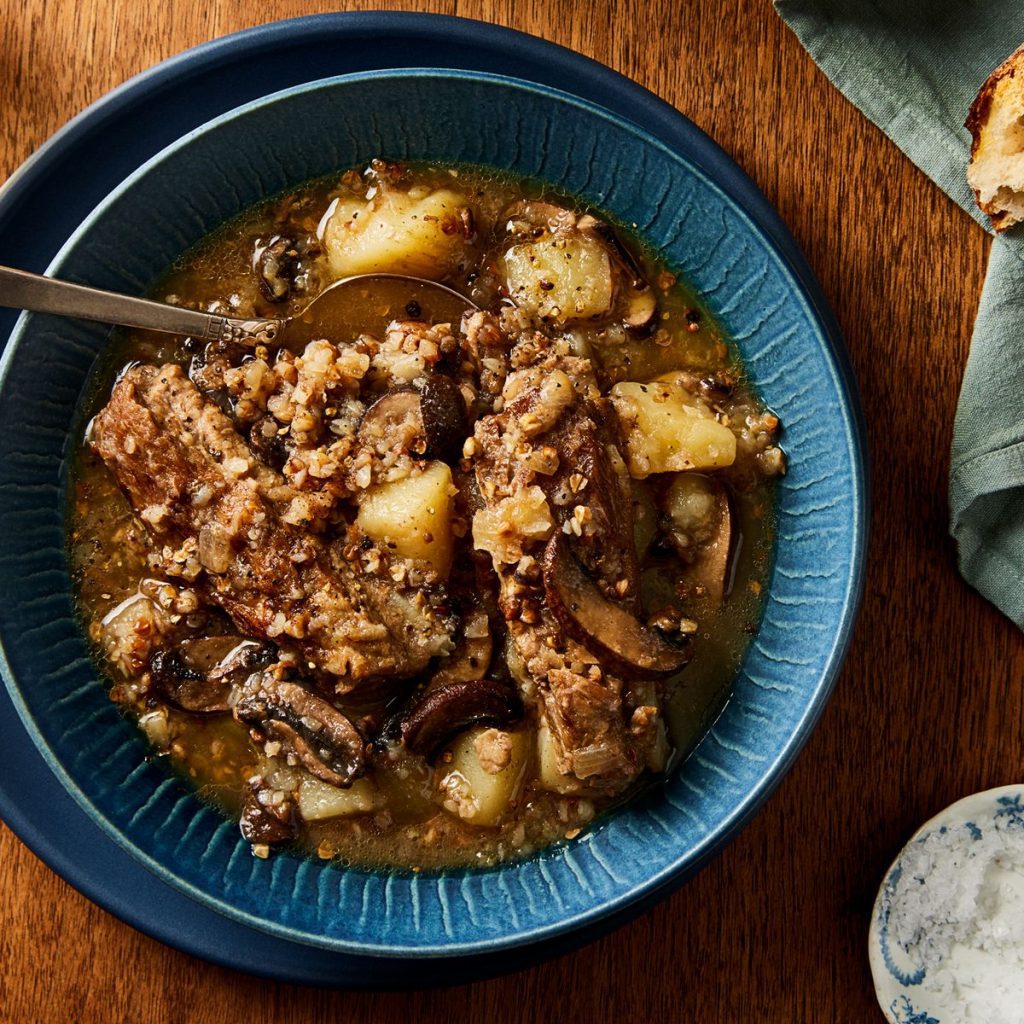 Lactating pork was always a rare treat for Ukrainians, as it did not come cheap. A suckling pig, weighing no more than four pounds, is roasted whole and then stuffed with buckwheat and onions. This is only prepared for the most important events, such as weddings.
10. Apple pie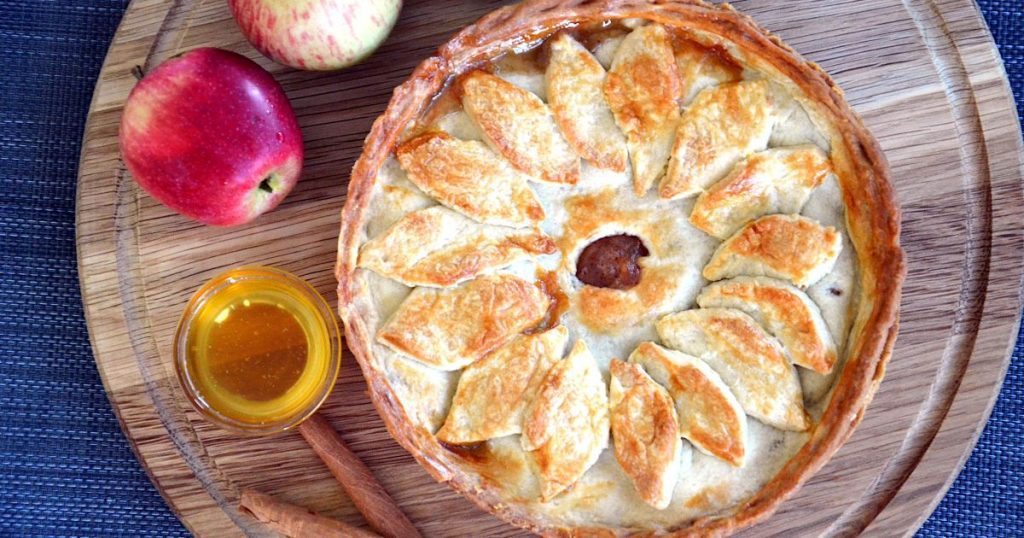 The proverb "American as apple pie" does not apply to Ukraine, although there are many things that make the Ukrainian variation unique. Fillings are made from apples, nuts, sugar, and, more recently, cinnamon. Dough is traditionally yeasty and fluffy, but a crisp or flaky texture like that of a strudel is also acceptable.
People Like To Read This Also:
Follow Us: Facebook | Instagram | Twitter | YouTube | Telegram | Google News
For the latest Travels News, Flights exclusives, Places, Best Foods, and more, follow the Mikaytravels website and YouTube channel, or head to our social media platforms like Twitter, Facebook, Instagram!