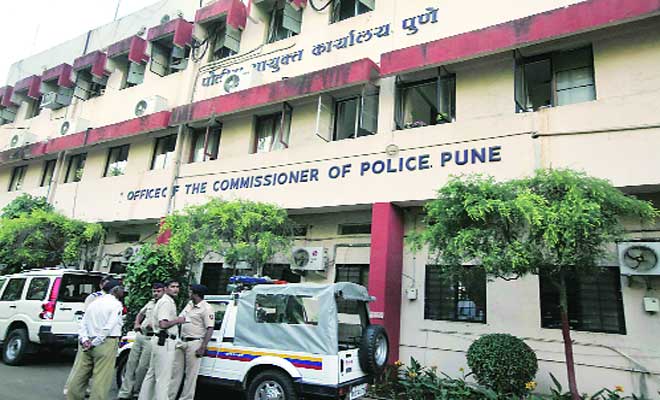 Pune Police Deported Some Illegal Foreigners, According to data from the Pune Police Station, many foreign nationals have been deported in recent years for illegally staying in India, with some engaging in illegal activities that violate Indian law. 
Discovered Countries
According to the higher authorities of the police's special branch, it was discovered after an investigation that illegal foreigners from Nigeria, Uganda, Thailand, and some from Bangladesh were deported after the special branch uncovered unauthorized activities, and some of them failed to present the proper documentation that was required to allow them to stay in our country.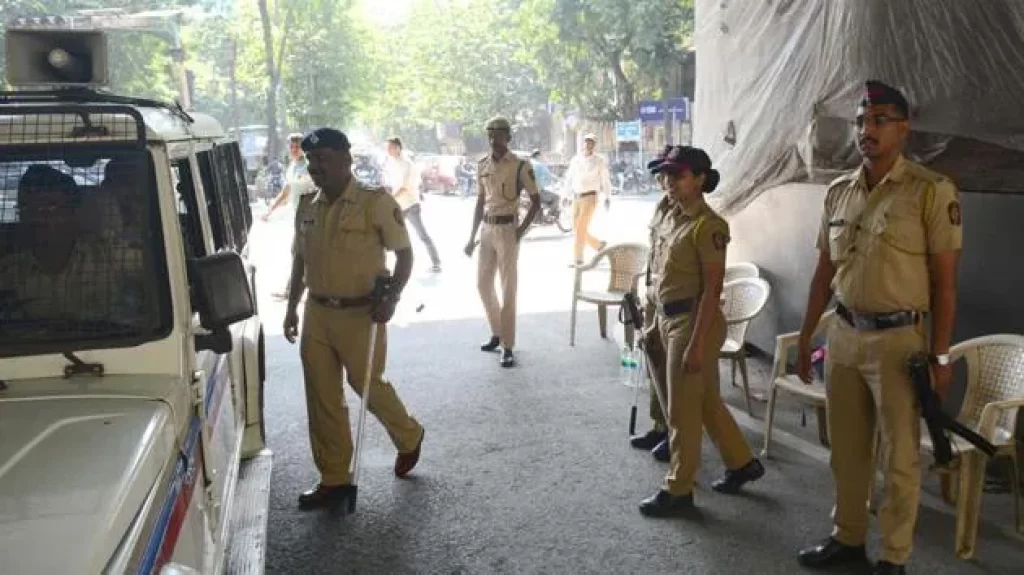 Recently, Special Branch (SB) discovered that one of the Iranian nationalists was extorting money worth around 40 lakhs and that he was a businessman. According to the officials, he was illegally staying in Pune. The Pune police found the Iranian nationalist while they started the campaign to deport illegal foreigners staying in India.
Pune police find out that an Iranian nationalist, whose name is Farzad Mohamad Riza Fakhabadi, a resident of Kondhwa village, is a member of an Iranian group and had a business visa. Last month, police caught him on charges of money extortion.
According to the police data, the further special branch ( SB) deported 42 foreigners in 2019, 25 in 2020, 3in 2021,1 and 8 in 2020. R. Raja, DCP-Special Branch, stated that a special campaign is being organized to find unauthorized foreigners who are staying in India without proper documentation and will be deported as soon as possible.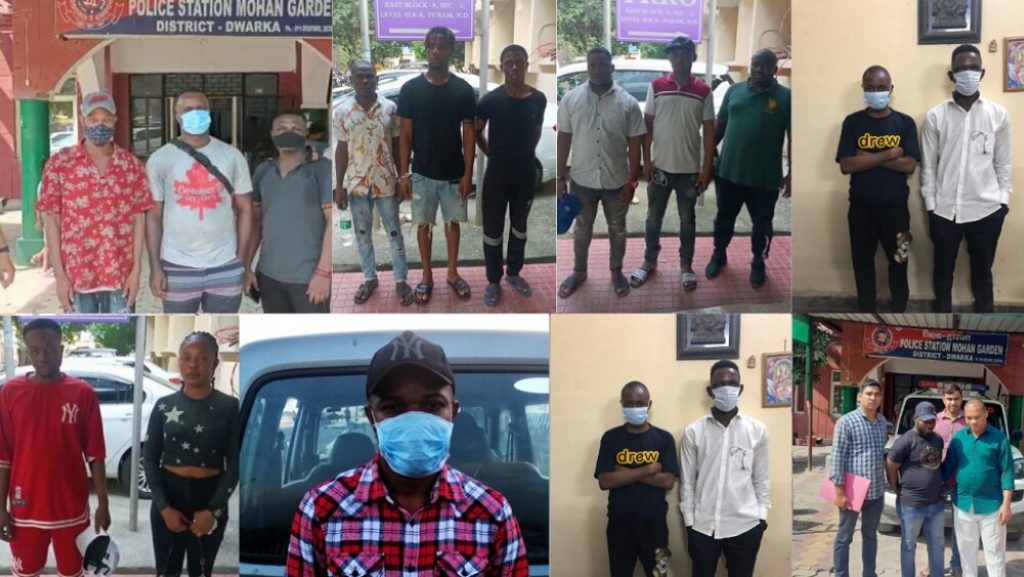 According to DCP R Raja, an increasing number of foreigners, particularly Nigerians, are breaking the city's rules. According to DCP R Raja, after an investigation, they discovered that 50 foreigners were residing in the city after their visas expired.
Some of them were involved in serious crimes like drug supply, money extortion, etc. The Indian government and judiciary have now issued a circular for foreigners coming to India under the student, employment, business, medical, and other categories, requiring them to register with the foreign regional registration office within 10 to 15 days of arrival.
If those arriving on medical visas within 7 days must register with the FRRO, As per the SB statement,
People Also Like To Read
Michelle Gabule
Recent Posts
Michelle Gabule
My Name is Michelle Gabule. Professional Content analyst.