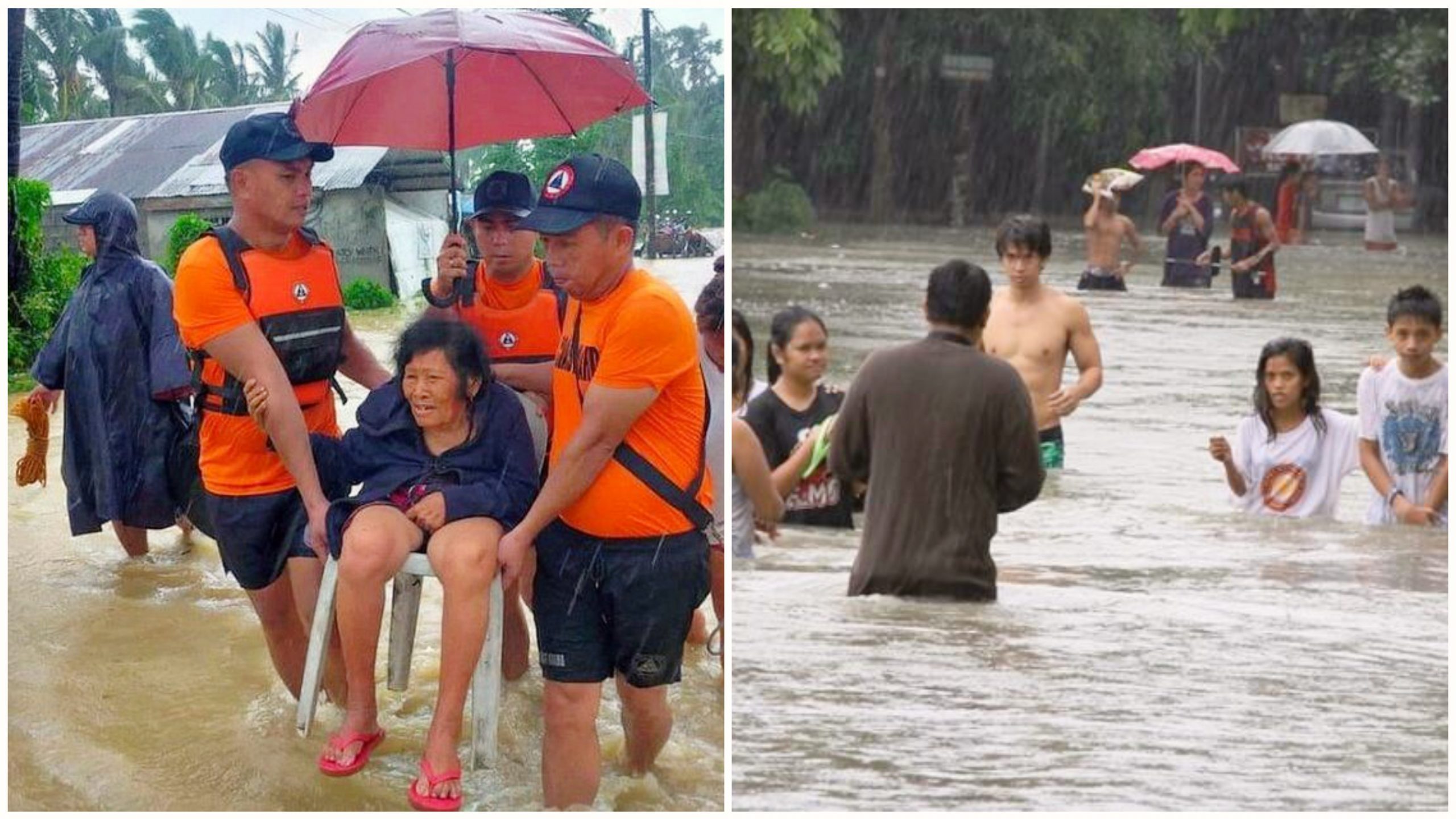 Philippines Typhoon Rai massively Harm the Country, Rai also known by the local name "Typhoon Odette." This typhoon was hit also in the before year on December, 2021, for this typhoon people are suffered before and this time "Typhoon Rai" made huge losses in the county. This is the only typhoon Category 5 (Sustained winds more than 157 mph)of Philippines.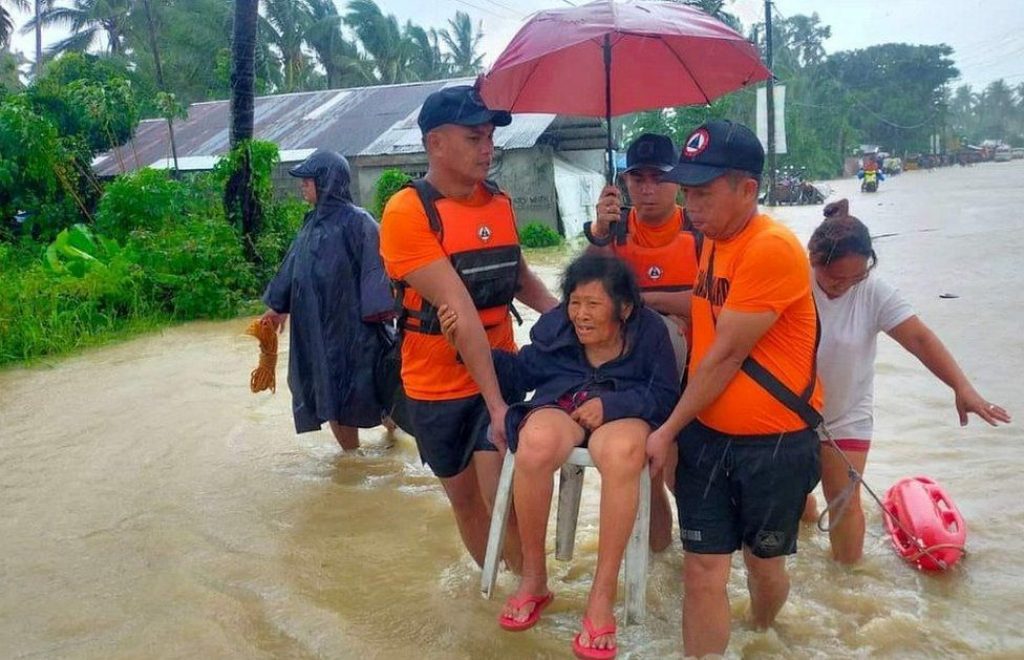 Read Also: 5 Top Romantic Getaways in California
This storm collapsed rapidly in the central and southern Philippines. Which is the reason these areas of Philippines peoples are facing heavy storm, heavy rain, land fall. Some places of southern Philippines come the flood water up to the chest height. That's the reason there are mass evacuations, and flight cancellations.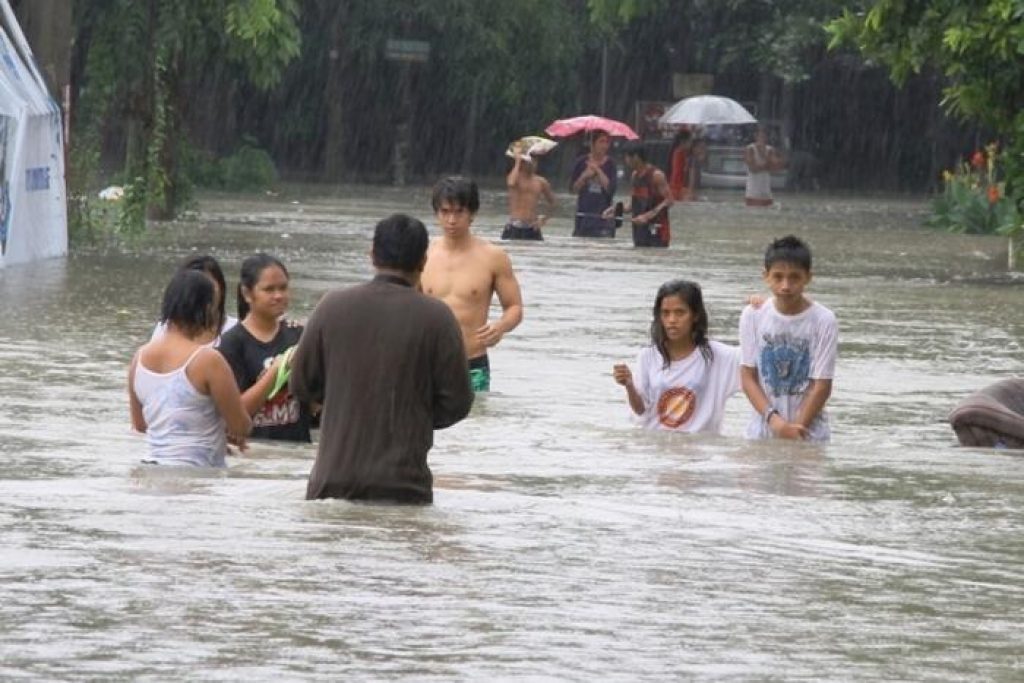 This is became the 15th typhoon entered Philippines various region, speed of this typhoon more than 195 km (121 miles)/ hrs stated by Philippine weather bureau, Also said that  approx 100,000 people are come in the grip of Typhoon Rai.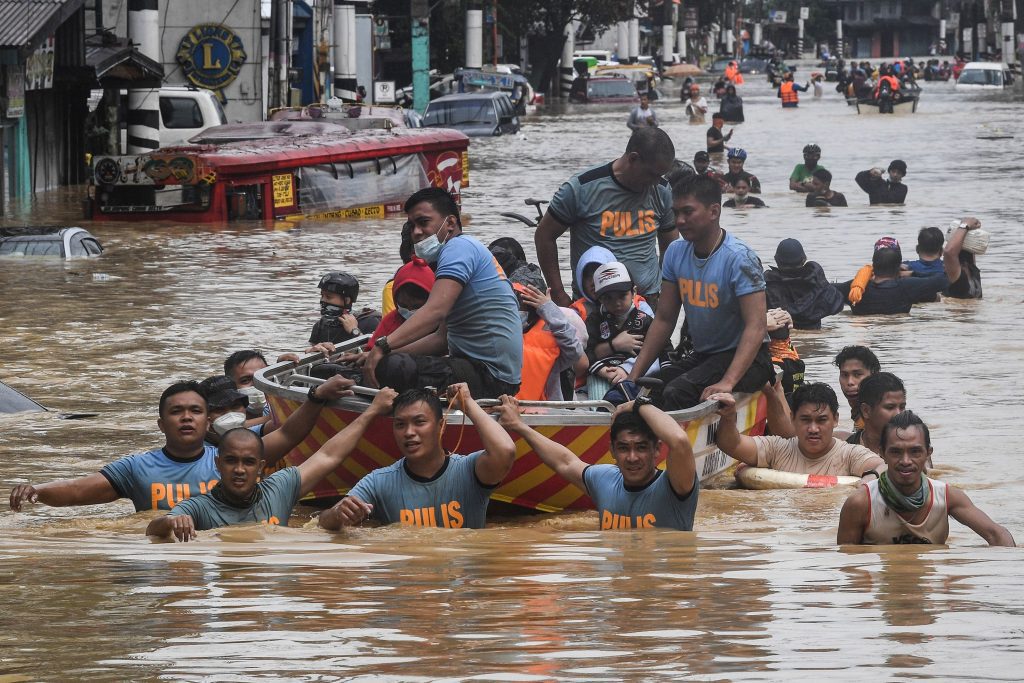 People Like To Read This Also:
Follow Us: Facebook | Instagram | Twitter | YouTube | Telegram | Google News
For the latest Travels News, Flights exclusives, Places, Best Foods, and more, follow the Mikaytravels website and YouTube channel, or head to our social media platforms like Twitter, Facebook, Instagram!