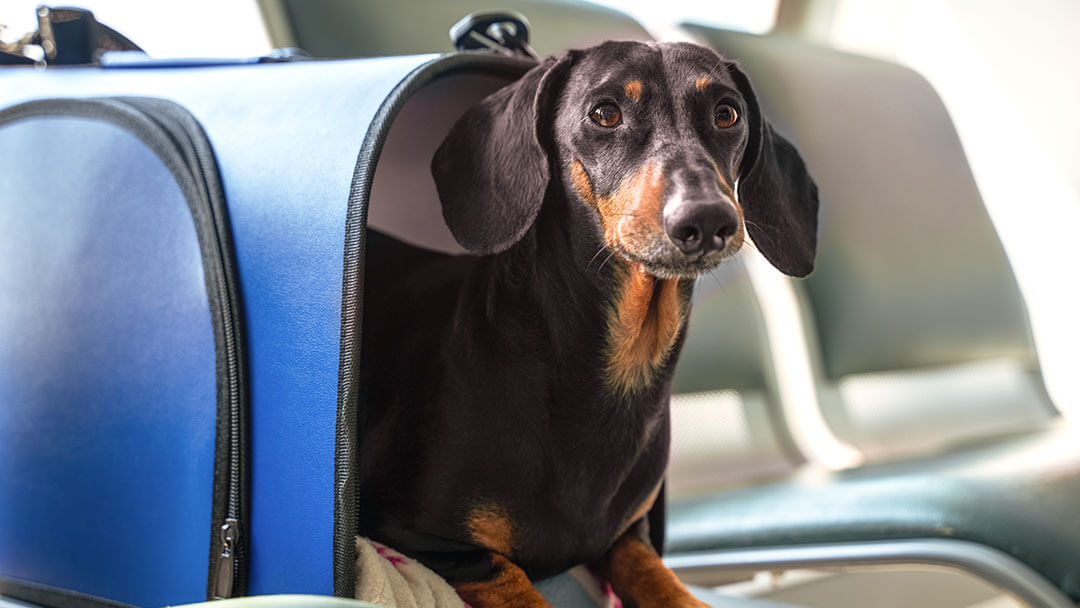 Finally, your biggest problem will be solved. Now you can travel with your pet. Because before all people want to travel with their pets, it is very difficult. But you can, but you need to follow some rules and regulations as described in this article, so read carefully and don't miss anything.
Book Your Tickets and Flights Here at a Cheap Rate
three ways you can travel with pet by airlines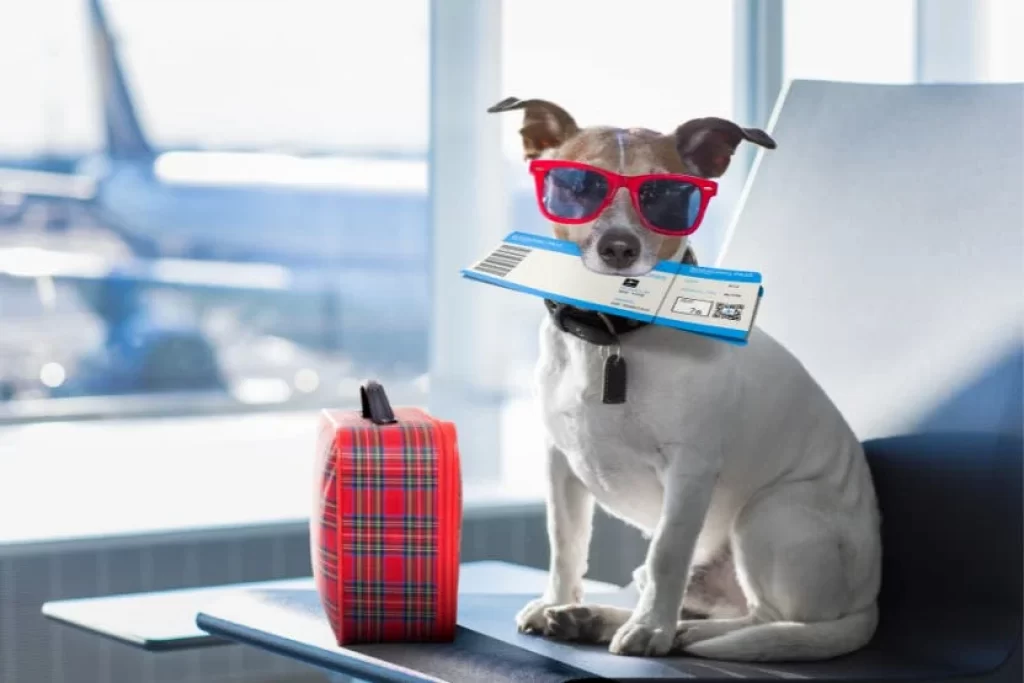 You can book your pet tickets on the same flight (either in the cabin or cargo). Airlines usually charge a minimum $100 to $125 one-way fee to bring your pet in the cabin, and you'll need to buy an airline-compliant pet carrier, which costs $30 to $250, as per the consumer. You can book more than three pets together with your flight if they are over six months old.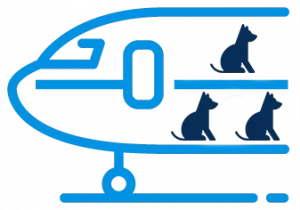 1 pet in the passenger cabin in a container, with a maximum total weight including the container of 8 kg and 2 other pets in the baggage hold
Or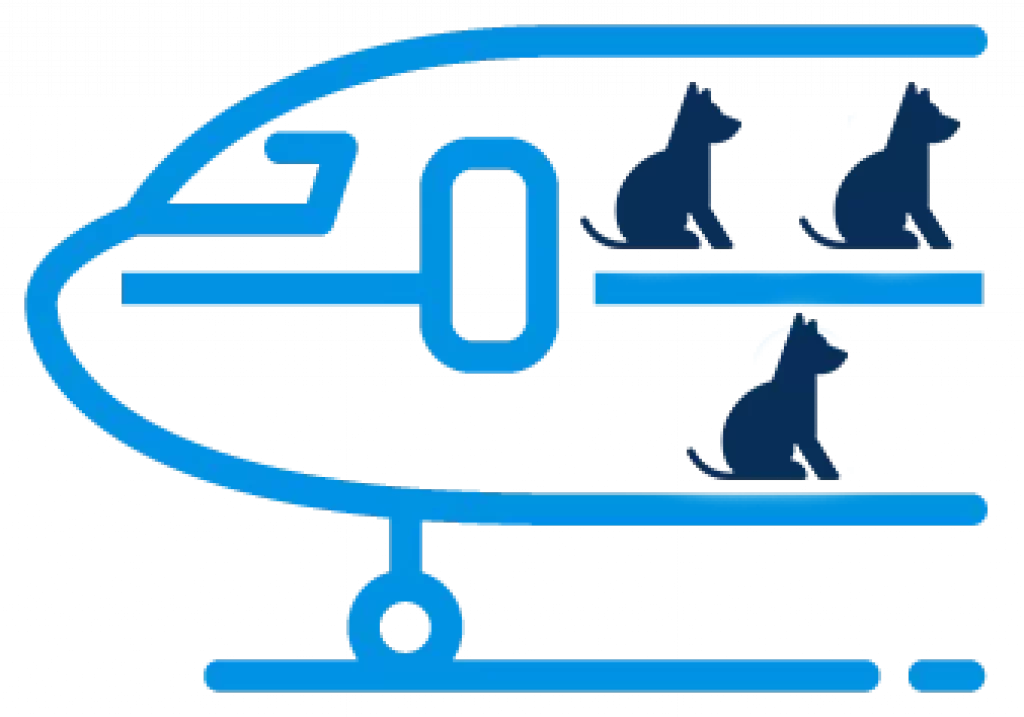 2 pets in the passenger cabin in the same container, with a maximum total weight including the container of 8 kg and 1 pet in the baggage hold.
You can make split booking for your pet.
You can have it shipped by a licensed commercial shipper.
Must thing to do before travel with pet
Do you travel with a pet on a flight? First, you need to get your pet's documents when traveling. an international or domestic flight. Make sure you have enough time before the trip to take care of your pet.
requirements like medical care and paperwork to avoid headaches.
How to travel with your pet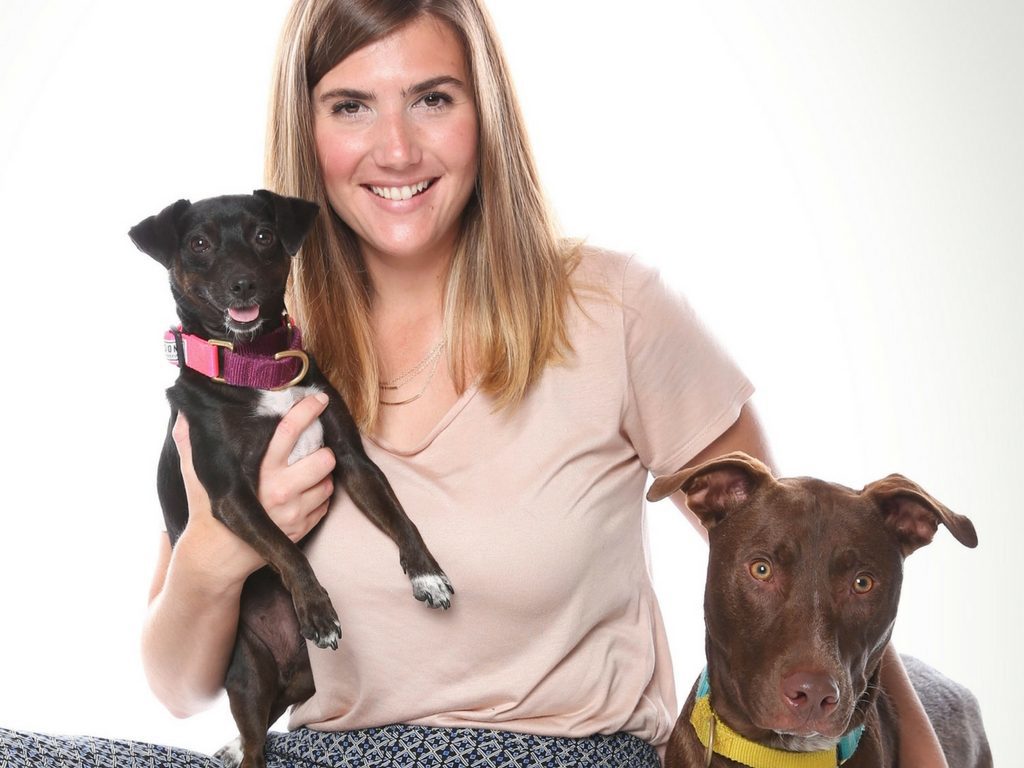 If you are planning an international gateway, discuss with your veterinarian the fact that you will travel. your pet together, so you can assure yourself that your pet is healthy and passes the requirements for your destination country.
Requirements:
Microchips for identification
Permits
Health certificates
You should inquire about the airlines and countries you desire to visit and what their different requirements are. Make sure you know what the exact requirements are based on the country you want to visit.
Different Airlines Rules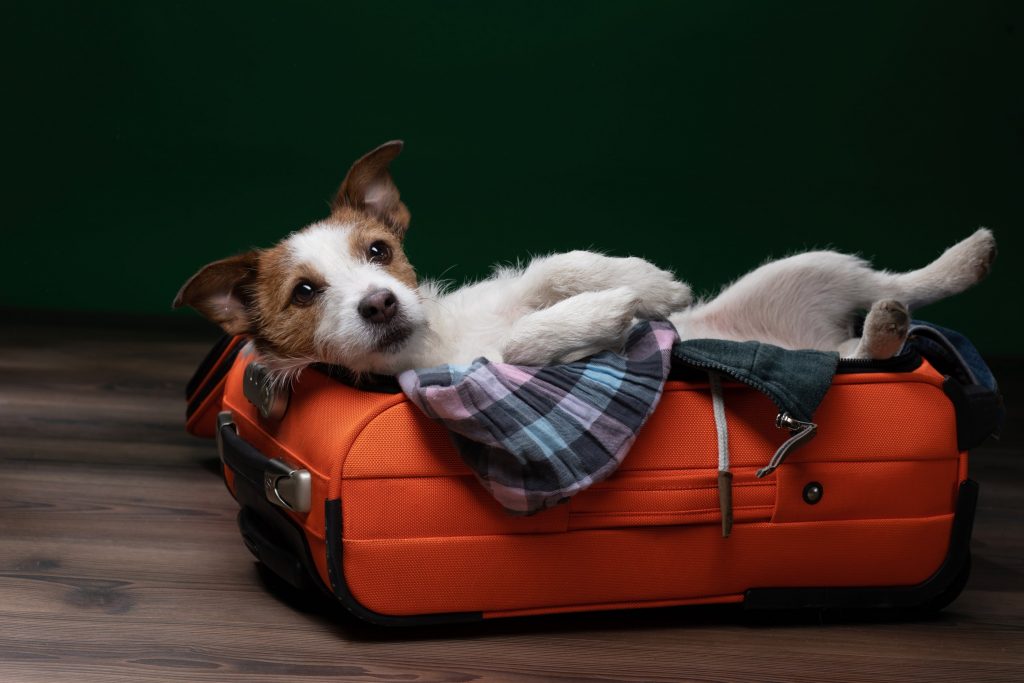 Airlines have too many uncommon rules regarding how you travel with pets. Depending on the airline, either in the cabin or in the cargo, you can travel with pets on your flight and should inform the airline in advance.
Airlines allow you to travel with a small pet in a portable box that can fit under the seats in the cabin. The owners of the pet should watch over it during any layovers. Other airlines are strict. and not allow them to book together; otherwise, you will send them as cargo in a heated and ventilated box Our pets must keep it separate so they can relax and be calm since it is quieter and darker.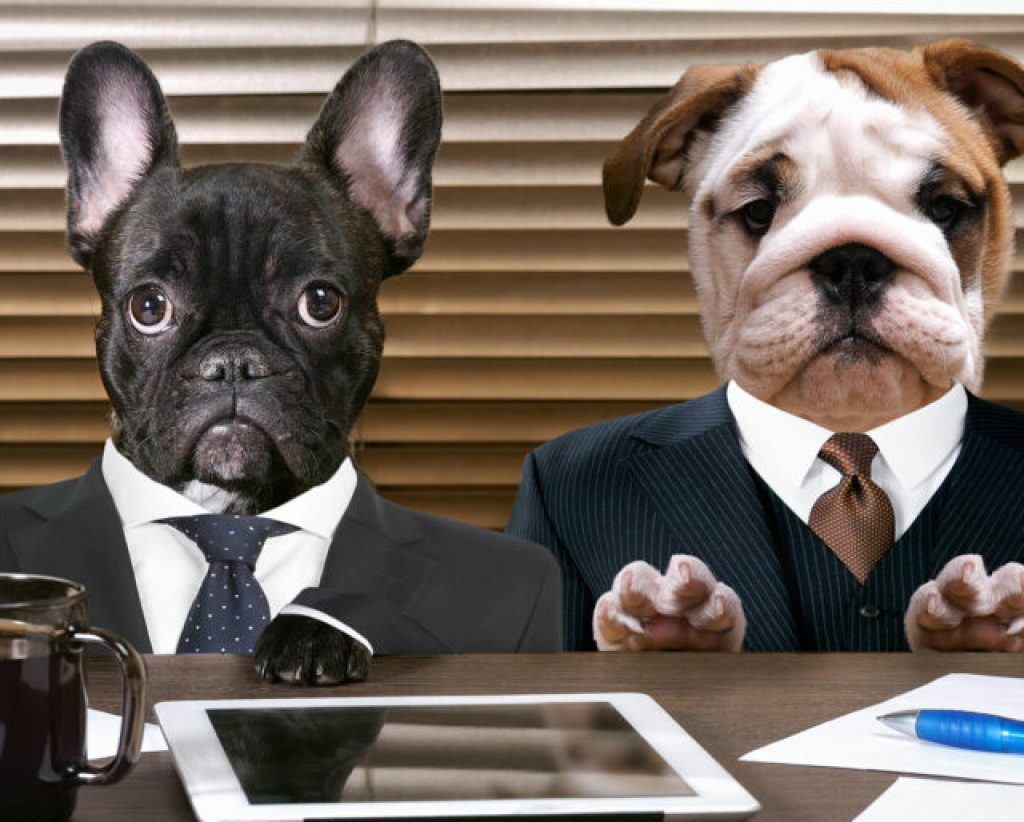 You can also travel with your pet on a separate flight as air cargo. If this is your desire, based on your dog's size or another country's rules, then book in advance at a shipping kennel. Double Check the door latches securely to prevent any accidents in transit. Ask your veterinarian for some Advice: What are the feeding methods if you go traveling with a pet by air cargo shipment?
Other carriers do not allow pets to be shipped during the summer season.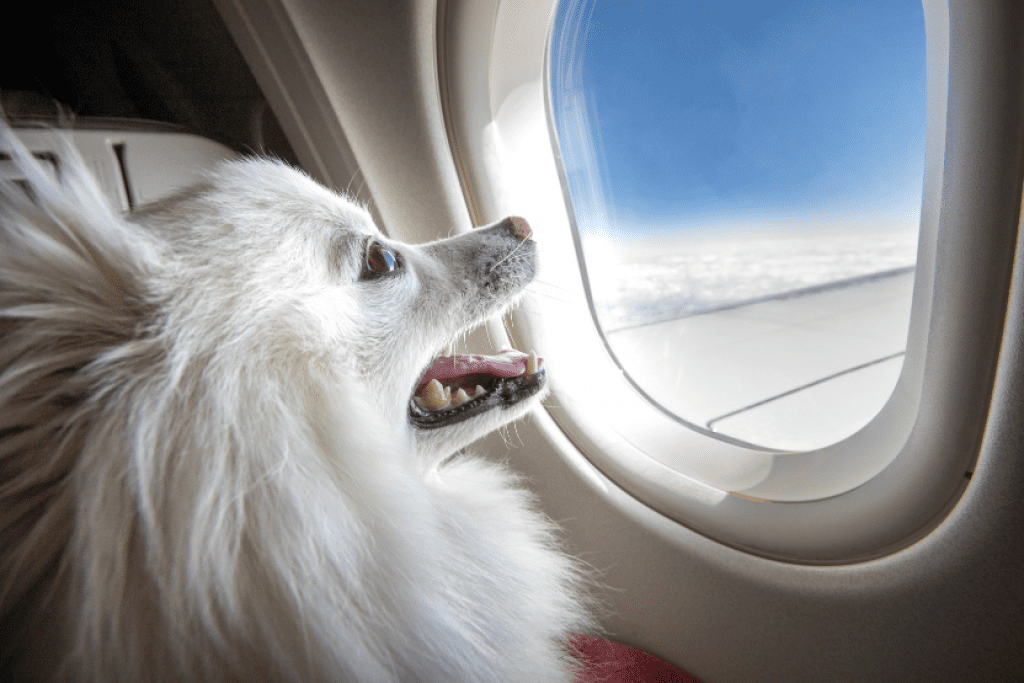 Anytime you can travel with a pet, the airline's concern is the safety of the pet while on board. Because in the summer, especially during long travel trips, our pets always need to drink water to avoid dehydration caused by the very hot weather, it should be in a strong container with enough space to move around normally, either standing or lying down in a natural position.
If you have a connecting flight, it's your responsibility to take care of your pet while it travels in the cargo hold. The airline staff will look after your pet while it is in the cargo hold. In advance, check with your airline about what is needed.
Note: So I hope now you finally understand that Now You Can Travel With Your Pet In 2022 And 2023
FAQs

Airline Pet Policy 2022
There are many kinds of policies depending on your destination and which airlines you choose.
How To Book Flight Ticket?
If you want to book your flight ticket, check out our site and you will get some discounts as well.
People Like To Read Also:
Michelle Gabule
Recent Posts
Michelle Gabule
My Name is Michelle Gabule. Professional Content analyst.