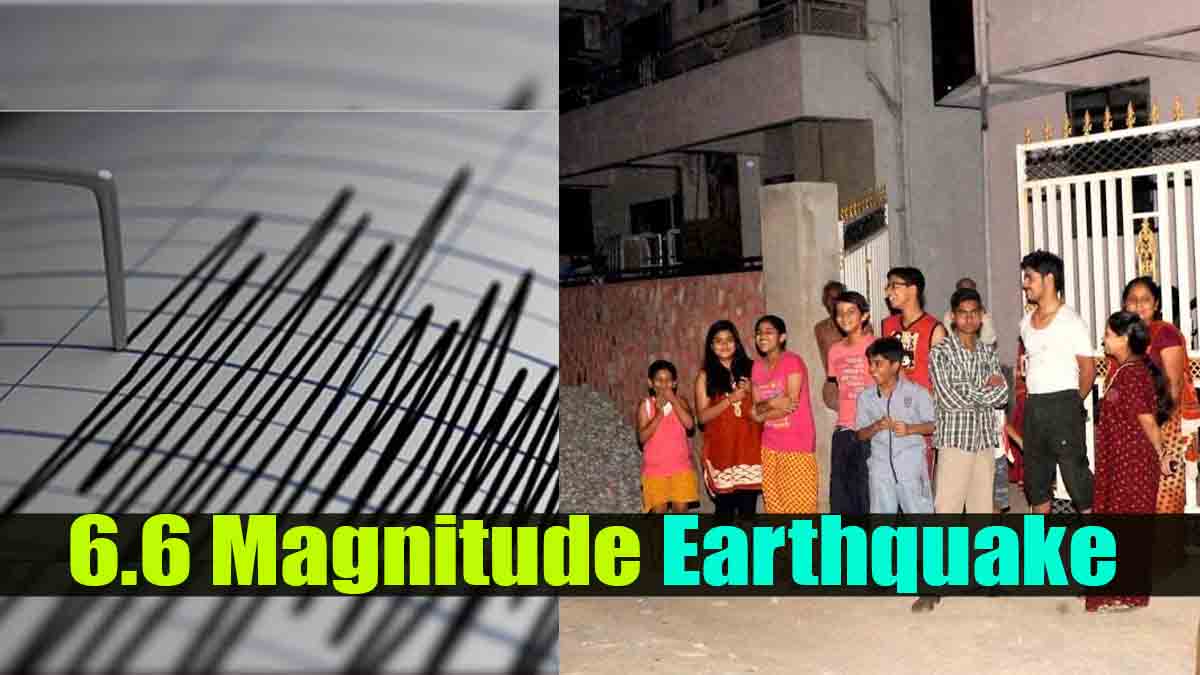 Live Earthquake Updates: According to the news updates, Afghanistan, Kyrgyzstan, Kazakhstan, India, Pakistan, China, and many more countries aside are suffering from the earthquake. The equivalent of the earthquake is 6.6 on the Richter scale. Epicenter of the of the quake expected Kalafgan in Afghanistan, 90 K.M far from the Kalafgan.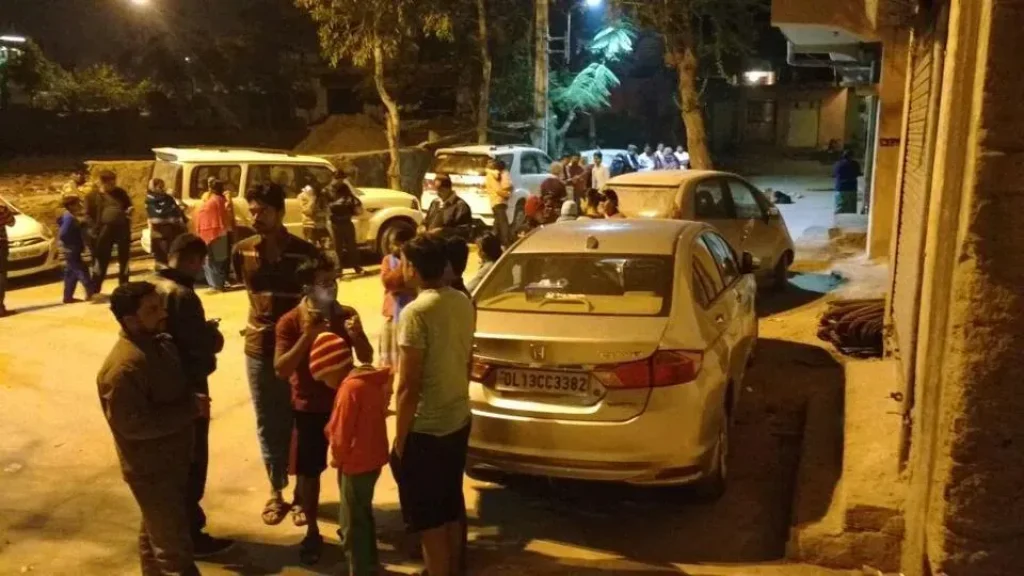 According to some media reports and news channel reports, tremors of the Earthquake were felt in some designated cities like Punjab, Jaipur, and also in Jammu and Kashmir (North India). This Earthquake of magnitude 6.6 has created a stir in many states, due to which people were forced to come out of the house.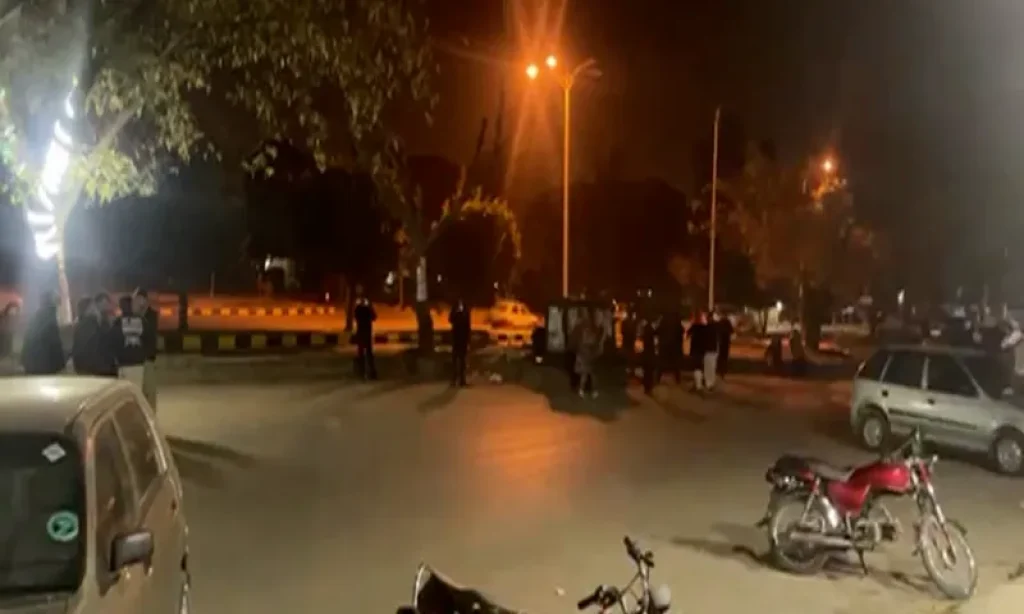 The footage of Delhi's Laxmi Nagar, Shakarpur is going viral on social media, in which it is shown due to the earthquake. In which it was shown that due to the earthquake, at pillar no. 51, a small, two-story building started shaking, but, thanks to God, there was no loss of life or property. Such news has come through the media and news channels.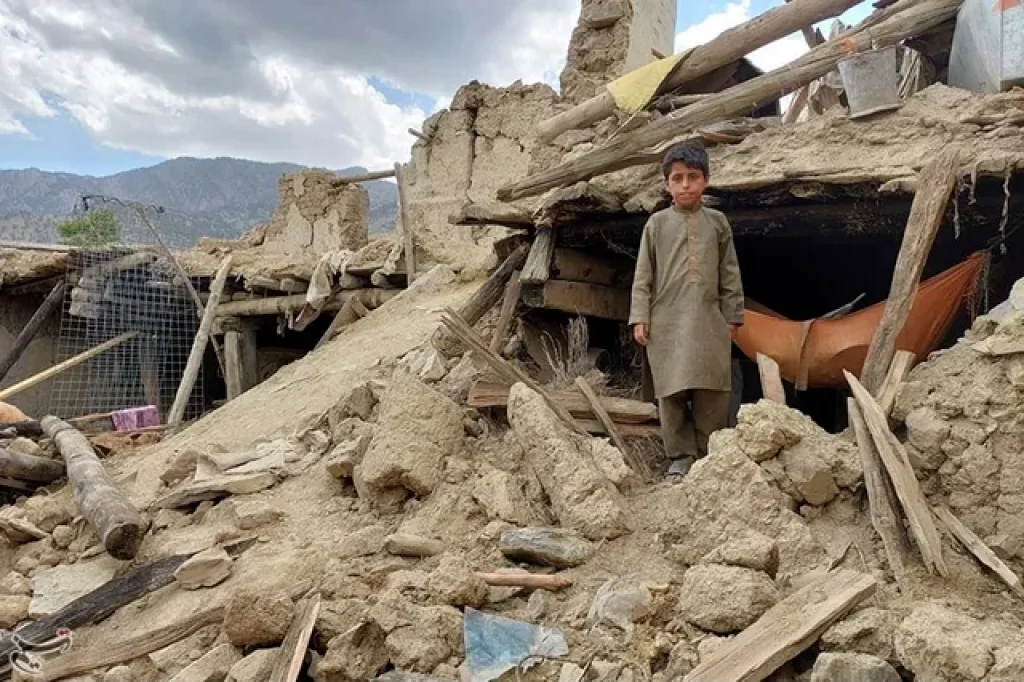 Before we got to see a terrible outcry in Turkey and Syria because of the earthquake, And that earthquake hit Turkey at a speed of 7.8 magnitude, due to which a lot of people's houses and property were damaged. And the total number of people who died is around 48,000 in Turkey alone. While the news of the deaths of 1500 people came out in Syria, about 5000 people died in northwest Syria. This earthquake shook everyone in Turkey. People were feeling self-conscious about their helplessness.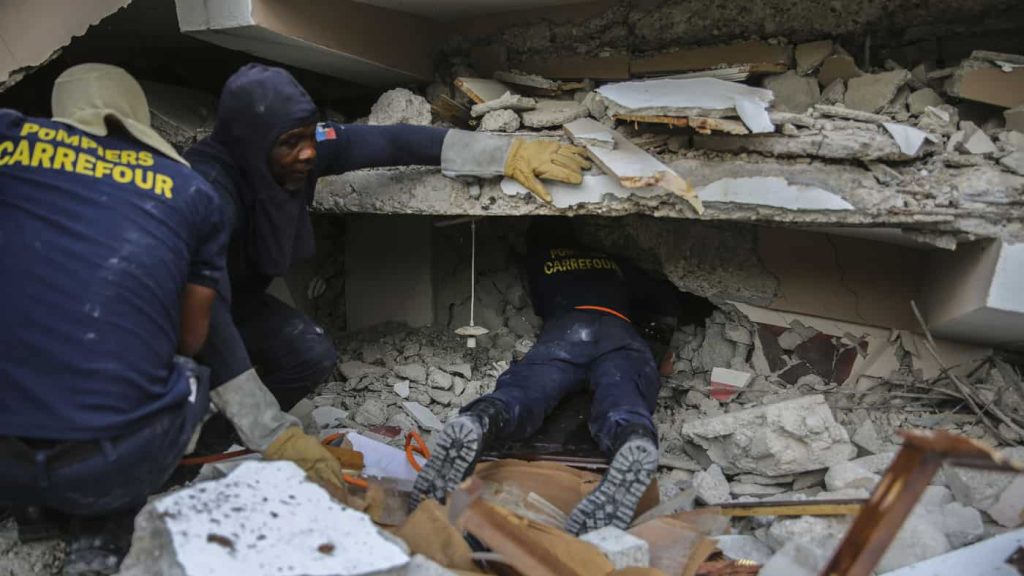 In a moment, a blossoming country stood on the brink of extinction. May God keep everyone safe from this painful incident, and may God give those who were separated from their families forever due to this incident the strength to bear this sorrow. We hope everyone is safe from today's incident. If you are thinking of traveling to these places for work or some other reason, try to avoid it.
Read Also: 10 Most Beautiful Gardens in the World
Michelle Gabule
Recent Posts
Michelle Gabule
My Name is Michelle Gabule. Professional Content analyst.