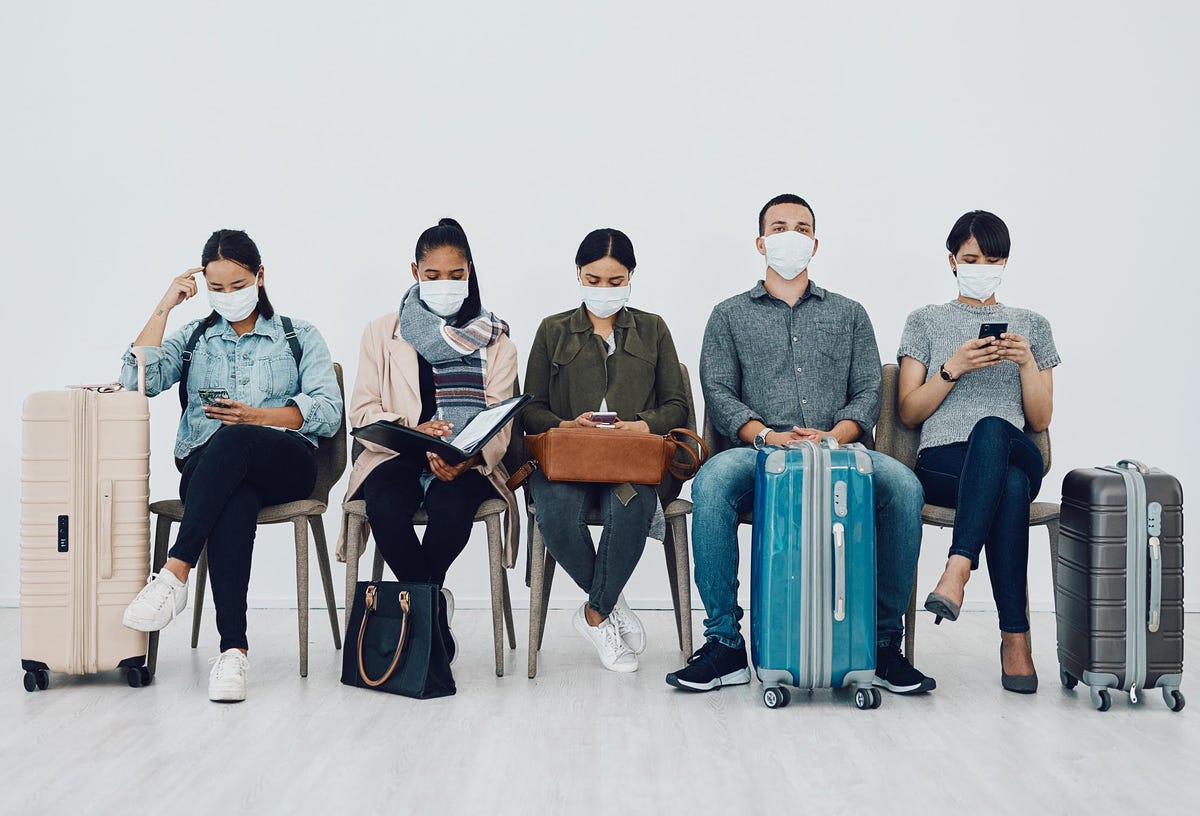 So every one today we will give you the tip How To Travel During The Holiday Season And Prevent Cancellations And Flight Delays.
People Also Ask
the airport tech helping to prevent delayed flights
how to avoid delayed flights
flight cancellation statistics by airline 2022
when will flights stop being cancelled
best time to fly to avoid cancellation
how to avoid flight cancellations
how to avoid flight cancellations
how airlines can reduce delays
stress out of traveling
holiday travel season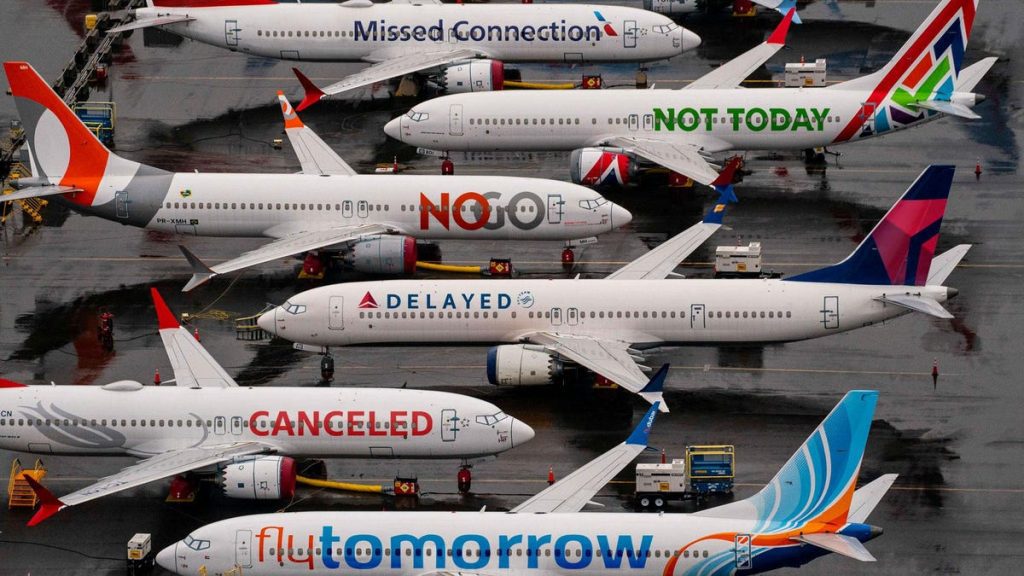 When a flight is canceled or delayed, all travelers, including myself, despise or are irritated by these two things. According to the US Department of Transportation, there were up to 19 million flight delays and nearly 120,000 canceled flights last year.
Flight delays and cancellations occur for a variety of reasons. Perhaps because of the weather, airport problems, late arrivals, government shutdowns, and other factors.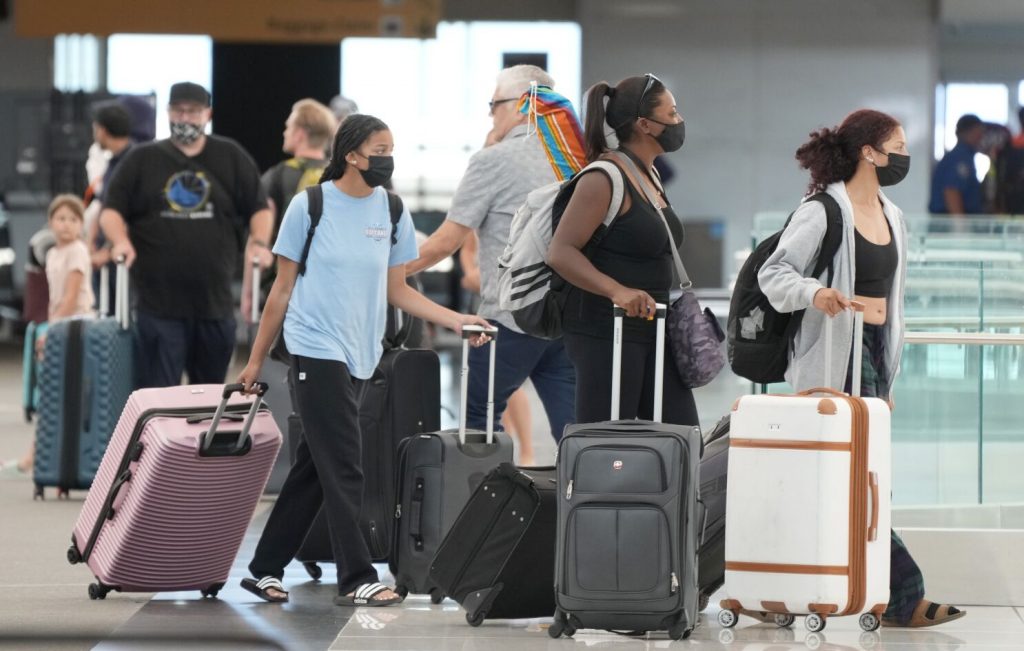 If you are going to travel anywhere, whether during the holiday season or not, you will need more patience and understanding of the various reasons for flight cancellations and delays. Some flight delays can be attributed to technical issues that occur prior to the flight. Flight delays can also be caused by bad weather, such as the rainy season or stormy weather. During the holiday season, all passengers are aware that their flight may have been delayed due to the hundreds of millions of travelers visiting their families to celebrate the holidays.
Read Also: At Cebu Airport, a Korean Air jet with 162 passengers overruns the runway
Feedback
Check the airlines' feedback and history to see if they are constantly experiencing flight delays and cancellations. Then it may help you decide where to book to prevent cancellations and flight delays.
Some travelers do not want to book their tickets ahead of time for various reasons, believing that they may need to change their travel dates or cancel their trip. However, in my experience, I always book my tickets 4-5 months in advance to get the best and lowest fares, even during peak travel seasons.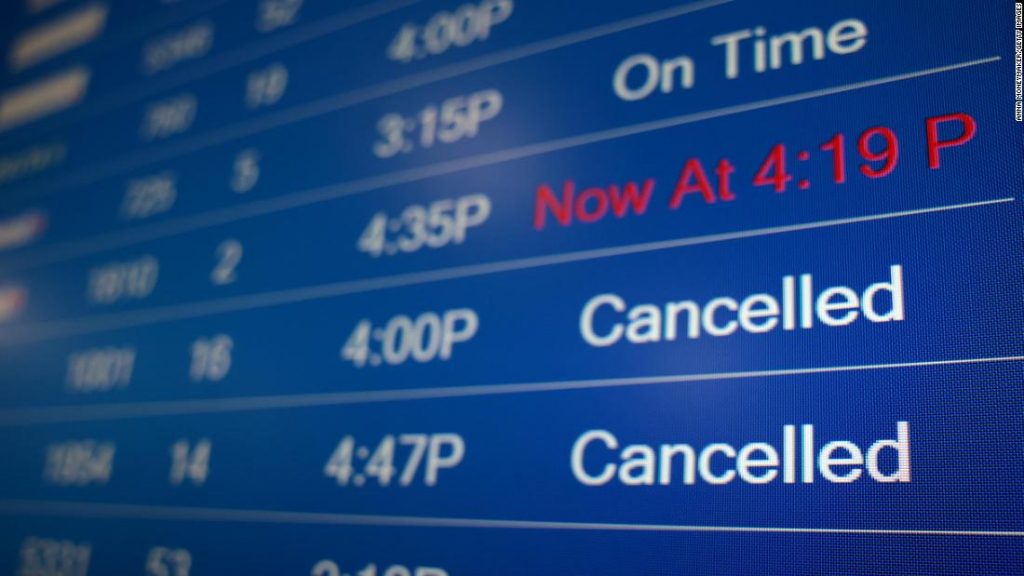 You should also be aware of the necessary requirements before traveling, such as immigration documents ( OHP or arrival card, vaccination card). To avoid crowds at check-in counters, double-check your luggage to see if it is permitted or not.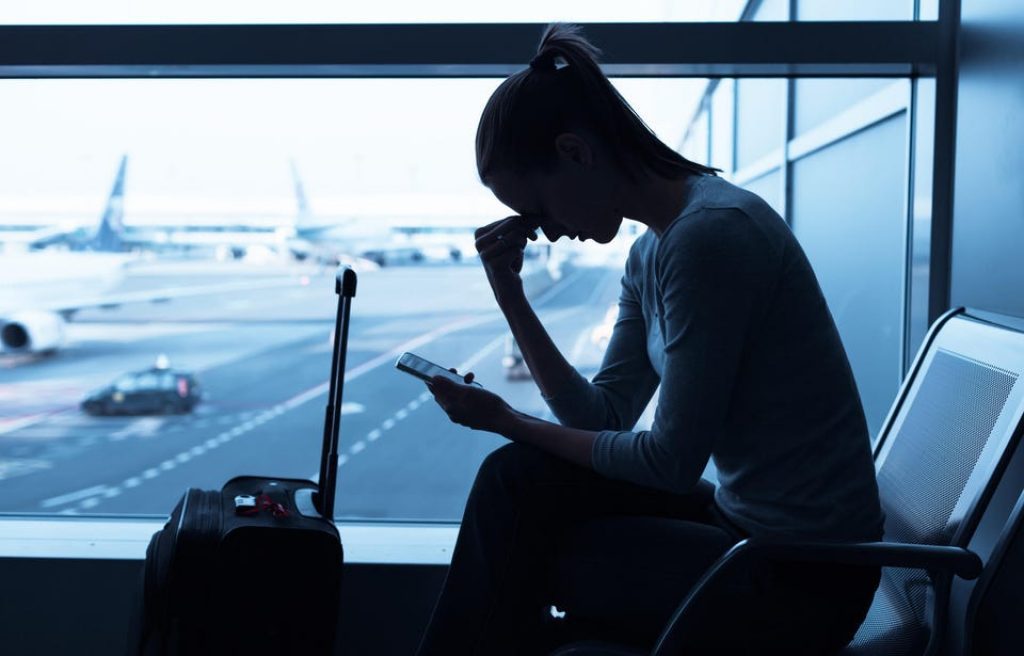 If you want to avoid problems such as flight changes or cancellations, you must reroute your flight. We can help you 24 hours a day, 7 days a week by creating one health pass (OHP), an arrival card, an online check-in, and your add-ons. Simply go to my website, explore, and check out all of the low-cost fares we have available for you.
Michelle Gabule
Recent Posts
Michelle Gabule
My Name is Michelle Gabule. Professional Content analyst.