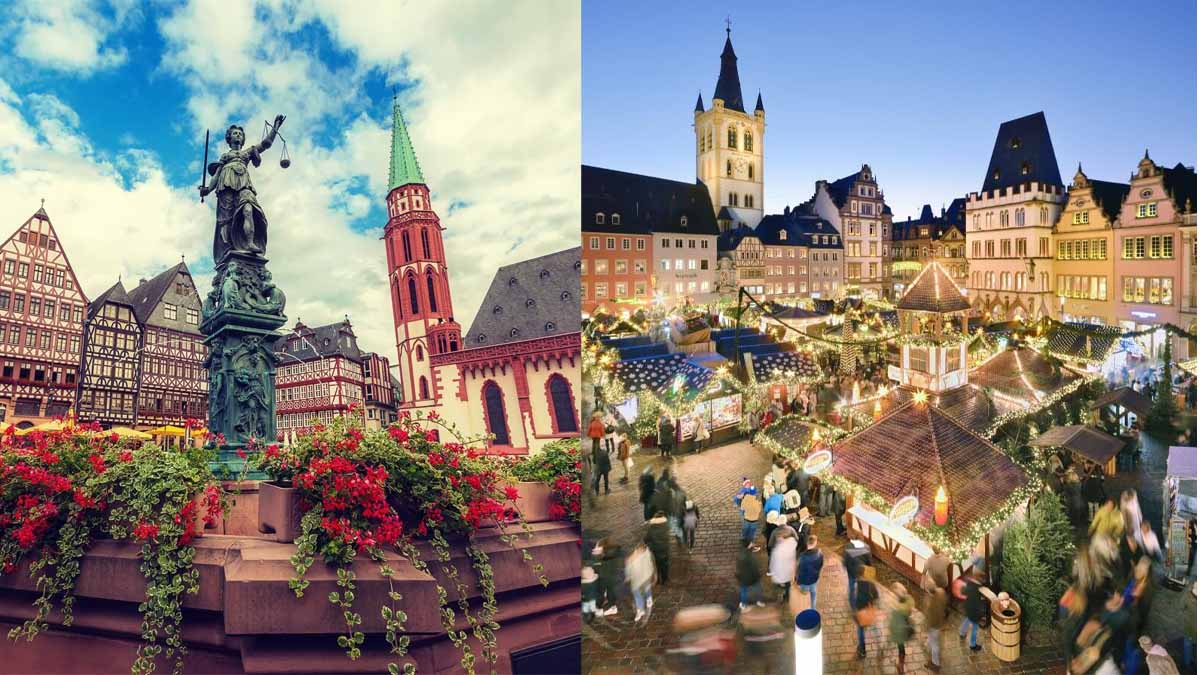 Are you searching for places where you can find your inner peace? We bring you interesting facts about countries around the world. Now We are going to explore 10 Epic Reasons to Visit Germany, one of the most fascinating countries in the world, so let's dive in and prepare ourselves for travel.
Why you should travel Deutschland; Here are 10 Epic Reasons to Visit Germany
#1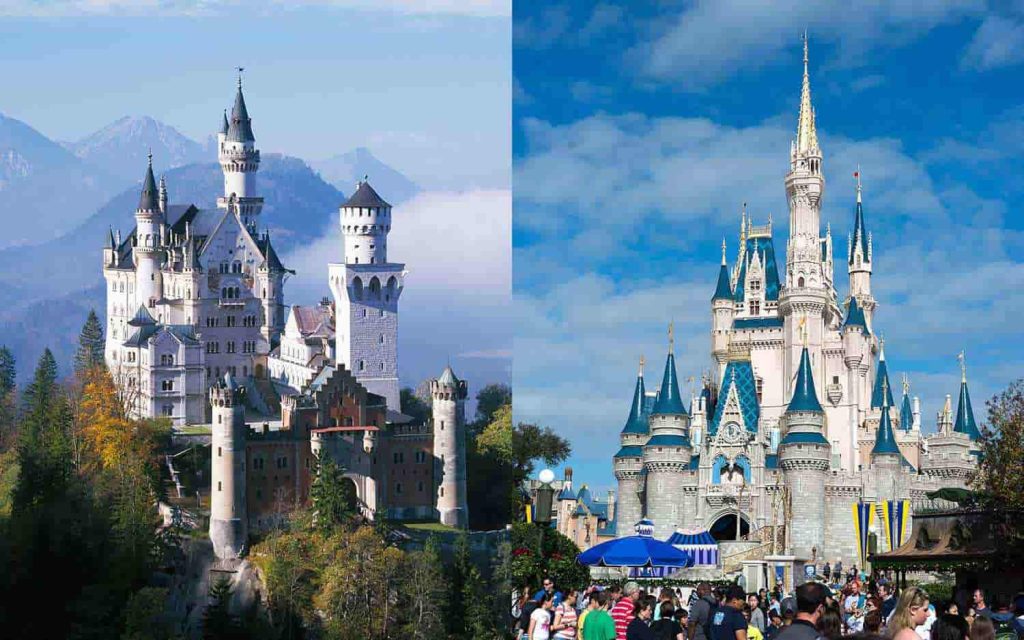 Germany is famous for its impressive castles and palaces. Explore the fairytale-like beauty of Neuschwanstein Castle, which inspired the famous Disney Castle, or visit the majestic Heidelberg Castle with a view of the beautiful city that amazes you. It will take you to the Unforgettable past.
#2
From the rolling hills of the Black Forest to the enchanting beauty of the Bavarian Alps, Germany boasts a diverse and fascinating landscape for nature lovers. Unforgettable Romantic Road Discover an unforgettable experience.
#3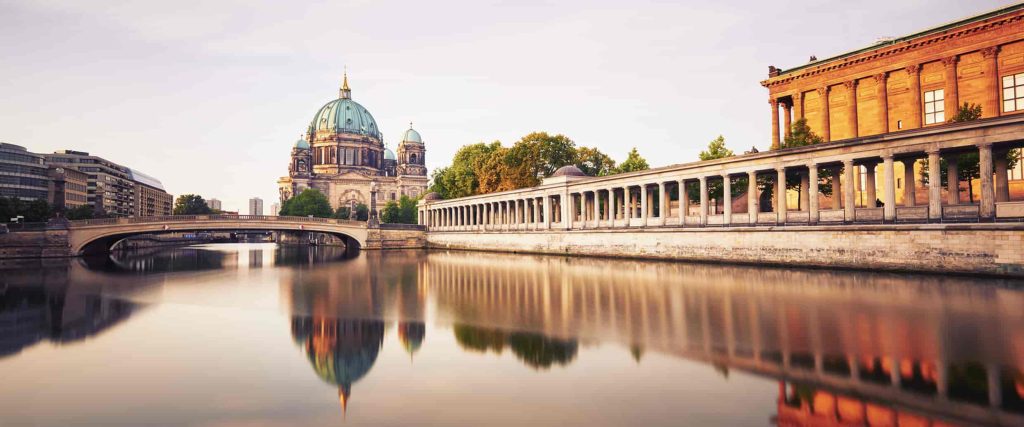 Immerse yourself in Germany's thriving arts and culture scene, explore museums that exhibit extensive collections of artworks, or indulge in vibrant street art. The scene in cities like Berlin and Munich.
#4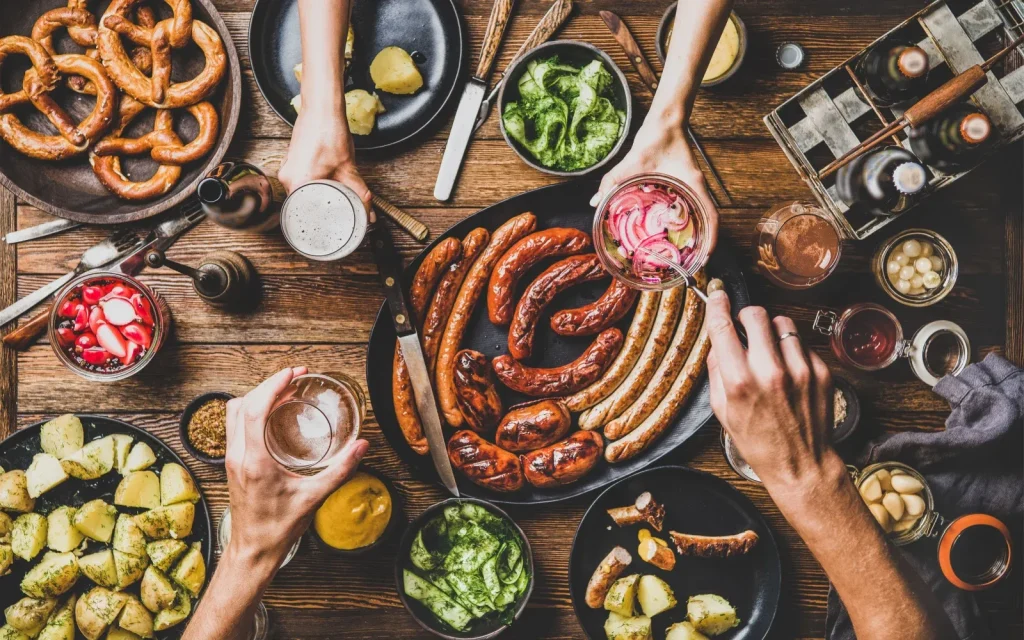 Indulge in Germany's rich culinary traditions by savouring the flavours of traditional dishes such as bratwurst, sauerkraut, and pretzels and pairing them with a refreshing beer from one of the country's world-renowned breweries for a truly gastronomic experience. Explore local food markets.
#5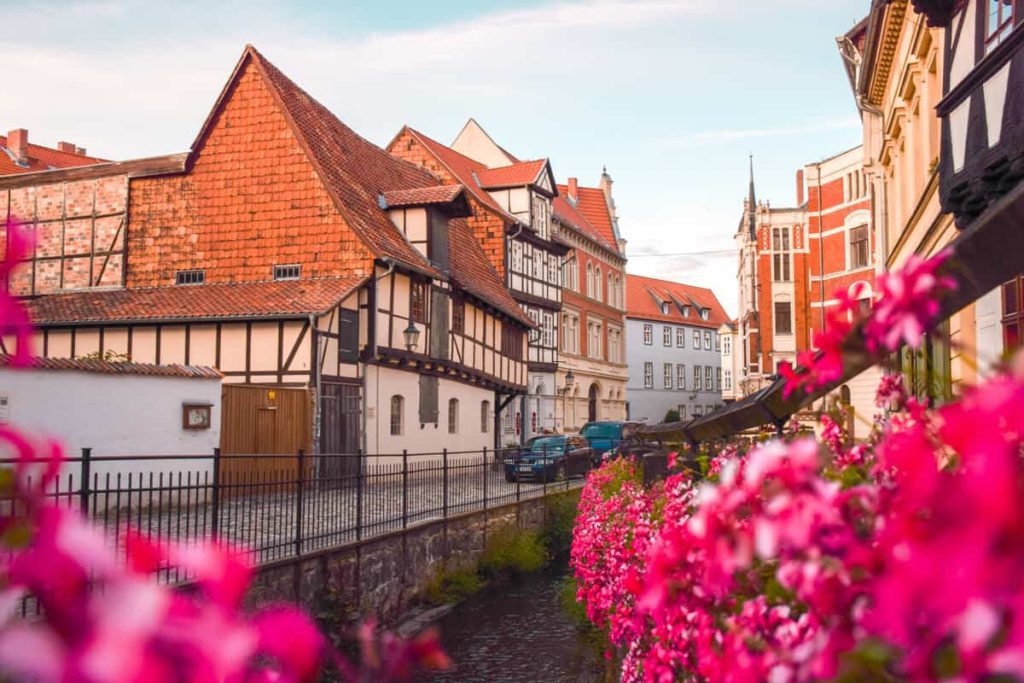 Germany is full of quaint and charming small towns. Visit the fairytale town of Rothenburg ob der Tauber, wander the Colourful streets of Heidelberg, or explore the UNESCO World Heritage Site of Quedlinburg for its hidden gems. to Germany
#6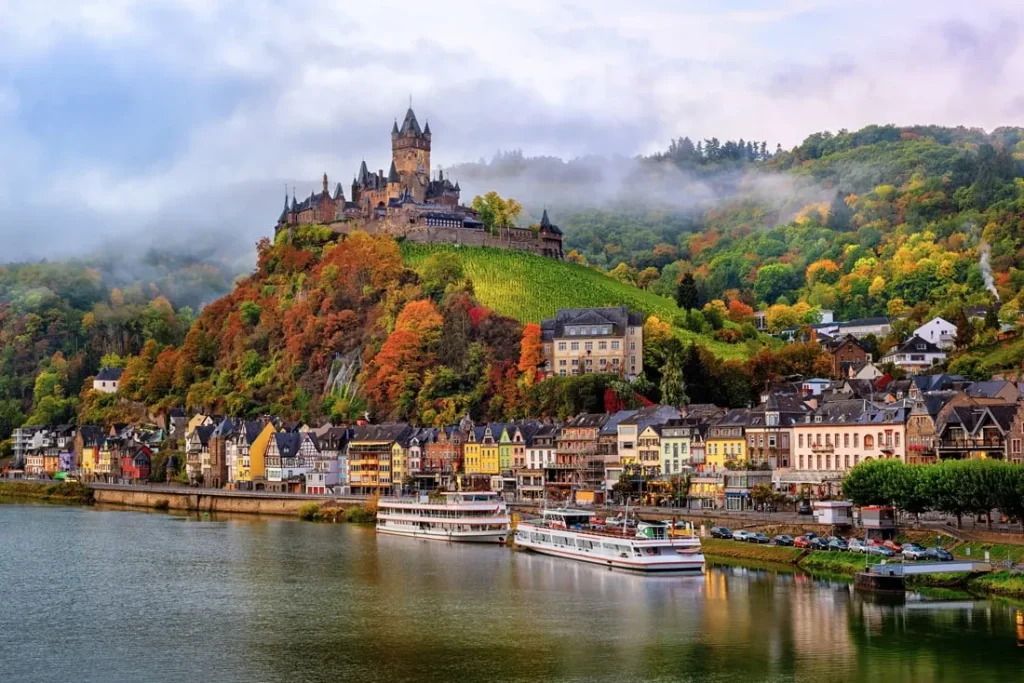 From an extensive train network to well-connected buses and trams, the country boasts an efficient transport system to explore. Getting around is easy and reliable. Enjoy seamless travel and discover the unique charm of different cities and regions.
#7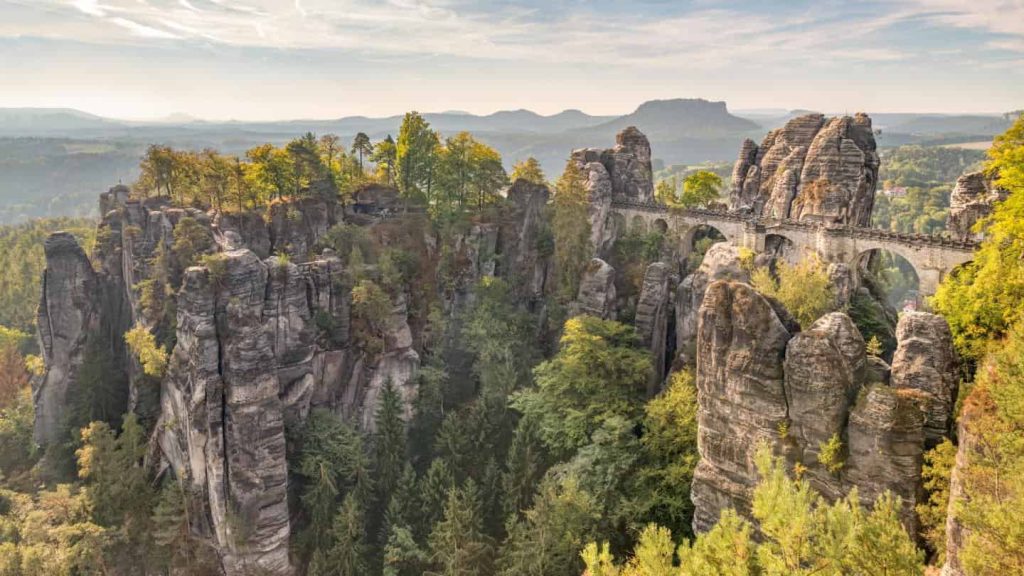 Nature lovers will find plenty of outdoor activities to enjoy while hiking through Germany's nature trails in Haus. Take a bike ride along the picturesque Moselle of the mountain river or take a boat tour of the attractive Spreewald Biosphere Reserve.
#8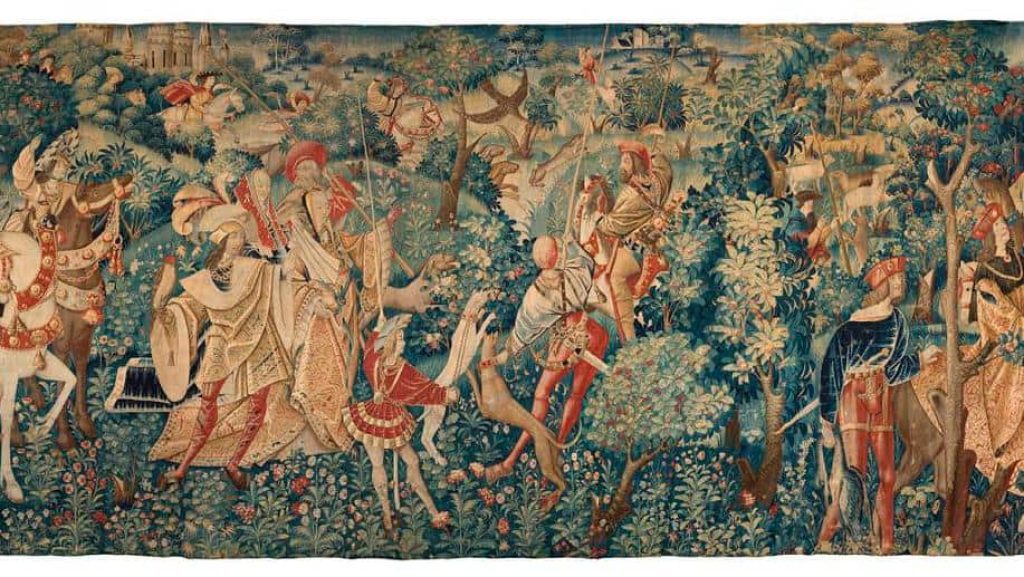 German history is a fascinating tapestry spanning centuries. Visit historic sites like the Berlin Wall Memorial and the Reichstag Building. The Checkpoint Charlie Museum delves into the country's complex past and gains a deeper understanding of its beer culture.
#9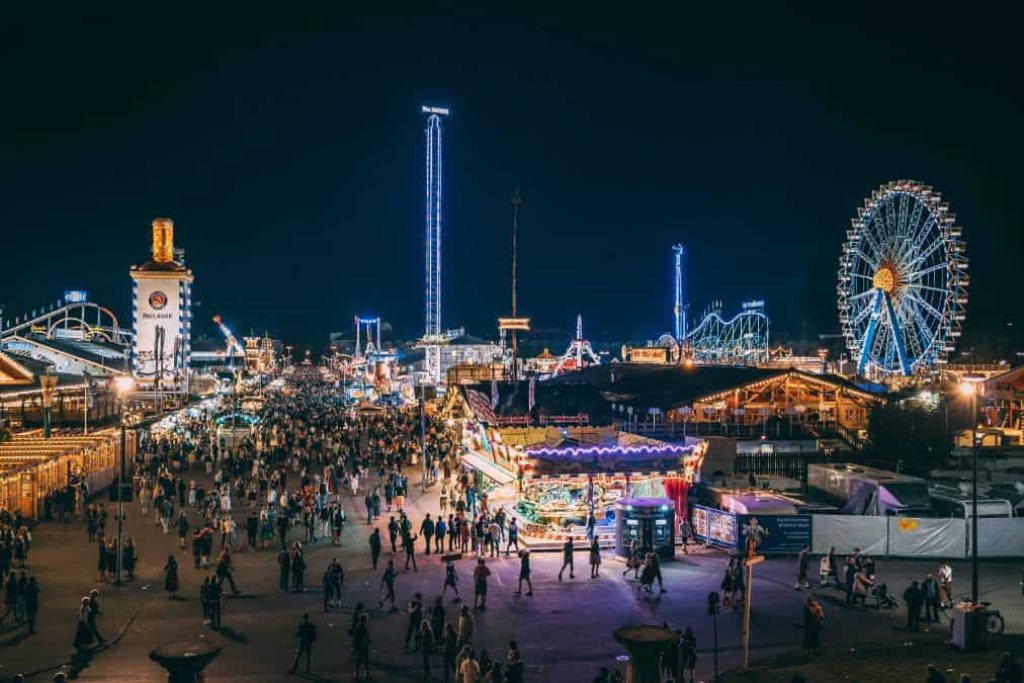 Germany is famous for its beer culture, and no visit is complete without experiencing Oktoberfest. Discover the rich traditions of brewing and taste a variety of delicious German beers in the atmosphere of the world's largest beer festival.
#10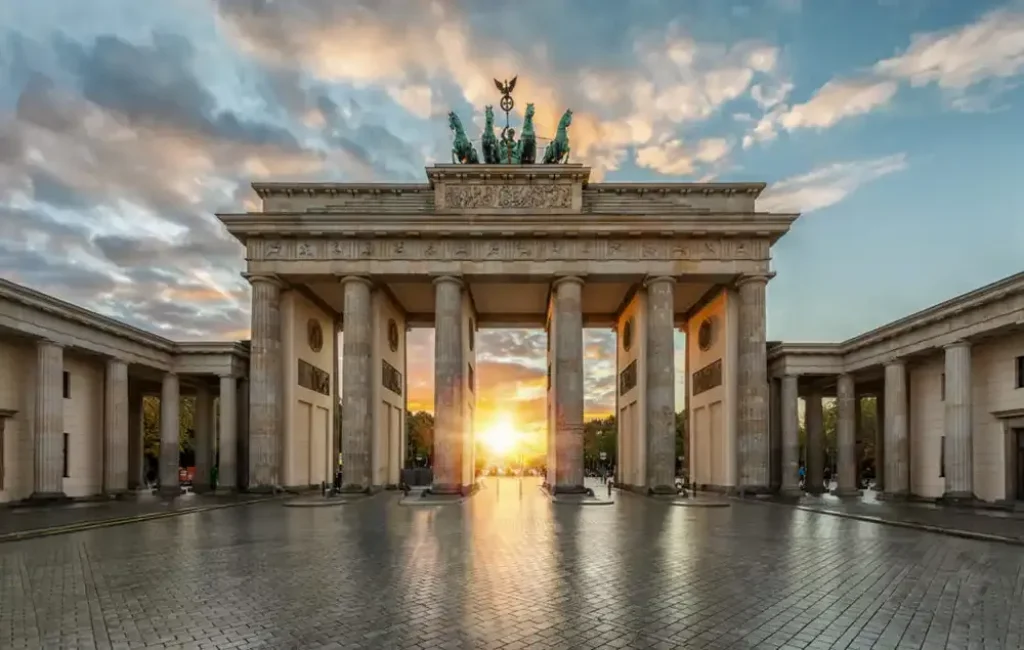 Germany's cities are a fascinating blend of rich history and modern architecture. Experience the vibrancy of Munich with its famous landmarks, such as the Brandenburg Gate and the Reichstag building, on the vibrant streets of Berlin, or admire the futuristic architecture of Frankfurt.
Read Also: Things to KNOW before you VISIT MALTA & How to spend