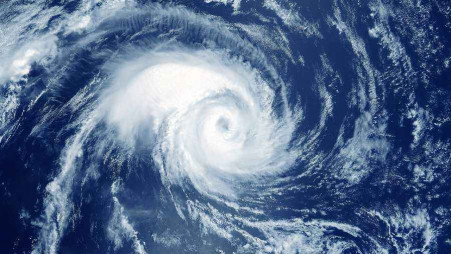 Cyclone Sitrang hit Bangladesh. 16 people lost their lives.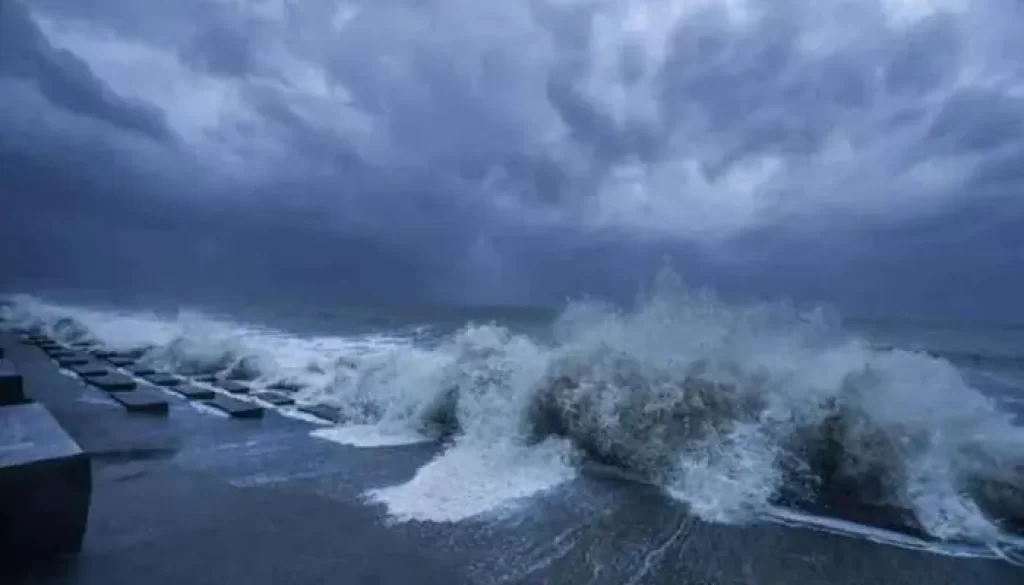 Sitrang's first attack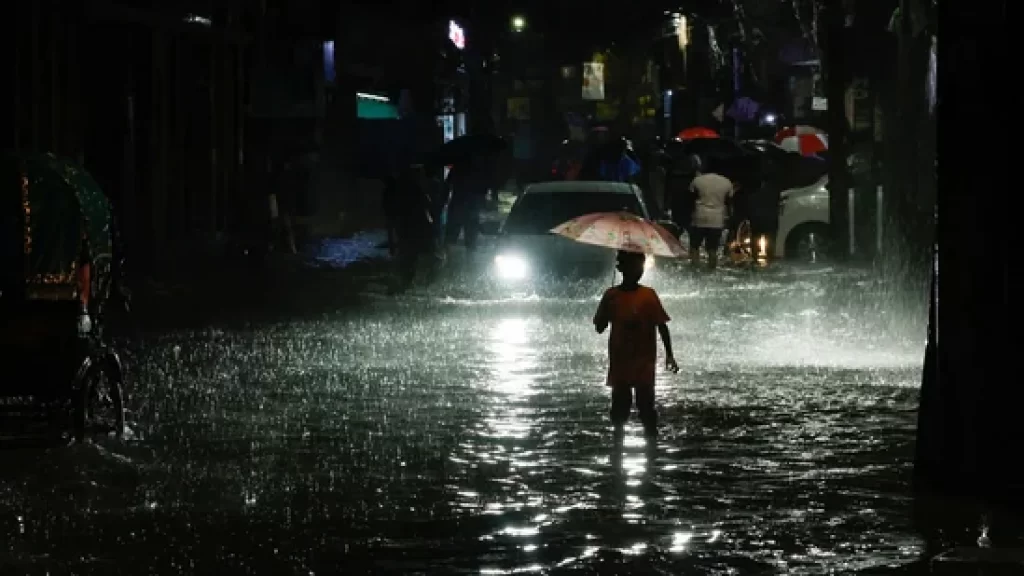 In Dhaka, Bangladesh, on October 24, 2022, people faced flooded streets due to nonstop rain before Cyclone Sitrang reached the nation. Bangladesh issued a red warning today for four states in the northeast. The most recent update states that Cyclone Sitrang was to blame for 16 fatalities. At 9:30 p.m., the storm made landfall close to Barisal on the coast of Bangladesh and persisted until 11:30 p.m. Some families choose to leave for safety as a result of the severe weather and torrential rain.
The districts of Narail, Barguna, Sirajganj, and the island district of Bhol all reported victimization. Officials currently anticipate an increase in the number of fatalities and wounded.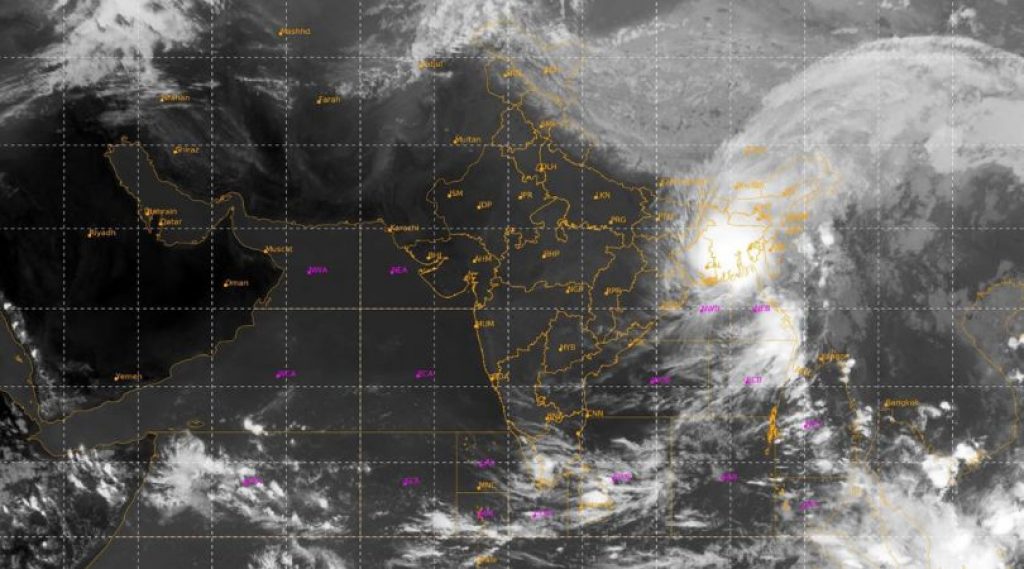 After passing over Bangladesh
After passing over Bangladesh on Tuesday morning, Cyclone Sitrang began to lose strength and moved into the northeastern parts of India as a deep depression and low-pressure area (LPA). Arunachal Pradesh, Assam, Tripura, Meghalaya, and Mizoram can all experience significant rainfall as a result of it.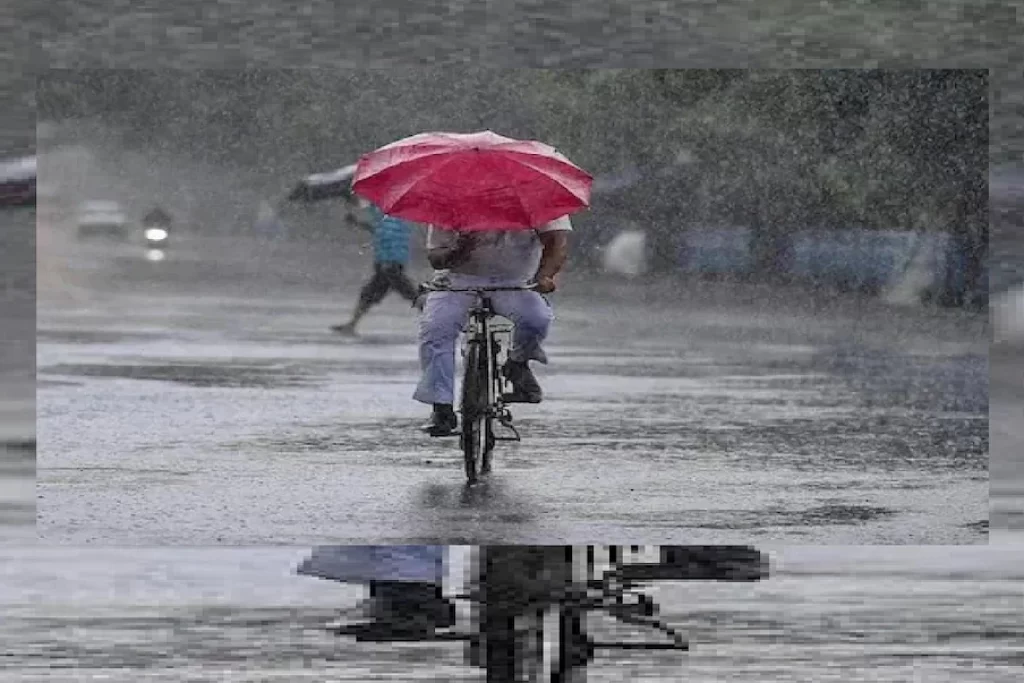 The West Bengal coast is expected to have severe winds this morning with speeds between 40 and 50 km/h, which will gradually diminish to 30 to 40 km/h with gusts as high as 50 kmph by the afternoon, according to the Meteorological Department. Celebrations for Diwali and Kali Puja were dampened by Cyclone Sitrang, which brought significant rain to West Bengal's coastal districts of South 24 Parganas, East Midnapore, and North 24 Parganas.
Michelle Gabule
Recent Posts
Michelle Gabule
My Name is Michelle Gabule. Professional Content analyst.