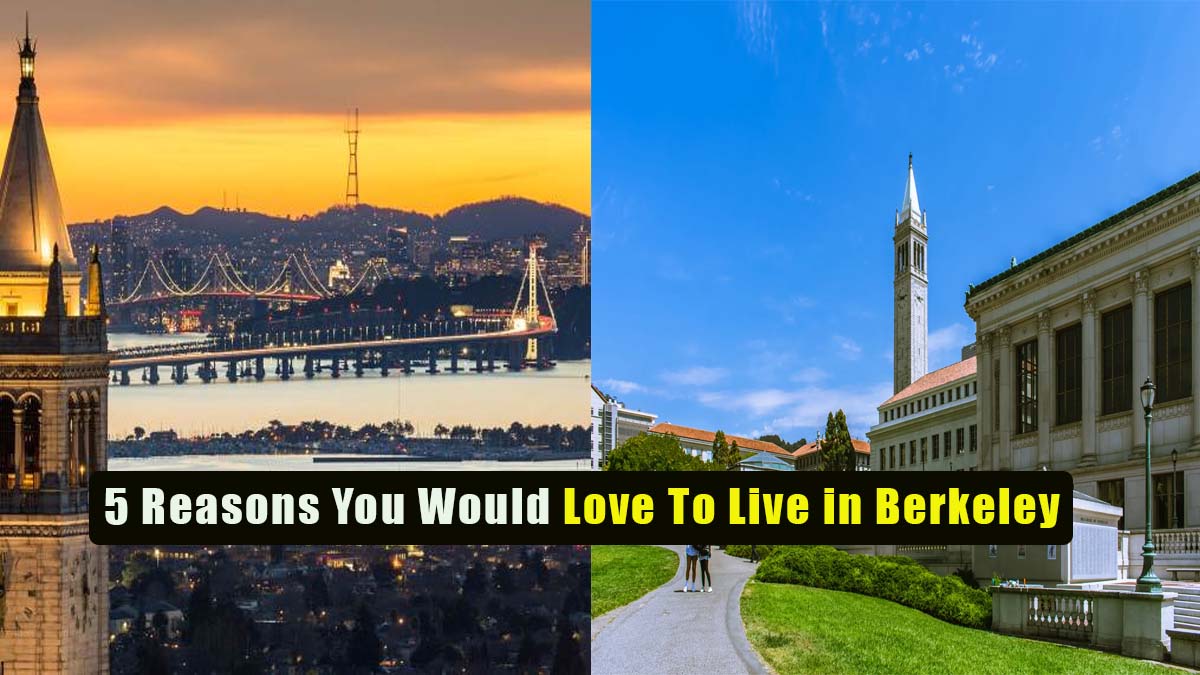 Five Reasons You'll Love Living in Berkeley Every city has its pros and cons, but I'm going to focus on some of the positive aspects of living in Berkeley.
One reason you'll love living in Berkeley is UC. Because of Berkeley and all the cultural centers Museum Guest Lecturers The Intellectuals It Brings to the City Berkeley is one of the most educated cities in the United States, in fact, the fifth-most educated city. 73 of its residents have earned a bachelor's degree or higher, plus guest lecturers, special events, students, and the economy that UC Berkeley brings to the city. Because of its proximity to home sports, UC Berkeley isn't the only academic institution in Berkeley, there's also Berkeley City College, which is known for it.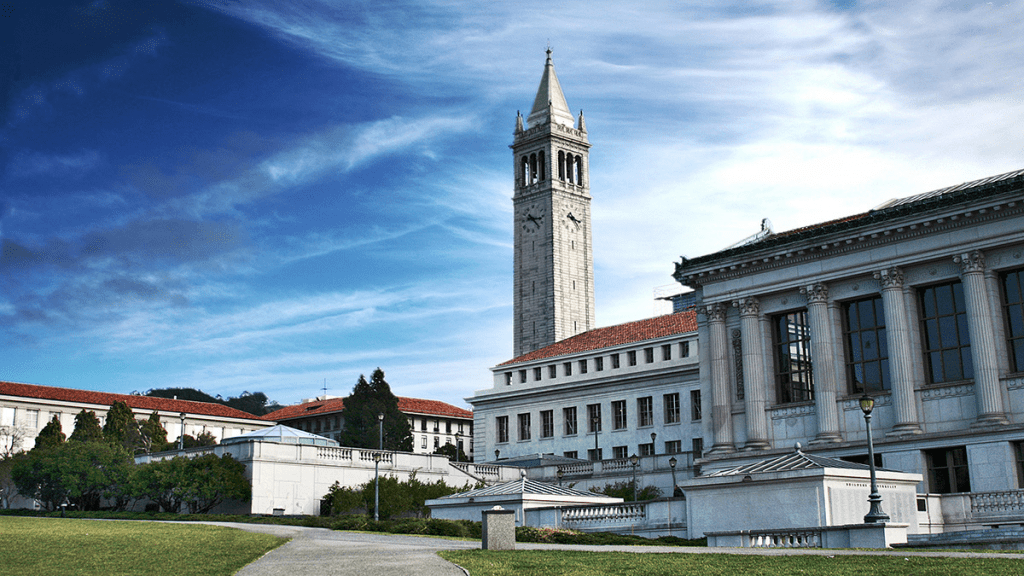 Art Programs graphic design film There's also the UC Berkeley Extension, which, being a university town, offers night and weekend programs for other types of certifications. There's more nightlife, and there are nearby sleepy towns like Albany and Kensington. In fact, the average age at Berkeley is 32. More than 46,000 students make up about a third of Berkeley's population.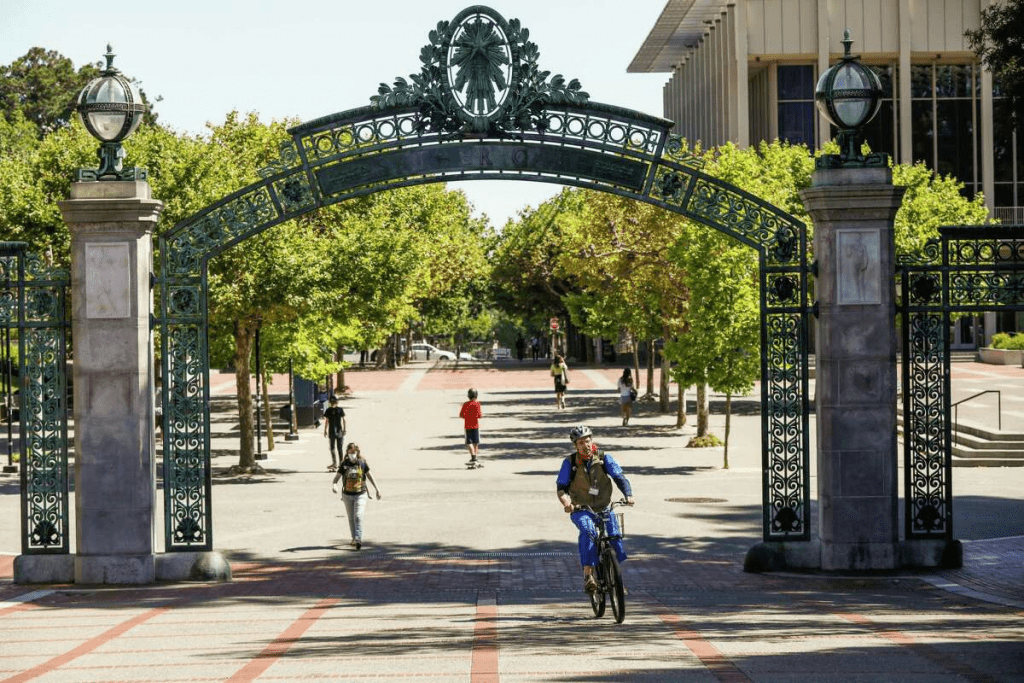 Another reason you'll love living in Berkeley is the food choices. Each of these comes with Whole Foods Merchant Joe's Berkeley Bowl. When it comes to natural food stores, some community staples include Whitaker's Market, Mitira Foods, Monterey Market, and Natural Grocers. There are many other examples of the company Star Grocery.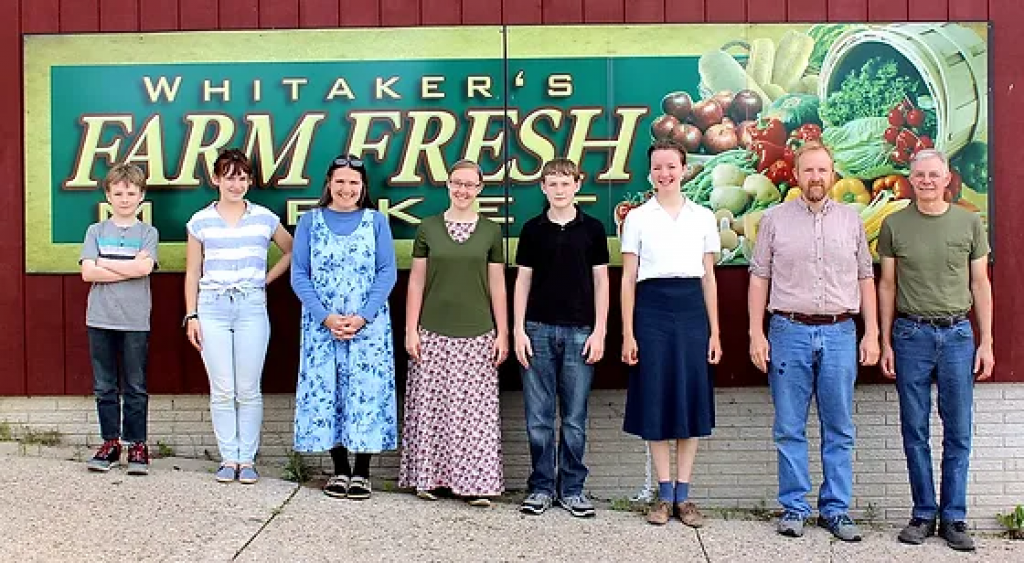 There are three farmers markets: the Downtown Berkeley Farmers Market on Saturdays and an all-organic farmers market in North Berkeley. There is a diverse selection of food options in the university area, and there are more affordable options. There is also Gourmet Ghetto, which has some more expensive but well-known restaurants like Chapani, and then on weekends, there is the Thai Temple, which is close to Ashby Bart to get you there. Donate. Tokens and then you use the tokens to get food.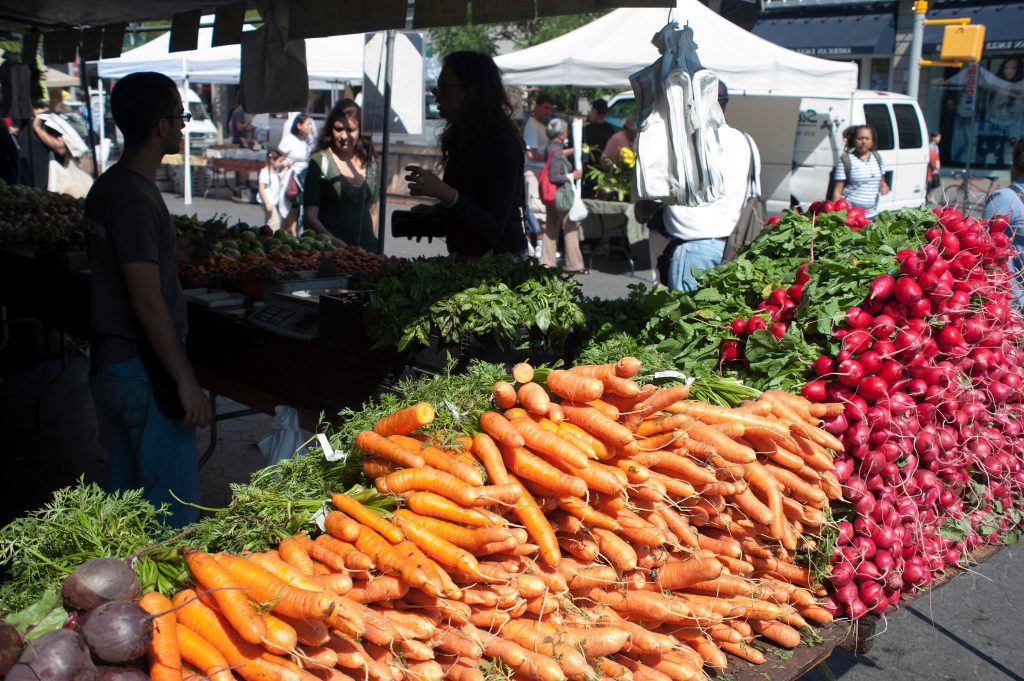 Number three people are very health and environmentally conscious. Berkeley has many bike lanes. There are three BART stations for public transportation. There are many Transbay bus lines. Traveling to commute to Berkeley by bike Berkeley BART is the busiest BART station downtown. The only Berkeley BART station outside San Francisco carries 26,000 BART riders each week. Recycling centers other than Recology.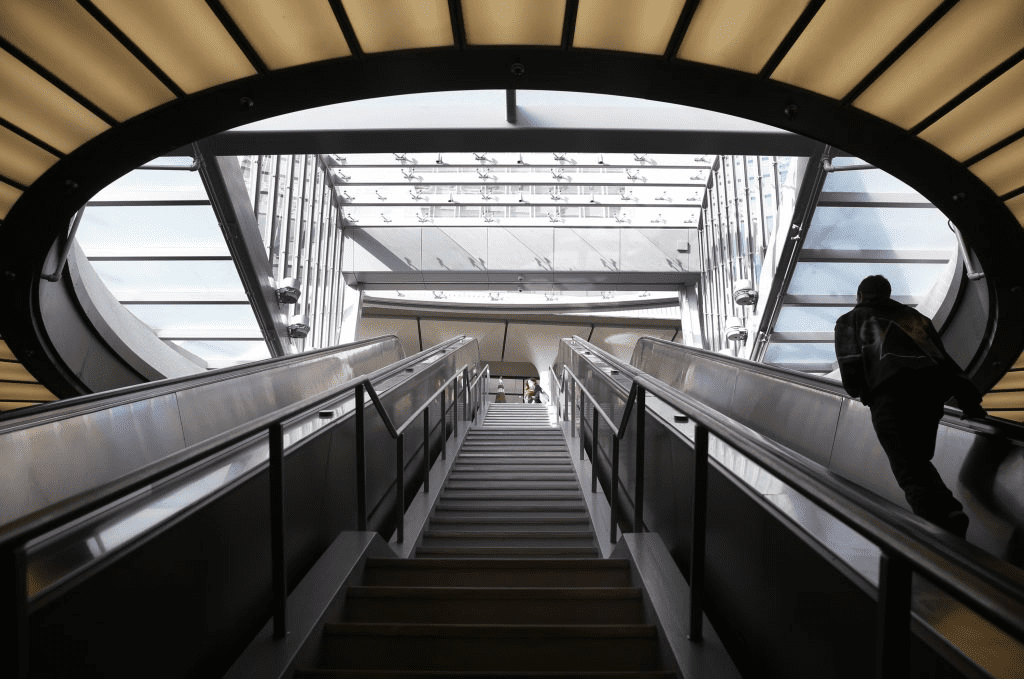 The recycling center is an urban mine where you can find anything you need for a home renovation project if you have parts of your old home that you want to donate, including doors and windows. toilet seat with recycled building covers. Materials, clothes, books, electronics, you name it. Another advantage of living in Berkeley is the public school system. As a result, housing prices are higher in Berkeley than in Oakland, but public school ratings are generally higher than those of Oakland schools. There is too much. In addition to public school options, you have many private school options. Some of these private schools include Walden School, Bentley School, and many dual-language schools. A good example is the Berkeley Urban Garden. Grade School is another Mundo Preschool, there is also Monteverde Preschool, which is on the more affordable end while We are on the subject of schools and children.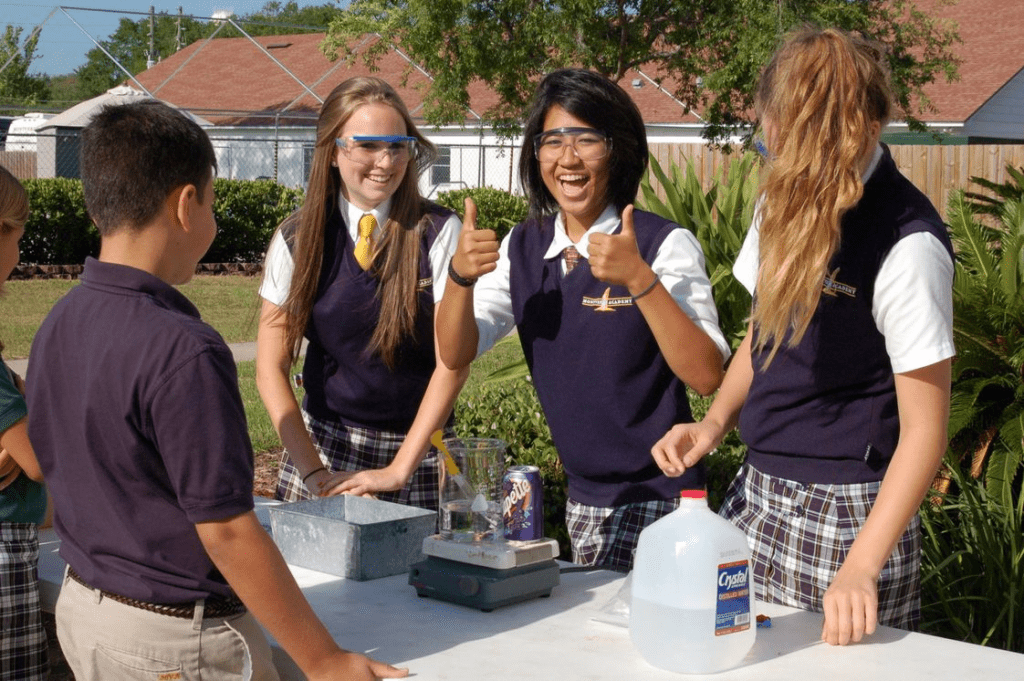 Another great resource for parents and Berkeley residents alike is the Berkeley Parents Network, which was created earlier. Day next door niche Facebook affinity groups meetup.com Visit them, whether they live in Berkeley or not, to discuss referrals. whether it's for your kids' landscaping tutors, or the community The quality of schools in some places is quite good.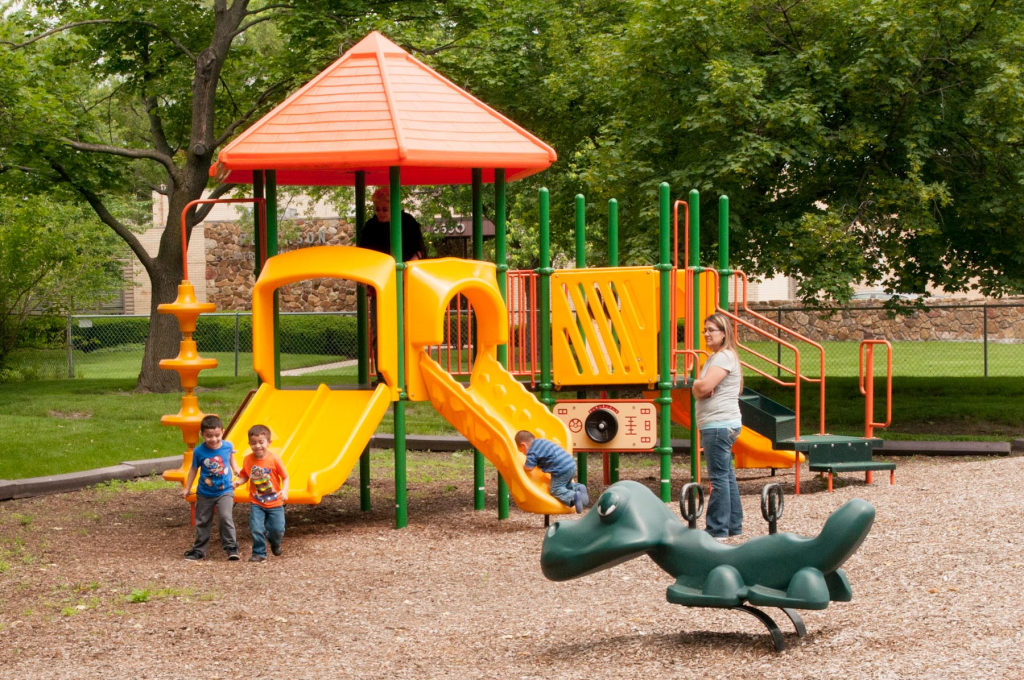 The fifth reason you'll love living in Berkeley is that assuming you love outdoor parks and recreation, Berkeley alone has over 50 parks and 105 walking trails, including Tilden Park, Indian Rock Park, and more. People have been seen climbing there before the Berkeley Marina. If you love flowers and plants in general, Berkeley is also home to the UC Botanical Garden, the Berkeley Rose Garden, the Aquatic Park, Cyclobar Berkeley, and Lake Anza, so here are five things you'll love about living in Berkeley.
People Like To Read This Also:
Follow Us: Facebook | Instagram | Twitter | YouTube | Telegram | Google News
For the latest Travels News, Flights exclusives, Places, Best Foods, and more, follow the Mikaytravels website and YouTube channel, or head to our social media platforms like Twitter, Facebook, Instagram!