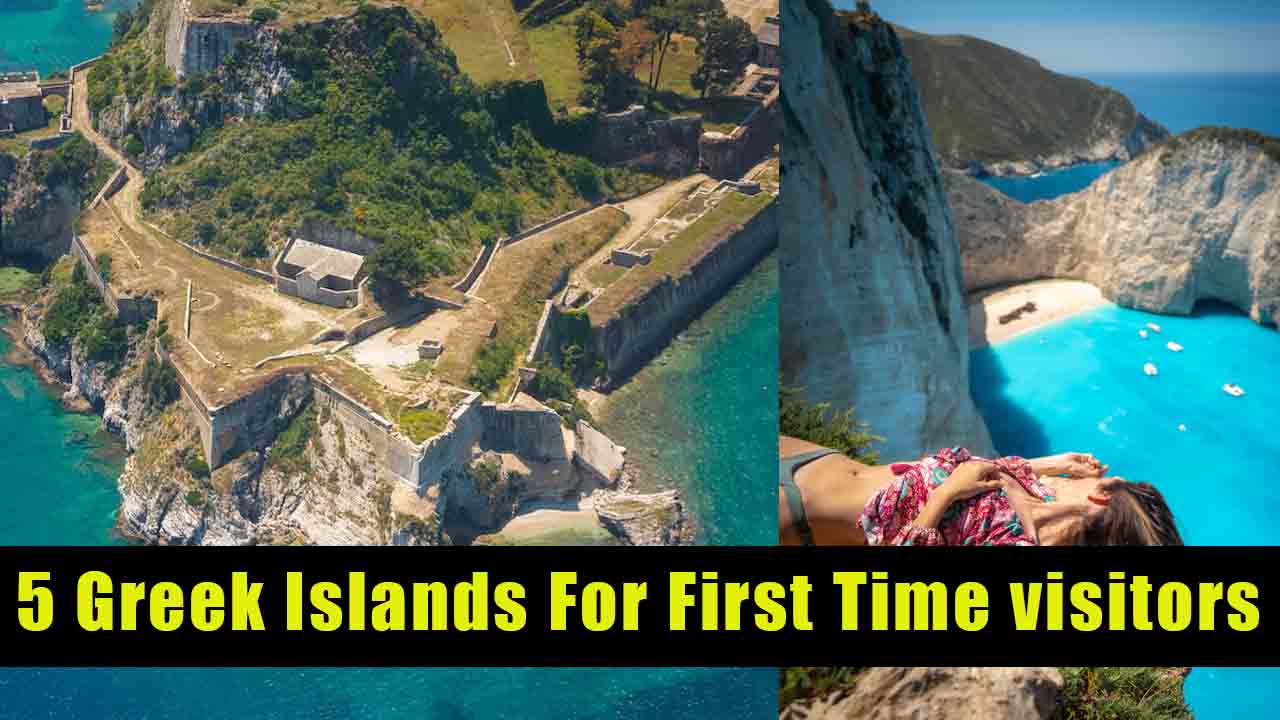 Here are the top 5 Greek Islands For First Time visitors In 2023! The Greek Islands are one of the most interesting tourist destinations in the world, and with more than 6,000 of them and more than 200 of them inhabited, it seems that these have never been fully discovered. Some of these are the perfect honeymoon destination, and some are the perfect vacation spot for the family. Whether it's an adventure travel vacation for explorers or a party-loving vacation, you can find an island that suits your vibe.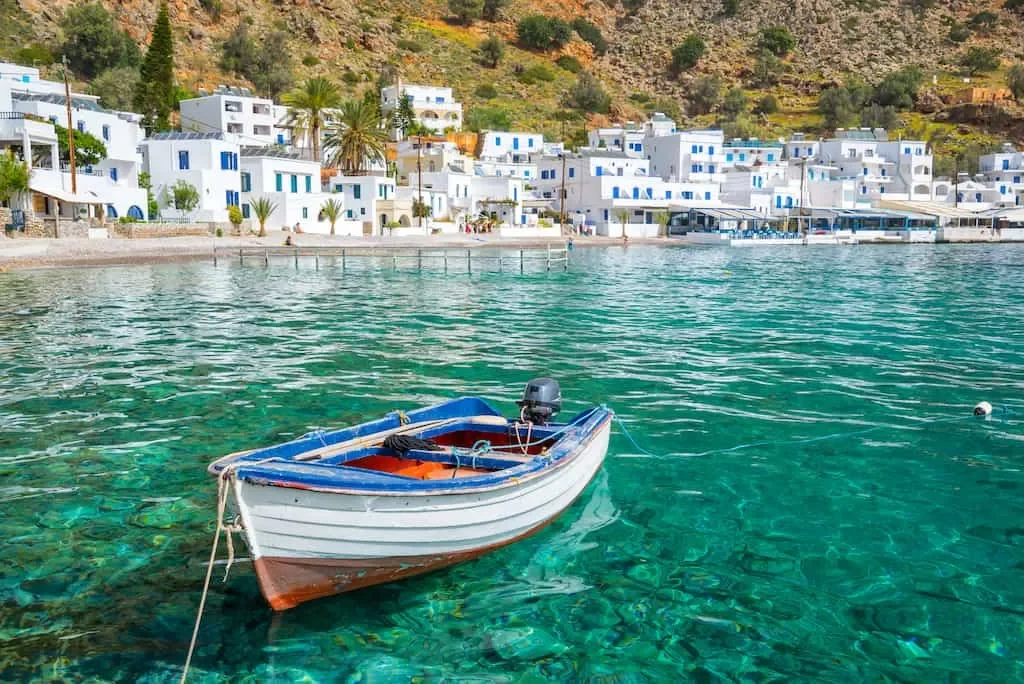 1.Rhodes Island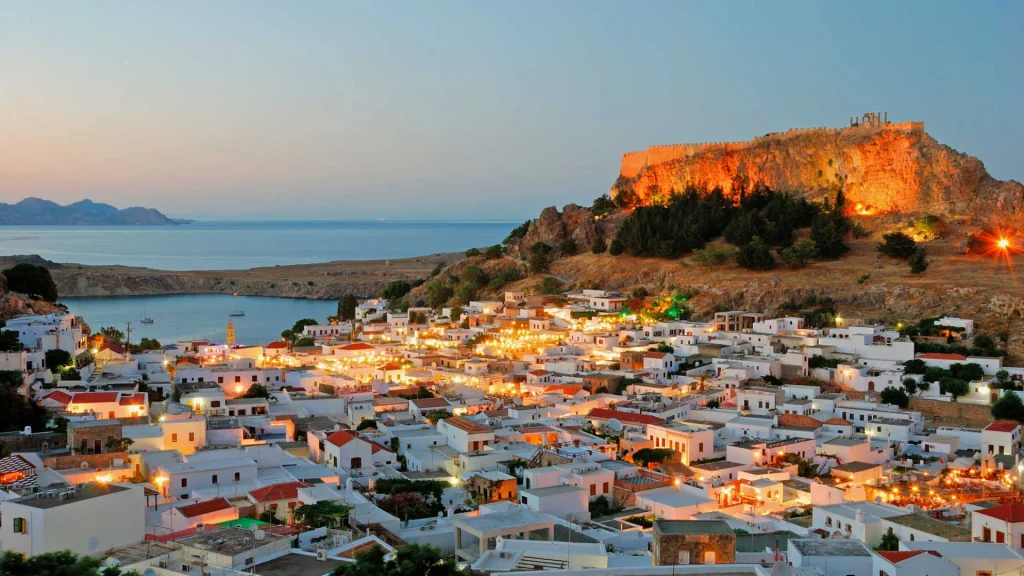 Rhodes is one of the largest and a historically important island. It was once home to the Colossus of Rhodes, one of the Seven Wonders of the Ancient World, and you can feel the traces of Roman, Ottoman, and Venetian occupation from centuries ago while strolling. a maze of streets in the central Old Town, a UNESCO World Heritage Site.
2.Kefalonia Island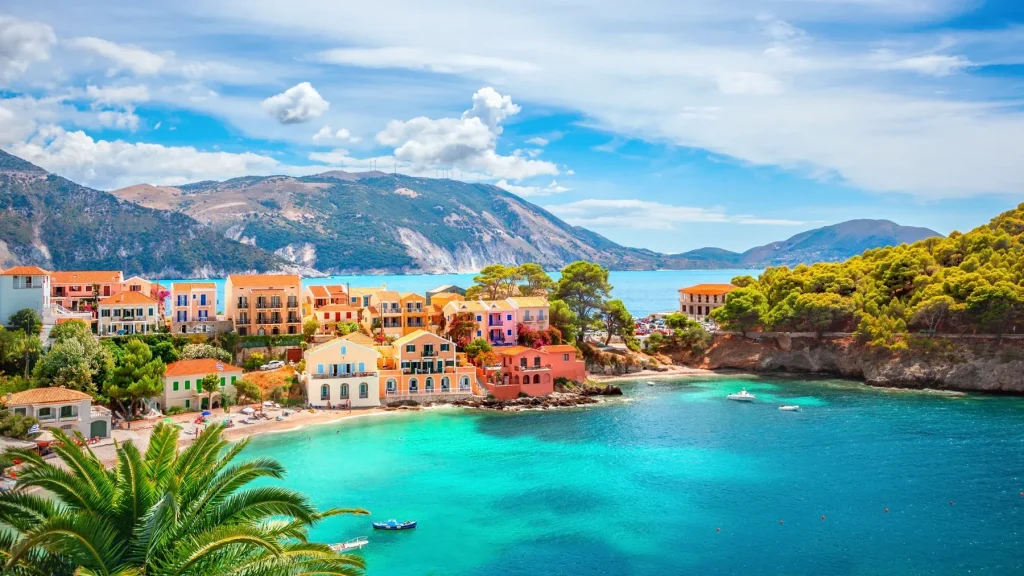 Kefalonia Island is truly a jewel in the heart of the Ionian Sea, and its largest island is ideal for nature lovers and explorers as it is famous for its dramatic and green landscapes. Four-wheel-drive safaris to the national park Deer and wild horses can take boat trips.
3. Zakynthos Island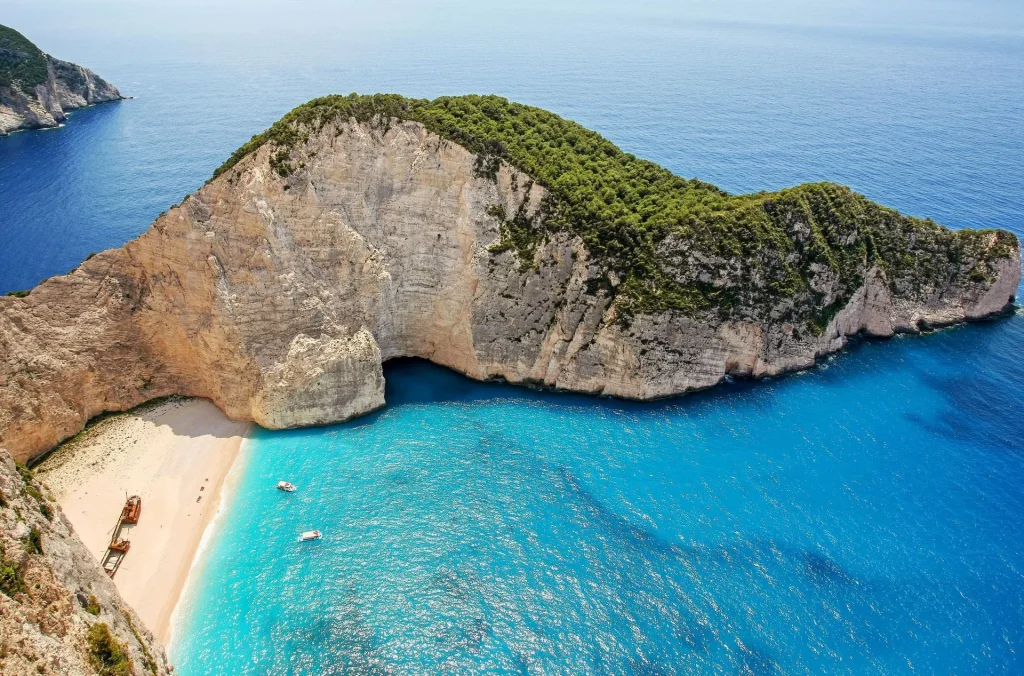 Zakynthos Island is a traditional monastery and magical exotic with beautiful scenery The shipwreck on the pristine white San Navajo Beach is one of the island's most famous landmarks, accessible only by boat, and you should also visit the blue coves, like the springs with underwater bubbles. Enjoy the views. Carey Lighthouse is perched on a 300-meter cliff, quietly watching caritas lay their eggs and visiting the ASCO Stone Park, which is home to deer, chinchillas, and other beautiful animals.
4.Corfu Island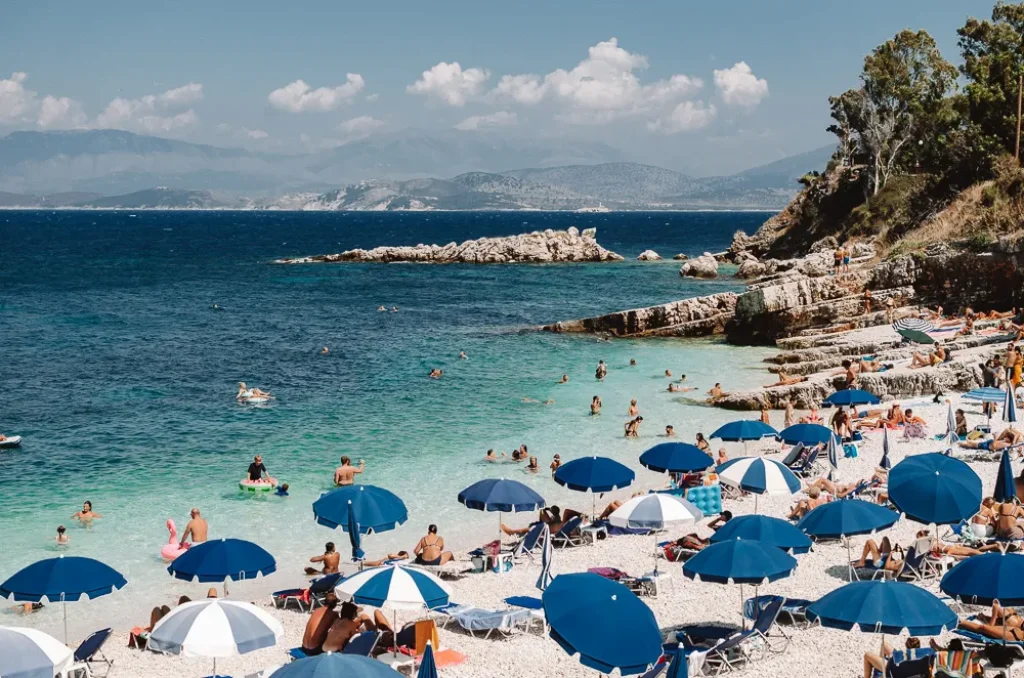 Corfu Island has long been a summer destination for the rich, with Venetian, French, and British colonial influences, rolling olive groves, one of Europe's best beaches, and pastel villages on an island so diverse that it caters to all tastes. Perfect for travelers exploring Corfu town and getting lost in its nostalgic cobblestone streets exploring seaside villages. Relax to visit one of the beautiful beaches like Dacia or Glyfada, or hire a boat and explore a cove on your own after a beautiful day enjoying the fine dining that Corfu has to offer.
5.Crete Island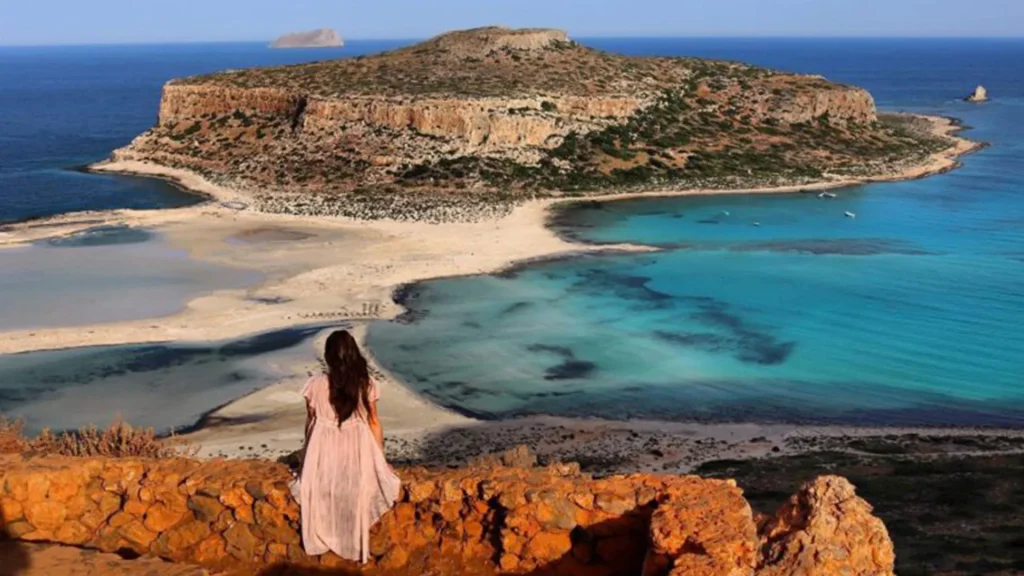 Crete Island is far the largest island in Greece, and it is difficult to rank it with the others because it has its own incredible diversity. Wherever you go, visit one of the wonderful beaches, whether it's the quiet and relaxing beaches or the Balos Lagoon. an adrenaline-fueled exotic beach. Balos Lagoon is an adrenaline-fueled exotic beach surrounded by mountains. Balos Lagoon is an adrenaline-fueled exotic beach surrounded by mountains like the Somalian Gorge. If you enjoy it, you absorb the spirit of civilization. On the streets of Hania's Old Town, many nationalities make it unique in its collective identity. Finally, one of the best things to do here is to taste the local cuisine, which is one of the healthiest, on this beautiful It is almost impossible not to eat well.
People Like To Read This Also:
Follow Us: Facebook | Instagram | Twitter | YouTube | Telegram | Google News
For the latest Travels News, Flights exclusives, Places, Best Foods, and more, follow the Mikaytravels website and YouTube channel, or head to our social media platforms like Twitter, Facebook, Instagram!