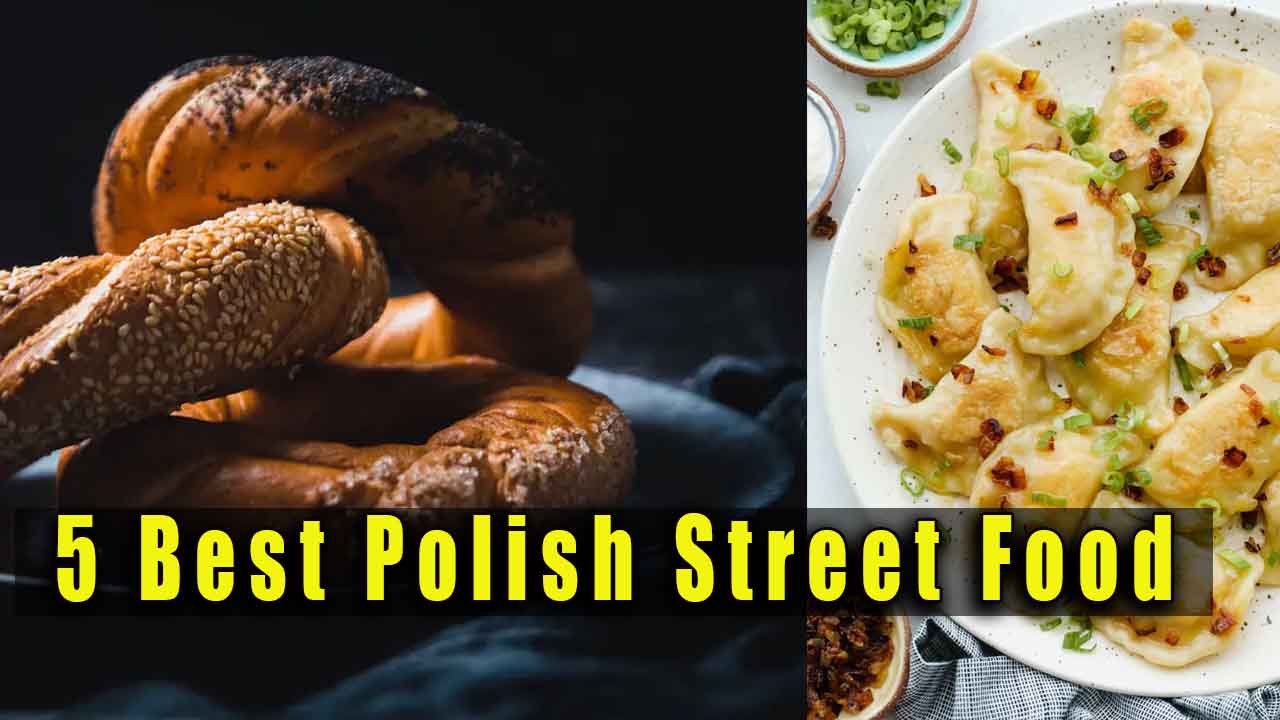 Here we are describing the 5 best Polish street foods, which are really amazing and have a mouthwatering taste. If you are traveling to Poland, you have to try these Polish foods at least once. Without tasting these foods, traveling in Poland is incomplete.
#1.Zapiekanki (Polish Pizza)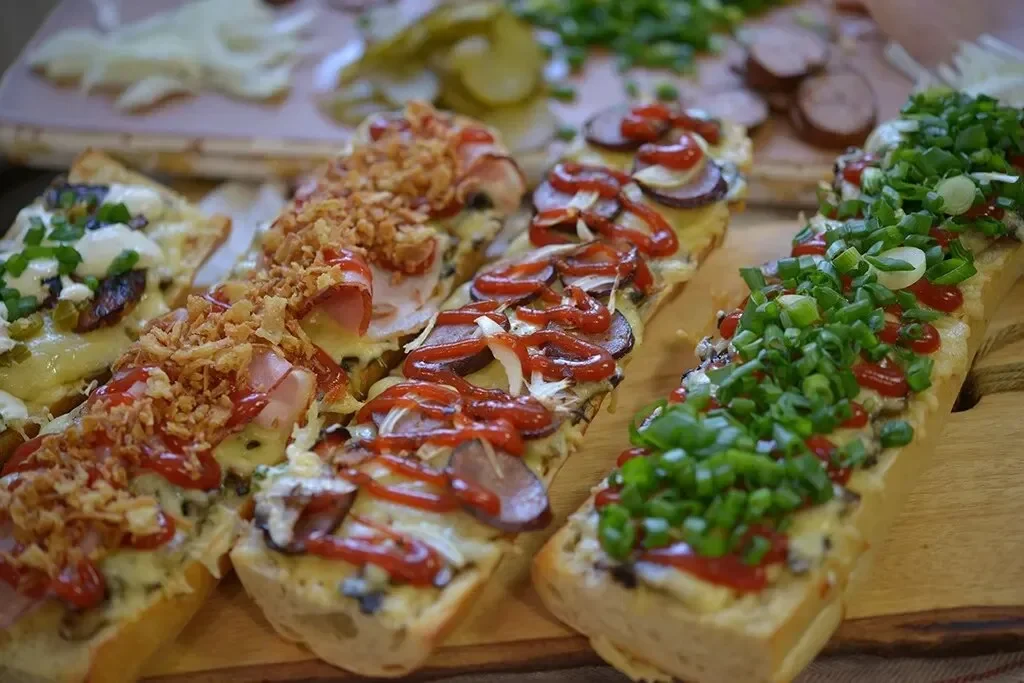 So it's called Zapiekanki , and it's a famous Polish street food from a small fry shop here in the city center. It's a very common street food among students because it's quite cheap and it's an open pizza. It looks like a piece of fresh bread. Roasted, it's nice and fragrant. Yes, you can eat it like pizza. Yes, mushrooms are good, and bread only with mozzarella. And this is very popular street food. When you go to Poland, without taste don't come.
#2.Placki ziemniaczane (Polish potato pancakes)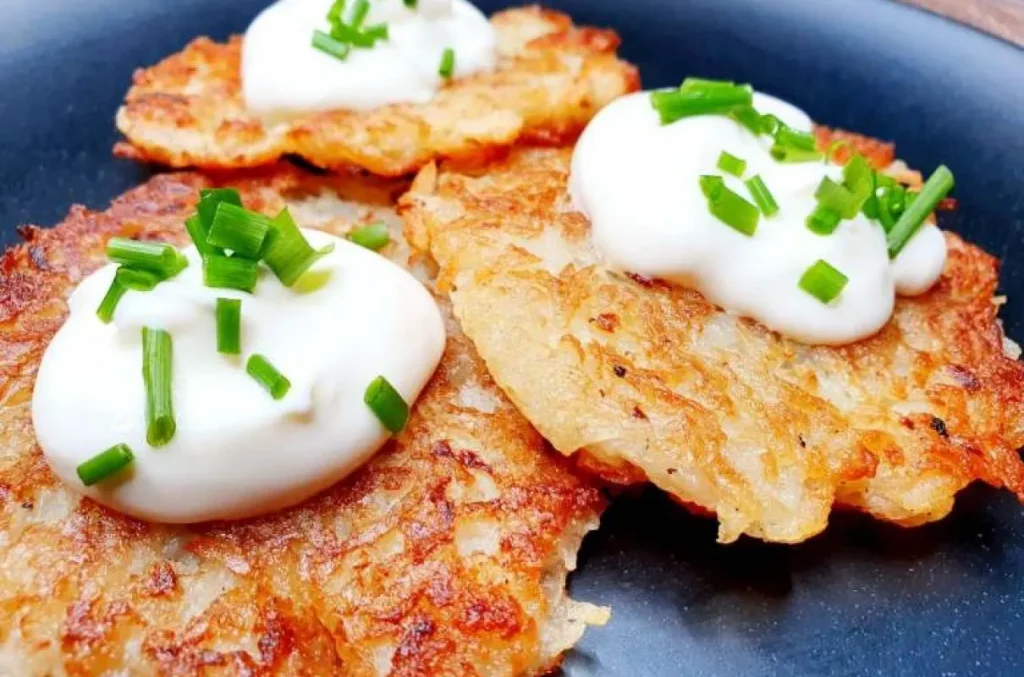 We think this little poster here says the cheaper you get Jimmy Choo. Um, yes, that's right, and it's pretty much like a Polish potato, like a fried potato pancake, and it looks very golden and crispy. And many popular Polish snacks are also served with some sweet cream. And I also have some kefir that has a little bit of sour cream, so you can try it with both. Put some kefir on it, which is sour cream, or you can put or dip in this cream of wheat. You can use a fork, but it's very easy and it feels good with your hands. Yes, it's very golden and crispy. Is
#3.Pierogi (Potato Dumplings)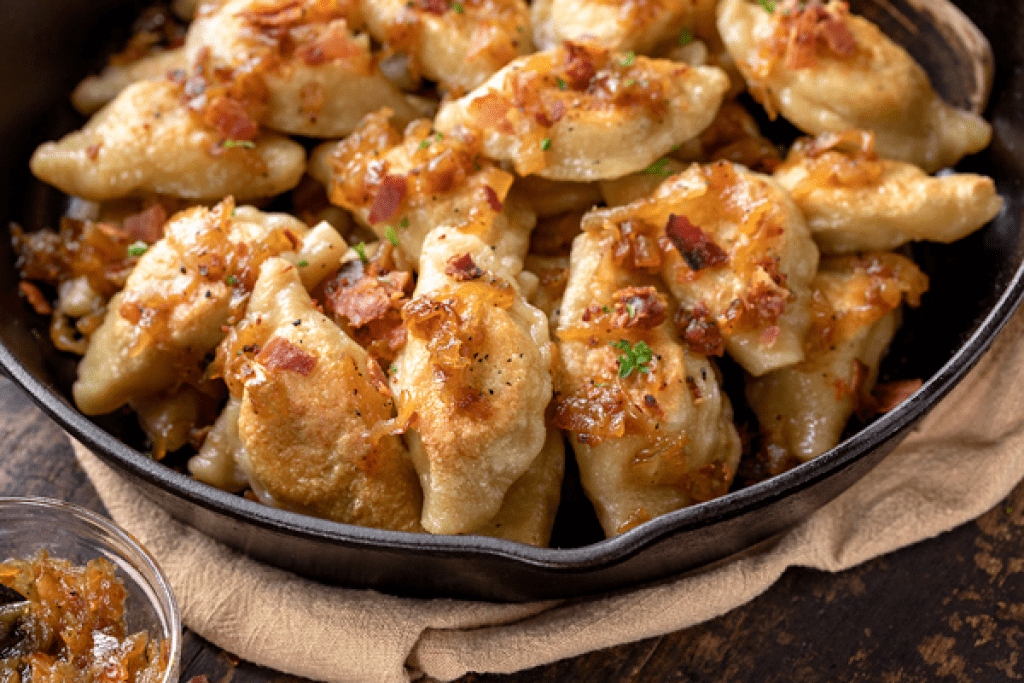 One of the best street foods in Poland is pierogi. There can be meat inside. You can have a sweet version of vegetables. Like Six Dumplings, they make the perfect brunch or afternoon snack, as the locals love them. Six dumplings with bacon and potatoes too You've got six with the cauliflower mushroom, yes, there's the onion on top, let's open it. It's hot on the inside, with bacon and potatoes on it. You can see a piece of potato and bacon with a little oil on top.
#4.Kielbasa(Polish Sausage)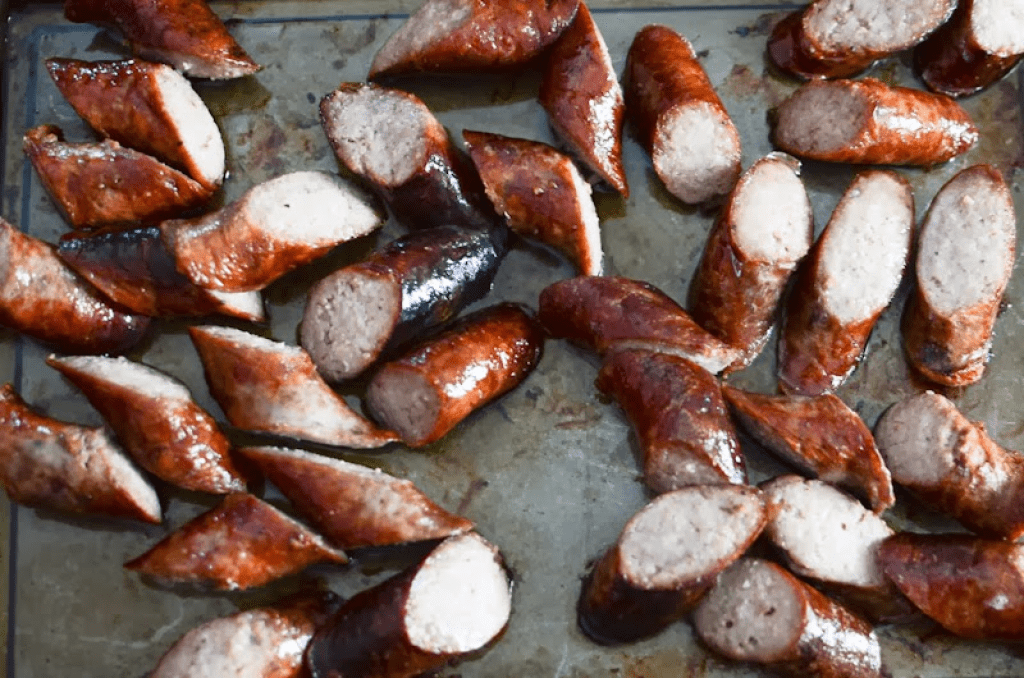 Having a row of pasta is another one. The main part of Polish is usually pork sausage, but you can have different types, like pork, turkey, beef, and chicken sausage. Another look at this beauty, typical Polish street food very smoky taste and taste like preserved meat yes, very good spicy, you can taste the pepper in it yes, you can remove the skin or leave it as it is, we don't mind the skin, so yes, a very versatile type of food. You can eat it with onions so you can have soup in a stew.
#5.Obwarzanek Krakowski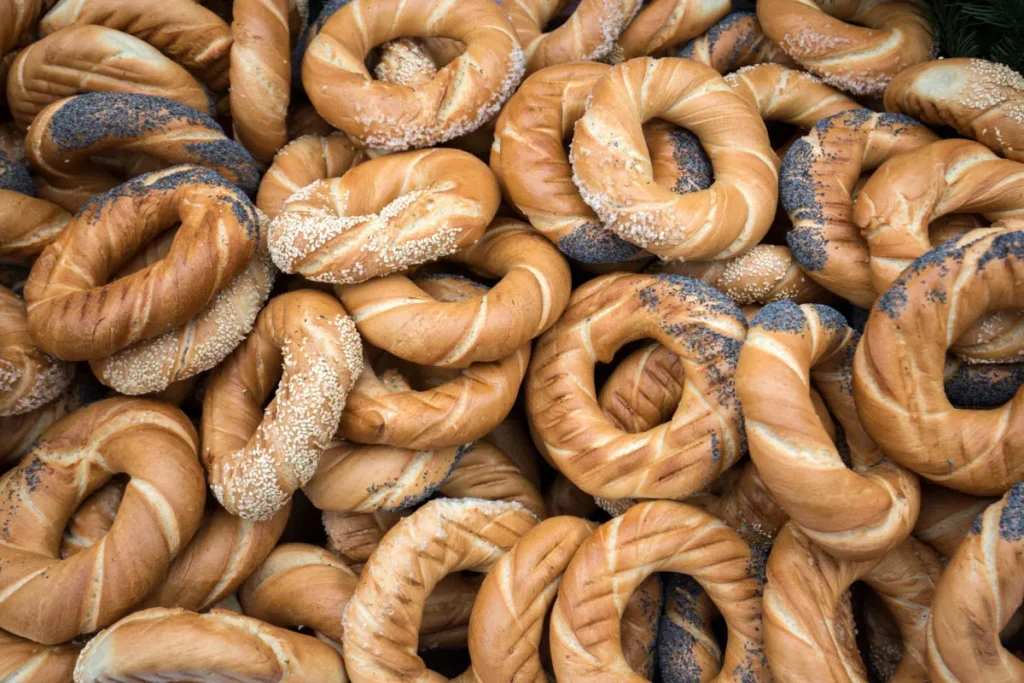 So this ring-shaped dough is called Obwarzanek Krakowski and also Kraków Bagel because it appeared in Kraków 600 years ago. There are sprinkles and coconut on top, and you can see the golden color. On the outside and inside, you have chewy and moist crab. You can find it pretty much on any street. It's obviously very sweet, very crispy, and moist and sweet on the inside. We are not sure what's in it. The stuff is kind of moist, almost like almond paste or something.
People Like To Read This Also:
Follow Us: Facebook | Instagram | Twitter | YouTube | Telegram | Google News
For the latest Travels News, Flights exclusives, Places, Best Foods, and more, follow the Mikaytravels website and YouTube channel, or head to our social media platforms like Twitter, Facebook, Instagram!