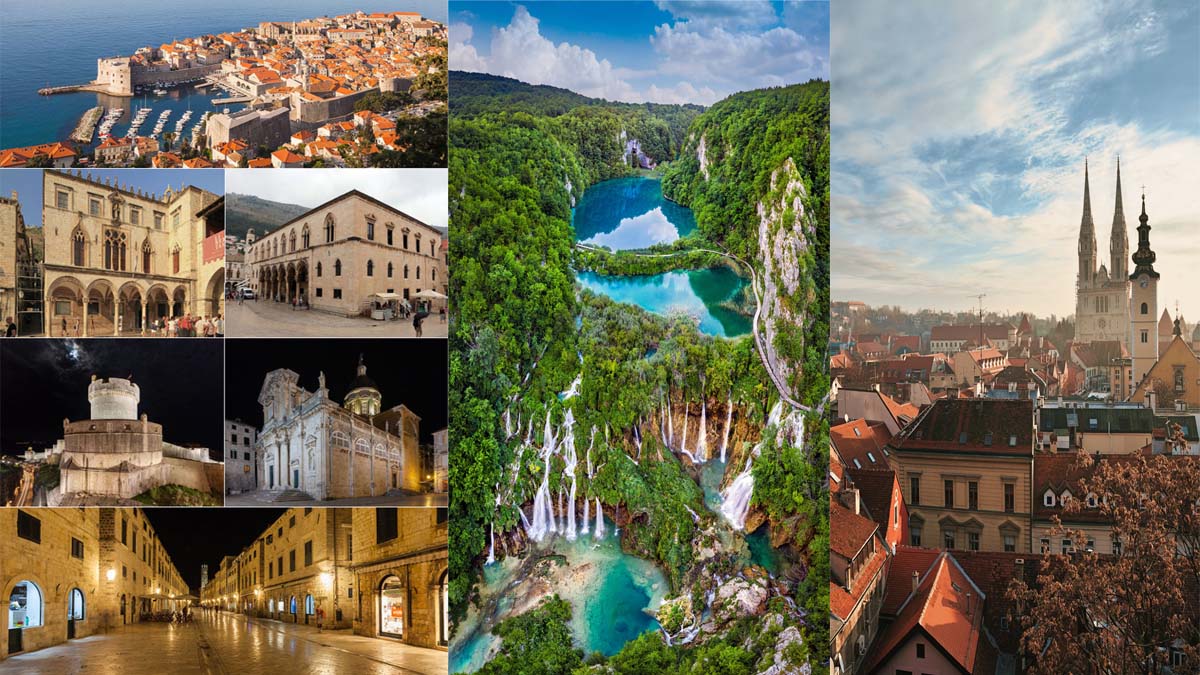 5 Best Places to Visit in Croatia, Located in the Balkans, Croatia has once again become one of Europe's top tourist destinations since its independence war in the late 1990s. Like most of Europe, Croatia boasts its share of medieval cities and historical ruins, but what makes the country exceptional are its stunning natural attractions, such as the Plitvice Lakes and the stunning Adriatic coastline, and there is a wealth of beautiful islands. An overview of the best places to visit in Croatia
Also Read: Top 10 Croatian Foods, Southeast Europe
1.Dubrovnik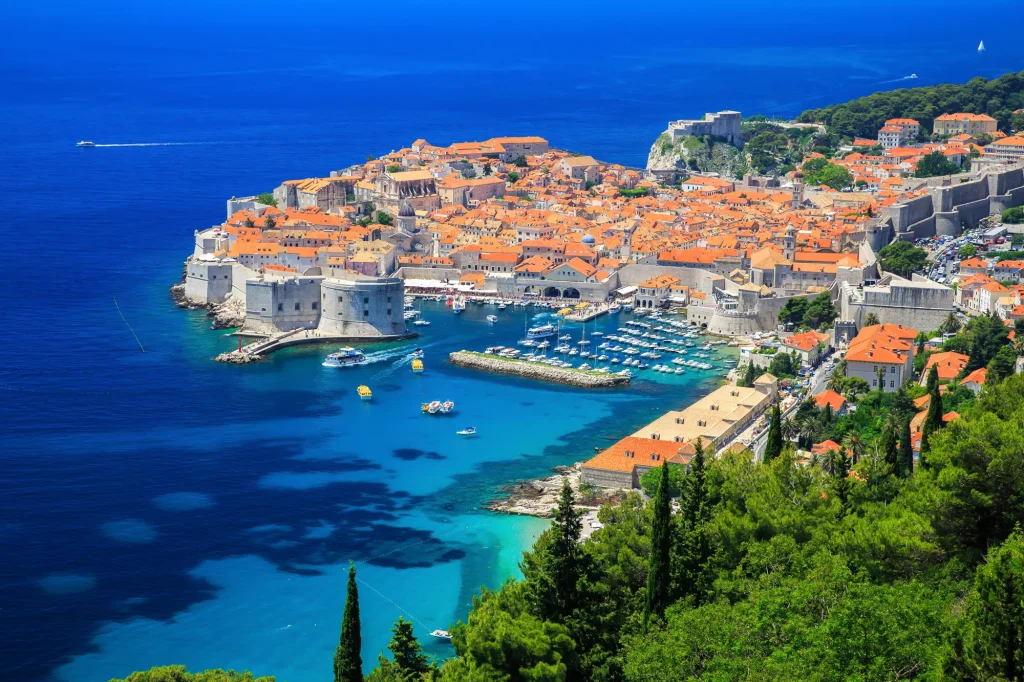 Dubrovnik is located in the south of Croatia and is relatively isolated from the rest of the country due to its small corner of Bosnia and Herzegovina. For centuries, Dubrovnik was an independent republic that thrived through extensive trade with other seaports. However, the city also faced attacks, with the war of the early 90s being the most devastating. Today, Dubrovnik is considered the most charming city on the Dalmatian coast thanks to its magnificent architecture, beautiful scenery, and ancient walls that once protected the republic.
2.Plitvice Lakes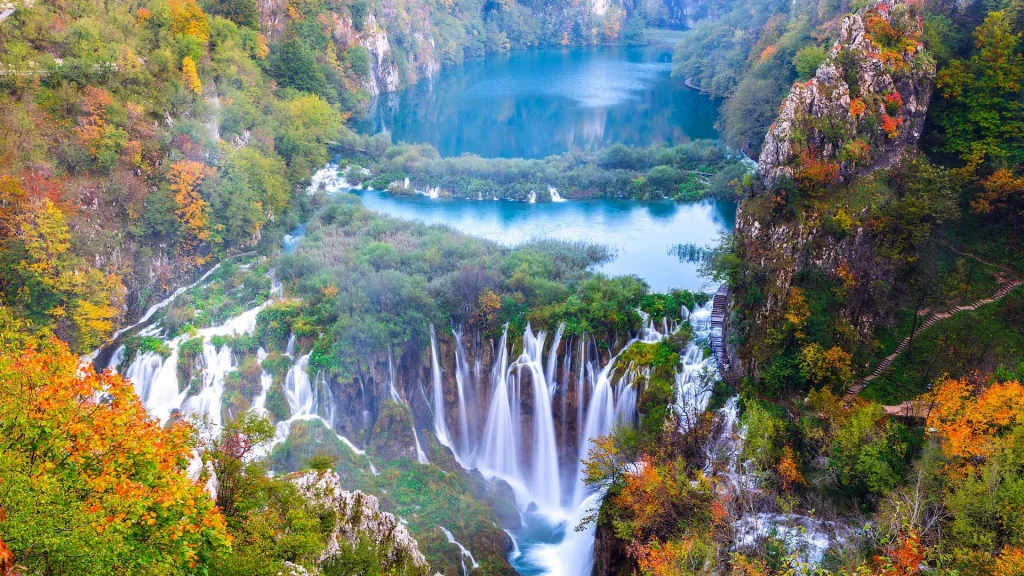 5 Best Places to Visit in Croatia, Central and Southeast Europe
Plitvice Lakes represents one of the most beautiful places in Croatia. The landscape, with multiple waterfalls celebrated in the midst of lush greenery, evokes the Garden of Eden, making this national park a veritable mecca for tourists and visitors from all over the world. As for location, Plitvice Lakes National Park is located two hours from Zagreb, near the border with Bosnia and Herzegovina, in a mountain range known as the Dinaric Alps, which extends from Kosovo into Slovenia. has happened. Every year, more than 1 million visitors are recorded.
3.Zagreb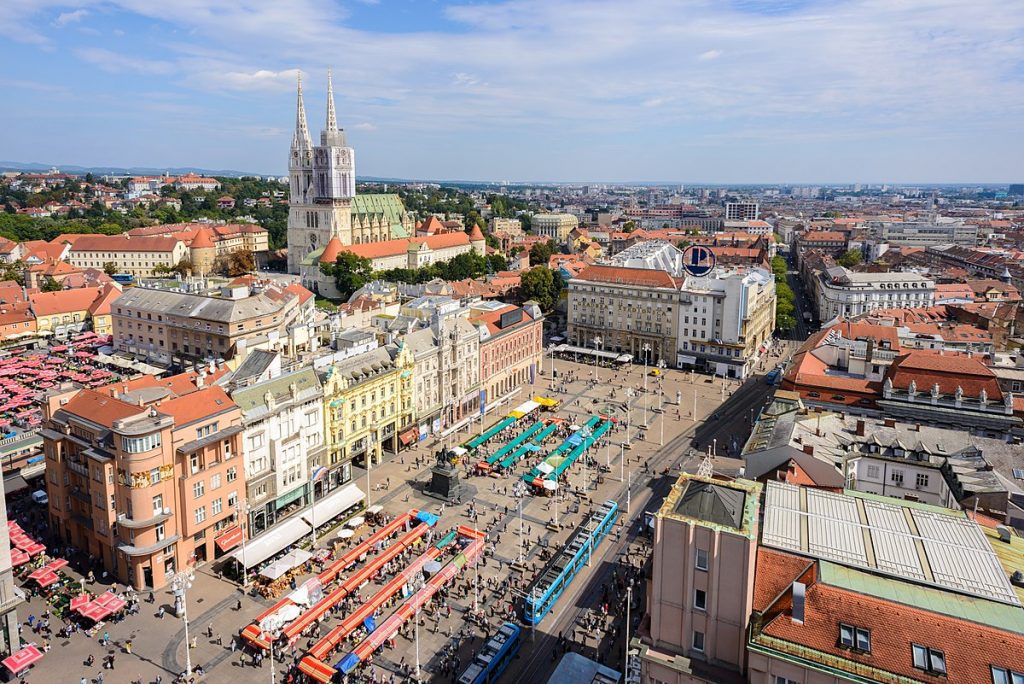 Zagreb is one of the most underrated places to visit in Croatia, and there are tons of things to do. There are many things to see and many things to do in Zagreb. A visit to Zagreb is a must if you travel to Croatia. Croatia is a beautiful country, and there is a very famous Doluk market, and the funicular is a very old form of transportation in Zagreb's city center. When you visit Croatia, you must visit a very attractive place.
4.The Island of Rijeka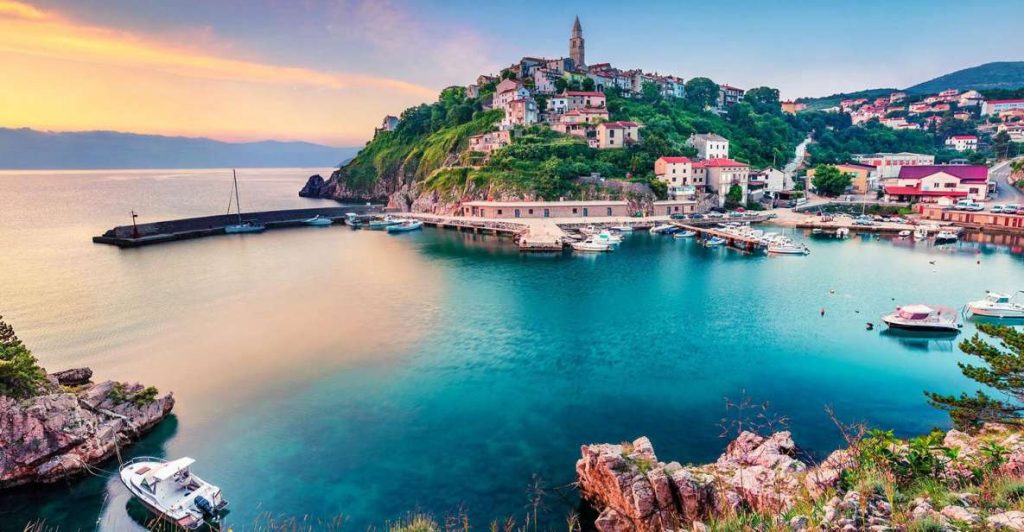 Rijeka is the third-largest city in Croatia and is known as a gateway to the beautiful beaches of the surrounding islands. It is a major industrial and commercial city on Kvarner Bay in the northern Adriatic Sea. Most people speed past on their way to the islands or Dalmatia, but those who pause will discover charm, culture, good nightlife, and exciting festivals such as Croatia's most colorful carnival. In the old city, we also went to see the underground pedestrian tunnel called Tunel Ri, which was built during WWII. The 330-meter-long structure was built by the Italian Army between 1939 and 1942, providing shelter to the citizens of Rijeka from aerial bombardment. The entrances were sealed for decades until 2017, when the tunnel was restored and officially reopened. The tunnel's entrances are located near St. Vitus Cathedra Dalek Dolek Primary School. Near Rijeka is a bridge that connects the mainland to the island of Krk. There is an opportunity to visit and explore some beautiful coastal towns, including the villages of Baka, Verbinc, Panat, Malinska, Najvice, Omsalj, Silo, Krk, and Brzak. On the south coast of the island, explore the fortified town of Krk and Frankopan Castle. The city is ancient, the oldest in the Adriatic Sea, and is entered through one of four gates leading to the central square called Camplin. There is so much to see and do on the island.
5.Ravine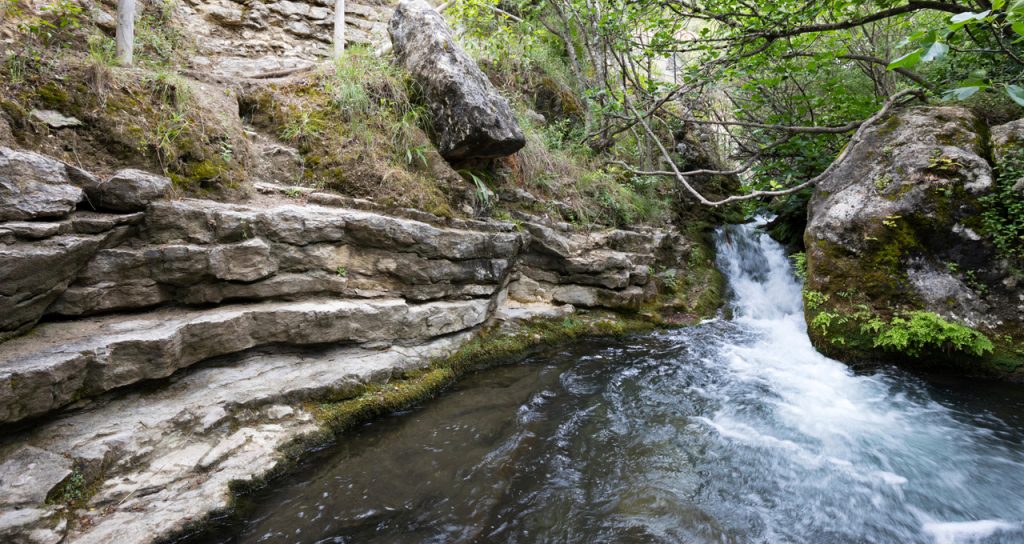 Things to do and the best beaches in Rovinj, Croatia Croatia, Istria, Rovinj Rovinj, also known as Rovigno, is one of the most beloved and beautiful holiday destinations in Croatia. Rovaniemi is a charming coastal town in Istria. It sits on a narrow peninsula that has an amazing heritage and is one of the most loved and beautiful vacation spots in Croatia. Rovinj is surrounded by an archipelago of beautiful islands and is famous for its beautiful beaches. Rovaniemi is a sunny city that really surprised us with its colorful buildings, charming squares, and some very fun boat tours! Rovaniemi, Croatia, is a beautiful and charming little town, typical of the Croatian seaside. You'll probably fly into Pula; the airport is about 25 miles (40 km) south of Rovaniemi, and there are some direct buses to the city. The Istria peninsula is also one of the most beautiful regions in Croatia, so don't forget to try Rovanje!
People Like To Read This Also:
Follow Us: Facebook | Instagram | Twitter | YouTube | Telegram | Google News
For the latest Travels News, Flights exclusives, Places, Best Foods, and more, follow the Mikaytravels website and YouTube channel, or head to our social media platforms like Twitter, Facebook, Instagram!
Michelle Gabule
Recent Posts
Michelle Gabule
My Name is Michelle Gabule. Professional Content analyst.