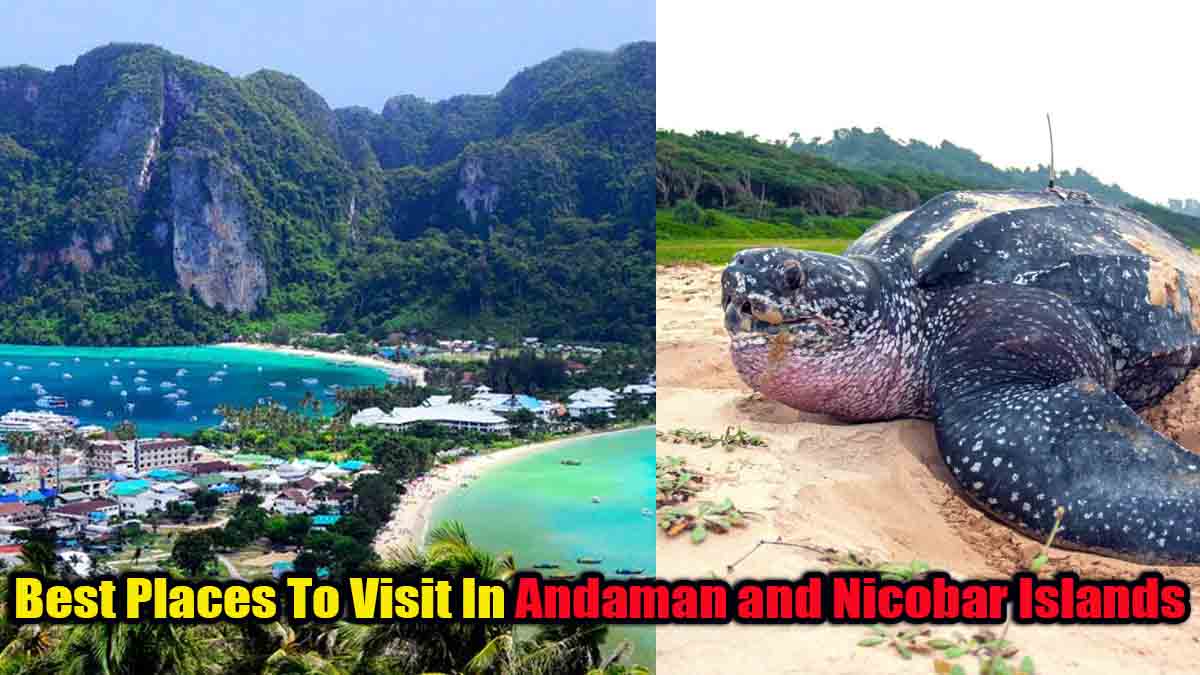 We are providing here 5 Best Places To Visit In Andaman And Nicobar Islands in 2023. You have already heard the name Andaman and Nicobar, which are located in the country India. Andaman Island is home only those people who have no contact with other countries people. Andaman and Nicobar are located near the Bay of Bengal.
Only two ways are there to enter Andaman and Nicobar: one is through airways, and the other is through waterways. Fly to Andaman's capital, "Port Blair, which is the only airport to reach here! The best time to visit here is in the winter, from November to March. The region has 572 islands. Andaman and Nicobar Island is the first Indian Union Territory. Sunset is the main attraction for tourists.
#1. Havelock Island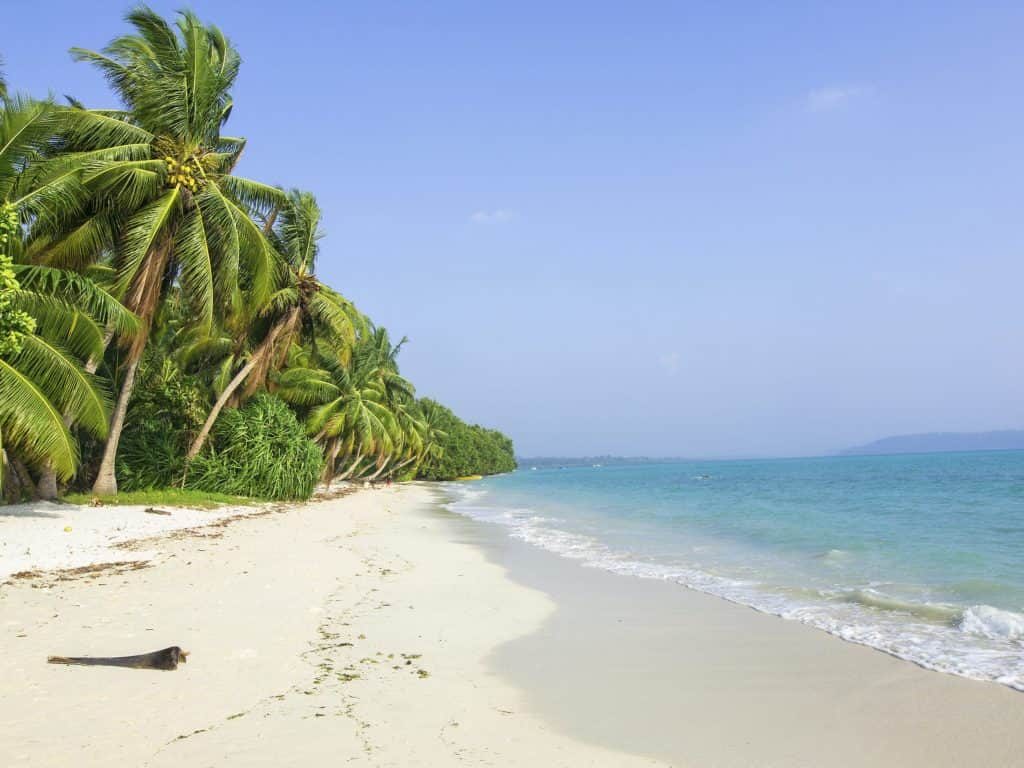 Havelock Island is known for its diving spots and beaches. Radha Nagar Beach in Havelock is a popular sunset spot. Havelock also has Elephant Beach, with its coral reefs. Havelock is the largest of the Andaman Islands. Havelock has many high-class hotels. The hotel room has a direct view of the sea and the sunset. There is a lighthouse at the northern point of the island. This island belongs to the Ritchie Archipelago and is located between Peel Island and Nile Island.
#2. Ross And Smith Islands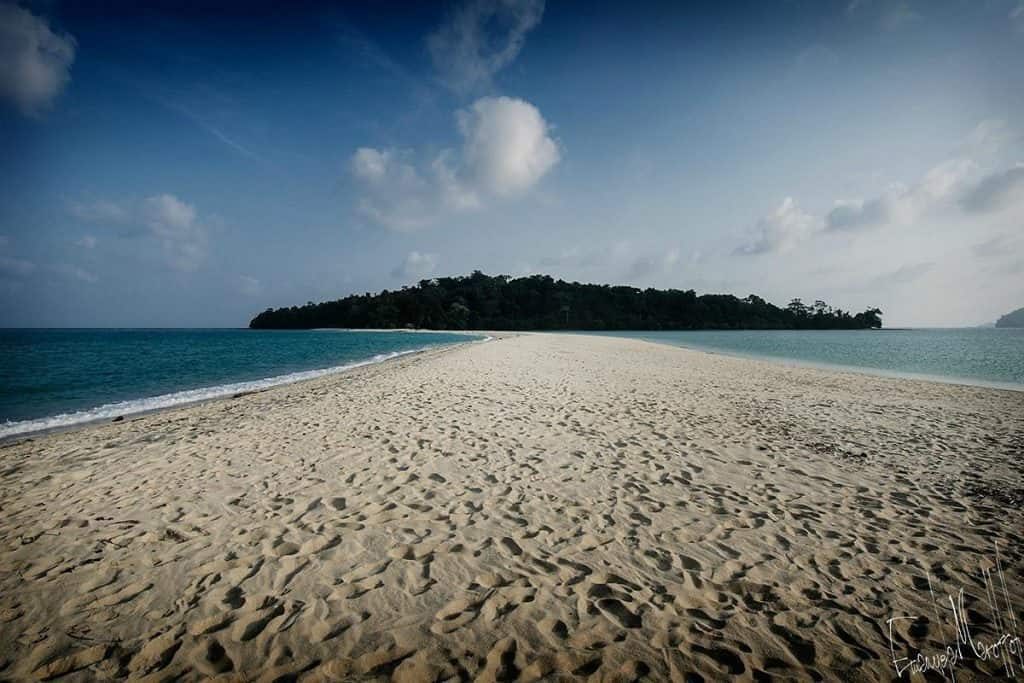 Ross And Smith Islands are twin islands connected by a small stretch of sand, and during a high tide, this area will go under water and the 2 islands will be separated. This beach is one of the most beautiful beaches in the world. It has crystal-clear water. You can walk between these islands. There are changing rooms and toilets for tourists, but no food stalls. You can't even get a bottle of water here. You can stay on the islands for a maximum of 3 hours. By evening, the islands will be empty of tourists.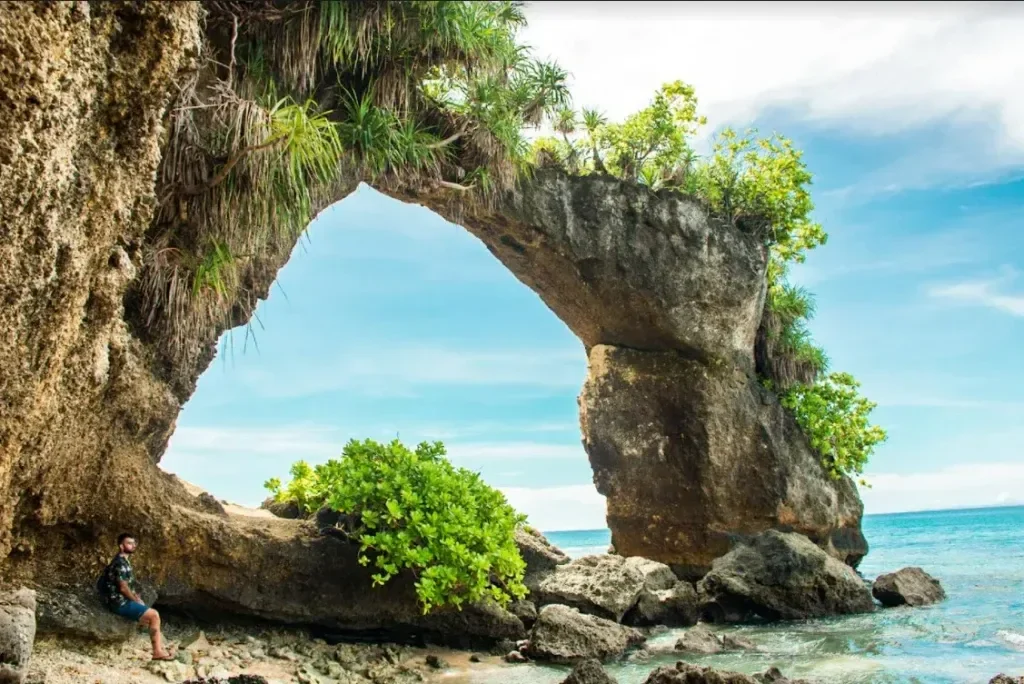 Neil Island is a white sand beach with beautiful views. Nile Island is perfect for a quiet time, away from Nile Island and consists of islands that allow for scuba diving and speed motor boating adventures with their relaxed atmosphere, and Charming Island is serenely different from Neighbor Havelock. Nile Island is also known as the vegetable bowl."
Thanks to its climatic conditions, the land is ideal for growing fruits and vegetables. Cycling outside on Nile Island can be a lot of fun! Farming is the main occupation of the villagers, who supply vegetables to the rest of the Andaman Islands. Nile Island Andaman's rustic masterpiece, Nile is where sunset is the most romantic time in Andaman.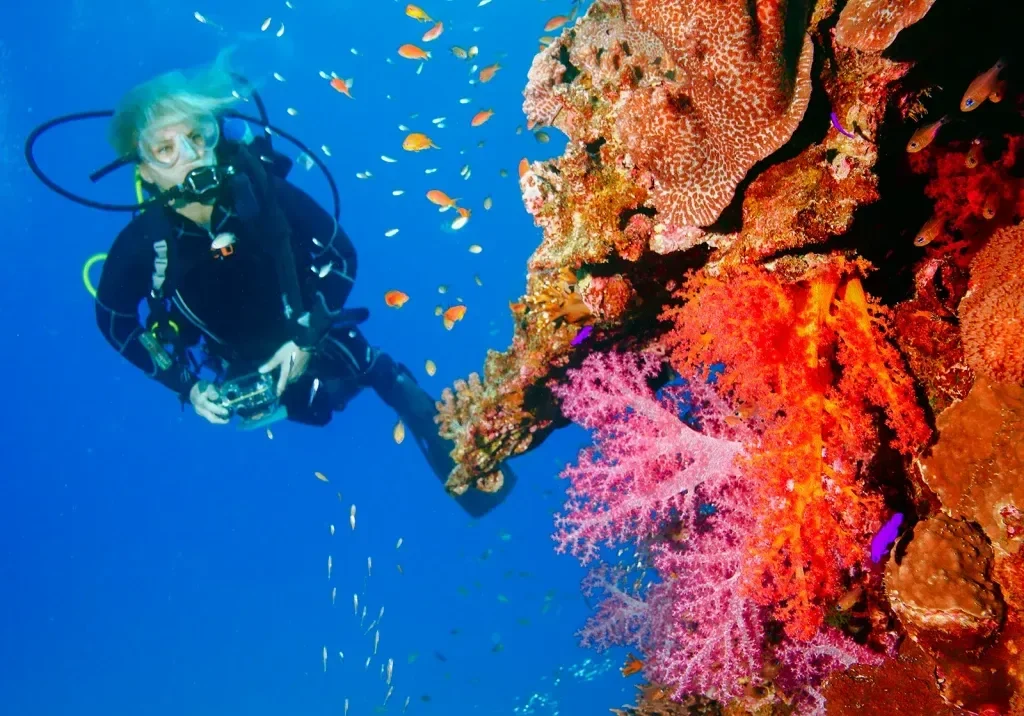 North Bay Island, Port Blair, Don't be sad if you don't know how to swim! No swimming skills are required for scuba diving! Anyone can enjoy an underwater adventure for about 30 minutes, and they will provide you with a video, so don't forget your pen drive in Andaman and Nicobar. Scuba diving is provided on many islands. But the best islands are Havelock Island and Port Blair in the Indian Ocean. Among the life seen while scuba diving is crabs, starfish, shrimp, lobsters, sea cucumbers, sea lily surgeonfish, damselfish, butterflyfish, parrotfish, clownfish, and dozens of other animal and plant groups and species.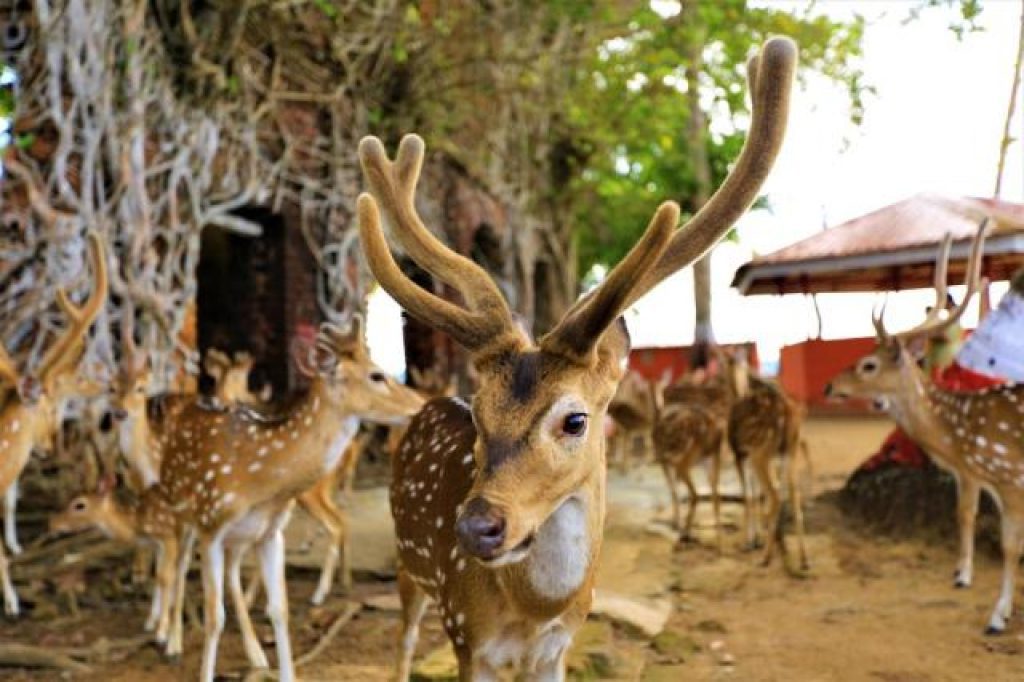 South Andaman District: Life on this islands has been isolated for millions of years, giving rise to new species found nowhere else on Earth. The hog deer did not survive, while the barking deer are still found in a few pockets in the Middle Andamans. Birds are prohibited here! Permission from the tour guide or caretaker is required. Playing with the rabbits is a great time here, as they get to know you well.
People Like To Read Also This:
Follow Us: Facebook | Instagram | Twitter | YouTube | Telegram | Google News
For the latest Travels News, Flights exclusives, Places, Best Foods, and more, follow the Mikaytravels website and YouTube channel, or head to our social media platforms like Twitter, Facebook, Instagram!