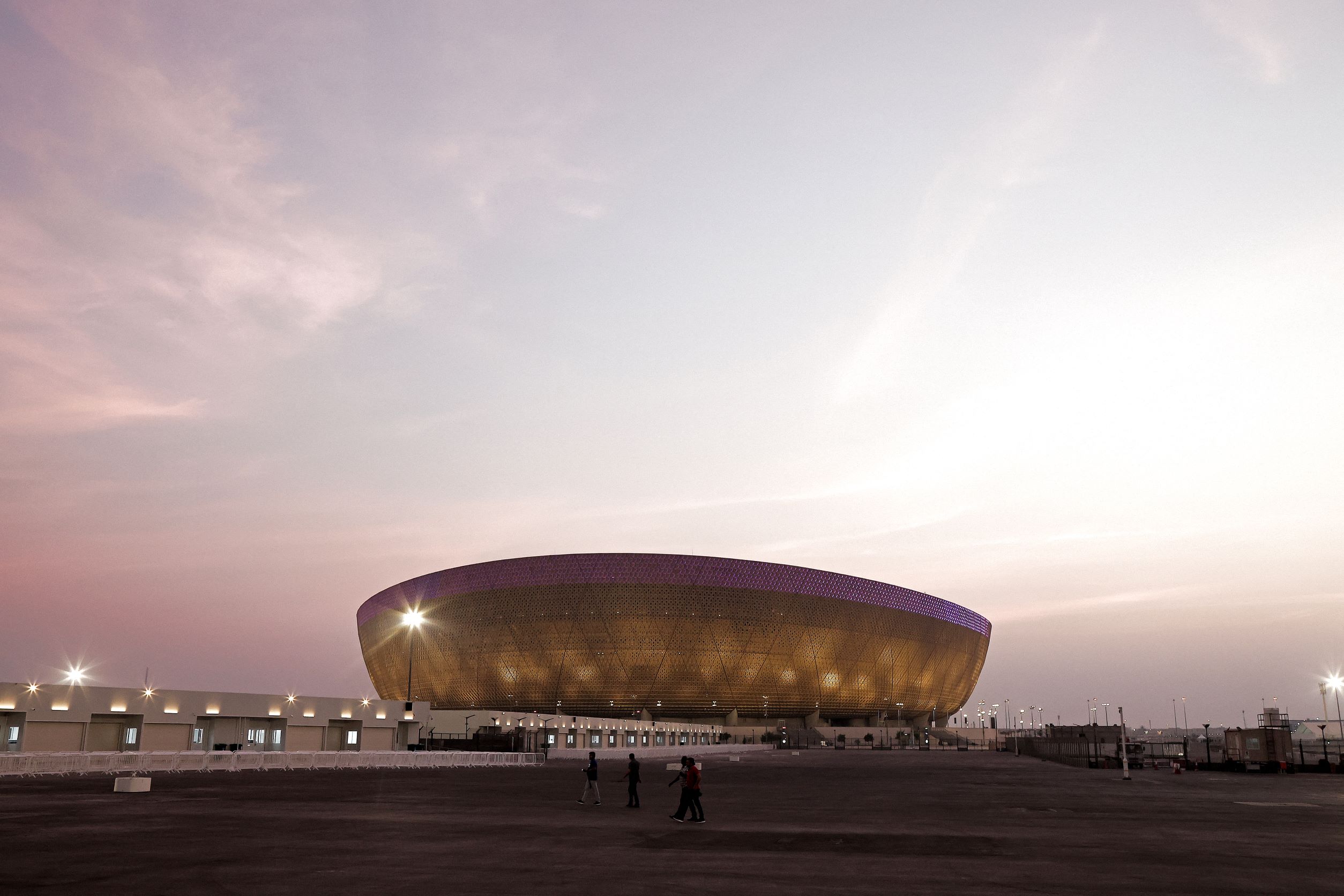 4 Simple Ways to Visit the Lusail Iconic Stadium , If you are searching for ways to easily get to the Lusail Iconic Stadium, you are in the right place to find out the answer. This is the first time any Middle east Asian country going to host FIFA world Cup side by side this is the second time the FIFA world cup is hosting in Asia, The fist in the year of 2002, FIFA world cup hosted Asian country is south Korea with the co-host Japan.
Read Also: The 5 Best And Cheapest Foods in Kuwait You Should Eat Right Now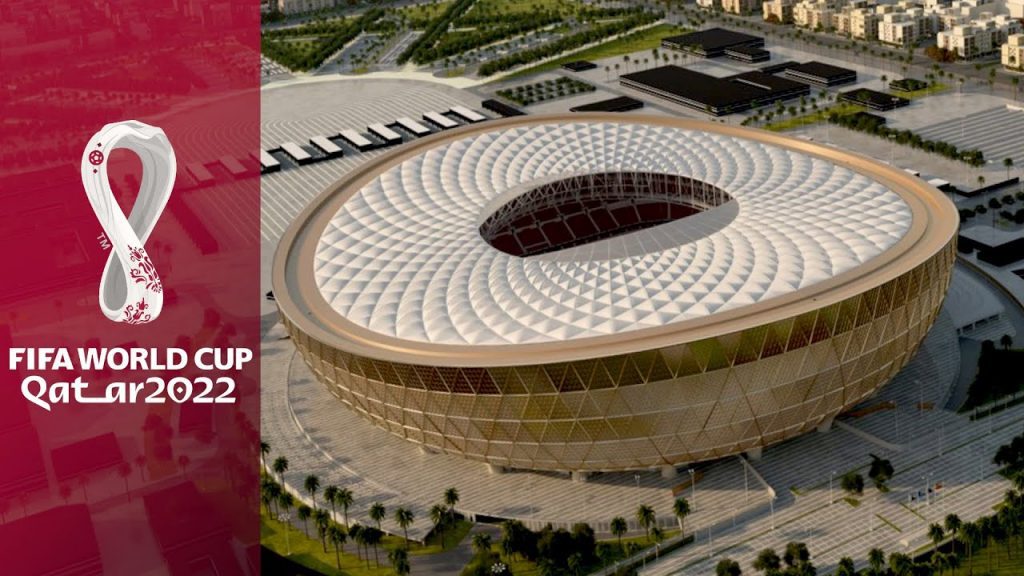 Lusail Iconic Stadium, also known as Lusail Stadium, is owned by the Qatar Football Association. This is the biggest football stadium in Qatar, with a seating capacity of 86,000 people. That's why Qatar decided to host the final match of FIFA 2022 worldwide.
Read Also: Pune Police Deported Some Illegal Foreigners Staying in India, 8 Foreigners
From the Doha Airport (DOH) to Lusail Stadium, you can go in 4 ways: bus, taxi, car, and metro.
Line Bus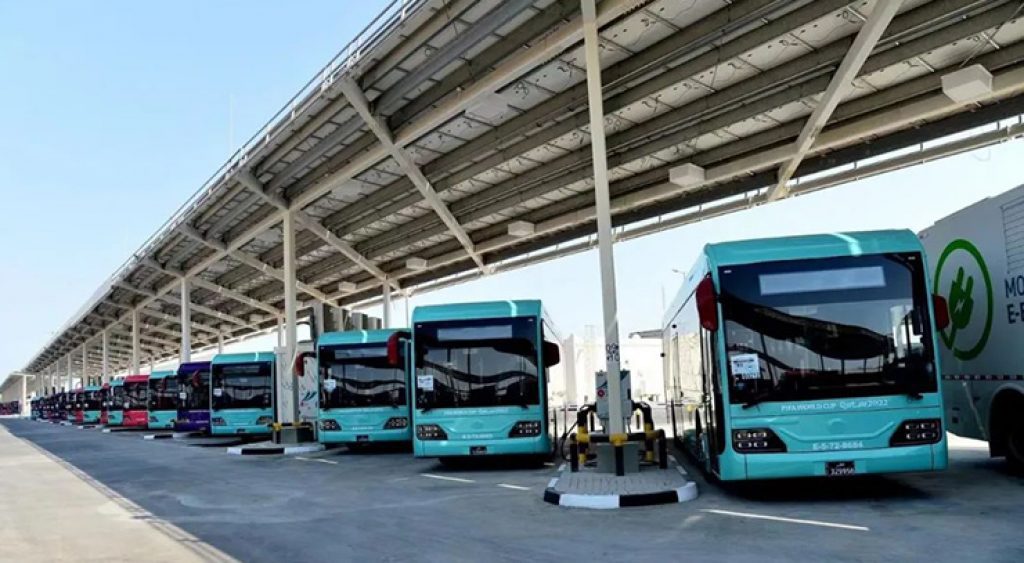 At first, you have to take the bus (no. 777) from Doha airport to Al Qassar station. It may take approximately 20 minutes, charge for bus US$5-US$16. Then we need to take the metro from Al Qassar station to Lusail station, which may take 14 minutes. After that, you have to walk from Lusail station to Lusail stadium, which will take approximately 11 minutes.
Metro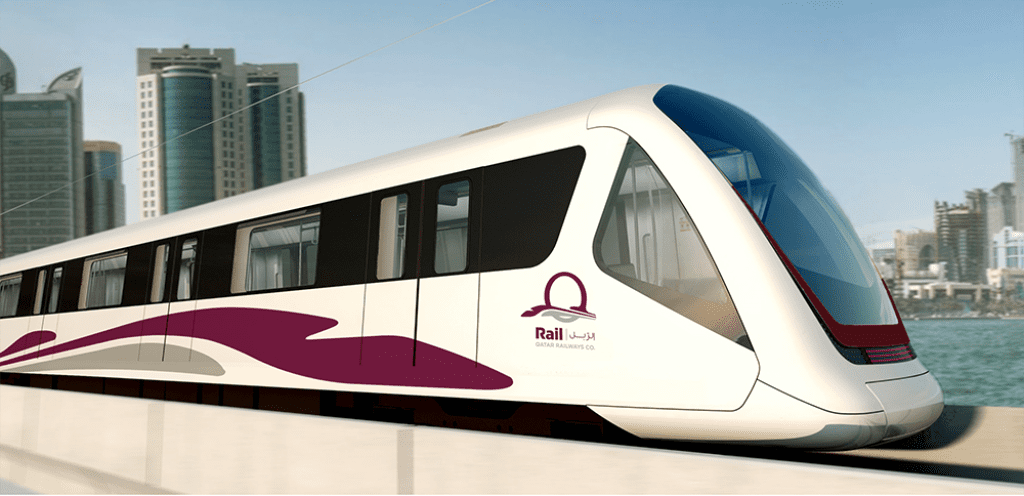 Hamad International Airport in Doha offers an amazingly fast metro service, 7 days a week. which really helps you get to Lusail City in only 40 minutes with a charge of only US$2, and from there you have to walk 700 meters to enter Lusail Stadium. It's may take approx 11 minutes.
Read Also: Congratulations! Now You Can Travel With Your Pet In 2022 And 2023
Taxi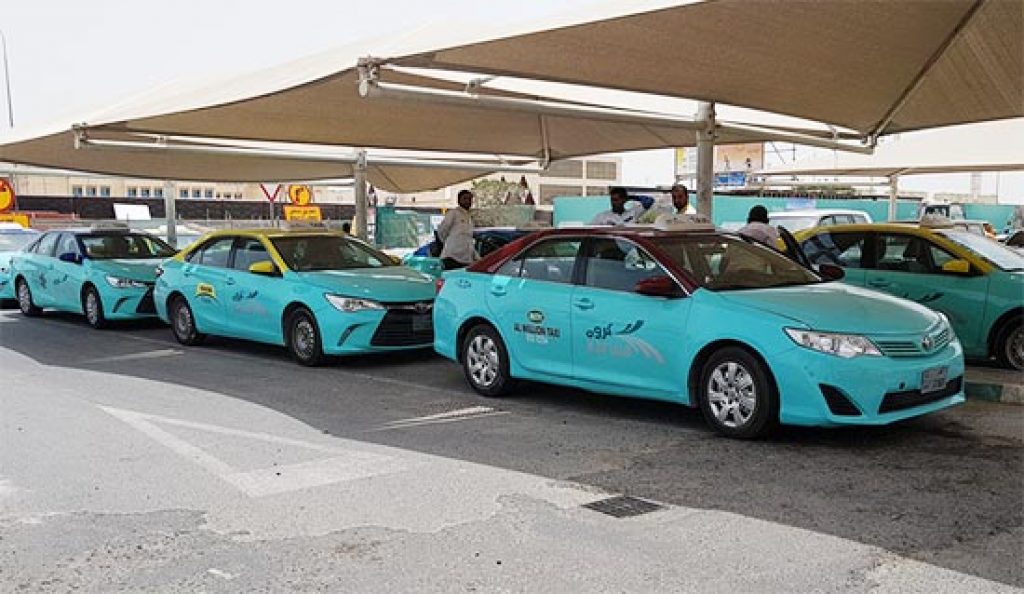 From Doha airport to Lusail iconic stadium distance 29.9k.m which approx take time 25 minutes. which may charge US$8-10.
Car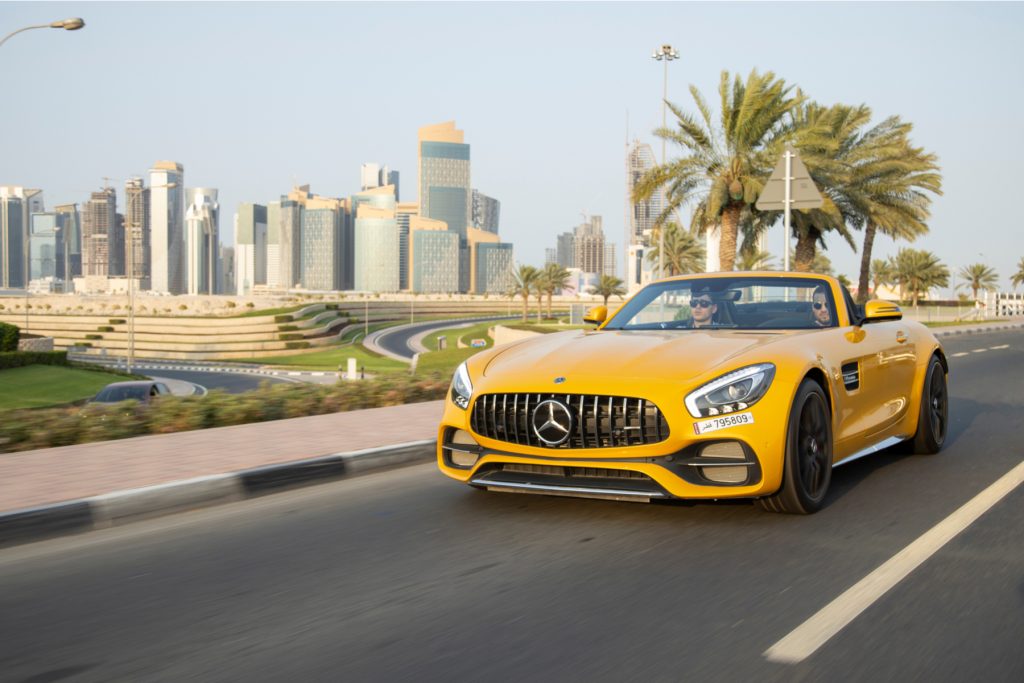 For car it will take approx. same time like taxi
Note
One thing very good in Qatar now that who are carrying Fan ID for Qatar they can travel freely by metro and bus during the period of FIFA world Cup. The fan ID is called the Hayya Card.
Lusail Iconic Stadium In Google Map
People Like To Read This Also:
Michelle Gabule
Recent Posts
Michelle Gabule
My Name is Michelle Gabule. Professional Content analyst.