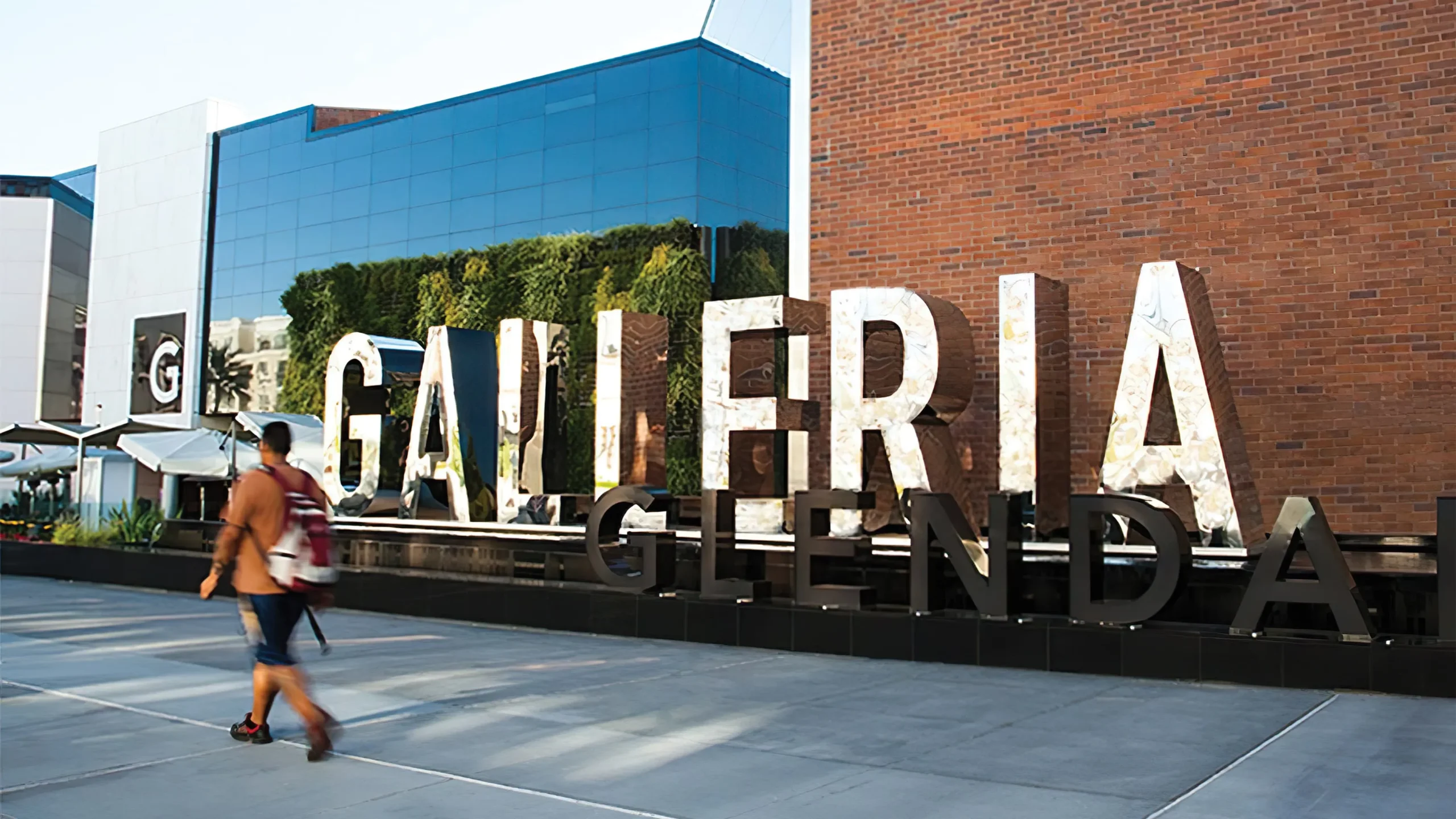 Are you looking for a shopping mall in Los Angeles? You pack your bags and read our articles to complete your shopping. By the way, there are many shopping malls to see in Los Angeles, out of which we have listed the 10 Best Shopping Malls in Los Angeles.
Here are 10 Best Shopping Malls in Los Angeles with many facilityes
#1. Glendale Galleria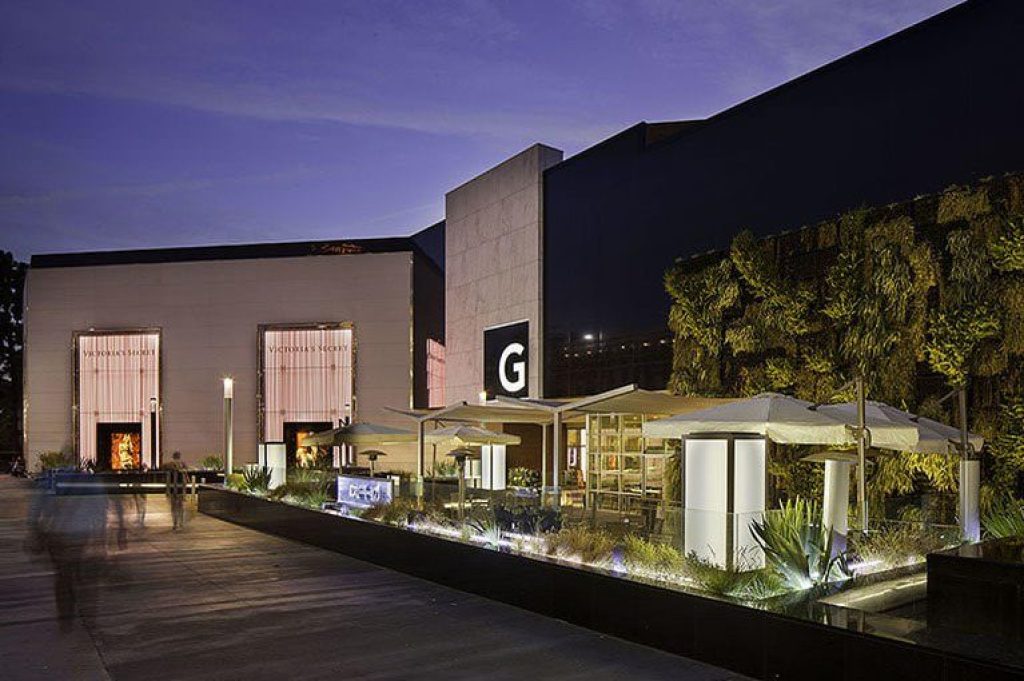 Offering a unique shopping experience, Glendale Galleria is one of the city's largest and most popular malls, with more than 200 stores, an exquisite food court, dining options, a children's play area, and spas. Salon They have 6300 free parking spaces and also offer valet parking for a small fee.
#2. Hollywood and Highland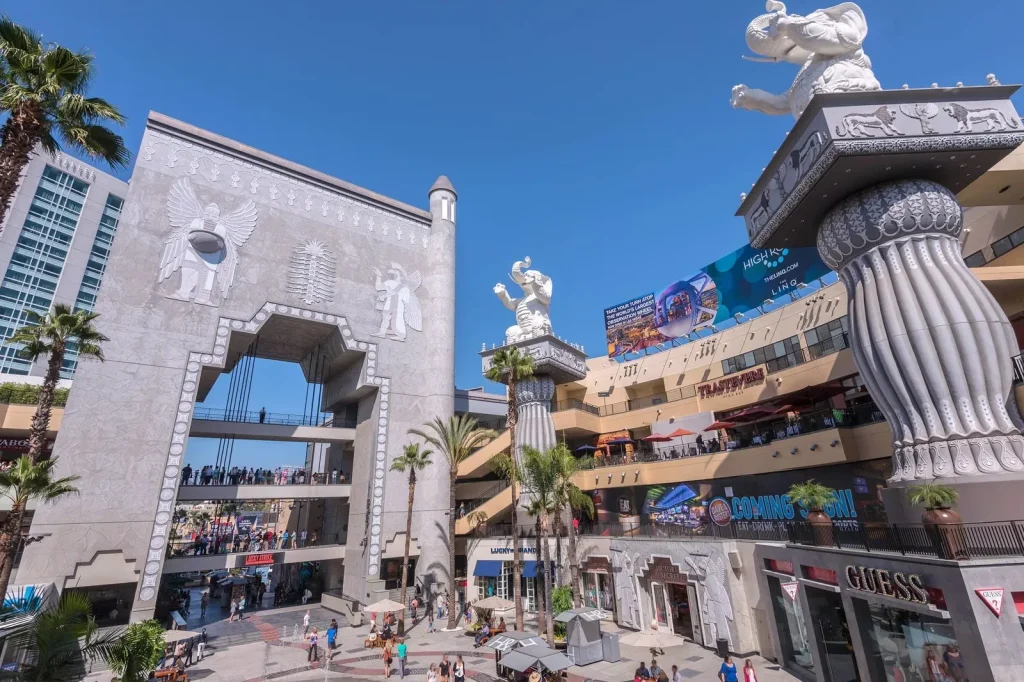 Located at Hollywood and Highland Hollywood Boulevards, the mall is home to popular Los Angeles tourist attractions such as the Walk of Fame and the Dolby Theatre, which ensures that the mall is always bustling. You can enjoy a meal at any of the eateries here or even attend one of the many events they host regularly.
#3. The Grove Los Angeles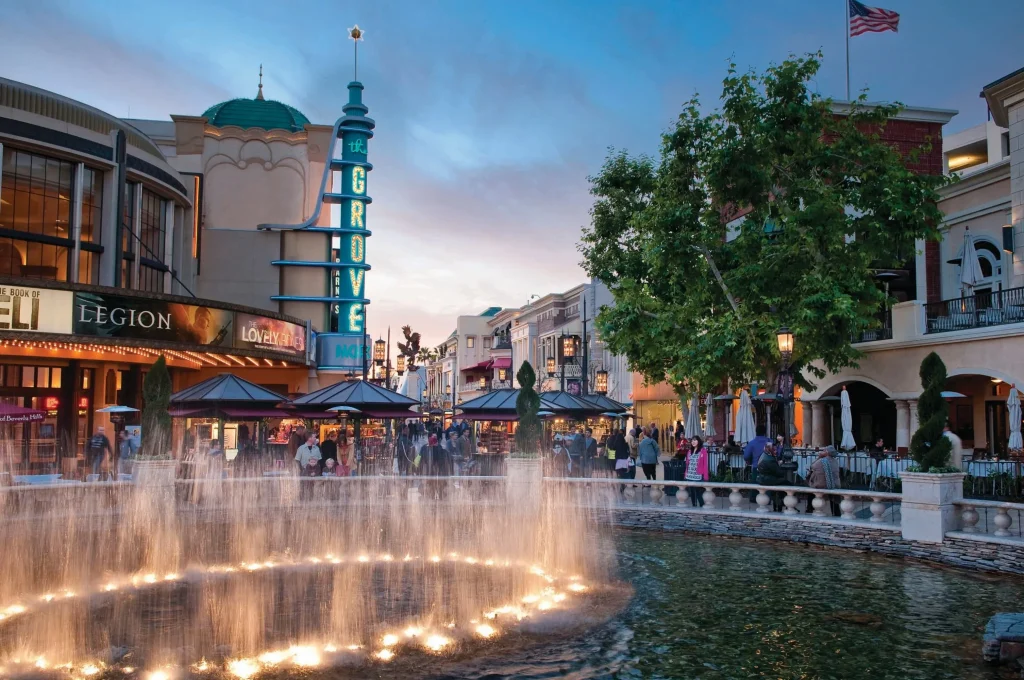 The Grove may have only 50 shops, but it is still a fantastic place for a shopping spree. It is one of Los Angeles's favourite shopping places and offers the Perfect Blend of retail restaurants and entertainment. They host various events and also have a car wash facility.
#4. Westfield Century City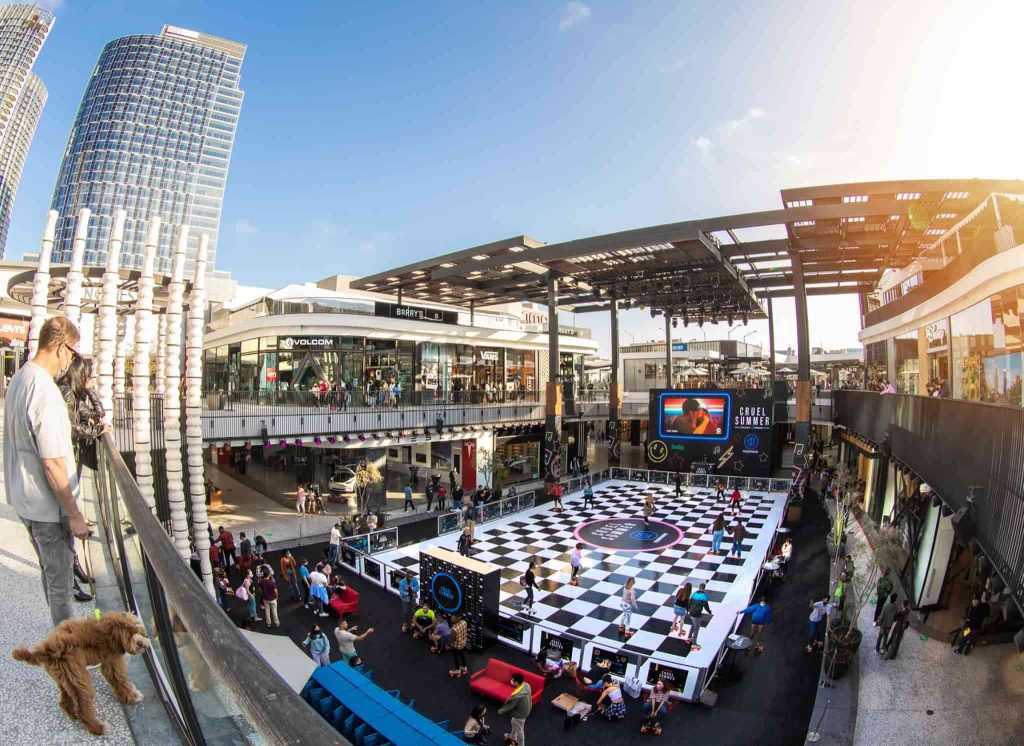 Westfield Century City Located in the heart of the city, this Los Angeles mall has around 180 stores, ranging from popular high-end retailers to more affordable and pocket-friendly retailers. There are various eateries and restaurants that have free Wi-Fi and charging stations, too.
#5. Beverly Centre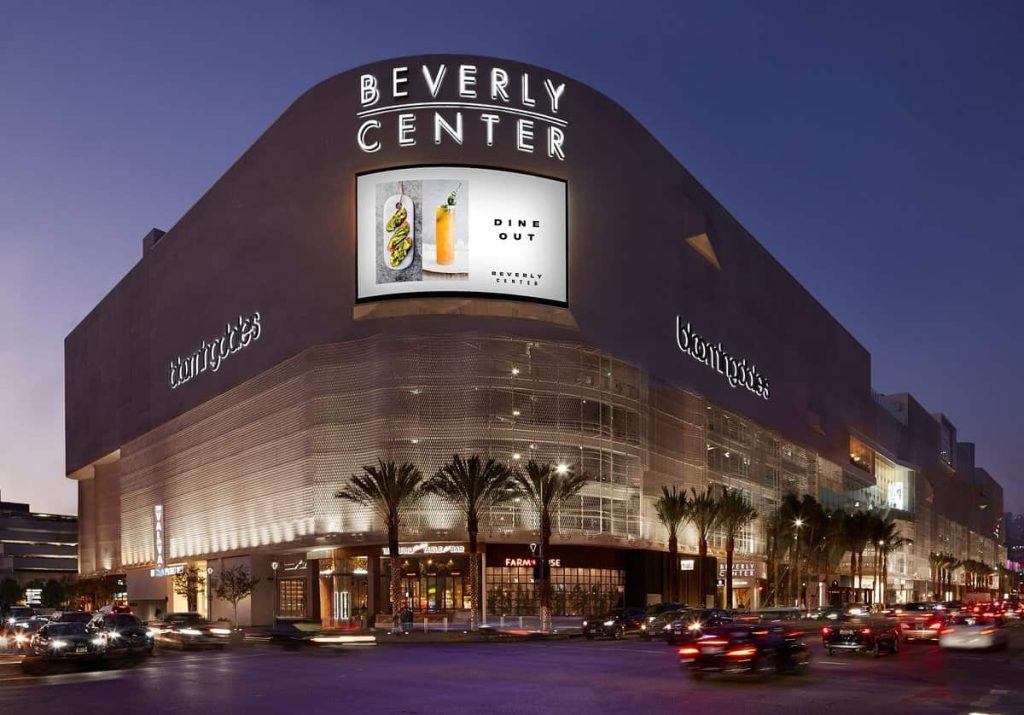 The Beverly Centre shopping mall has luxury stores and over 50 stores, eateries, and restaurants. It occasionally hosts events, so make sure you check out the Celebrity Vault Gallery, which features Hollywood and music. A premier gallery for the world's most stunning images
#6. fl.7th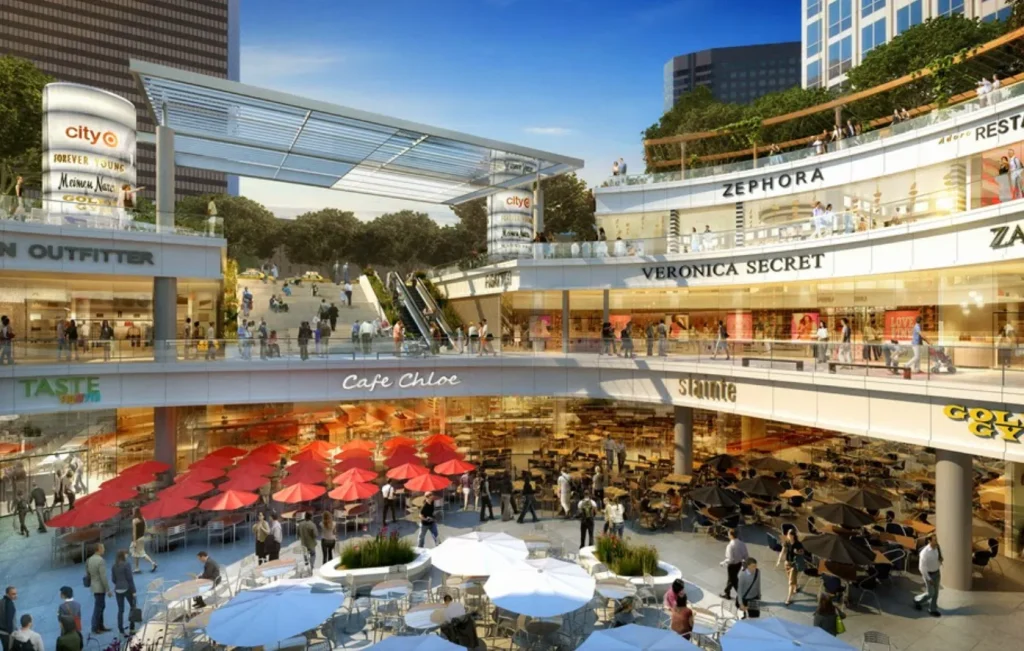 This open-air shopping mall in Los Angeles is located in the financial district of downtown LA. The mall has 12 retail stores, 15 restaurants, a gym, and a cycling studio. They regularly host holiday-themed events.
7.Westfield Topanga and the village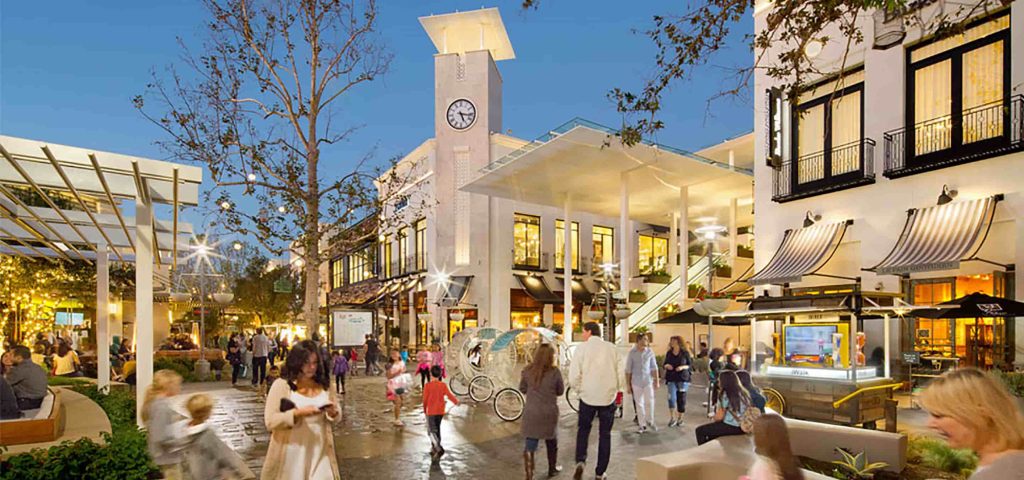 Westfield Topanga and Village, with 210 stores and 57 eateries and restaurants, is one of the largest malls in Los Angeles. The mall also has many other high-end luxury stores and regularly hosts events. They also have free Wi-Fi, valet parking, Amazon lockers, and ATMs.
8.The Block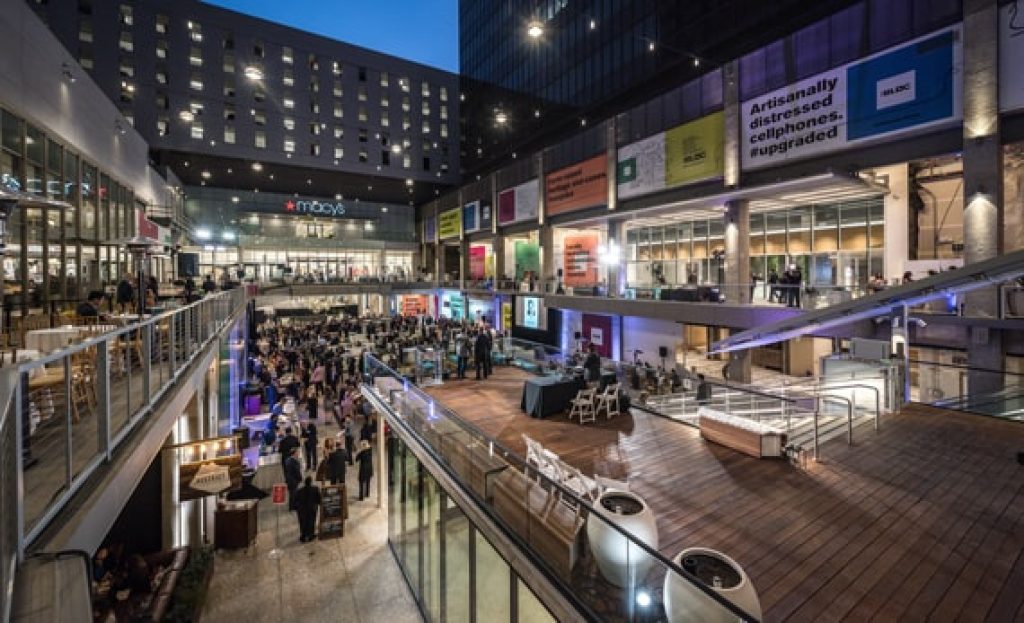 Block is an open-air project that features stores and eateries. They also offer a kerbside option where you can place your orders via phone or app and then have them delivered to your car.
9.Westfield Fashion Square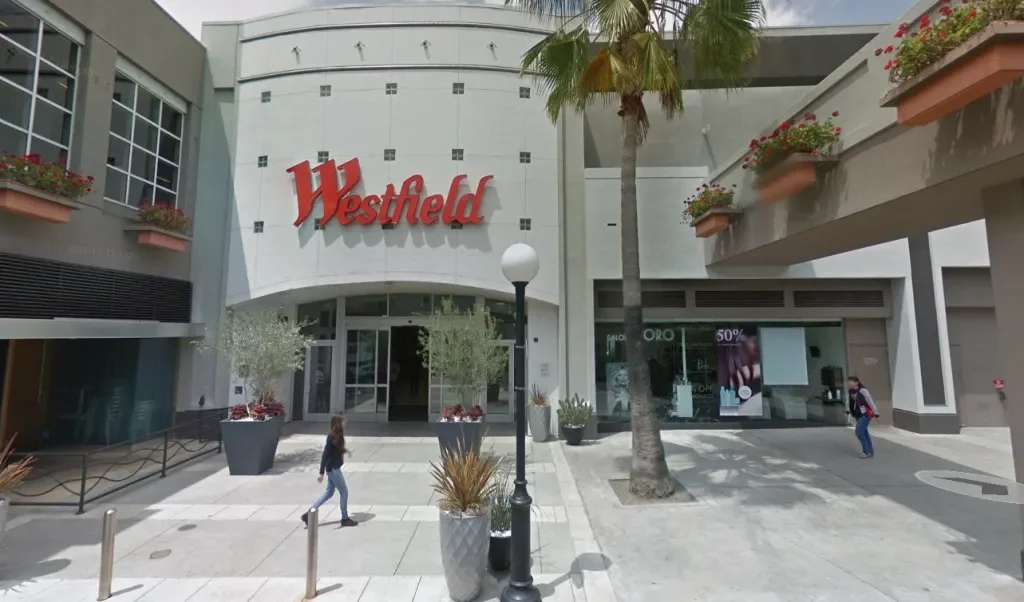 This Los Angeles mall has 96 stores and 24 eateries and restaurants that host regular events. Also check out their website for holiday-themed offers and deals.
#10. The Americana brand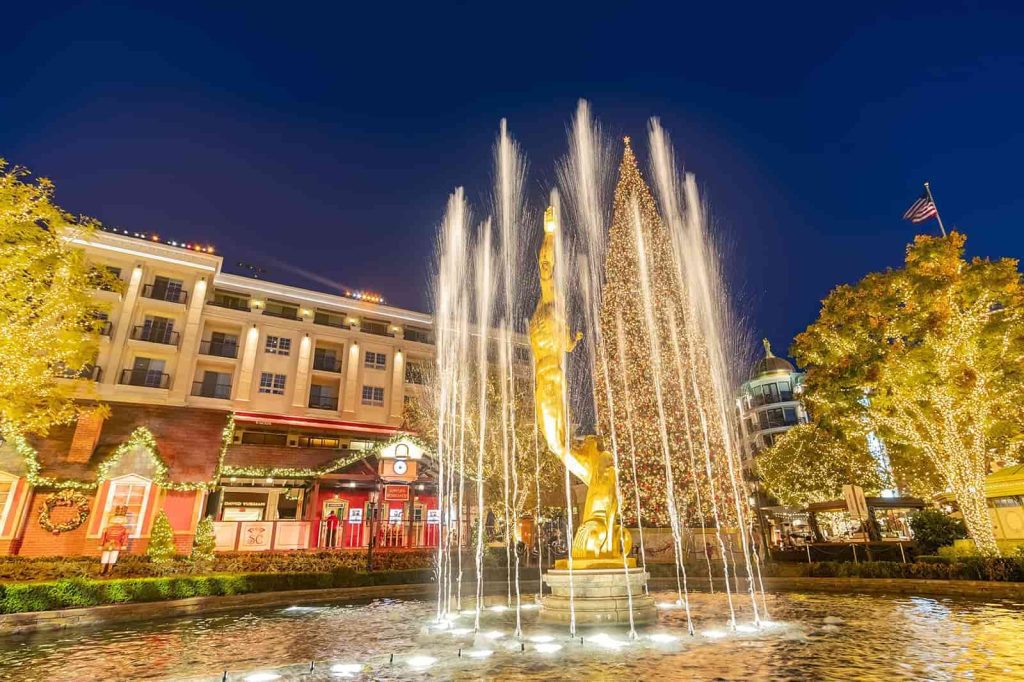 Americana Brand This charming complex is a combination of dining, entertainment, retail, and residential spaces, with 82 stores and 32 restaurants. It is the perfect place for friends and family to gather.
Read Also:7 Finest Restaurants of the world! Are you ready for the Adventure?